Amid the current uncertain business environment, now it is the time that the HR industry deserves a chance to reflect its importance. Hence, we proudly present you with the 2020 Talent Management Best Practices Award to celebrate the development and transformation of talent management.
The winner has the opportunity to be recognized for incredible results in transforming the workplace by implementing outstanding solutions and result-driven changes.
Here are the top five reasons why your company can't miss this valuable opportunity: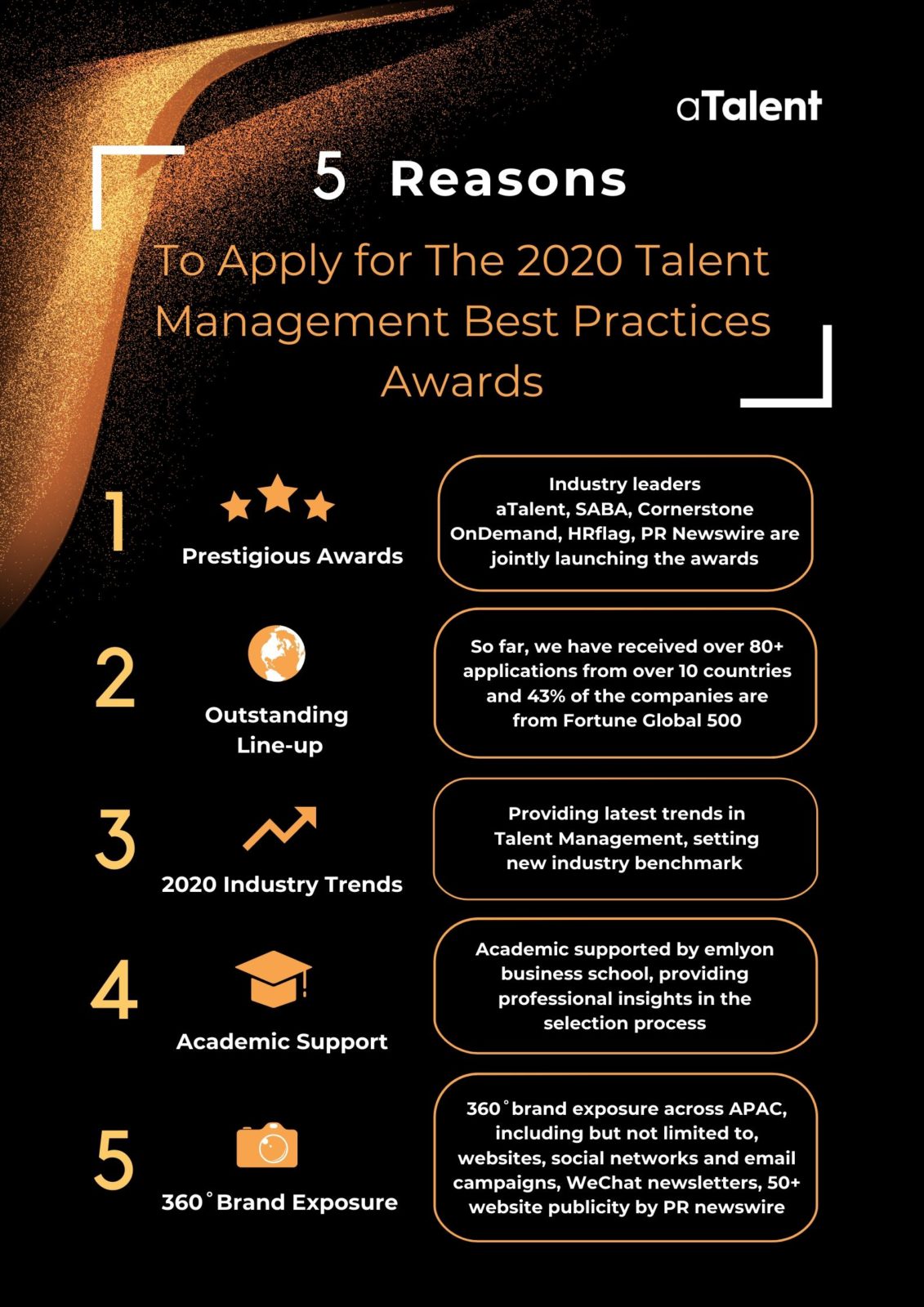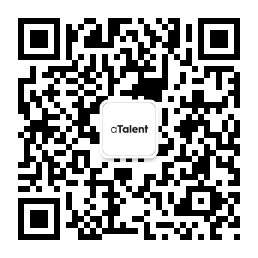 Scan the QR code to learn more about talent management.