Recruitment
Discover, Attract, and Onboard the Best People
Best of Breed Talent Acquisition
Great people are the foundation of your business. It doesn't matter if you're a huge global brand or a smaller local company. You need to hire the best.
aTalent Recruitment is the engine behind your enterprise's Talent Attraction processes, helping enterprises engage, recruit and onboard the best talents, through a platform that puts user experience centre stage and makes the acquisition journey more collaborative and insight-driven.
Because Talent Matters.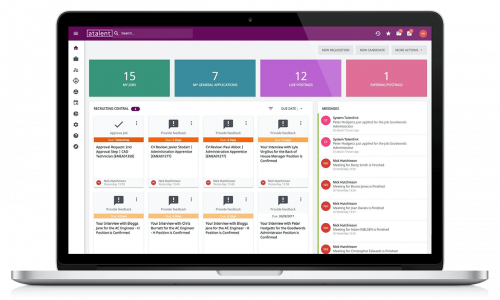 Great User Experiences
aTalent Recruitment is more than about normal talent acquisition. It is about making Talent Acquisition a positive experience for candidates, recruiters and hiring managers.
Build relevant, tailored and measurable interactions that are simple, modern and engaging wherever you are along the Talent Acquisition path.
aTalent can help you to convert candidates, make recruiters more productive and guide and inform hiring managers with a platform that understand their journeys and motivations.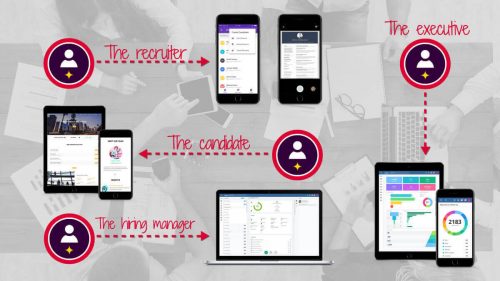 Trust our Expertise
As your Recruitment partner you can trust our experience when it comes to building a best-in-class recruitment strategy that has global scale and local relevance.
Through a Recruitment platform that manages each stage of the Talent Acquisition process; driving user experiences that are personalized, engaging and measurable – whatever the role.
We offer the highest levels of security and data compliance, multi-language access and local experts to support you in 20 countries across 3 continents.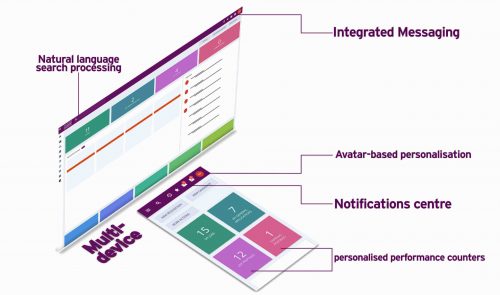 Experience the Modern Technology
Technology is exploding across all areas of our lives at the moment – driving exciting new ways of working.
At aTalent, it's no different. We put user experiences first – developing technology that matches your consumer lives.
Our technology emphasises team collaboration, insight-based decision making in your enterprise and is optimised to be worked on any device, at any time.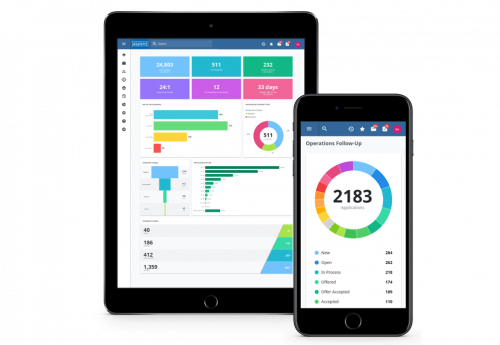 Trusted By These Companies
MetLife Insurance

IHG Hospitality

BMW Automotive

APP Integrated

Henkel Integrated

Magneti Marelli Automotive

Fiat-Chrysler Automobiles Automotive

ASML Semiconductor

Evonik Chemical

Woolworths Retail

Edgewell FMCG

Chailease Finance

HFT Investment Finance

Stan Group Property
Don't Take Our Word For It.