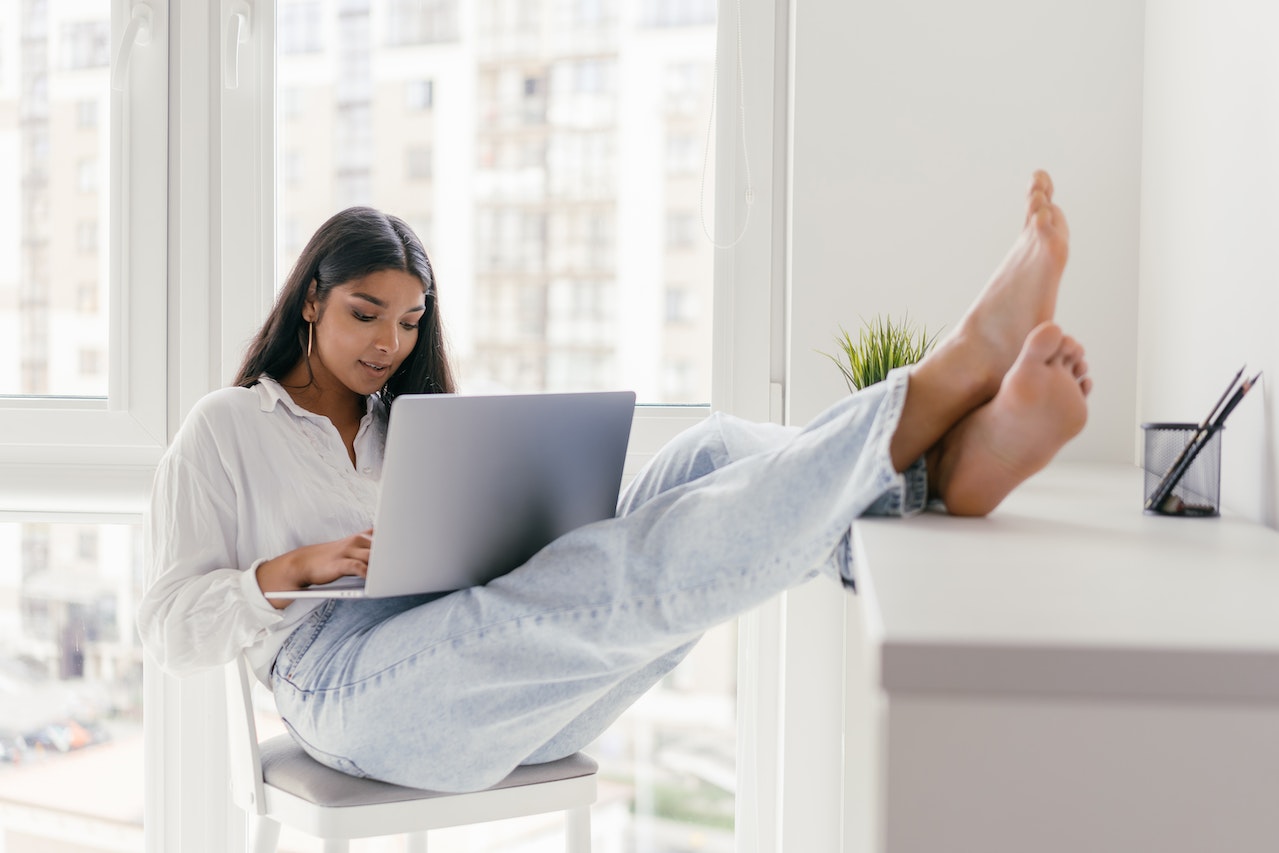 The way we learn at work can take many different forms, including internal training, virtual training, and classroom training. The key distinctions between providing internal and external training in this blog, along with the implications for businesses.
1. What is extended business training?
You have experience in internal training: It entails employee training.
Extended Enterprise Training, sometimes known as external training, is a little more complex. It involves educating audiences outside of your company's walls, which often fall into one of three categories:
Customers
Prospects
Customers
General public/evangelism
Partners/channels
Franchises
Dealers
Resellers
Distributors
Miscellaneous
Training Companies / B2C, B2B, and B2B2B e-commerce
Association/membership training
2. What are the differences between internal and external training?
A lot of internal training is compliance-driven, particularly in industries with strict regulations. It's something your people have to do, not something they want to do. An example of this is the need that all employees receive annual training on the GDPR, health and safety, and other compliance topics.
This training typically exists to "check a box" for the HR department; there is no voluntary component to it. The experience is "one size fits all" and not special or individualized because it is enforced from the top down.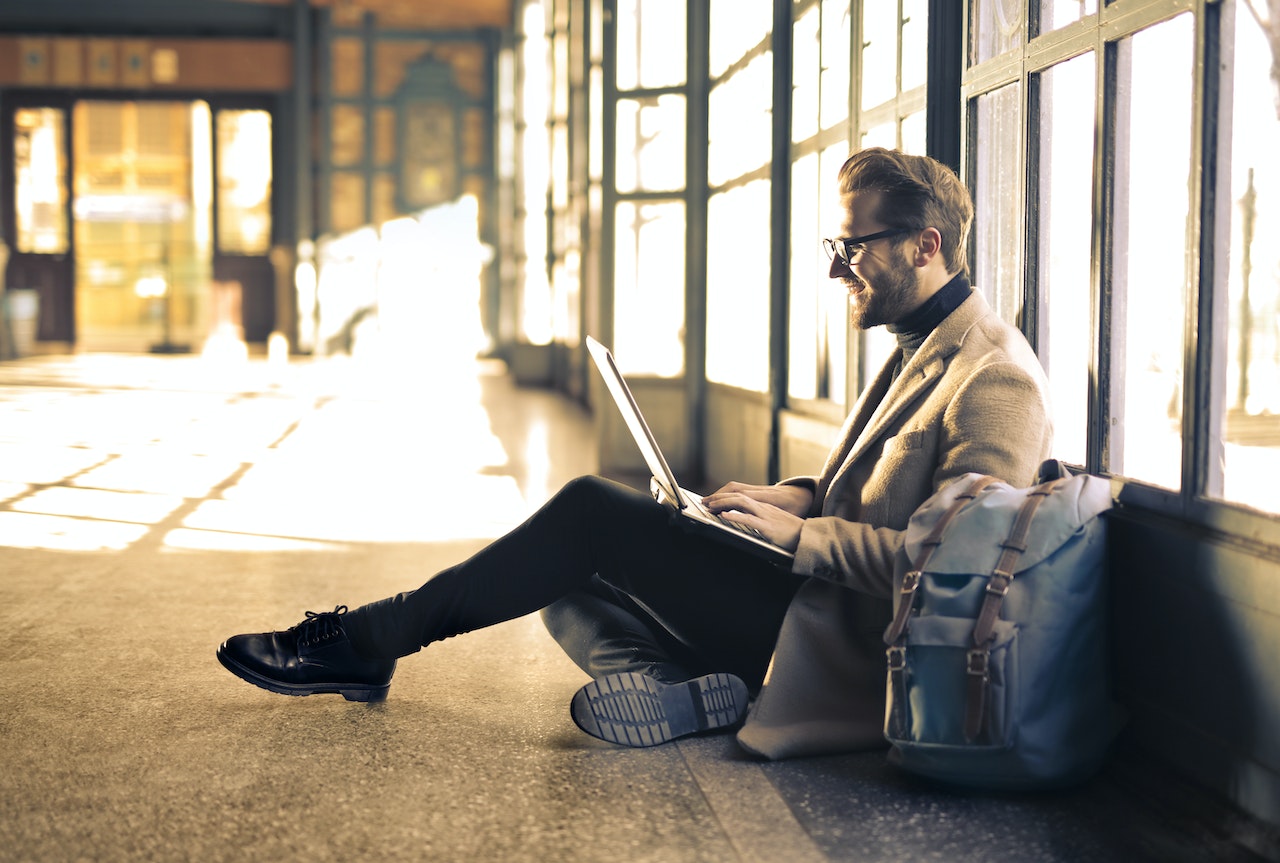 Not exactly the formula for motivating and successful training.
Despite the terrible experience, completion rates are typically high because it is mandatory. When a similar paradigm is exported to the external side, where all training is elective and discretionary, problems arise.
Teams who produce external training must develop excellent, compelling content, frequently with the use of a learning management system (LMS). External content must be created specifically for your company because it is about your platform, product, or service. This presents both a difficulty and a chance. It can be both a difficulty and an opportunity because it can be built your way and made to be efficient and interesting.
Consider external training as a marketing and educational hybrid: Most users still need training because they aren't proficient with your product yet. This creates a marketing opportunity, and it necessitates that your content be adapted to the personas and ability levels of the various audiences.
A group of 5000 employees, for instance, would benefit from a conventional GDPR course. For basic, intermediate, and advanced users, you might require 3 different versions of your external product's content. This demonstrates how various external audiences might be and how their needs for training creation, administration, delivery, and analysis will vary.
3. What are the requirements for effective external training teams? Revenue technology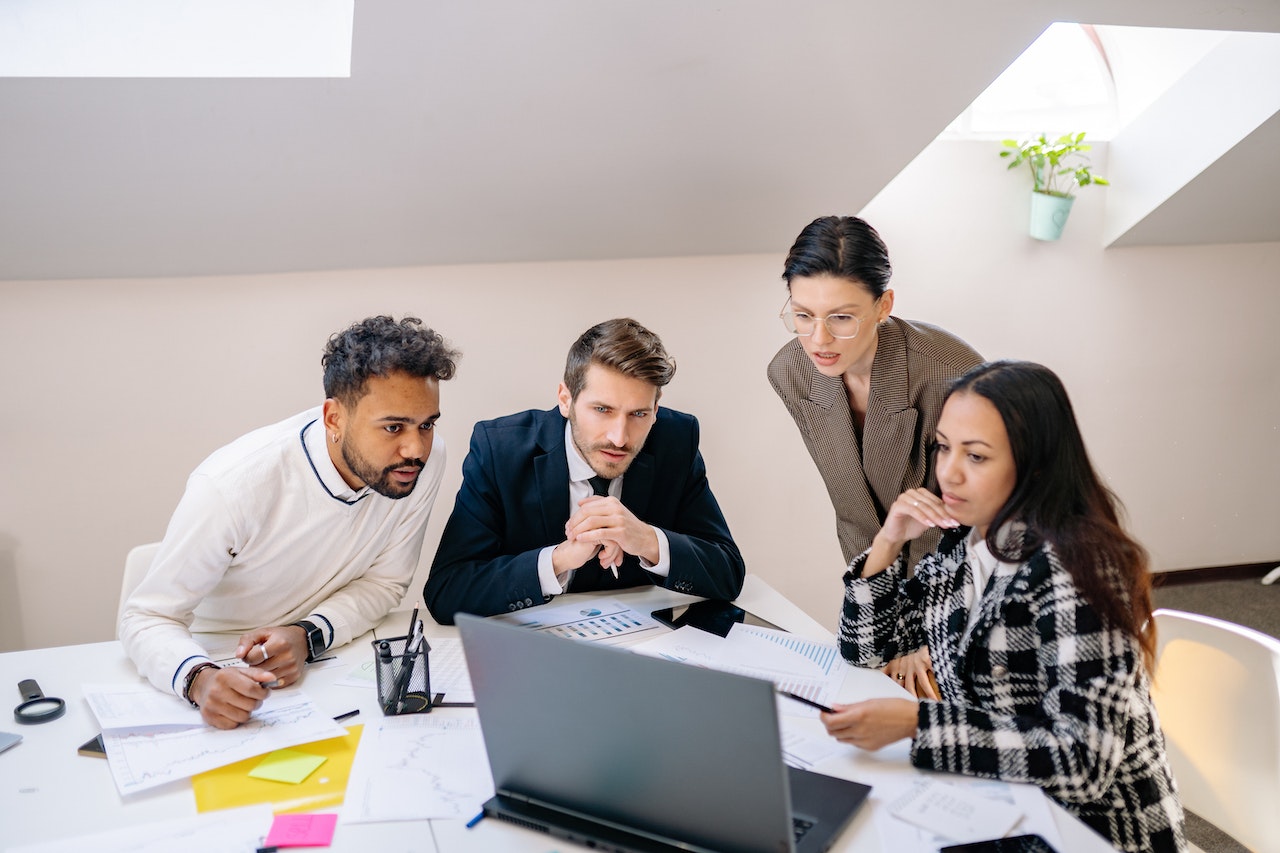 Any system used to store the pertinent operations, sales, or customer success data falls within the definition of revenue technology in this context.
This is frequently a CRM system (Salesforce, HubSpot, Dynamics, Pipedrive, etc.), but it can also be a customer service platform (CS) like ChurnZero or Gainsight, or a platform focused on a particular partner or affiliation. Finally, e-commerce gateways and payment systems like accounting and invoicing software are included in revenue technology.
Revenue technology must seamlessly integrate with training technology in order to manage an automated and effective external training program. Integrations are crucial in this situation. They can be created at either the beginning or the conclusion of data flows, but they must cause an action. The integration will frequently immediately deliver training materials from the LMS to the particular audience.
Training technology
This is frequently a learning management system. The LMS serves as the program's heart and is often used to plan, organize, carry out, and assess training.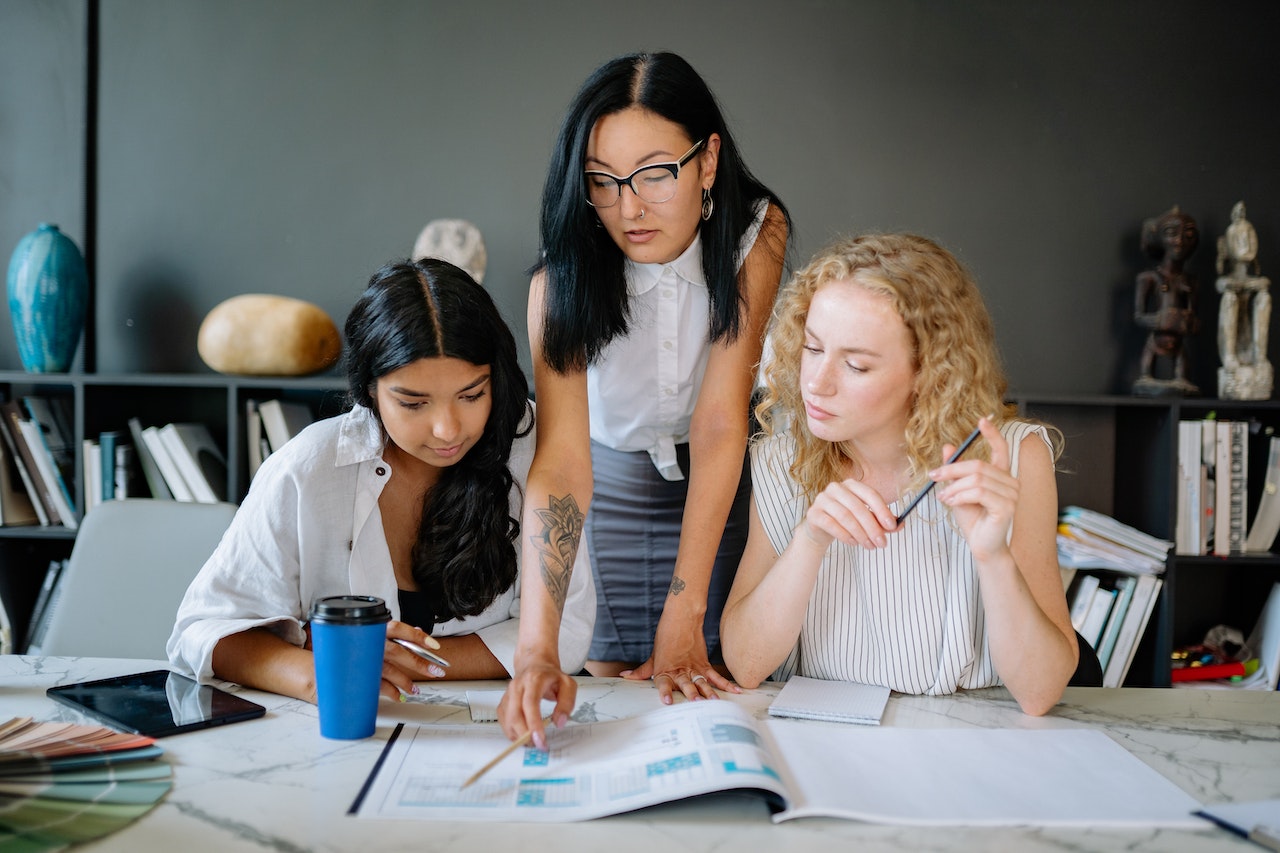 There are numerous ways to do this. But the LMS or in-app modules integrated into the set tech stack are the primary ways that audiences consume training. The LMS assists in gathering and analyzing essential information from training programs, which is frequently transmitted to the revenue tech stack.
There are further versions. Learning Experience Platforms (LXP) combine training with community development and have a social element by nature. Another widespread and well-liked option is the Digital Adoption Platform (DAP), which is often used in addition to or instead of the LMS and LXP.
Technology or software for creating content
Any technology that facilitates the development of training materials utilized in outside training programs is referred to here. Numerous tools are available, and there are numerous eLearning formats, with SCORM and xAPI being the most popular while AICC & LTI are more limited options for particular use cases.
A solid basic understanding of content authoring is highly helpful given the quick-paced nature of external training. To create original material, you can also collaborate with content development businesses.
4. What makes the landscape of extended enterprise training so fascinating?
Extended enterprise training is not a new sector, but it is by far the area of the eLearning business that is expanding the quickest globally.
In fact, I think the market for internal training will eventually be surpassed if not equaled by this developing industry. Why? There are several reasons, but one of the strongest is that external training closely correlates with revenue and serves as a crucial scale engine for businesses to increase revenues. On the internal side, I frequently see expenditures for L&D being reduced while they are being increased significantly for the external training markets.
Therefore, it's time to start paying close attention to extended enterprise training if, like the majority of organizations, you want to increase your clientele and revenue.
Wanna find the expert of extended enterprise training platform? click the button below and schedule your 1on1 demo!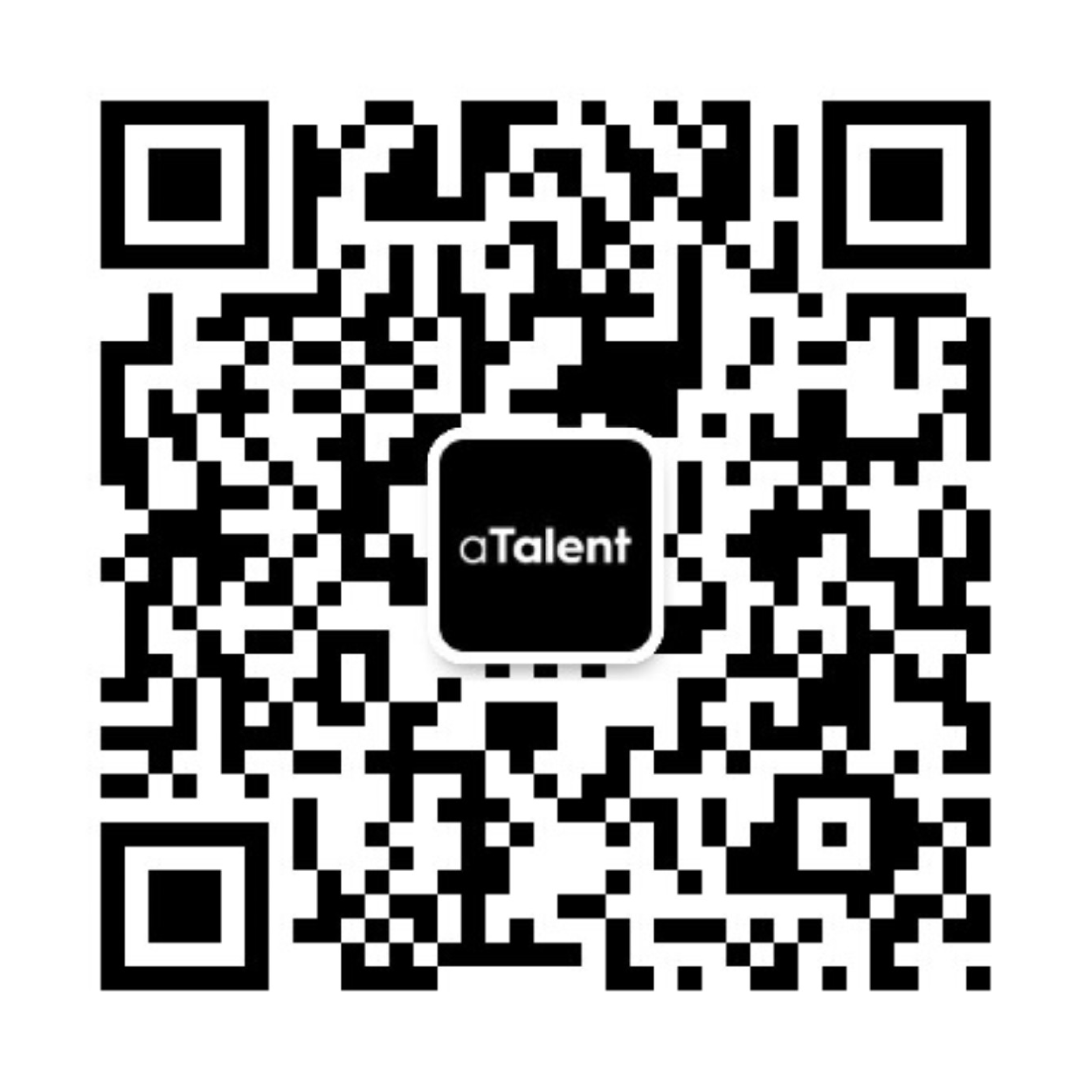 Scan QR code to follow WeChat public account
Never miss any talent management information