Human resources and L&D leaders are increasingly turning to online learning solutions, such as learning management systems (LMS) and learning experience platforms (LXP), while ensuring that employees have access to a powerful content library so that employees can Accurately and successfully develop the skills required for the job.
Therefore, strategically deploying these learning solutions is critical to a successful enterprise digital transformation plan. This is also a strong support for the following two key steps to establish a learning culture.
1. Create a learning environment
What distinguishes companies that have successfully survived and continued to grow in the digital age is that they have changed the way employees learn.
Employees are eager for opportunities to learn and improve skills at work, but 94% of employees said that one of the biggest reasons for failing to achieve this vision is because there is no time, that is, the company has not succeeded in deepening learning into work. Therefore, companies need to focus on creating a learning environment, provide learning opportunities in the work process, encourage employees to spare time for learning, and be responsible for their own needs and progress in the 1:1 meeting with the manager.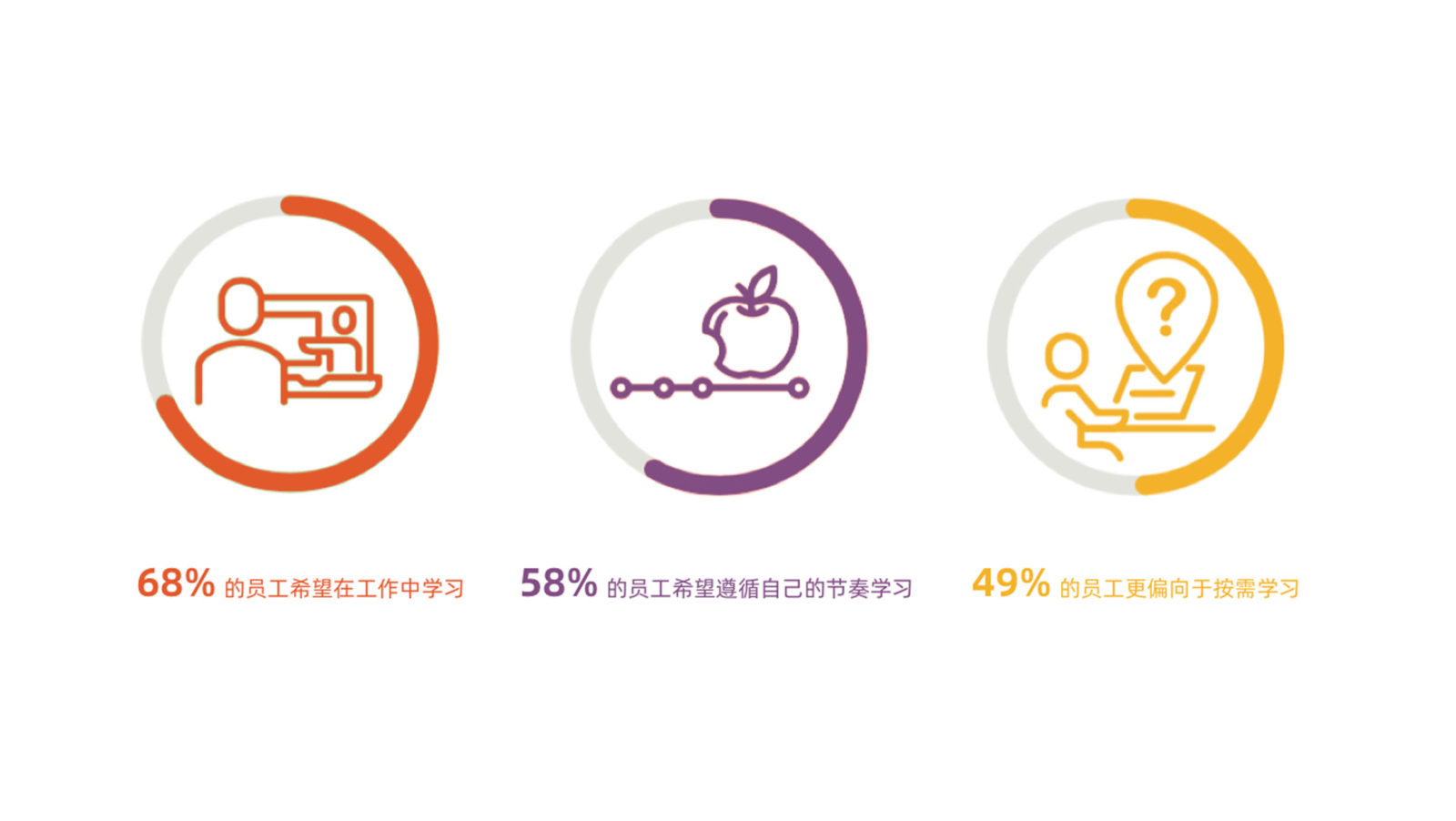 In the digitized age and the information explosion of the learning environment, more and more companies have gradually realized that a learning platform that can integrate various information and knowledge can help organizations establish a highly consistent and highly engaged learning environment. On this basis, companies can gradually deepen learning and integrate them into the work of employees, improve their learning experience, and accelerate the digitalization process of the company.
2. Embracing new talent management technology
If there must be a constant in digital transformation, it is that nothing will remain the same for a long time.
In the digital age, new technologies emerge in an endless stream. Advances in mobile communications, automation, robotics, big data, artificial intelligence, machine learning and cloud computing are "destroying" the entire work scene, and learning development platforms are no exception.
Companies can use these technologies to enhance their enthusiasm and participation in the learning development platform by providing employees with a personalized, intuitive, interactive and collaborative learning experience, so that they can feel their own value and create value for the company.
Learning is an activity that focuses on personal experience, which means that when companies choose a learning management platform, they should place their employees' learning experience at the core, including an easy-to-use user interface, a powerful content library, excellent search capabilities, and mobile learning. Ability, personalized content recommendation, from traditional learning to video learning, and a diverse learning platform for social learning.
For employees, such a platform can select learning content and formulate learning paths according to their personal self-improvement needs, job skills needs and self-care path planning needs; for managers, it can track and manage learning agilely on the platform The progress of the participants can ensure that training is linked to performance.
So far, the five major steps of the talent development strategy that prioritizes learning in the digital transformation have all been dismantled.
The next preview:
In the next issue of the authoritative guide to corporate digital transformation strategies, we will give you a systematic summary and how we use technology to help companies achieve the above five steps.
Don't miss the last chapter of the authoritative guide to digital transformation strategies!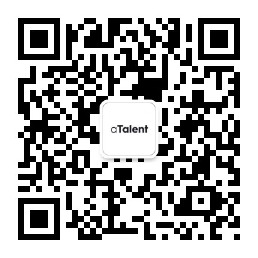 Scan QR code to follow WeChat public account
Never miss any talent management information