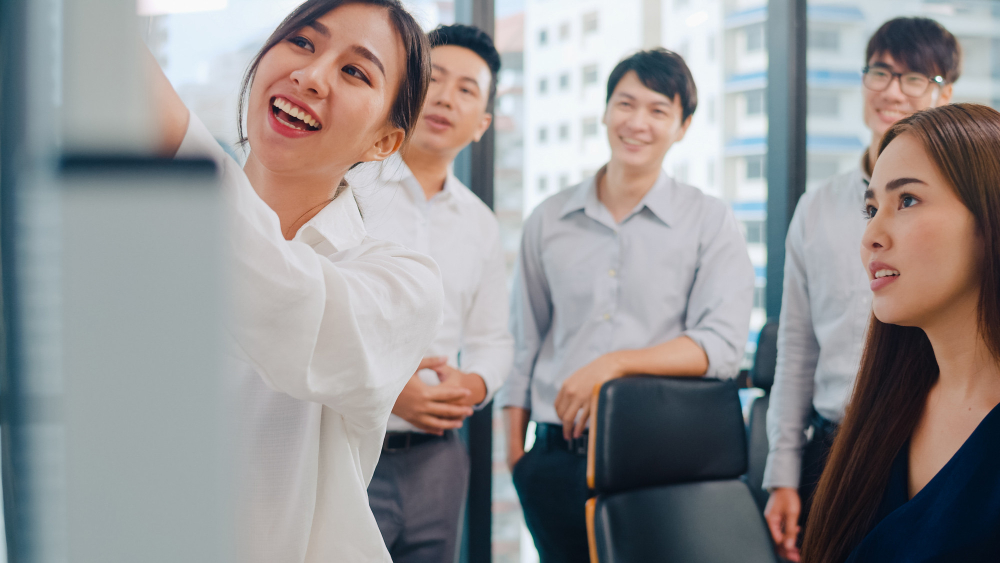 Leverage e-commerce and online training to grow your business
The advantages of learning for Training Companies (TCs) are very self-explanatory. (as selling and delivering training is the lifeblood of their business and are key to growth).
In this situation, education and training can directly improve their bottom line and significantly expand their business.
Revenue growth: By offering training online, you can reach out to new clients (B2B, B2C, and beyond), bringing in more money for your company.
Increase brand awareness: Better brand recognition can lead to improved engagement and customer lifetime value (LTV), which in turn can help promote brand awareness.
Saving money: Training organizations frequently offer blended programs that combine online learning with instructor-led instruction. The cost of providing training physically is greatly reduced when learning programs are moved online, or at least in part.
Time saved (for administrators, teachers, and clients): Win-win-win situations are uncommon. But in this instance, it is! If the system handles the heavy lifting and you have the proper vendors in place, a successful online training program can save time for program administrators, trainers (since they don't have to give the same training repeatedly), and customers. (who are able to learn at their own pace and avoid scheduled training times).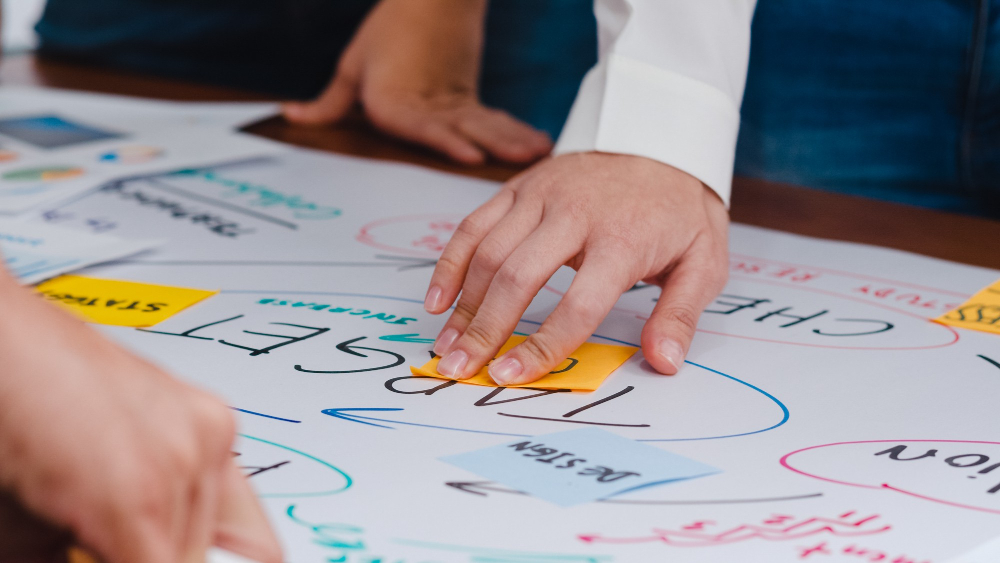 Improve reach and revenue with member training
Associations typically use learning for one of two purposes: to increase program impact or to increase revenue. The following methods training and education can assist associations in generating income:
Indirect income from membership engagement: Associations gain from increased engagement and, eventually, membership retention and growth by offering members useful education that helps them remain current in their professions and advance in their roles.
Direct income: Associations have the same ability to offer training as TCs do. A new source of direct income may become available through the e-commerce selling of training (typically to members for a particular program or for particular member clients).
Increased member health (and member LTV!) results from the fact that the more training and education you offer, the more you support members' professional growth.
Increased company awareness and loyalty: Keep in mind that learning and loyalty are intertwined concepts. Therefore, you must incorporate community, advocacy, and engagement into your association education initiatives. (ideally, before your competitors do).
Saving time, money, and training hours: Key team members are then able to be more strategic and inventive in how they support member development because they have more time and training hours available (and money saved!).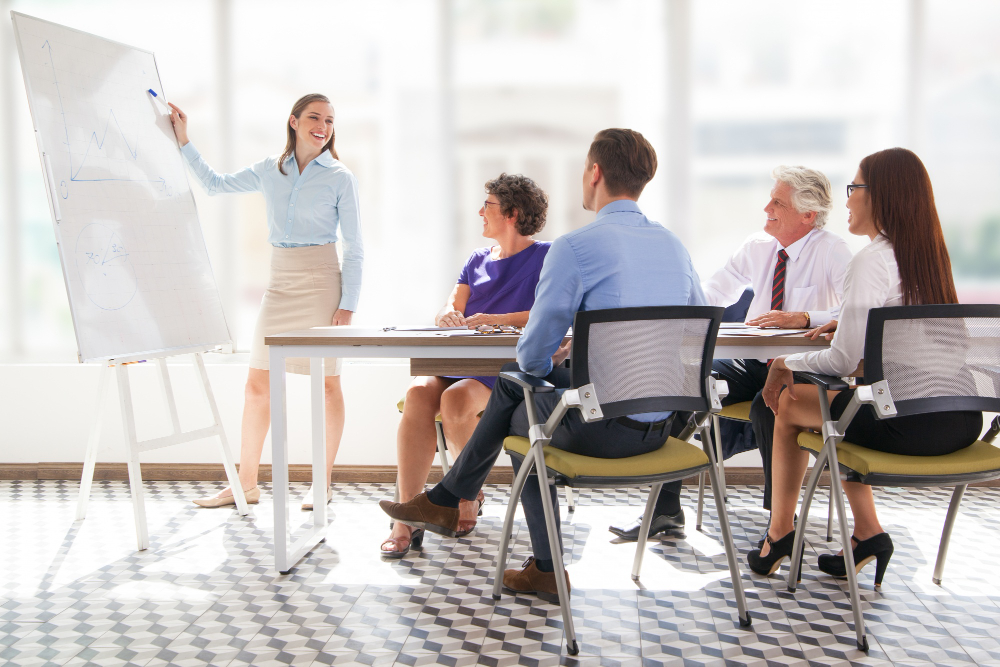 Why you can't afford to ignore the External Education training market
Anything that directly affects the revenue stream, program scope, or net income cannot be disregarded.
Additionally, as this piece has shown, external education programs can be connected to all three. If you're still unsure about the significance of these training programs, take into account the fact that exterior education budgets are still growing even though internal training budgets are being cut.
External training used to be something SaaS companies performed, but it is now quickly becoming standard practice. Companies across all sectors are putting more effort into areas like customer success, program adoption, brand loyalty, community building, and evangelism as they recognize the value and effect of learning. And for excellent cause.
The advantages of external training discussed in this article (such as time, effort, and expense savings, improved efficiencies, new revenue streams, product adoption, etc.) are recession-proof despite changes in the market. Therefore, opting for external instruction is a wise (and secure) decision.
Wanna find the expert of extended enterprise training platform? Click the button below and schedule your 1on1 demo!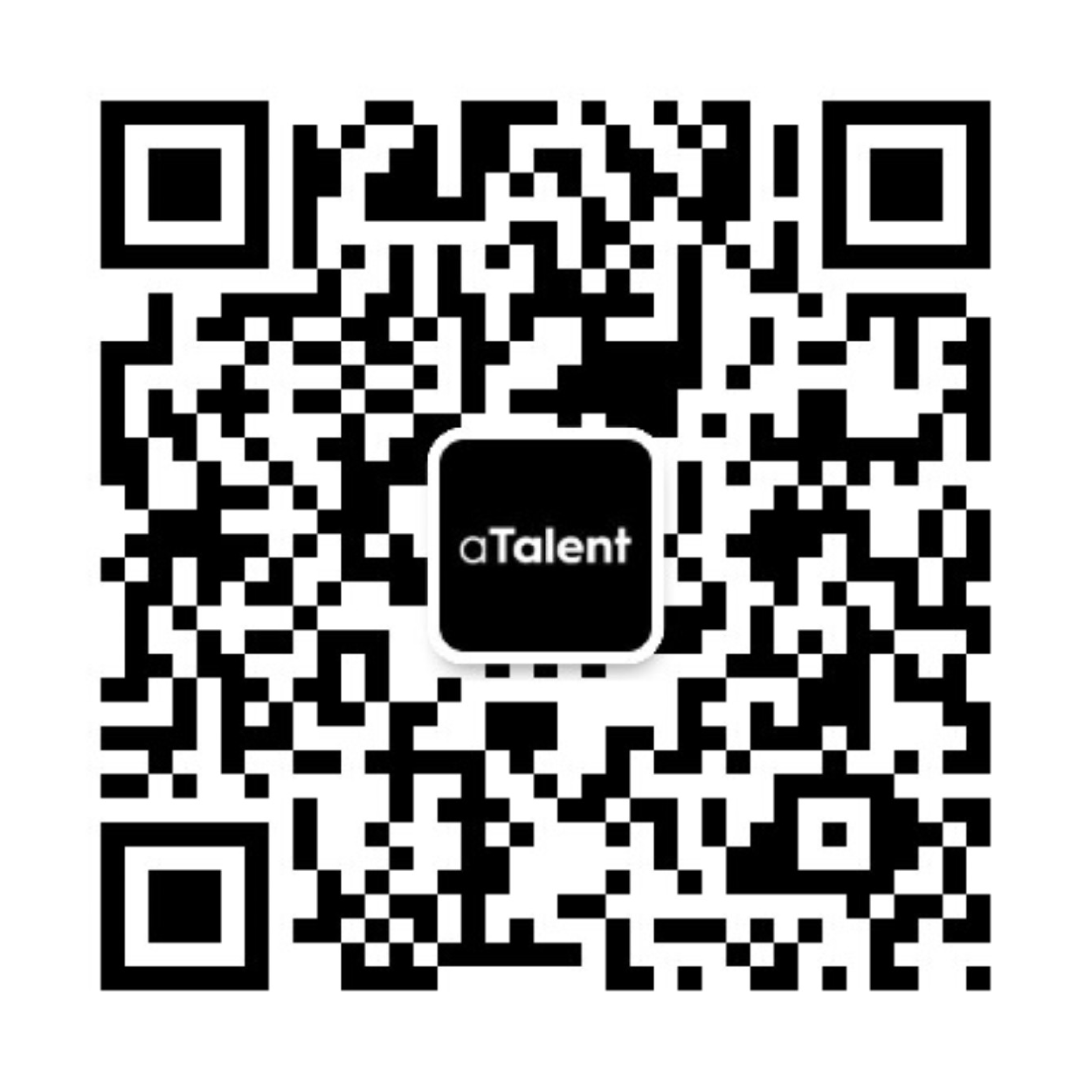 Scan QR code to follow WeChat public account
Never miss any talent management information