Industry: Software
Region: China
Keywords: Go global, Southeast Asia market
About eBaoTech
eBaoTech Corporation (Hereinafter referred to as "eBaoTech") provides digital solutions for the global insurance industry with a mission to "make insurance easy". As one of the few Chinese software companies with a world-class insurance system, eBaoTech is serving more than 300 carriers and numerous agents, brokers, and other ecosystem players with business in more than 30 countries globally. Today, eBaoTech has become a global leader in insurance technology.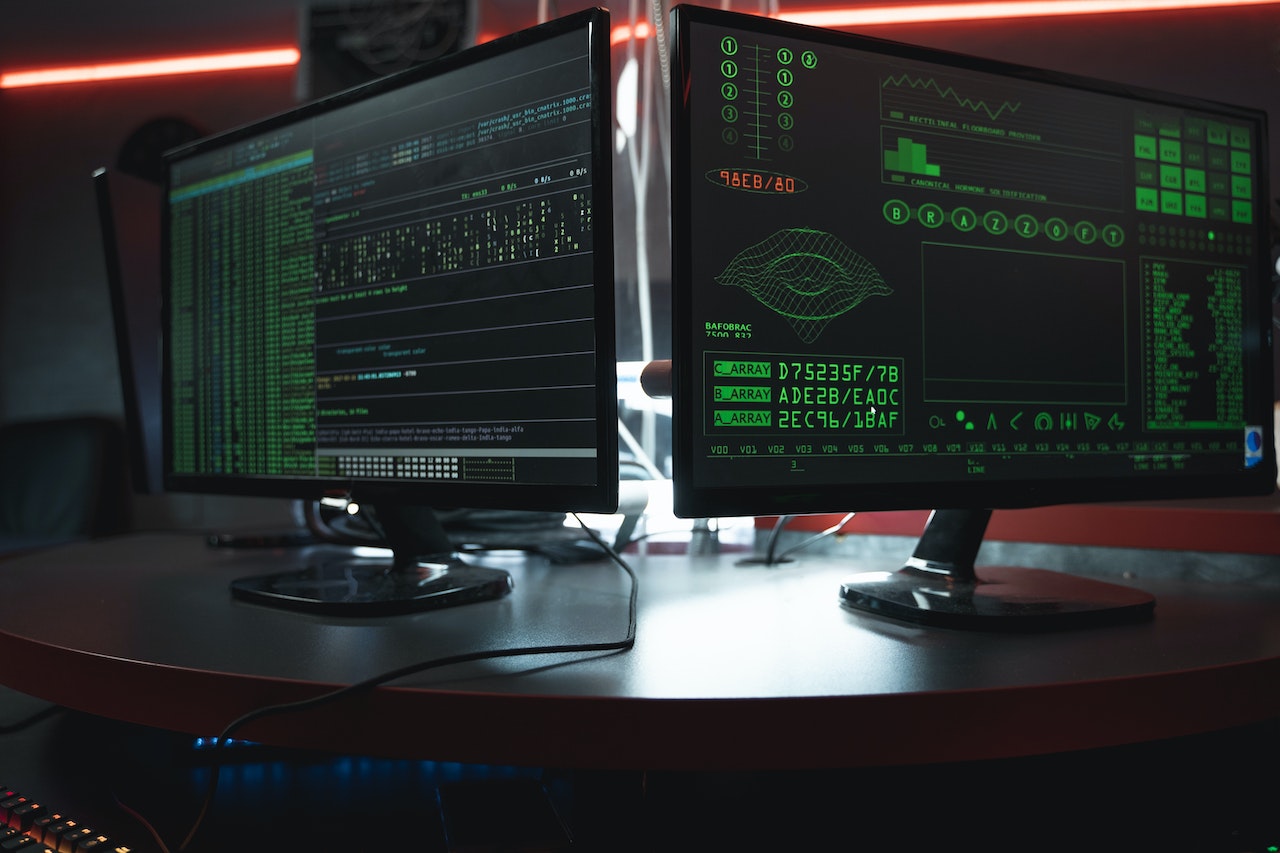 eBaoTech provides cloud-native and microservices technology to improve the innovations and connectivity of the insurance industry, meeting the various needs of insurance companies for massive volume, variation, and velocity. eBaoTech has won the trust and admiration of multinational insurance giants and local leading insurance companies by providing personalized products under the wave of digitalization.
Based on these, eBaoTech has been recognized by the Chinese Government, the Shanghai Municipal Government, and other authoritative organizations as "National Key Software Enterprise", "Top 10 Enterprises in China's Independent Innovation List", "Shanghai Key Export Enterprise of Software and Information Technology Services", "Top Employers in China", etc.
Why choose aTalent
aTalent empowers customers all over the world with a leading reputation overseas as a global Chinese HR SaaS company. eBaoTech values the training of its internal employees; in the meantime, they hope to benefit its external trainees with the world's leading self-developed technology to establish a diversified user ecosystem.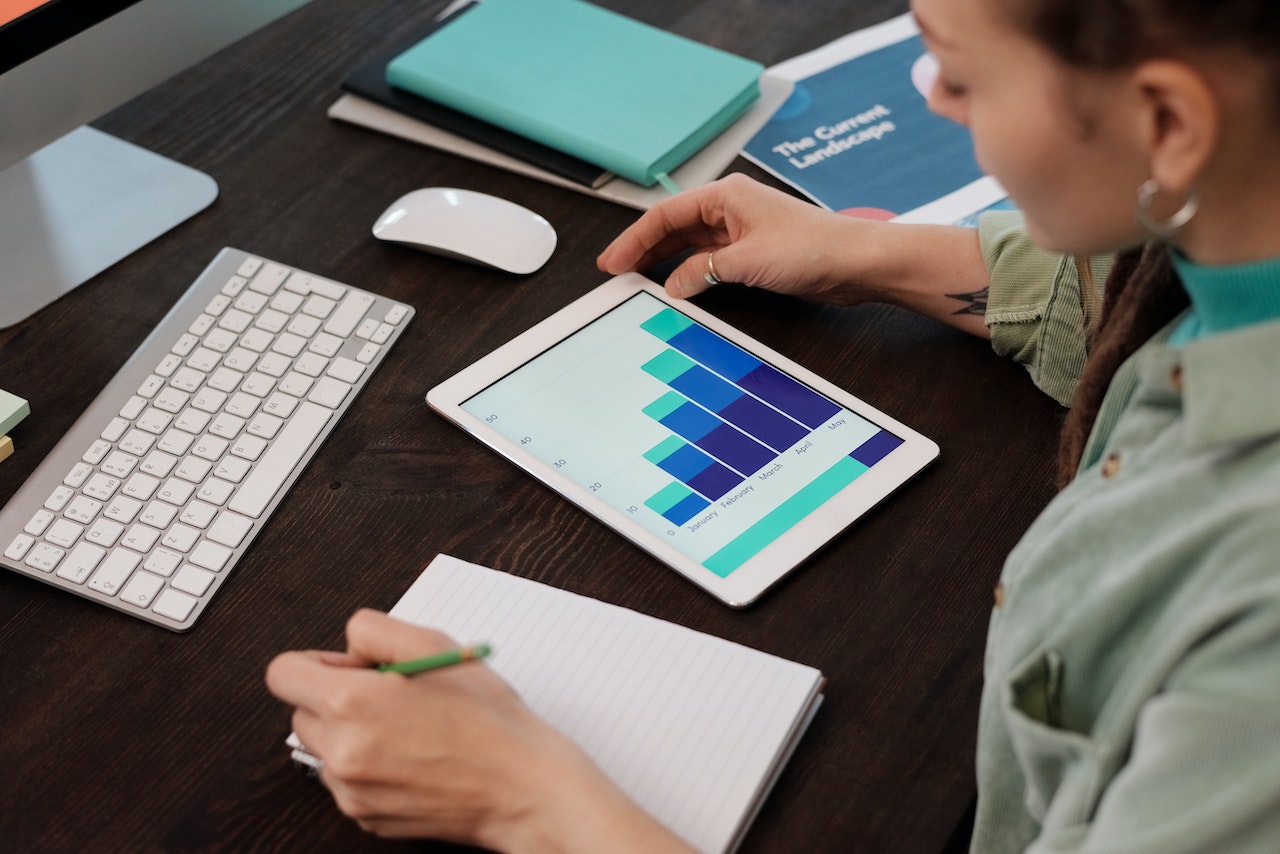 aTalent has had close cooperation with multiple world's top influential HR companies for a long time. aTalent adopts measures to local conditions in terms of UX and UI design, data privacy and security (which is one of the most focused by the insurance industry), in-depth localization, integration, and processing of international management methods to fully meet eBaoTech's different business and diverse user needs in both China and the SEA market.
Click here to check aTalent Customers Success Stories.
In the Era of Globalization, Chinese enterprises going global need a more powerful and intelligent talent management platform to cover the diverse and massive needs of global users. Through the aTalent TM ® talent management platform and our fast delivery capabilities, aTalent fully empowers customers' different business needs all around the world, accelerating their global business expansion andinternational high-quality talent management capabilities,starting from China and winning overseas.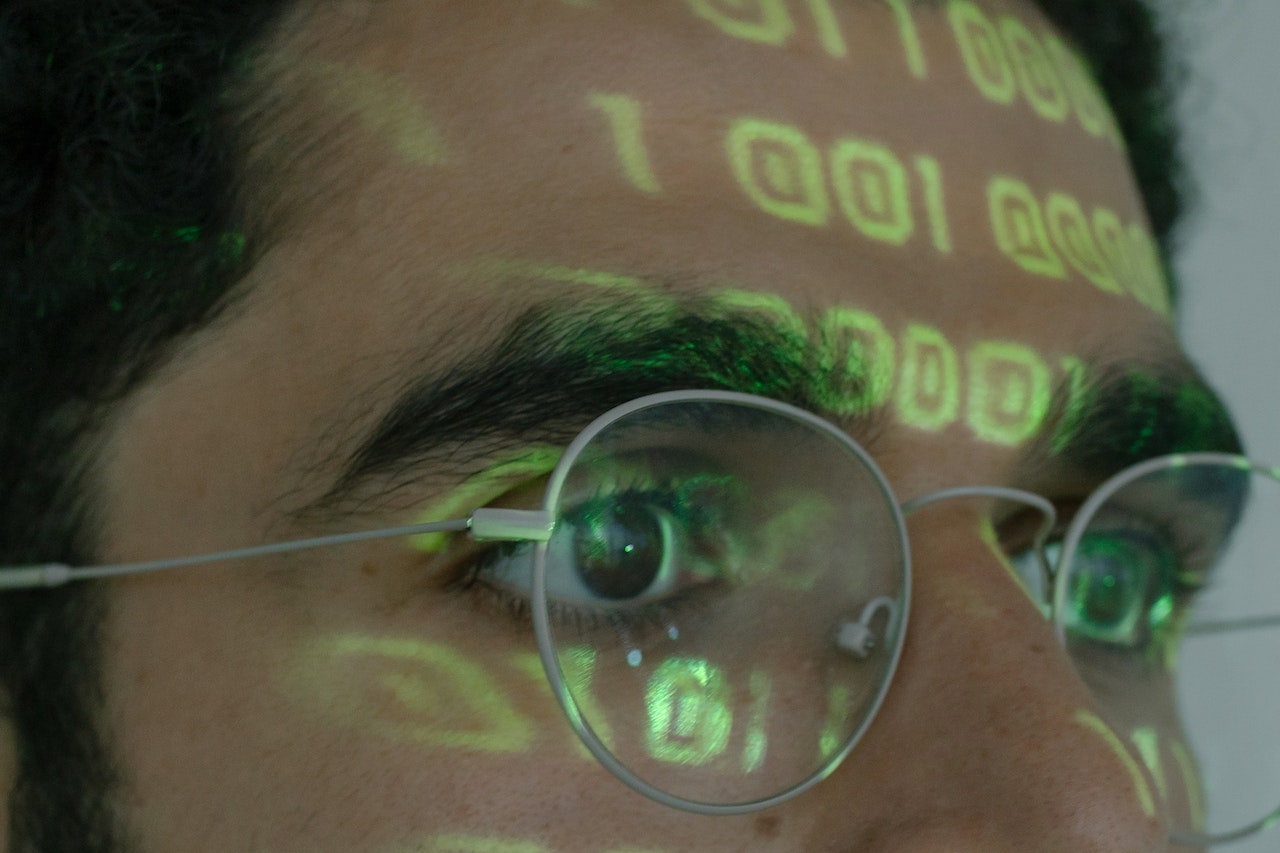 Gazing into Futurity
With a large amountof customer success experience all over the world, aTalent, based on eBaoTech's unique business model and needs, will ensure the smooth upgrading of eBaoTech's global talent management strategy, reshape its brand image in the global customer ecosystem, and empower the rapid development and optimization of its overseas business through our flexible and agile digital management platform and a high-standard data security structure.
Click the button below and we'll help you land the #1 Talent Management Solution for your business.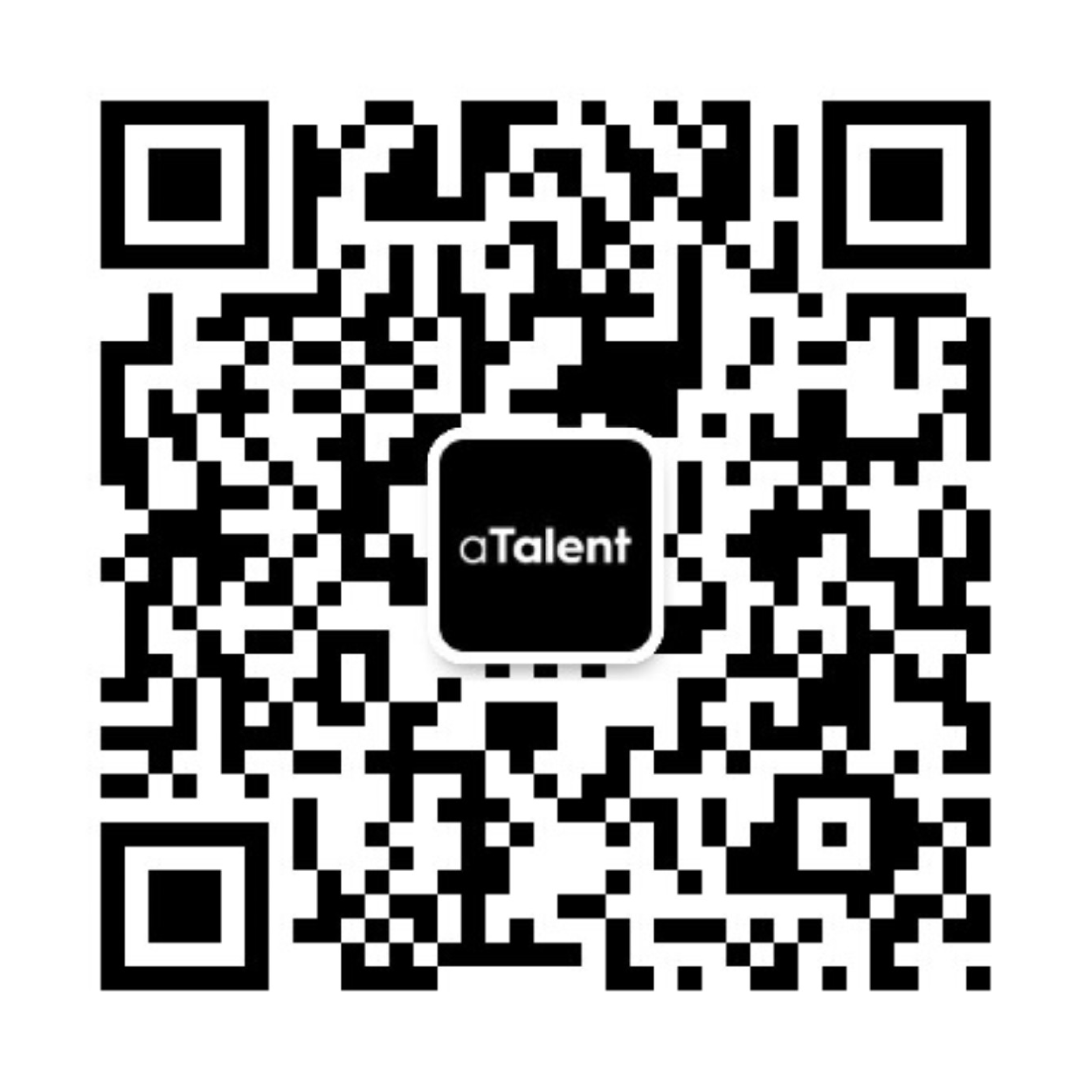 Scan QR code to follow WeChat public account
Never miss any talent management information