Industry: Manufacturing
Users:5,000+
Region:China
Keywords:Multi-dimensional innovative talents training, integration of industrial and talent supply chain
Solution Components: Skills and Competency, Learning and Development
About BSH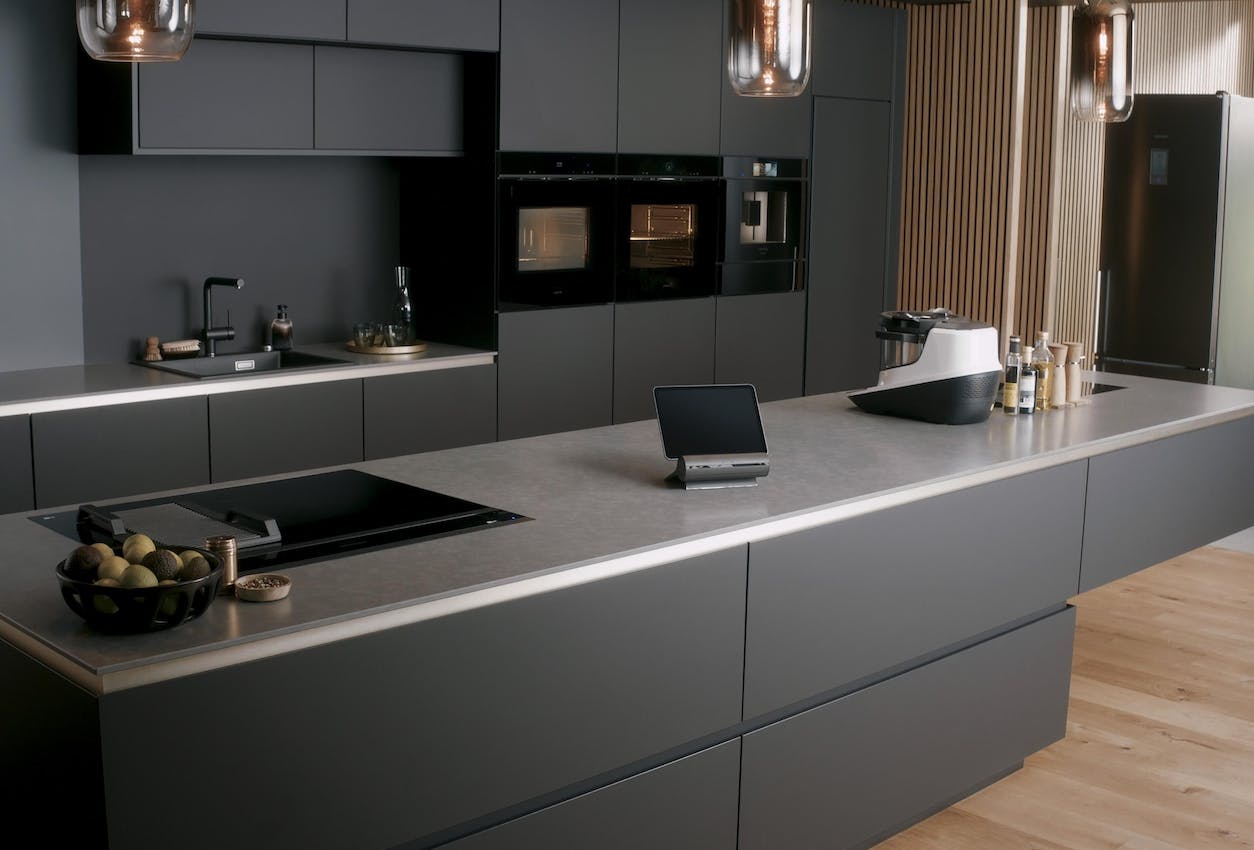 BSH Hausgeräte GmbH (hereinafter referred to as BSH) was founded in 1967. After more than 50 years of development, BSH is now the world's leading manufacturer of home appliances and ranked the 1st in Europe. BSH manufactures a full range of home appliances for consumers around the world. By 2022, BSH has 40 factories worldwide, operating in nearly 50 countries and regions, producing a wide range of modern home appliances. After several decades of rapid development since its entry into China in 1994, the Chinese market has now become one of its most important markets worldwide.
Headquartered in Nanjing, BSH Greater China has invested in 5 subsidiaries in China, established 3 production bases in Wuxi, Chuzhou and Nanjing, and has a global R&D center and an Asia-Pacific data exchange center. BSH has 12 internationally renowned home appliance brands, including SIEMENS, BOSCH and GAGGENAU, which bring Chinese consumers an extraordinary experience through new technologies, products and lifestyles.
BSH has always been committed to sustainable development in China, upholding the German spirit of craftsmanship and accelerating forward-looking consumer-centric technological innovation to enhance the quality of Chinese consumers' life. BSH China is actively engaged in the field of talent strategy and talent management. Since 2014, it has been awarded "Outstanding Employer in China" for 6 years, and "Outstanding Employer in Asia Pacific" for 2 years in 2015 and 2016.
Why choose aTalent
As a global leader in home appliance industry, BSH constantly explores innovative talent training models and attaches great importance to talent management. Starting with a human-oriented principle, BSH is constantly building an advanced talent management system, the hiring principle based on valuing of talents, cross-cultural working environment, and providing diverse and innovative development projects for employees.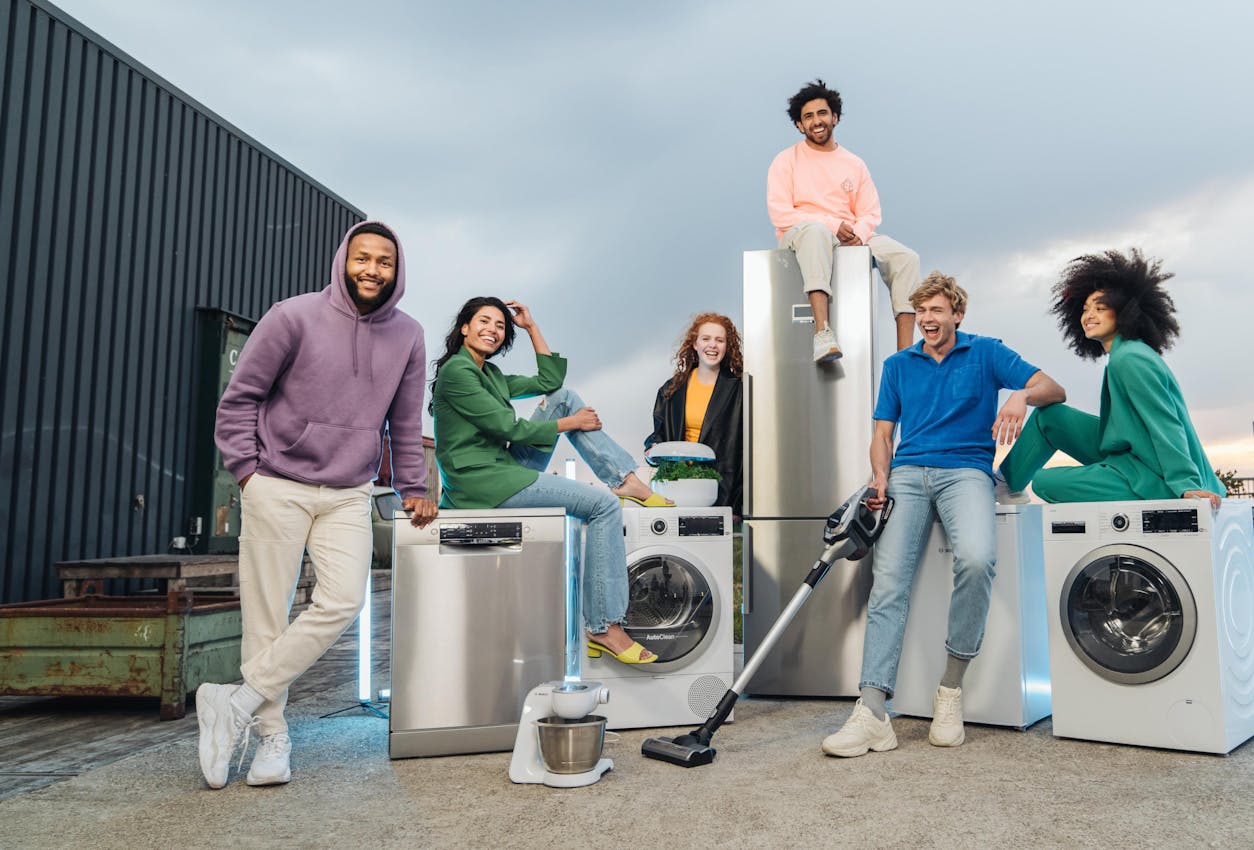 To achieve targeted talent training and closely fit the business, BSH provides a variety of career paths and development plans for employees of different position sequences. According to the multiple ROLEs of different positions, business managers are deeply involved in formulating talent training standards, constantly improving the talent training system, and better enabling business development. This includes not only the improvement of general skills such as leadership, communication, and collaboration, but also the cultivation of capabilities in professional fields such as marketing, technology, and business administration.
aTalent TM ® talent management platform has a high level of configuration performance and can be configured internally to meet the customer's talent management needs, so it takes less time and goes live faster. With the help of the aTalent TM ® talent management platform, BSH will be able to analyze employee skill gap more swiftly and efficiently through visualized data report and other features. Based on the skill gap, the platform will recommend suitable training paths for BSH employees and develop corresponding training plans based on different ROLEs. At the same time, aTalent TM® platform will fully combine online mentoring , adaptive training path, development plan progress tracking, offline job rotation and other functions to better help BSH in creating exclusive IDP for its employees.
At the same time, as a global leader in home appliances, BSH has an international and diversified core management team. About 30% of BSH's management in China are foreigners, so the system and implementation process must be bilingual in both Chinese and English. aTalent is dedicated in talent management, with clients all over the world and rich overseas experience. The consultants of aTalent are all bilingual (80% of them have an overseas working or studying background). aTalent maintains a high degree of consistency with BSH in terms of corporate culture and deeply integrates and processes international management practices locally to better meet the needs of diverse cultures and users within BSH.
Gazing into Futurity
With the help of aTalent TM ® talent management platform, BSH will be able to empower its talent development and skills & competency development through a more fun and diverse combination of theory and practice.
But the change is more than that, we will have more cooperation possibilities in modules such as Performance Management, Talent Review, Succession and Talent Marketplace in the future. BSH will also continue to optimize its talent management and development strategy, strive for a more open and inclusive direction, and promote the cultivation of high-quality talent in China's home appliance industry.
Wanna learn more about aTalent Talent Management Solution, click the button below and book demo.
Scan QR code to follow WeChat public account
Never miss any talent management information