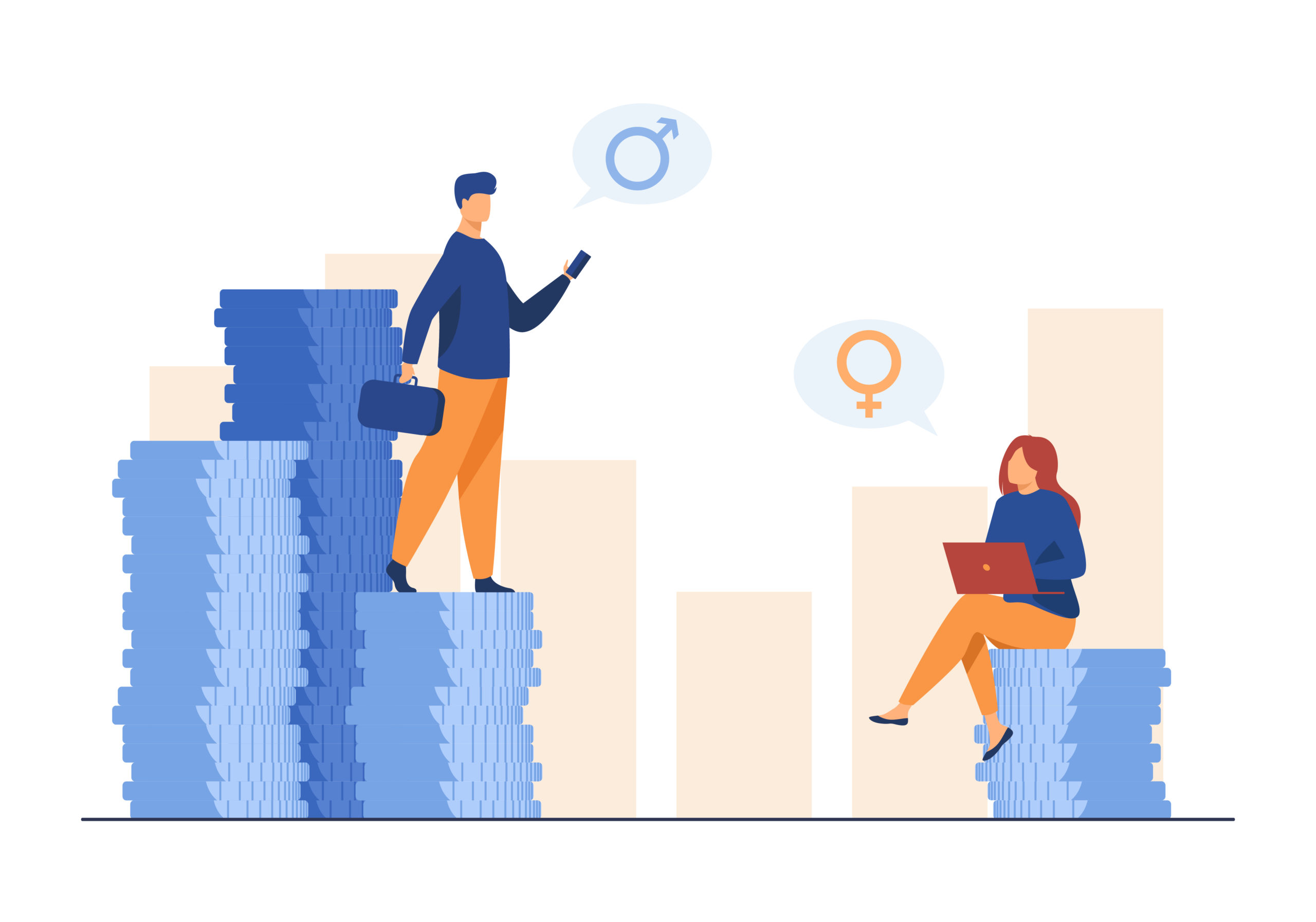 Your new employees don't just fill out legal paperwork and employee onboarding forms as part of a successful onboarding procedure. The onboarding process is also crucial for ensuring that new hires are completely integrated into your organization, are comfortable conducting their work, and are placed on a path for future learning and development.

New workers who go through a structured orientation program are 69 percent more likely to stay at the company for up to three years, according to a report by the Society for Human Resource Management. Furthermore, successful onboarding practices are said to increase retention rates by 52 percent and time to productivity by 60 percent of organizations.

Want to make sure the new employees are not only prepared to succeed in their careers, but also have the tools they need to keep learning and improving? Then, by taking these three measures for proper onboarding, you will keep your best workers #winningwithlearning.
Load Up Your Career Portal With Tools
Your new employees should have access to a job portal during the onboarding process and afterward, where they can log in, review their employee onboarding status, and keep track of any other forms or courses they need to complete.
An effective portal should visually display their progress, allowing them to see what their next steps should be and complete each step using a configurable workflow. A personalized welcome on this careers page is critical because it helps new hires feel immediately at ease and a part of the organization.
Provide Learning and Development Opportunities
Employees should have access to learning and advancement opportunities from day one, and a learning portal will help automate a lot of course or content suggestions for staff.

Employees should be able to learn on various devices at their leisure, and take courses from the company as well as external sites such as TED, YouTube, or their favorite job and skills-related podcasts. They should have access to courses suggested by colleagues and advisors, as well as the opportunity to share their own recommendations with others.

Make sure there are paths in place linking onboarding portals and learning engagement platforms—if employees have access to the right learning and development courses early on, they will be much more effective in the future.
Pair New Hires With Mentors
Your new employees should have been assigned a mentor by the end of their first month on the job. This relationship's purpose is to have someone with whom your new employees can discuss their careers, career paths, and learning interests.

Encourage employees to meet with their mentors on a regular basis, and mentors to use an online learning system to check in on how their mentees are interacting with learning material. Even after the onboarding process is completed, the mentor can encourage the new recruit to take on more responsibilities and seek opportunities within the company.

To give your new employees a taste of your company culture, provide them with information on upcoming company retreats, internal calendars, employee discounts, and employee contact forums. It's the quickest way to get them excited about their new job.
Are you ready to transform your employee onboarding process? Learn more about aTalent's onboarding platforms here.
Scan QR code to follow WeChat public account
Never miss any talent management information