In 2022, aTalent continued to make waves in the industry by winning several awards for their outstanding work. From the innovative approaches to Performance and Talent Development to the commitment to diversity and inclusion, aTalent's accomplishments did not go unnoticed.
Here we are thrilled to announce that we have been awarded 7 amazing awards in 2022! Let's take a look at what awards aTalent had won in 2022:
HRoot: 2021 Best HR Service Provider
HRflag: Top 100 HR Service Brands in China 2022
HRflag: Best Performance And Objectives Software Provider 2022
HREC: HCM Cloud Service Solution Provider 2022
HRTech: China Top 20 HR Technology Innovation Brands 2022
EXInstitute: Best Product Award 2022
HRTech: China Top 30 HR Technology Influential Brands 2022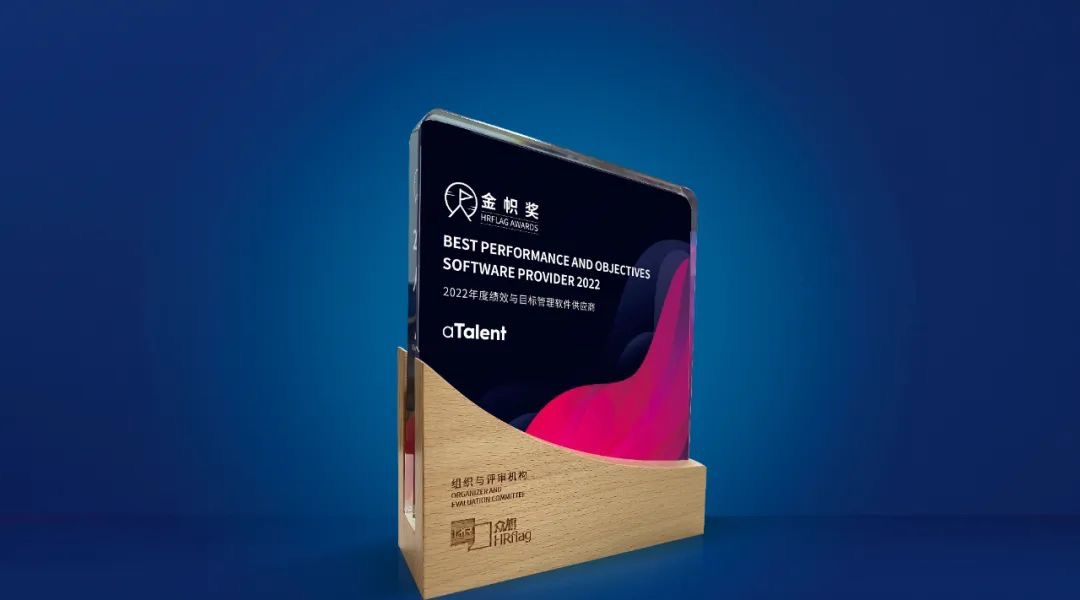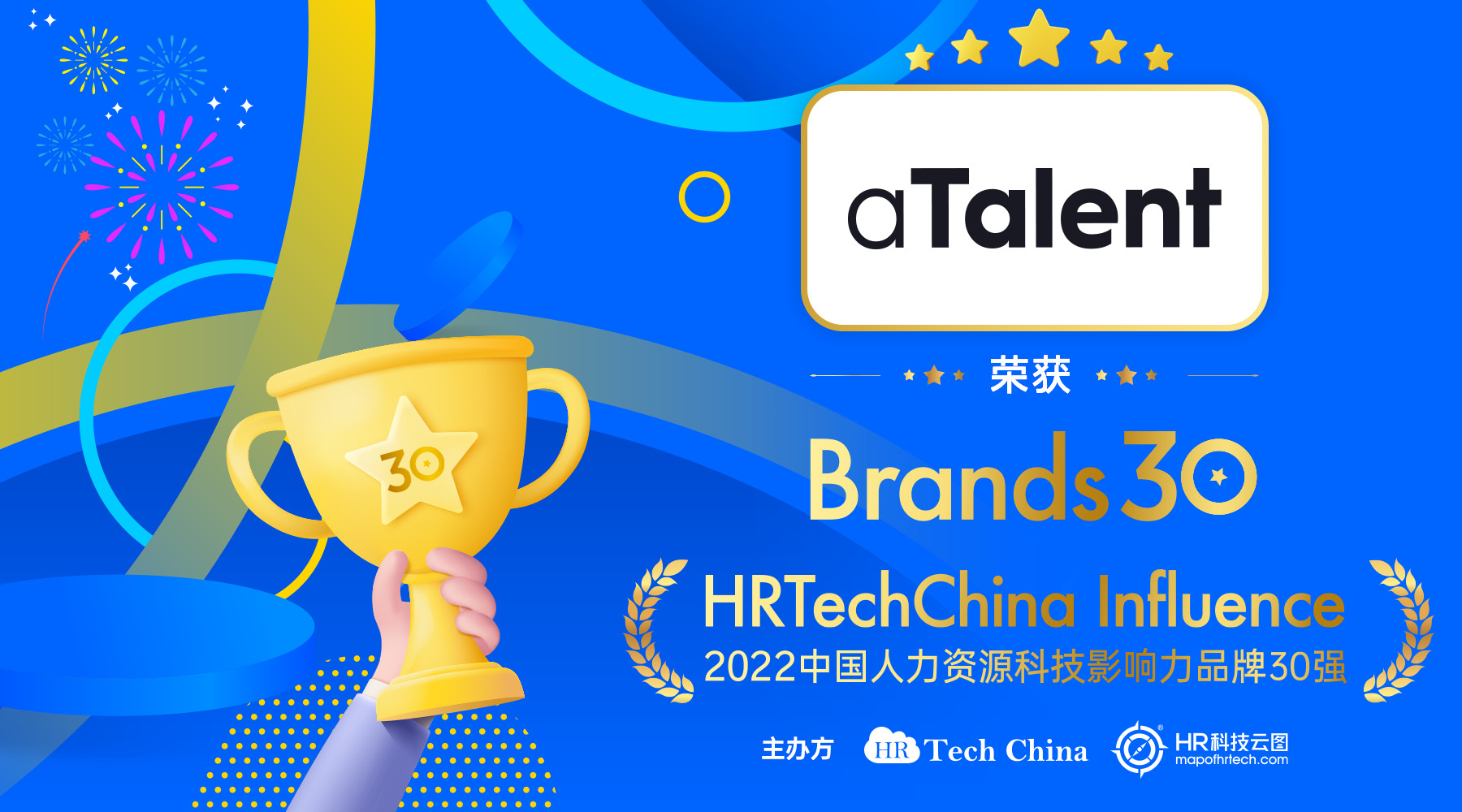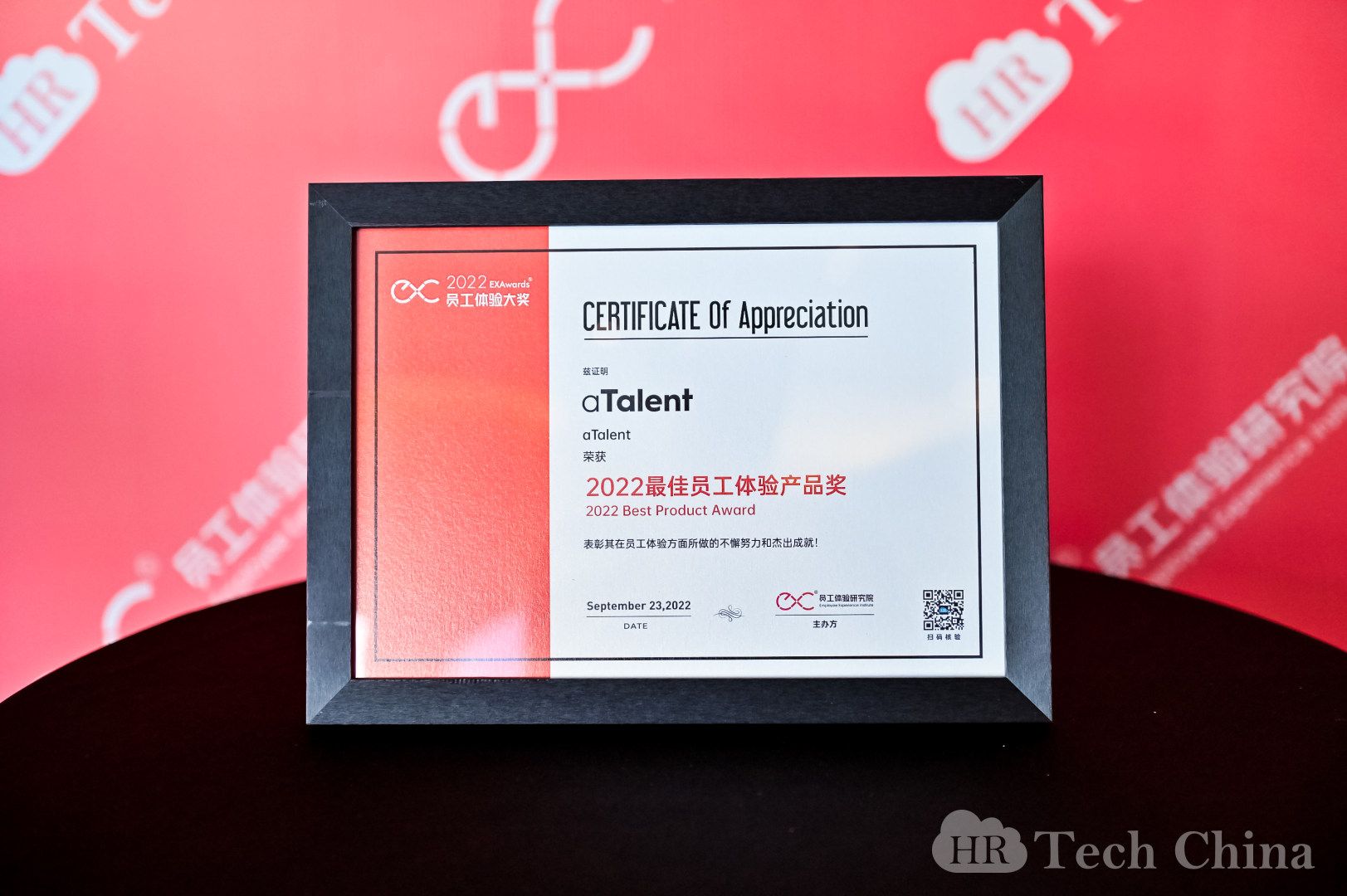 Looking ahead to 2023, aTalent is poised to continue this trajectory, building upon their past successes and striving for even greater achievements. With a talented team and a customer-centric approach, aTalent is well-positioned to continue delivering outstanding products and services that meet the needs of their clients and make a positive impact on the world.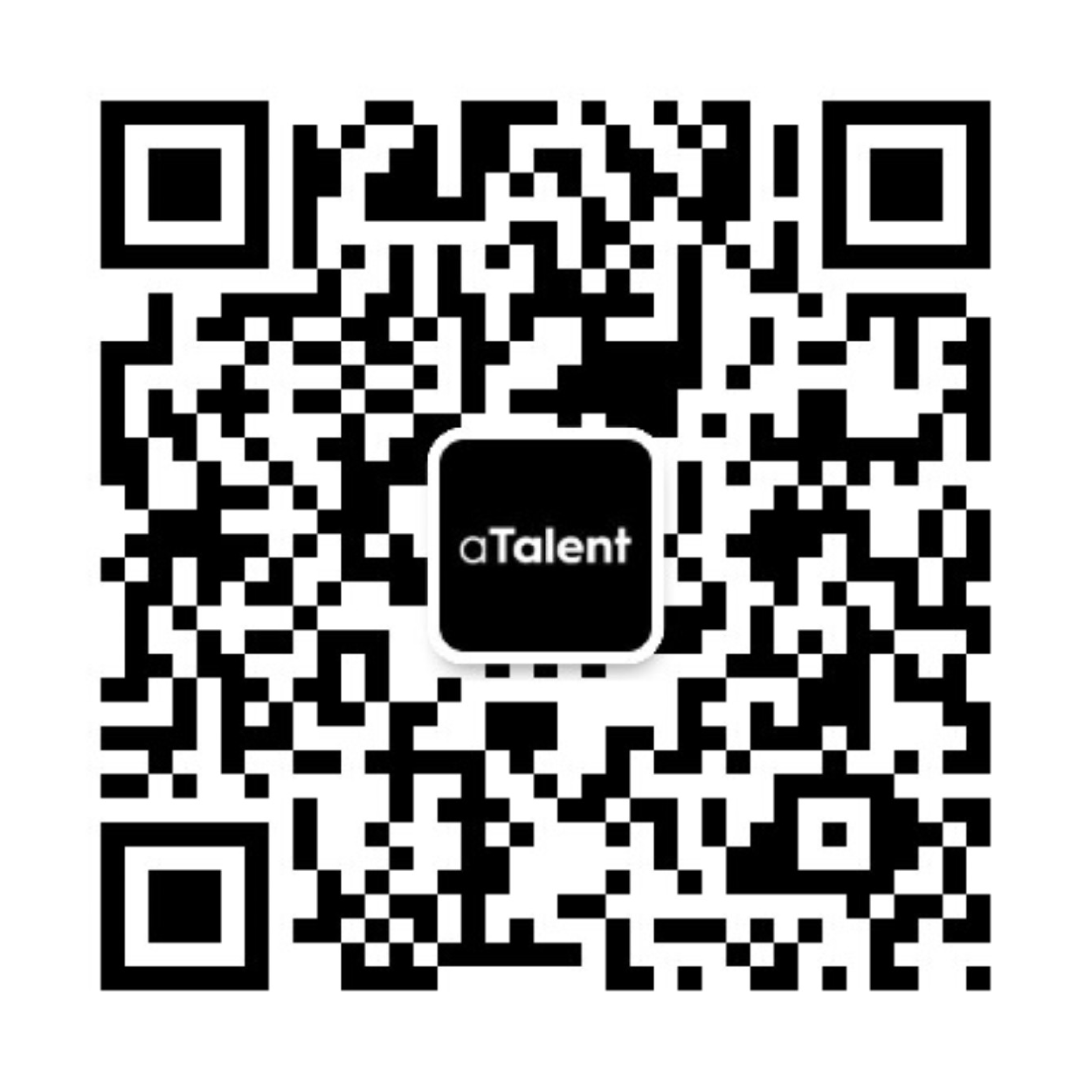 Scan QR code to follow WeChat public account
Never miss any talent management information