Leading learning event in Southeast Asia by aTalent, Docebo, and Go1
With the domestic policy guidance and international market demand, Chinese enterprises are now embracing unlimited opportunities to go abroad. In order to truly realize "learning in the workflow" and to focus on talent development, skill reshaping and employee retention, aTalent, together with Docebo and Go1, held an offline exclusive forum at Mandala Club, one of the top private clubs in Singapore, on October 5, 2022.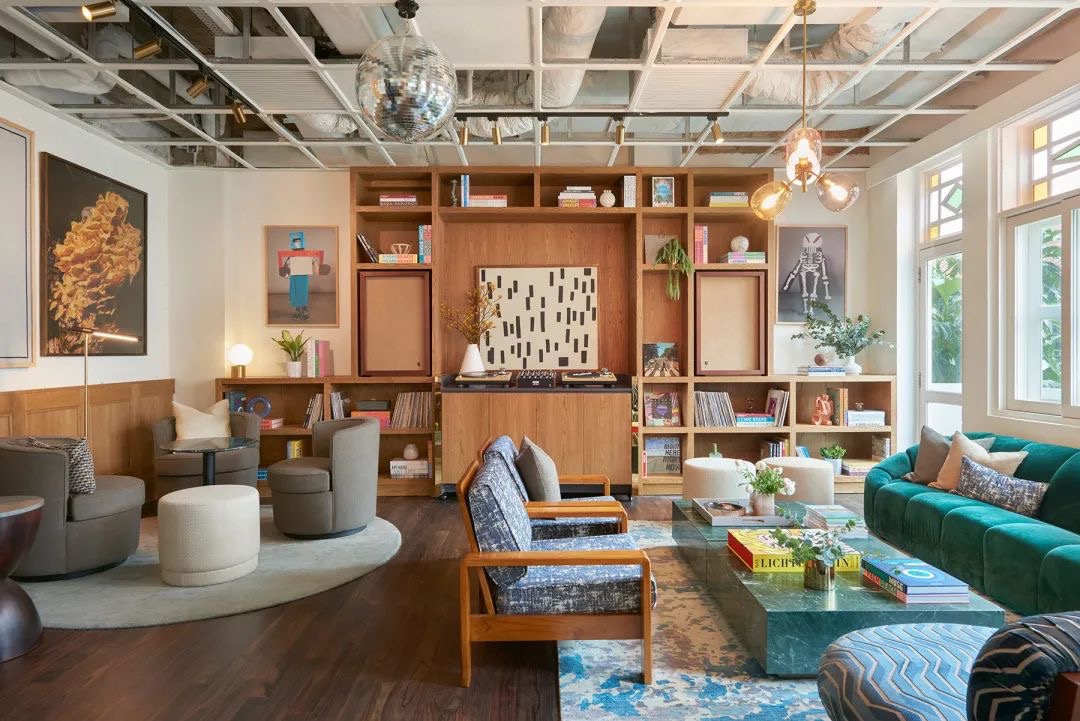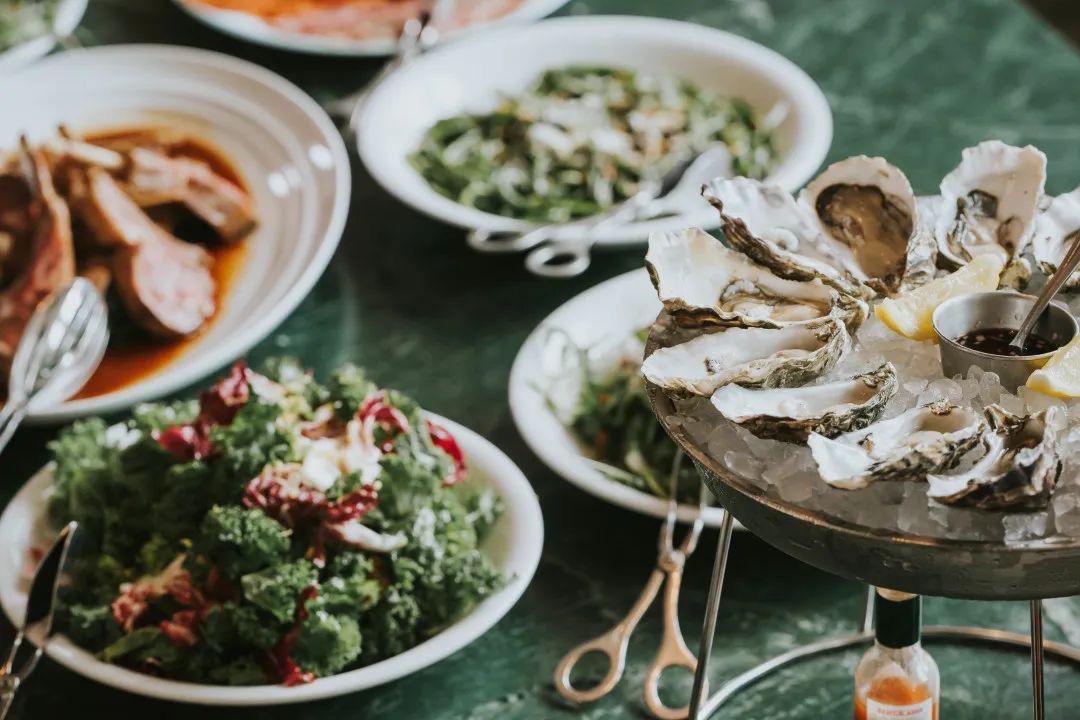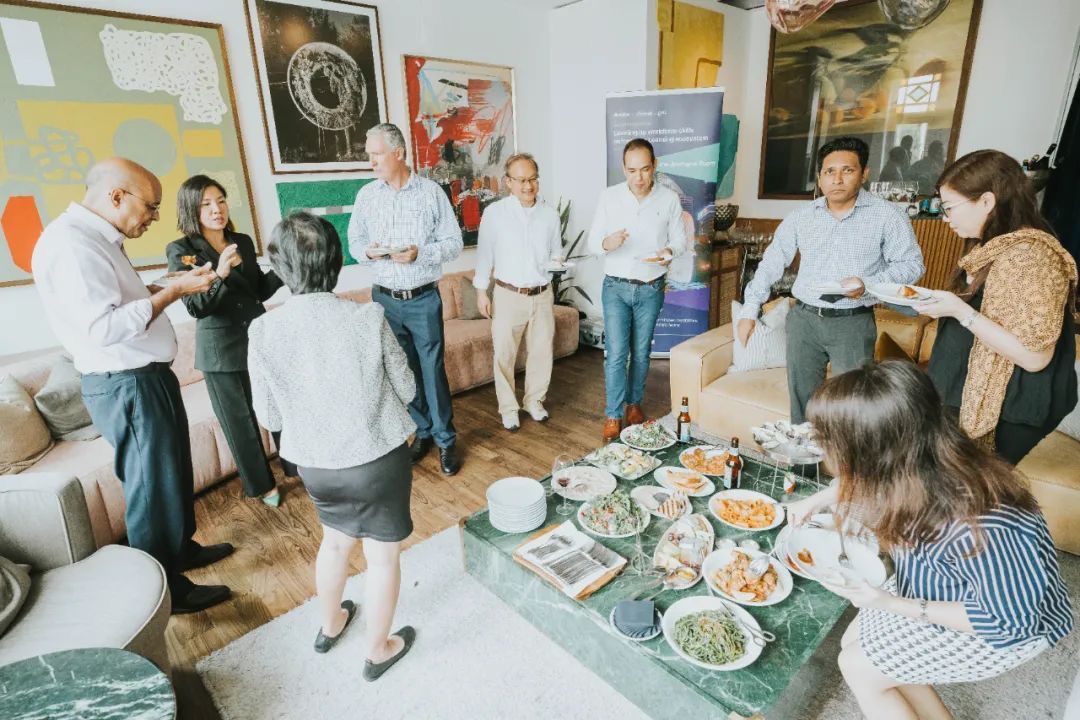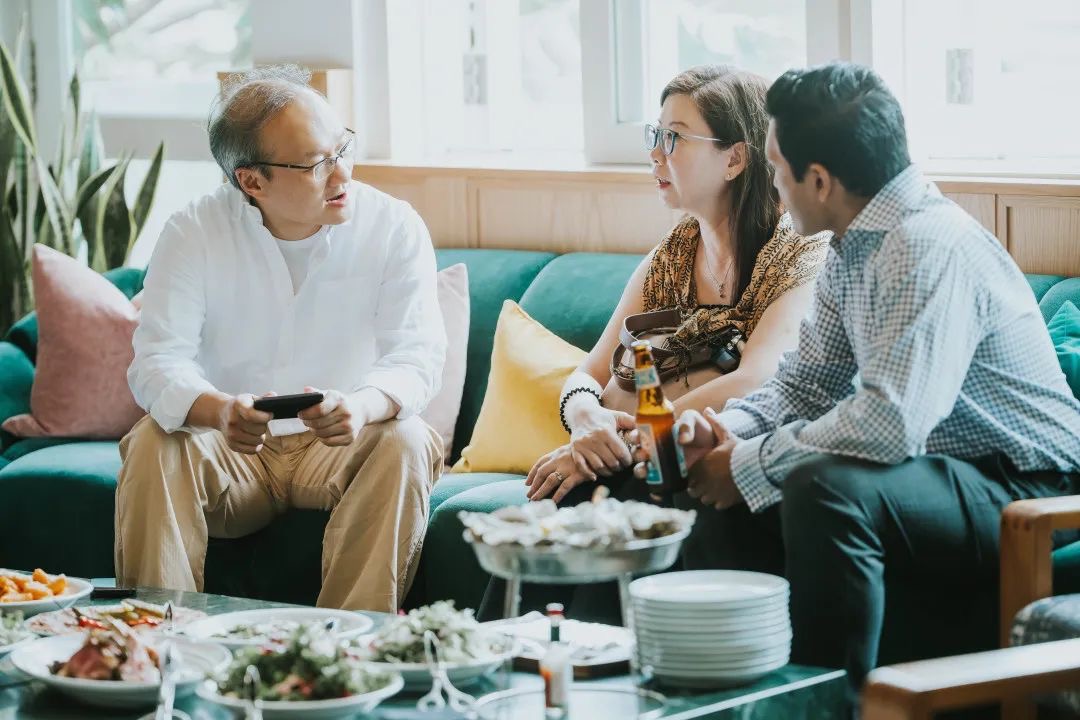 Mr. Wengang He, Vice President of Customer Success of aTalent, Mr. Emile Mac Gillavry, General Manager of Southeast Asia, Mr. Mike Warren, Vice President of Sales of Docebo Asia Pacific, and Ms. Liying Lim, Head of Go1 Singapore, discussed with the participants on "how to empower corporate talent development through building a quality learning ecosystem".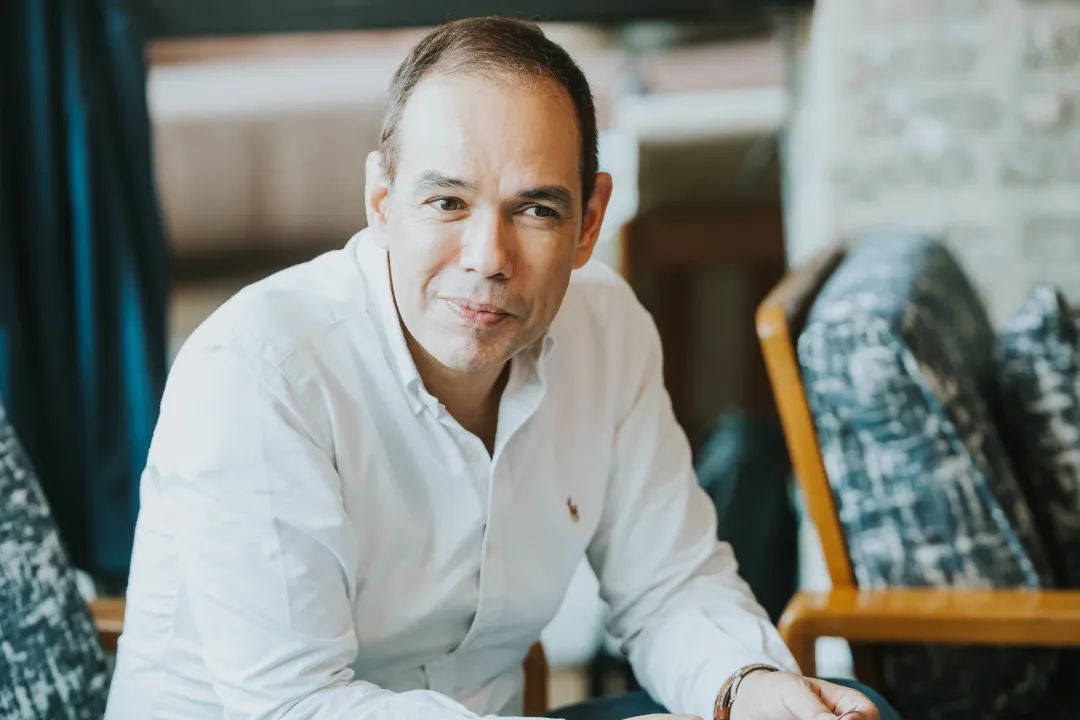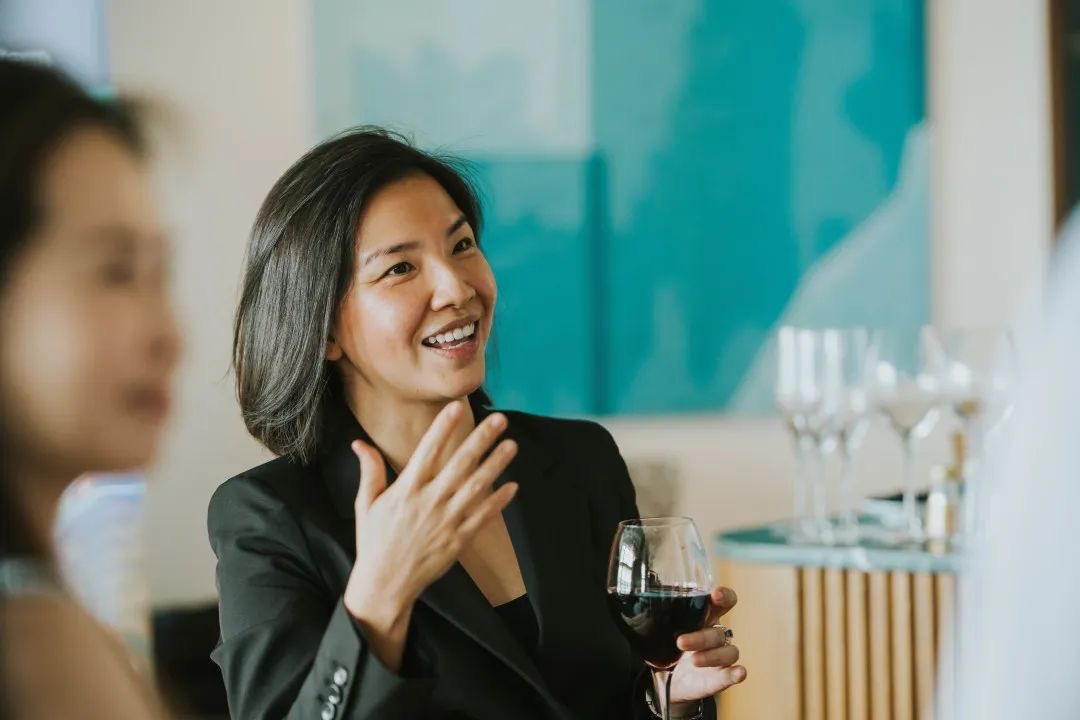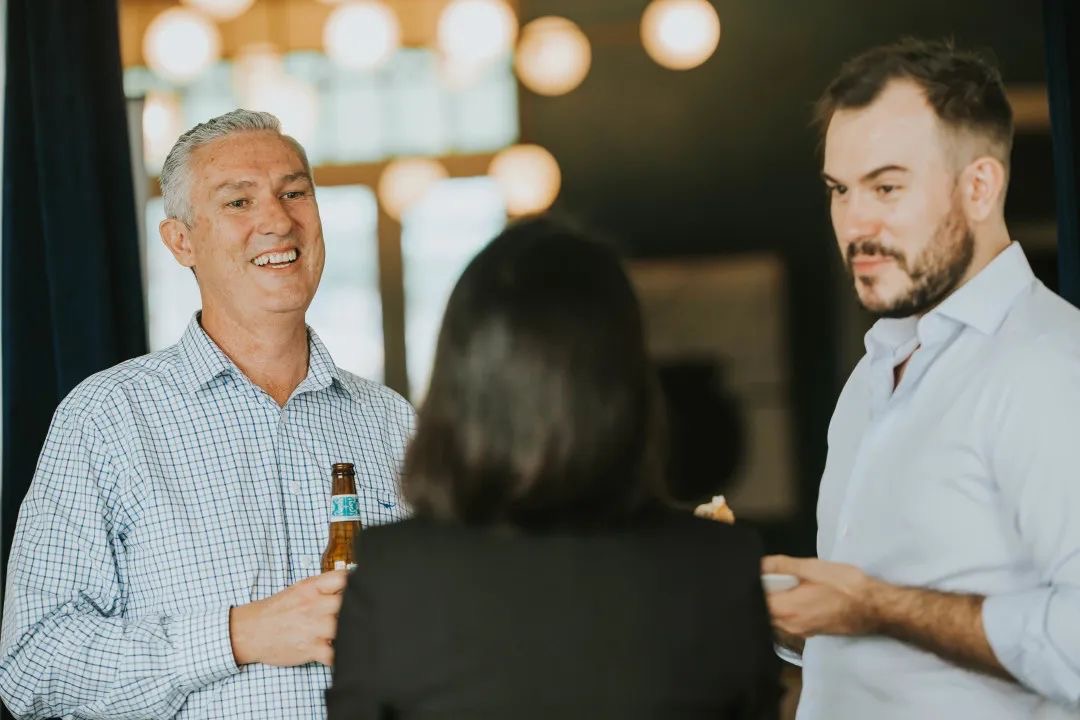 By continuously updating its products and management platform, aTalent empowers Chinese companies to go abroad in the era of the globalization wave, while accelerating overseas companies to enter the Chinese market.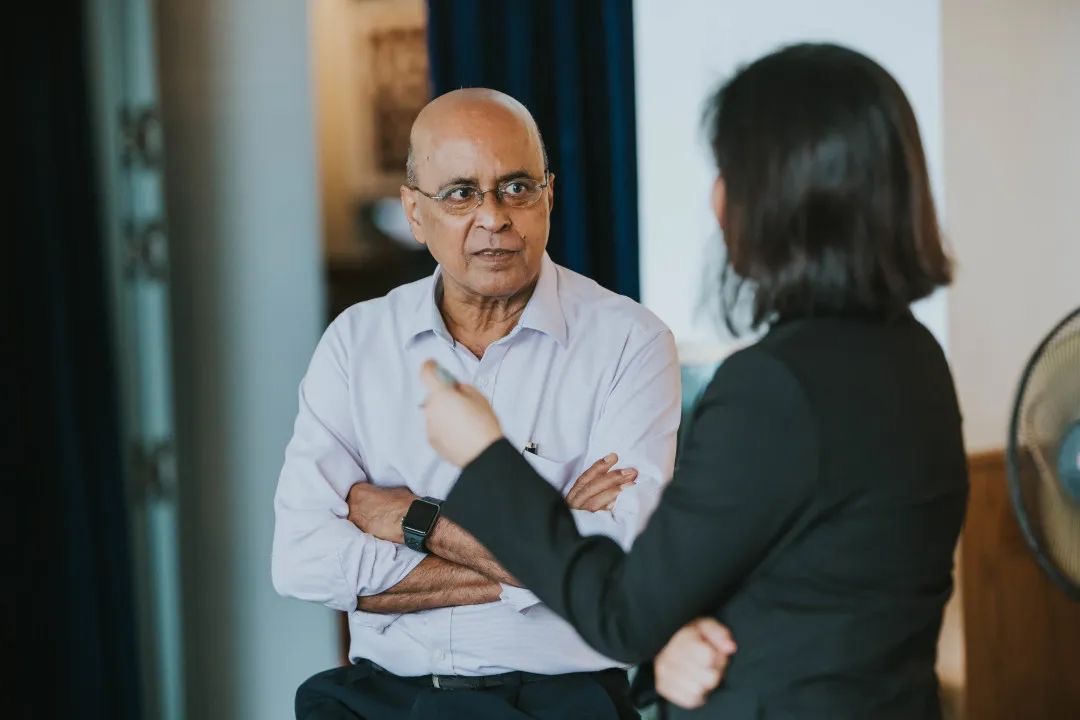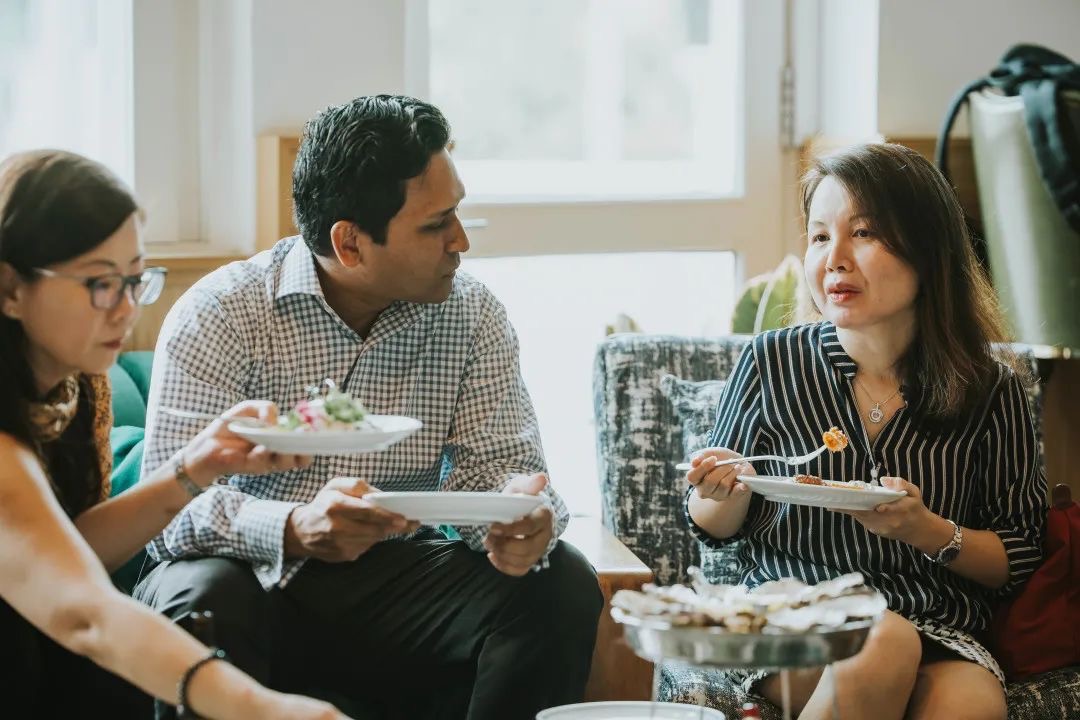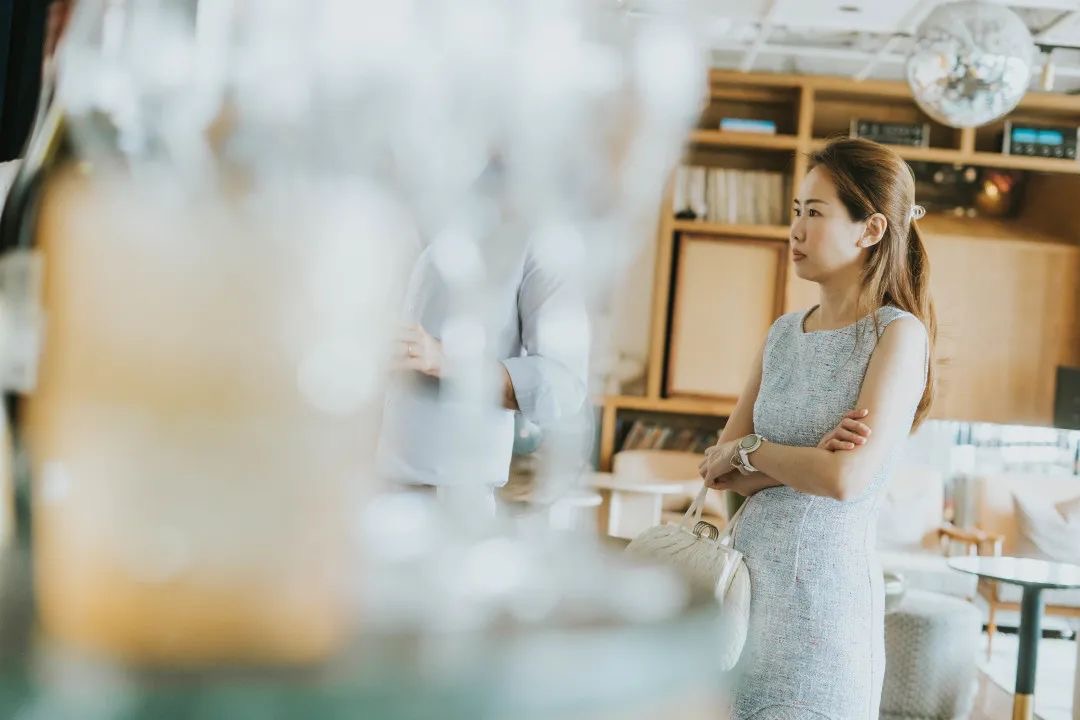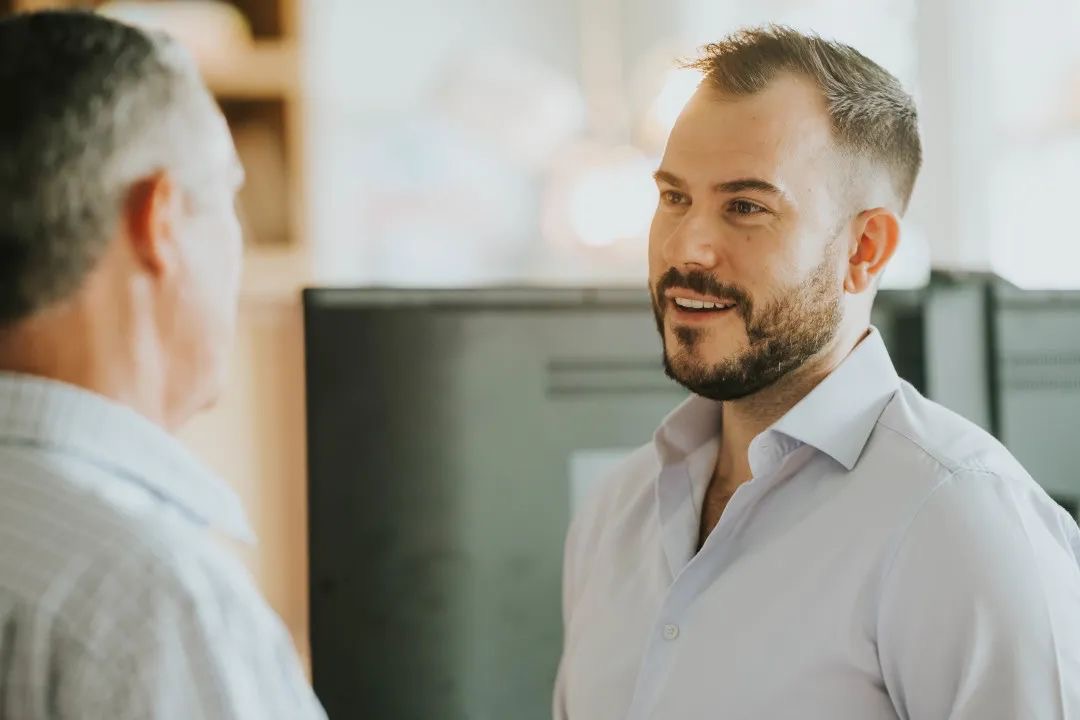 aTalent
aTalent is actively helping companies reach their global users with star products such as aTalent TM® Talent Management Platform and aTalent Performance Management module. aTalent has helped partners such as Shangri-La Hotels and Resorts, Jabil Group, and TKE Elevator grow their global business, including mainland China and Southeast Asia.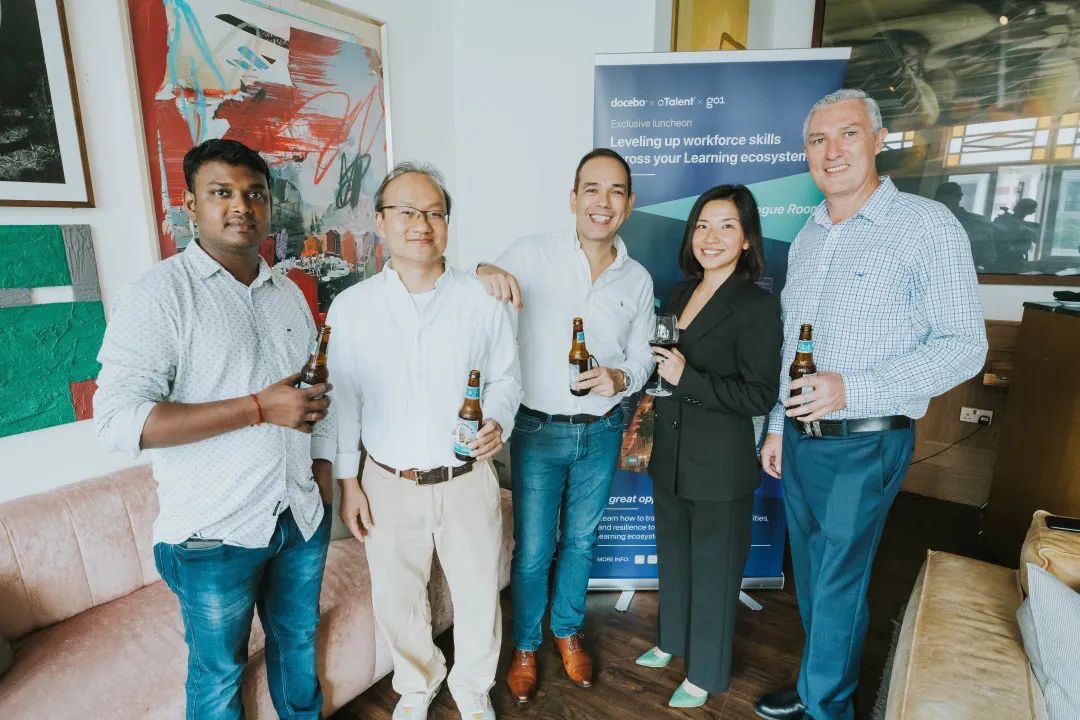 Docebo Asia Pacific
Docebo was founded in Italy and is now headquartered in Toronto, Canada. With offices in the U.S., U.K., Canada, France, Dubai, and Italy, Docebo serves more than 2,800 customers worldwide annually. DCBO) in December 2020.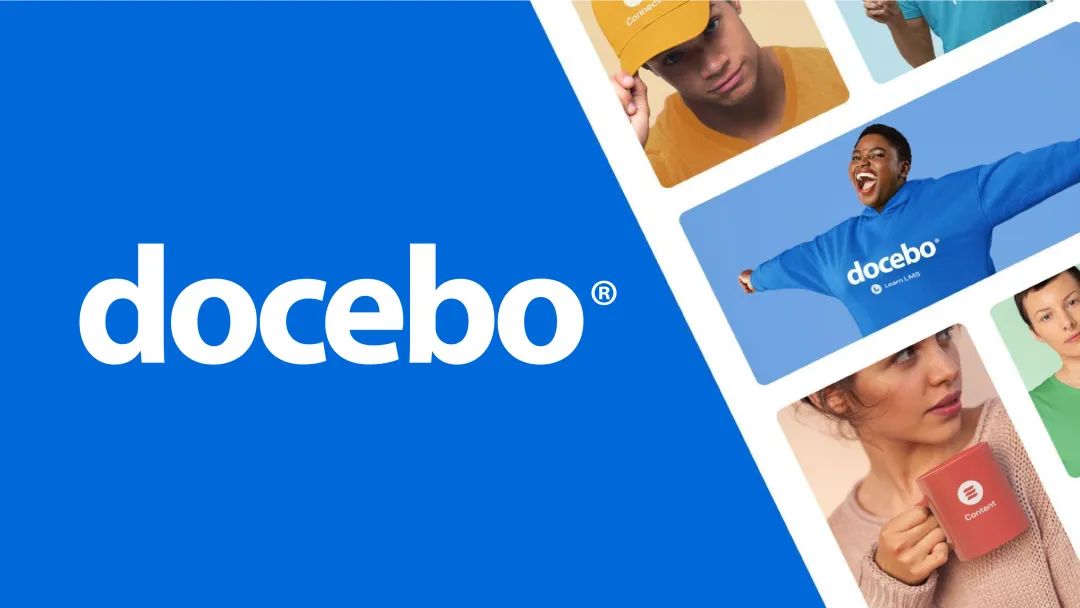 Go1
Go1 is an Australian company with a global presence in the US, South Africa, Vietnam, the UK and Malaysia, and is committed to making learning more fun, unlocking the potential within companies and empowering organizations to grow and improve. As the leader in online learning and education, Go1 combines and aggregates the best learning resources from around the world and continues to partner with the world's leading companies.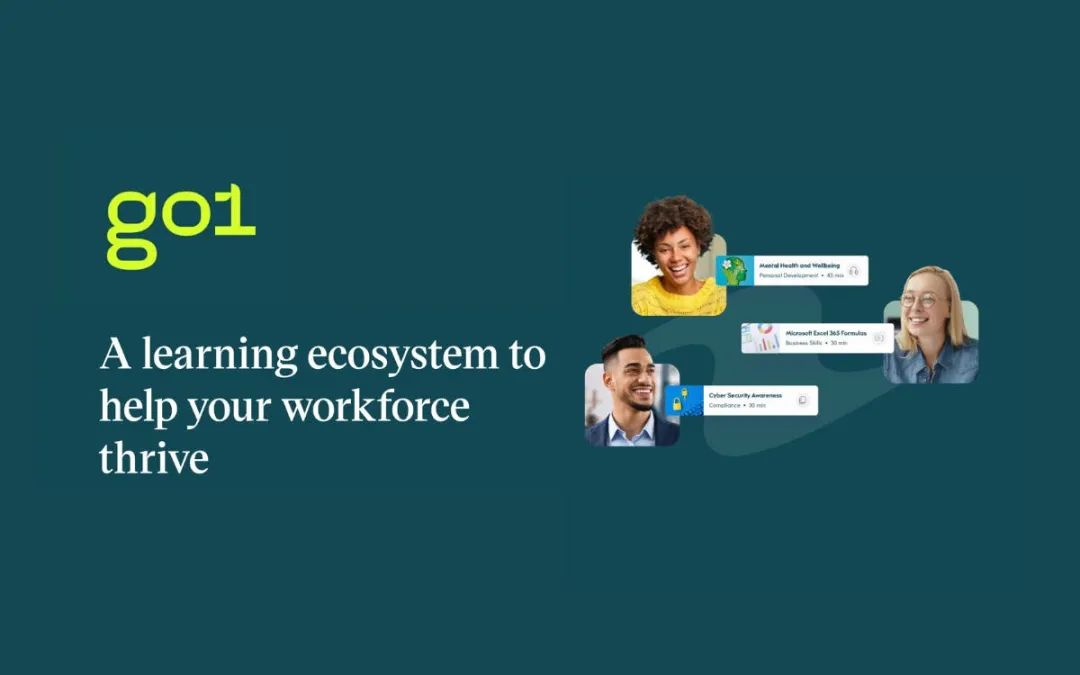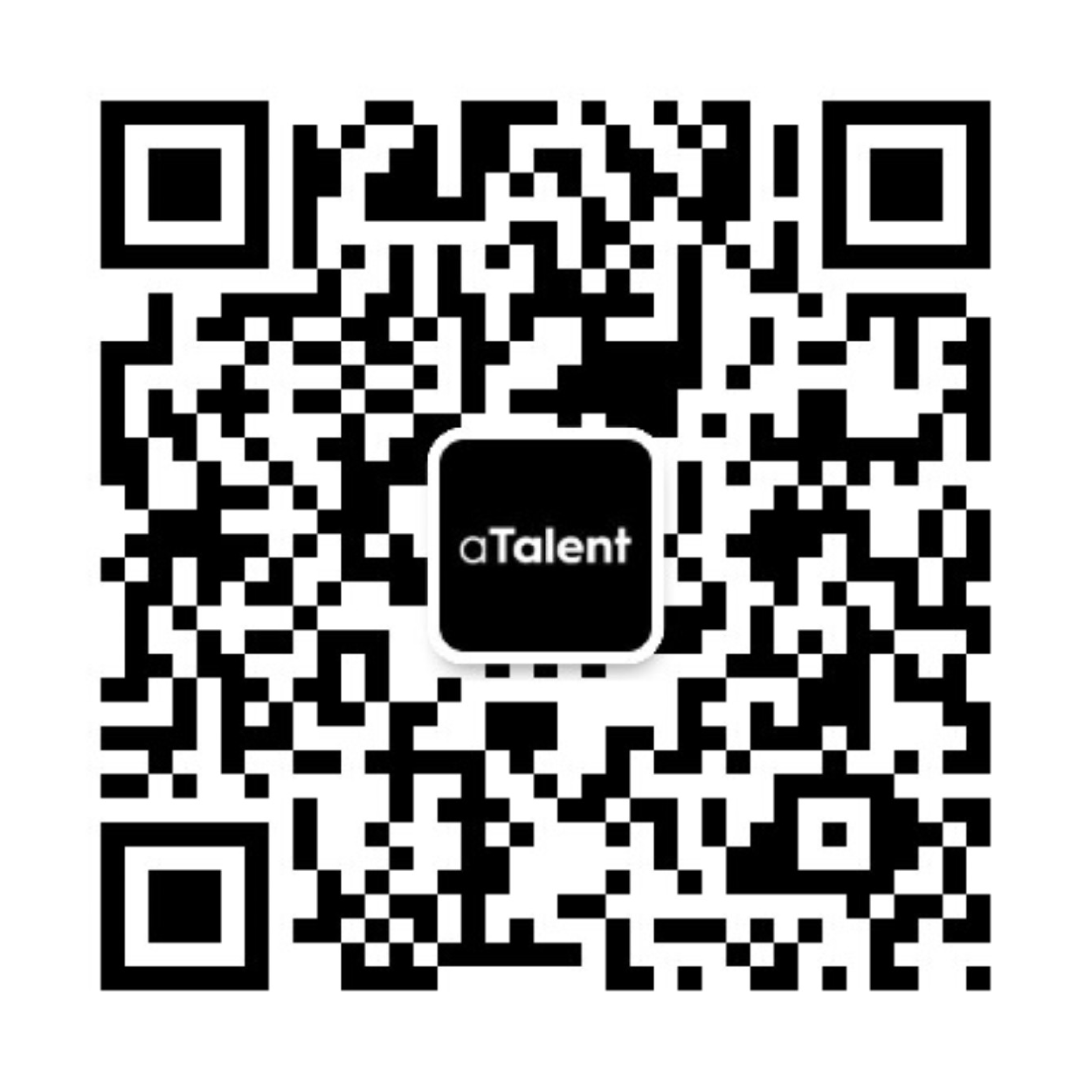 Scan QR code to follow WeChat public account
Never miss any talent management information