On the evening of May 11th, 2023, the award ceremony of HRFLAG AWARDS, a benchmark award in the human resources service industry hosted by HRflag, was held in Beijing. This competitive selection has appealed more than 600 outstanding human resources service organizations from all over the country. After three months of careful review, selection, comparison and analysis of services in various sub-fields of the industry, aTalent stood out from numerous outstanding companies and won the 2023 Talent Development System Supplier Award.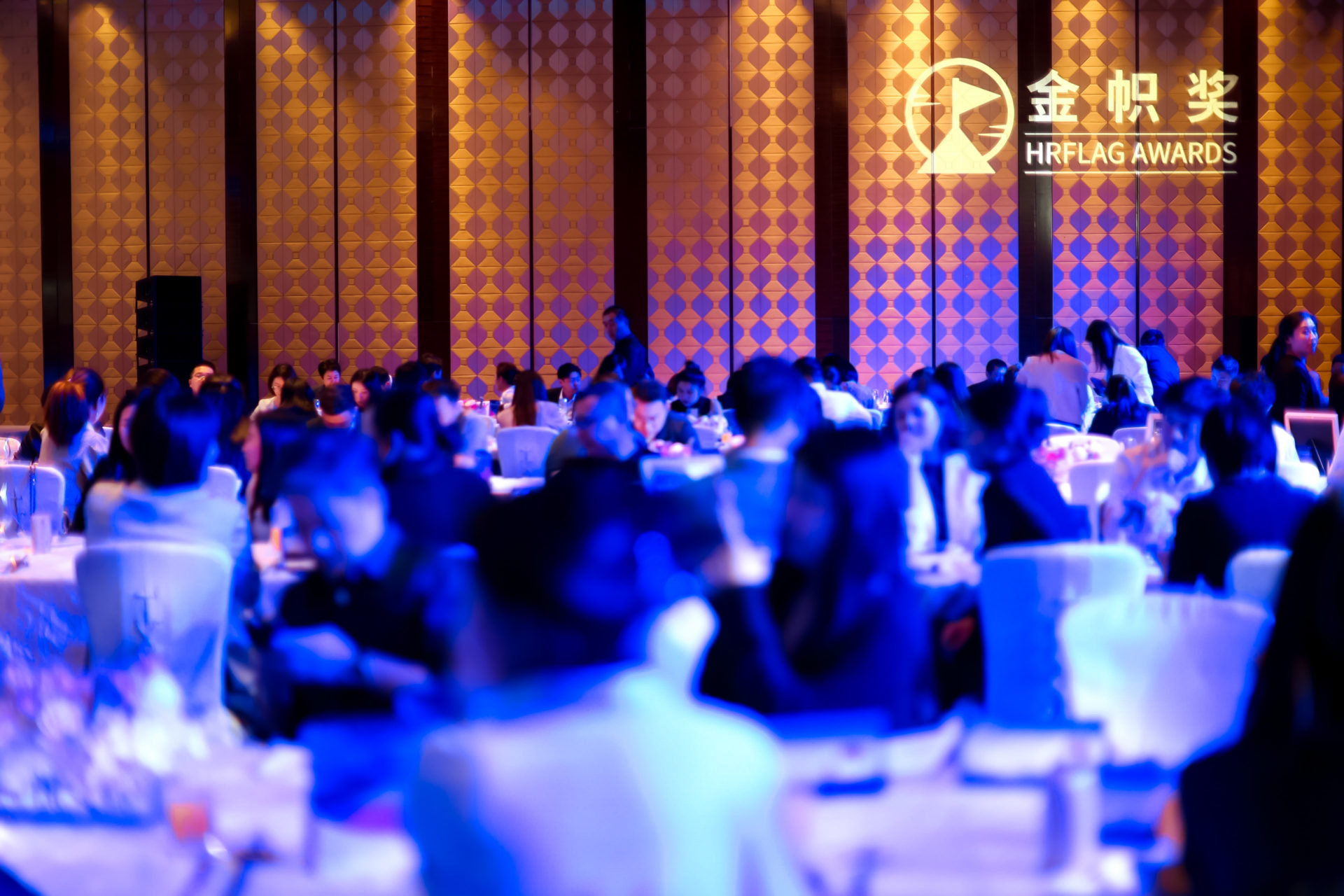 More than 30 human resources executives from Fortune Global 500 companies gathered at the banquet of the ceremony, including representatives from enterprises and institutions such as Microsoft, Amazon Web Services (AWS), CPE, Kuaishou, Sanofi, Lenovo, etc.. They are here to discuss and share trends and popular topics in the industry. Such a luxurious and high-standard lineup attracted more than 1680 HR professionals to register for the event. The venue was packed with people and no seats were left empty.
aTalent being invited to participate in the awards ceremony demonstrates the recognition of market and professional institutions in talent development solutions. aTalent's talent development solutions focuses on medium and large-sized, cross-regional enterprises. We aim to help them to cultivate and empower their employees to improve their skills and better adapt to the complex business demands of large-sized enterprises with multiple regions and formats. The solution supports multiple languages and has integrated multiple platforms, allowing users to access international talent development content conveniently anytime, anywhere so as to develop the skills they need to enhance their overall competence.
aTalent's talent development system also offers a diverse range of learning formats, including online training, virtual learning (VR), and other methods that can assist enterprises to undergo digital transformation in talent development. Users can choose the most suitable method according to their own situation. For different countries and regions, aTalent's talent development platform has also done localization work to provide a better experience for global users. aTalent's system also features an intelligent content integration solution that can tailor personalized career paths for employees based on their development needs.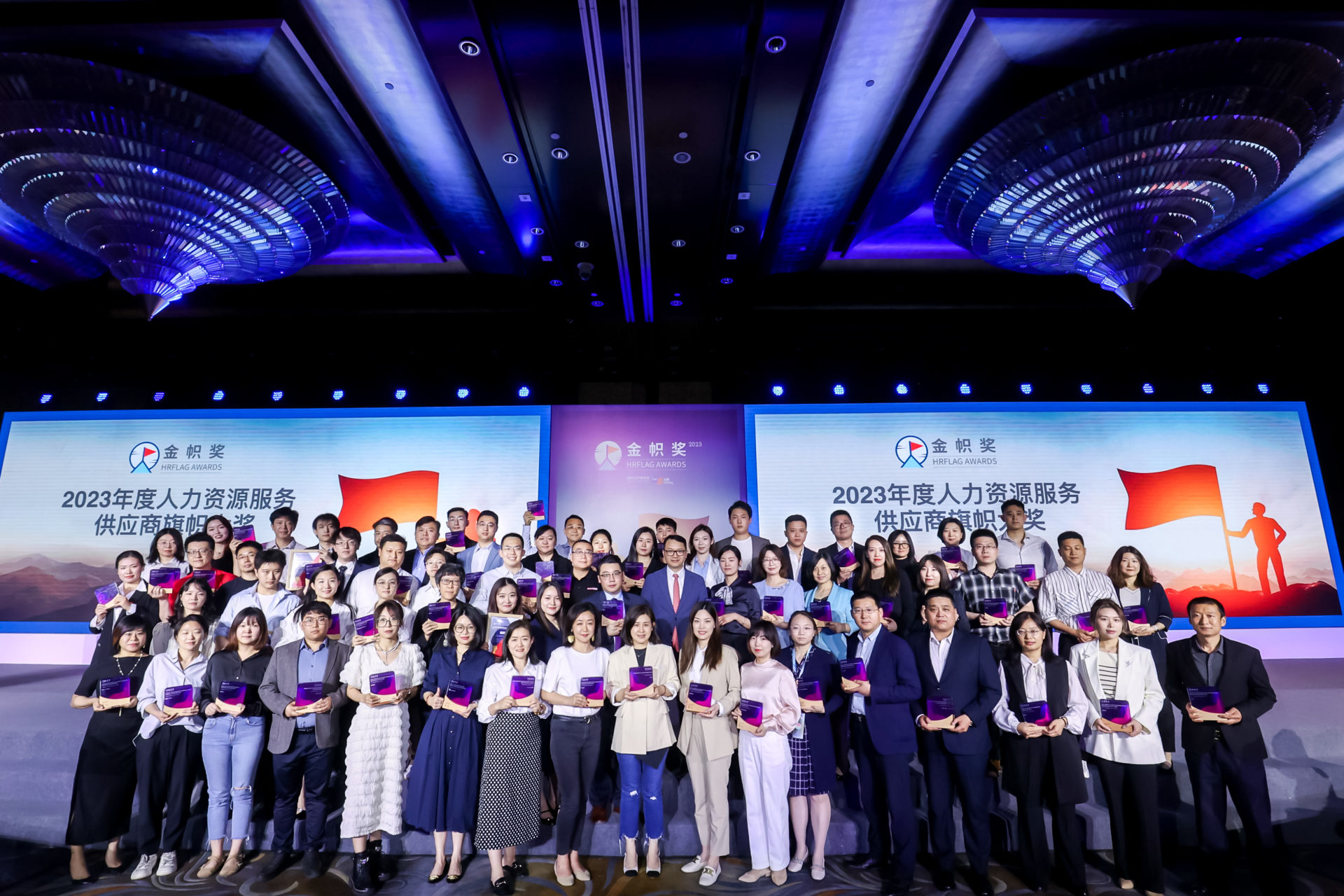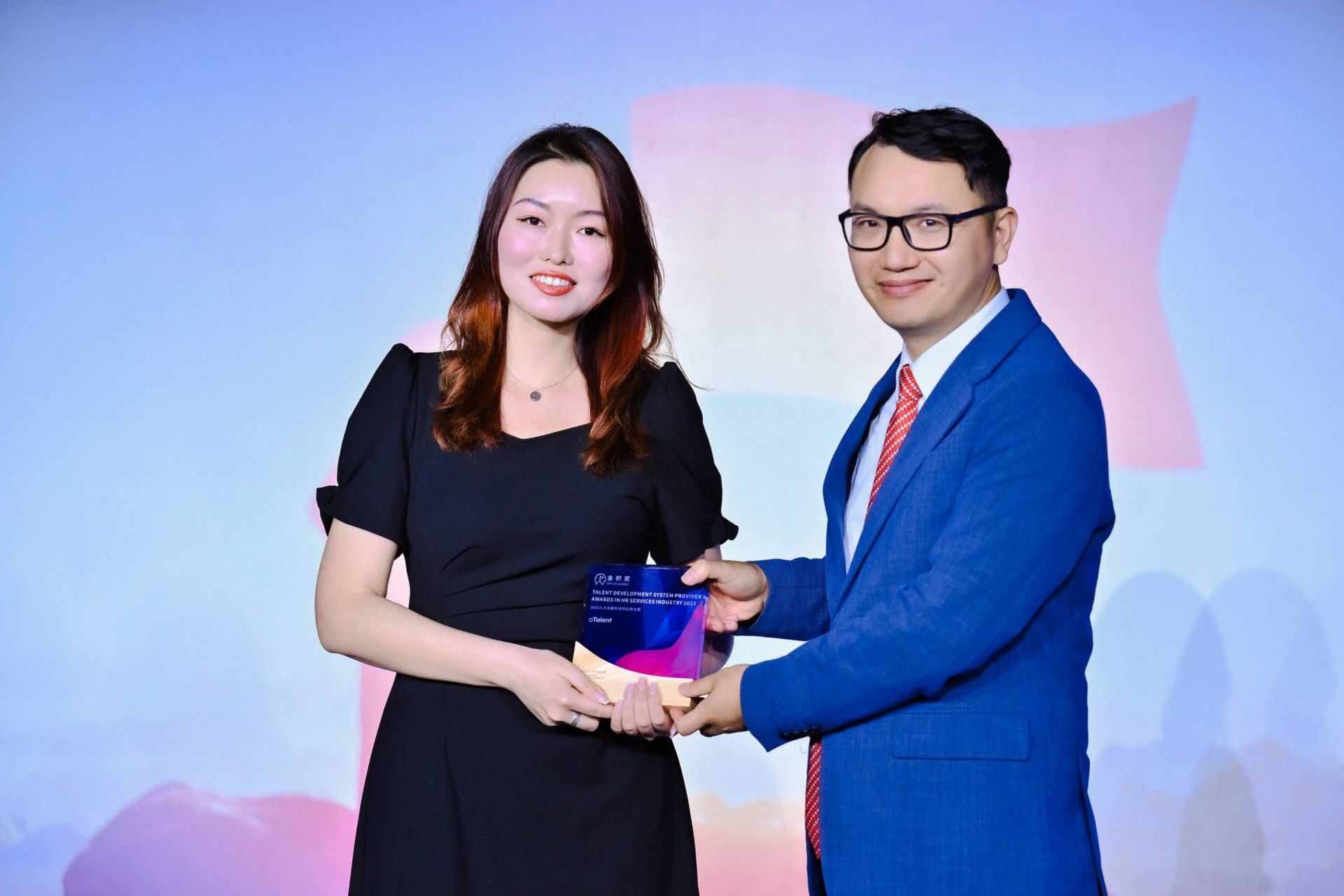 Amidst the applause, the curtain fell on the 2023 HRFLAG AWARDS ceremony. This year's Talent Development System Supplier Award has added another milestone to our journey in the field of talent development. The recognition from authoritative institutions in the field of talent development is the force that propels our continuous development! In the future, we will continue to provide our customers with more international, convenient, humane, and highly customized and configurable talent development services. We will actively promote the sustainable value of talent development, and live up to the expectation of setting a benchmark and "flag" in the field of talent development!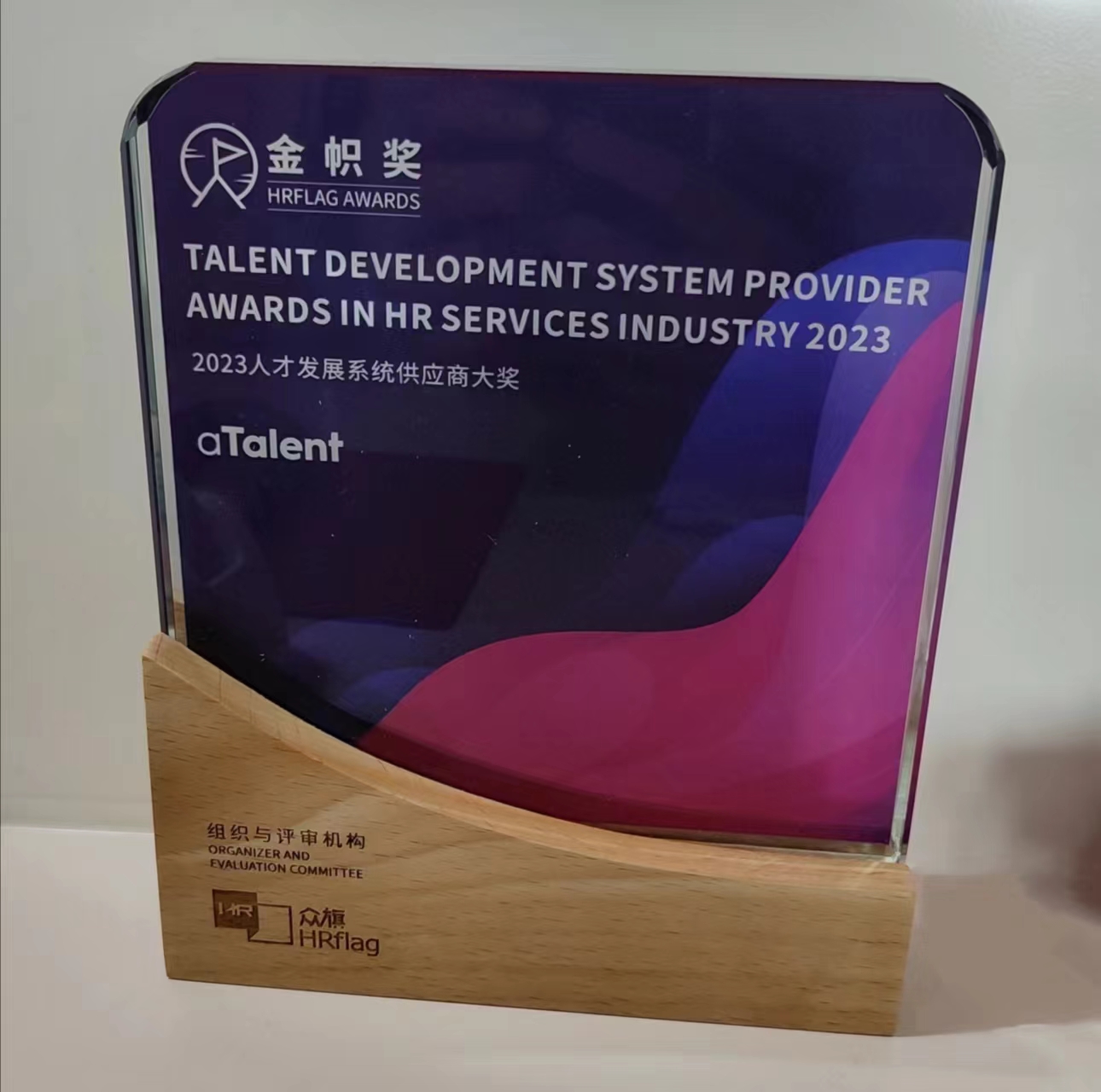 Wanna know more about our Brilliant Global Talent Development system? Don't wait! Click the button below to book a DEMO!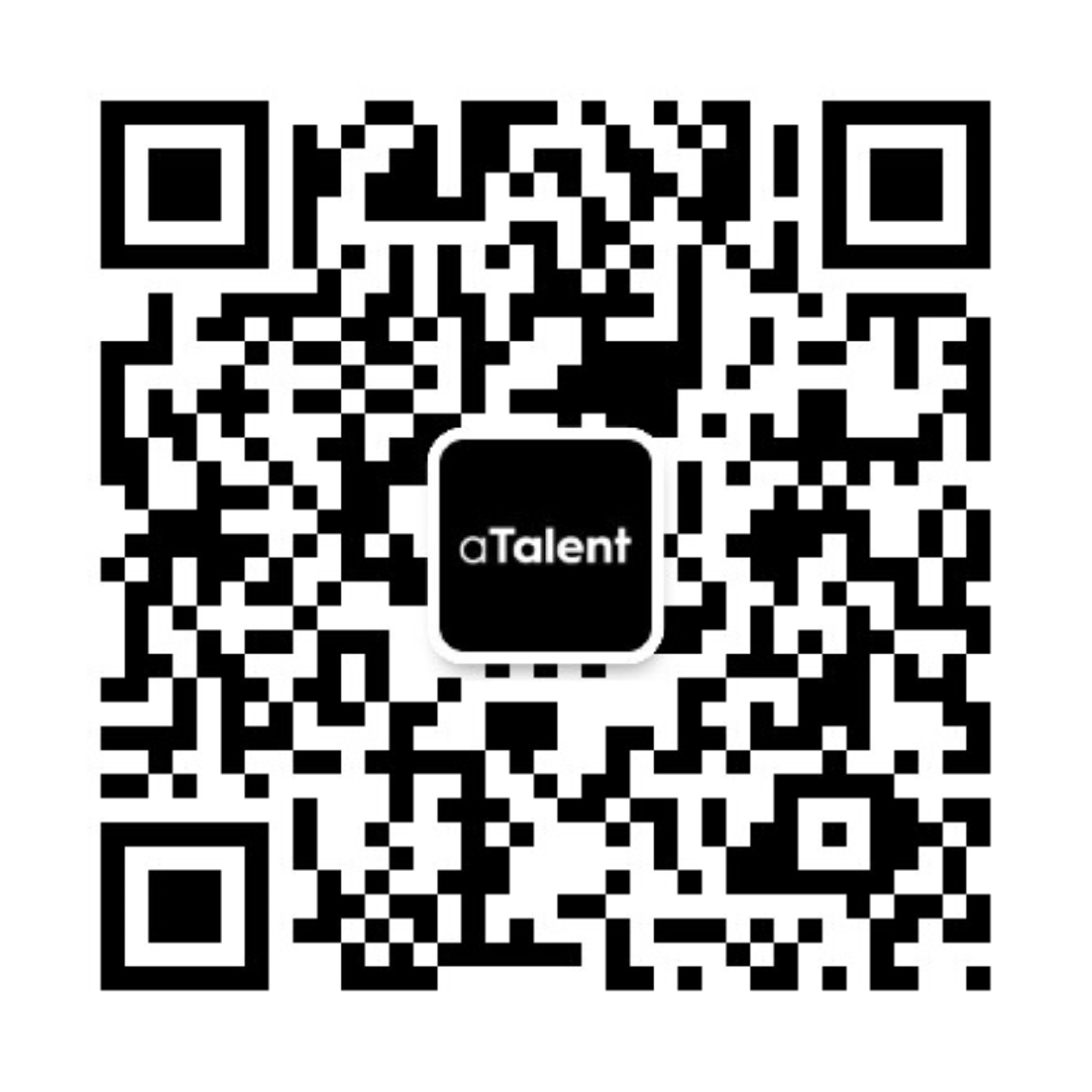 Scan QR code to follow WeChat public account
Never miss any talent management information