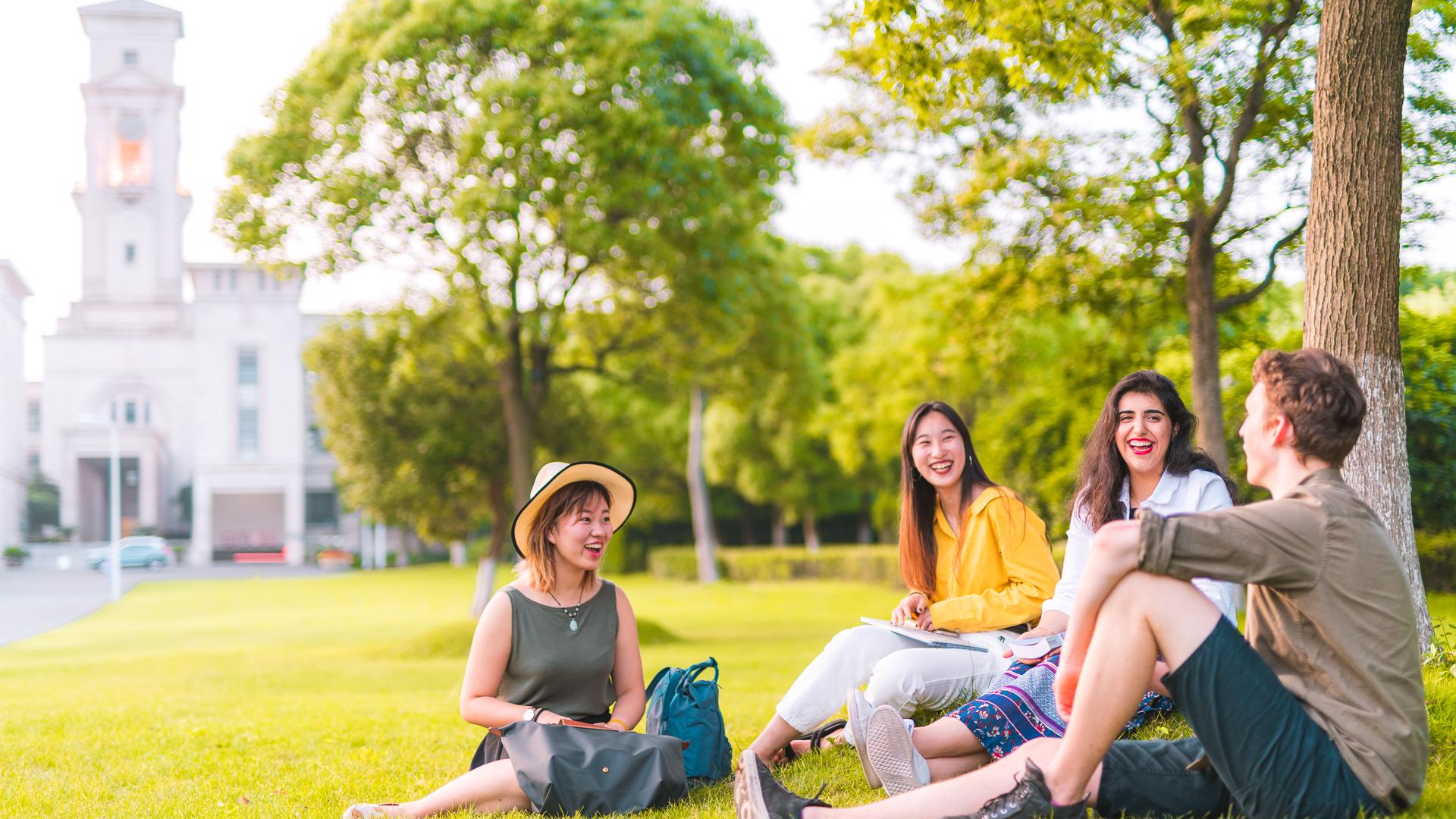 Industry: Higher education industry
Users: 1,000+
Region: China
Keywords: Appealing "talent" into education
Solution Component: Learning and Development
About University N
Located in Ningbo, Zhejiang Province, China, University N is the first Sino-foreign cooperative university with independent campus and independent legal Personality in the history of Chinese education. University N now has three colleges/institution: College of Science and Technology, College of Business, and College of Humanities and Social Sciences.
University N is ranked the 68th in the "2020 Chinese University Rankings" released by "ShanghaiRanking's Academic Ranking of World Universities" (ARWU). According to the "World University Ranking by Subject 2021", University N's Business Administration, Management, and Economics are ranked 11th, 26th and 44th, and has become the Sino-Foreign cooperative university ranked in the most/the most ranked Sino-Foreign cooperative university on the list. The College of Business of University N is accredited by the European Quality Development Accreditation System (EQUIS) with a five-year accreditation of the highest standard. All 10 undergraduate majors in the College of Science and Engineering have received international authoritative professional recognition. The subject of Engineering has consistently ranked in the top 1% of ESI global rankings by subject.
According to the university's official website in May 2019, University N recently has more than 700 faculty members, of which the core faculty members are all from the UK headquarters. During the 13th Five-Year Plan period, University N has brought in more than 40 renowned professors from world class universities such as Oxford University and Cambridge University, and 100% of the current faculty members have teaching or research work experience in top international universities.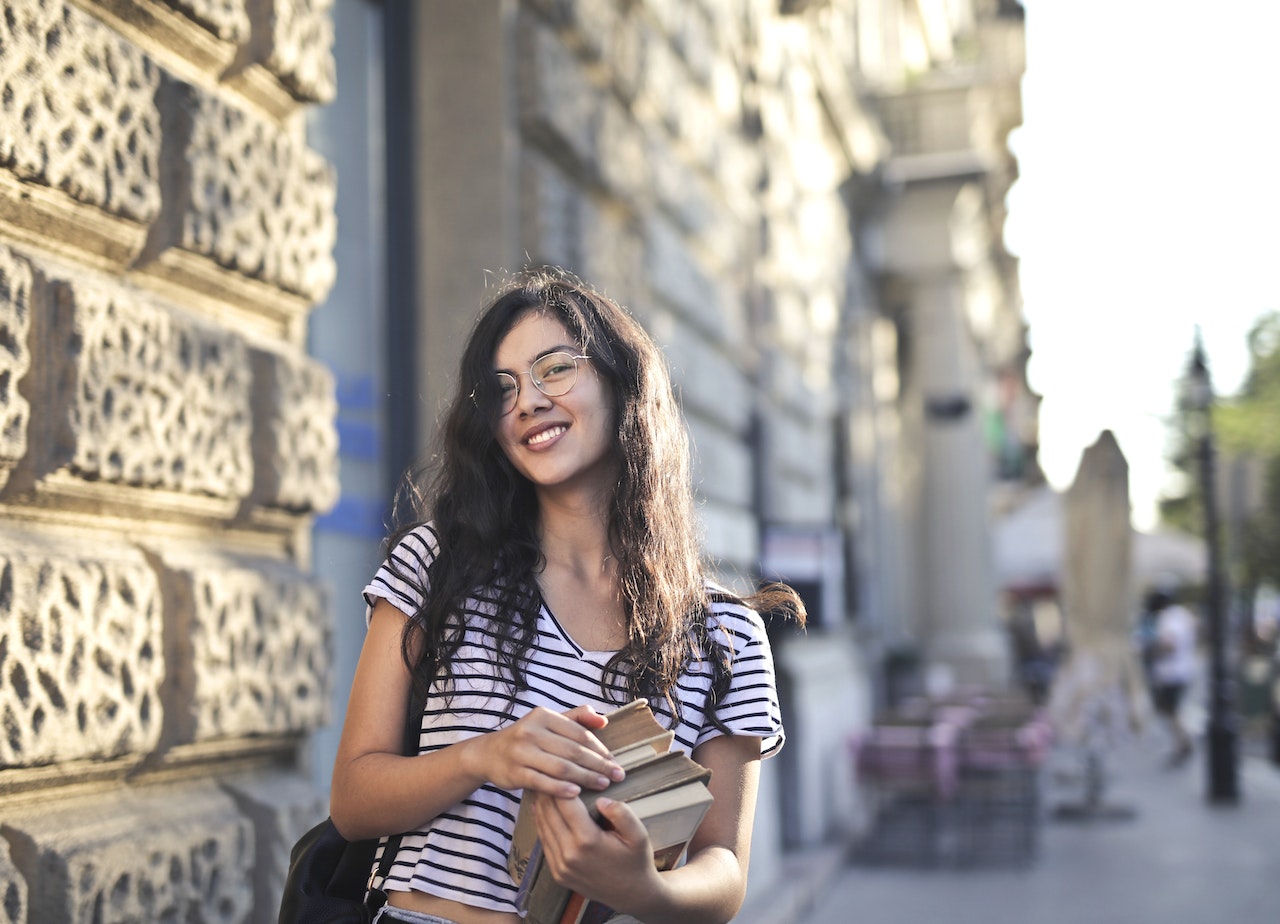 Why aTalent
The Chinese higher education industry is rapidly updating in terms of education concepts, faculty, products and business models. Cross-border arrangements / layout in different tracks and competition across industry have become the new industry trends, and the education industry is expected to see rapid growth. However, with the introduction of business structure and talents from international faculties, University U needs the ability of rapid and digital adaptation and decision-making skills.
Currently, most advanced education companies in the industry have already started to experiment with more agile cloud-based digital talent management solutions just as this client, and the pathway to industry diversification and transformation is already open.
The aTalent LMS is based on the principles of "teaching according to ability" and "bridging East and West", which is in line with the culture of University N. The university's staff team includes international talents from all over the world, and they pay great attention to internationalization and diversified standards when selection of management platform and suppliers. Localization of the learning management system and APP is done by connecting to the enterprise WeChat, and enabling download from APP store and Google Play, to ensure that expatriate employees can download and use it worldwide without any hassle.
The system's internal courses need to be divided into categories, allows AI automatic recognition, provide a list of recommended courses that match the user's role or personal interests, and support multimedia such as audio, video, external links, live streaming, teleconferencing and other forms of presentation. The system also needs to include the video recording and editing functions and support the administrator to set up a course satisfaction survey at the end of each course, so as to facilitate later course arrangement and optimization.
To put learning into practice, University N hopes to automatically generate annual user learning performance reports through the aTalent LMS, and department heads, business leaders or employees can download and view by their will/voluntarily. Meanwhile, the system is embedded with gamified interactive learning experience that is popular nowadays, learning points and a gift store, so that students can accumulate learning points and exchange gifts of their choice, effectively increasing the fun of learning while actively engaging students.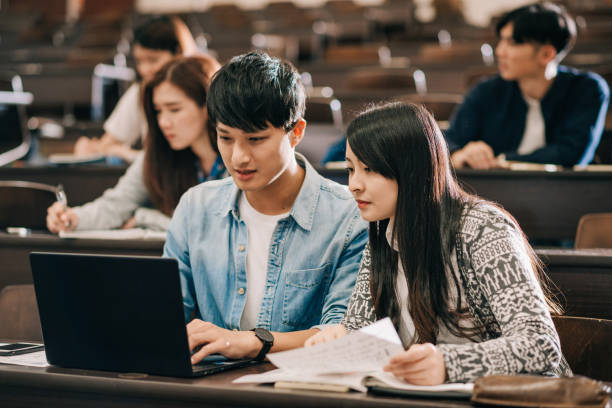 Future Vision
With the new learning management system, University N optimizes the learning experience of its employees while integrating one of the world's best learning contents into a unified system, which can meet the specific demands of its internal senior knowledge groups for their own competency enhancement better.
Through gamified interactive experience, employees can learn in the workflow. The system provided by aTalent can also act as a platform for University N to offer a more digital, refined and personalized learning and capability enhancement journey for internal users.
For an in-depth look at the aTalent Learning Management System, you can book a demo by clicking the button below.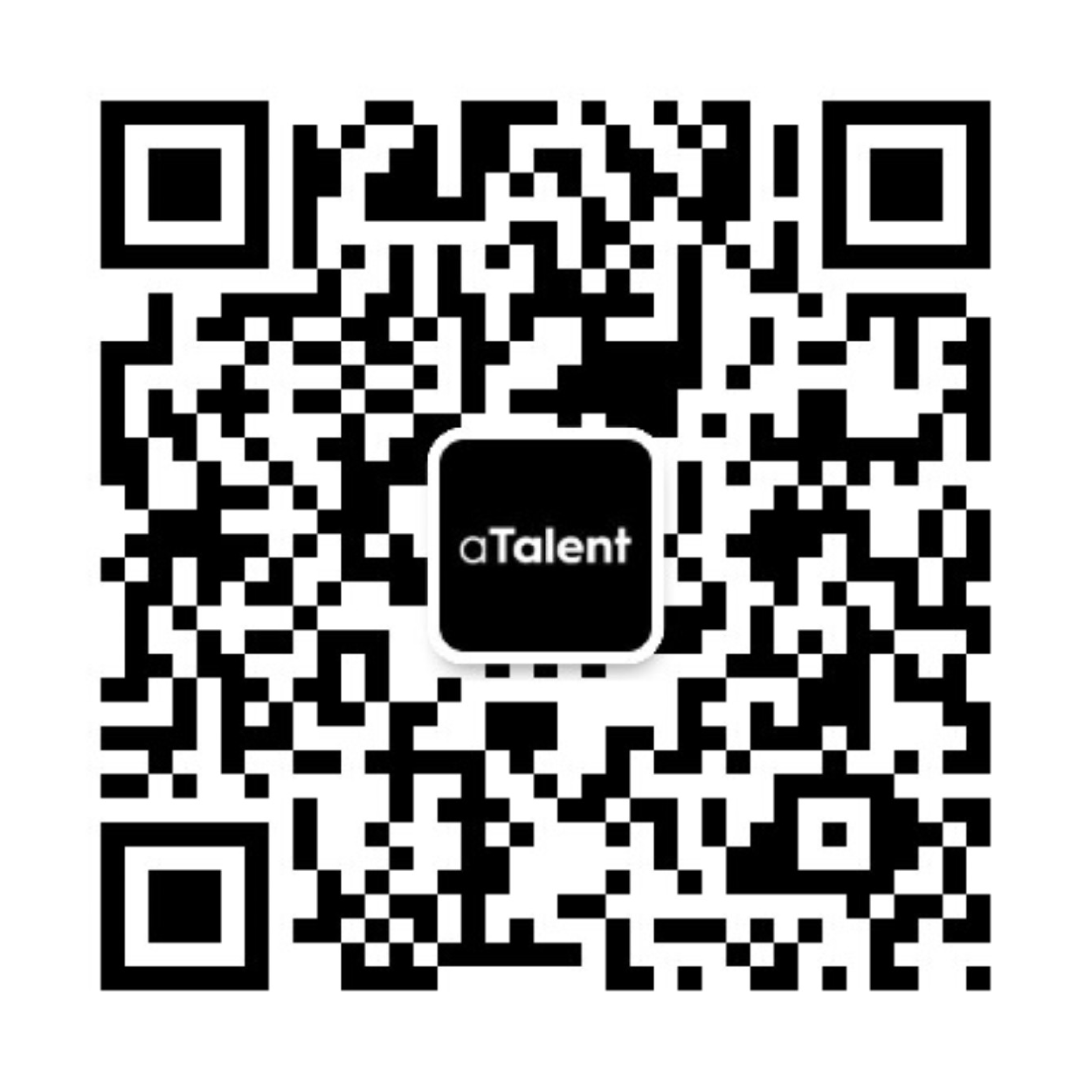 Scan QR code to follow WeChat public account
Never miss any talent management information