​How to build a quality workforce with compliance?
Free Webinar on October 29th – 09:30 AM (GMT+8)
A 1-hour Live Webinar hosted by Cornerstone & aTalent where you will:
1. Learn how to quickly identify employee skill gaps
2. Efficiently develop your talents with compliance-ready materials
3. Cases – How Fortune-500 & Pharma companies are using third-party platforms to build a compliance-ready workforce.
This webinar will be divided into three parts. The first part will be in English, the second part in simplified Chinese and the last 20 minutes will be a Q&A session.
Solve the "skills availability gap";
Develop "interpersonal skills";
Solve the problem of an aging & retiring labor";
Meet the "employee expectations" of the next generation of employees.
Ensure that your company can maintain the highest standard in security and compliance
How to use the latest technology to empower your team and workforce
Tips to work closely with suppliers and partners
And much more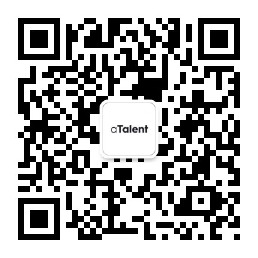 Scan the QR code to follow our WeChat account
Don't miss any Talent Management information