The HRflag Pharmaceutical Industry HR Summit hosted by China's leading human resource management think tank HRflag, was successfully held on April 18, 2023 at the Pudong Shangri-La Hotel in Shanghai!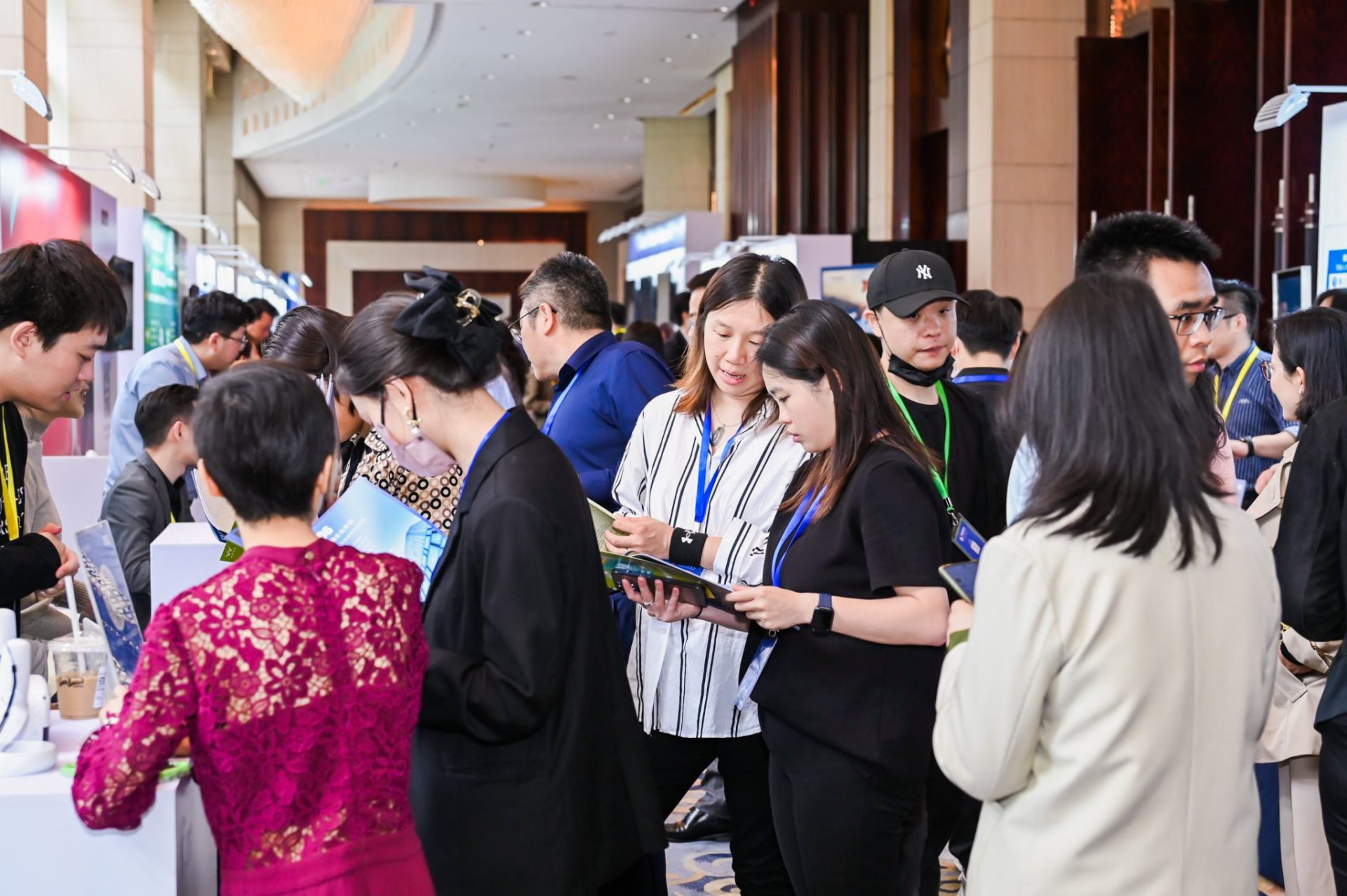 aTalent, in collaboration with Cornerstone OnDemand – one of the world's largest talent development solution providers, has participated in the event, jointly bringing our latest solutions in the field of learning and development.
The exhibition was bustling with crowds, and many attendees stopped at the aTalent x Cornerstone booth to learn and consult. We have received numerous questions, such as specific details about our business, services provided, etc. The participants have shown great interest in our products and services, and these are all evidence of the consultants' interest in us.
"During the peak period, the crowd of people coming to inquire was so enthusiastic that the aisle was nearly impassable. Everyone showed great interest in our solutions. 🙂 "

——aTalent Assistant Sales Manager – Mary Ma
On the other side of the venue, aTalent was also invited to participate in the summit's speaking session, a joint speech was presented by Michael Osburn, Quality Management Director of Cornerstone OnDemand, and Danielle Zhang, aTalent's Learning and Development Expert in the pharmaceutical industry. Mike shared his insights and solutions on the regulatory trends in the pharmaceutical industry, while Danielle's topic focused on the pain points and challenges faced by pharmaceutical companies during globalization. As the title of Danielle's speech "From vision to Action" suggests, even with an international perspective and foresight, the action of internationalization for enterprises is still difficult. Cornerstone x aTalent can provide highly integrated solutions that supports cross-regional talent management and are suitable for management and compliance. We hope to empower HR managers and help enterprises in globalization.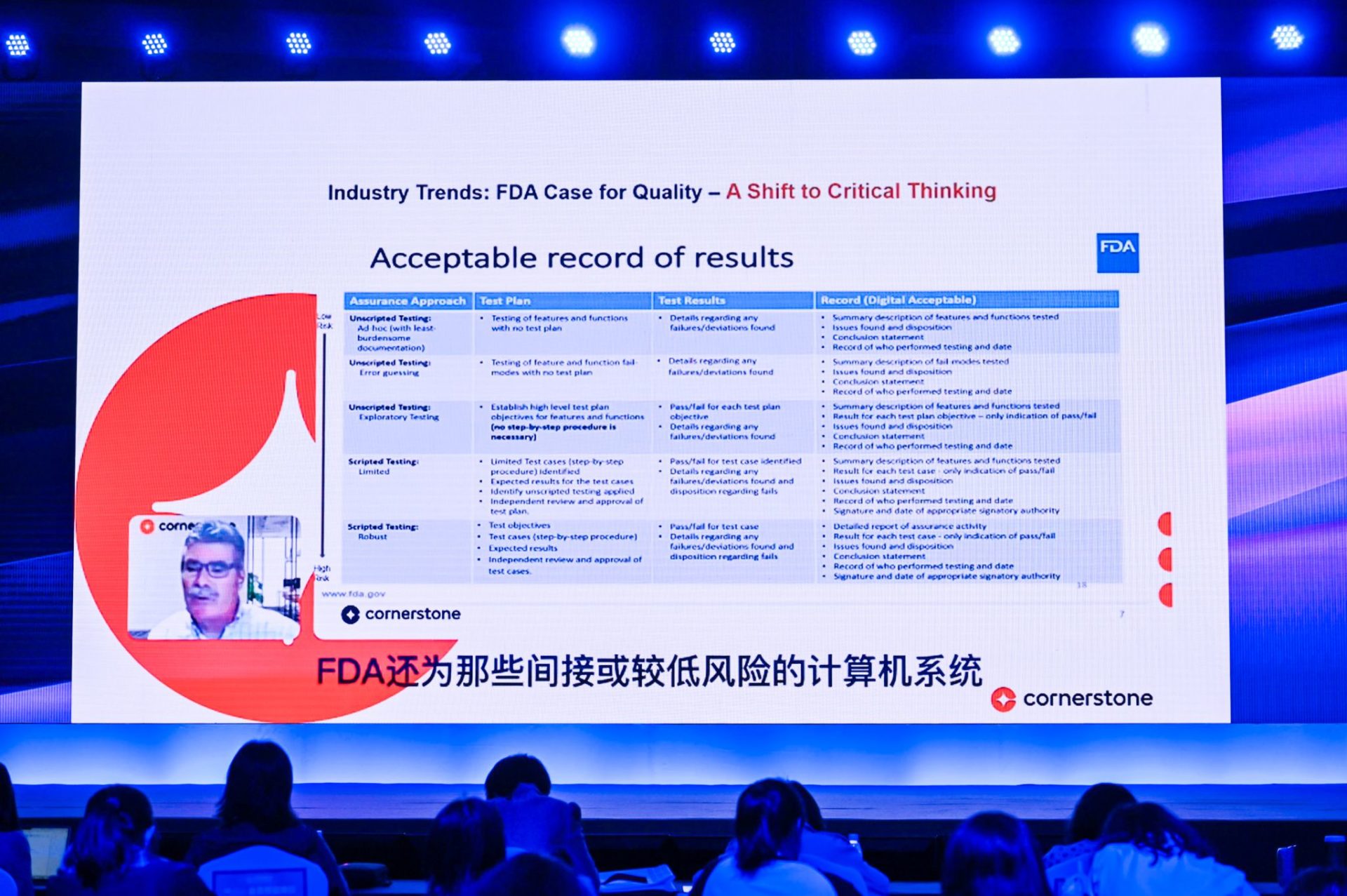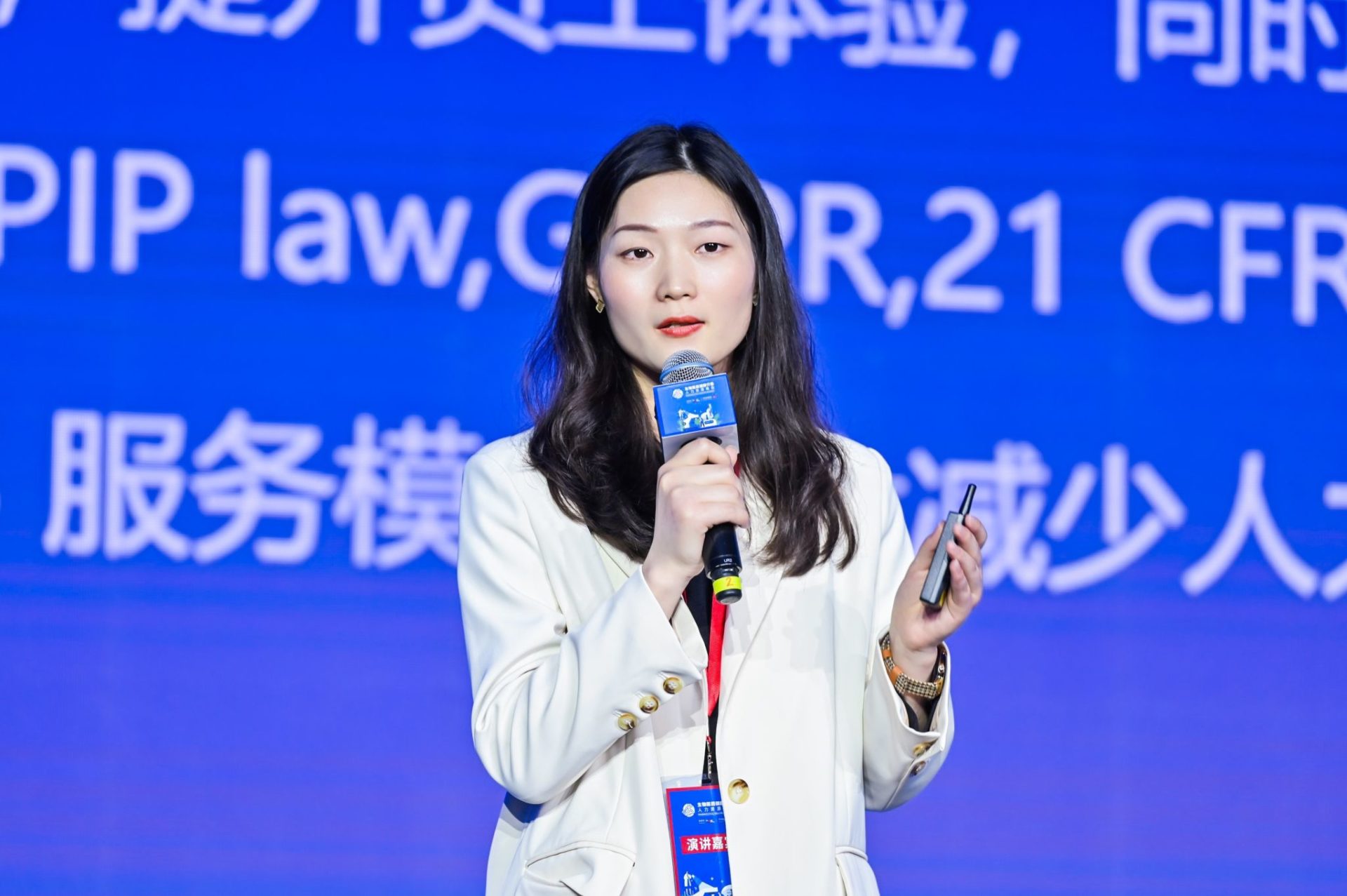 We have also set up an exclusive demonstration session at the venue, where Swu Chyi Gan, Senior Solution Consultant from Cornerstone Singapore, showcased the industry's cutting-edge solution – Edcast. Edcast has the latest employee learning models, concepts, and technologies. It has integrated learning and development into the flow of work, providing the most up-to-date and clear skill maps and guidance, and incorporate support for top AI technology. Edcast was acquired by Cornerstone in March 2023 and will be fully integrated and undergo branding globally.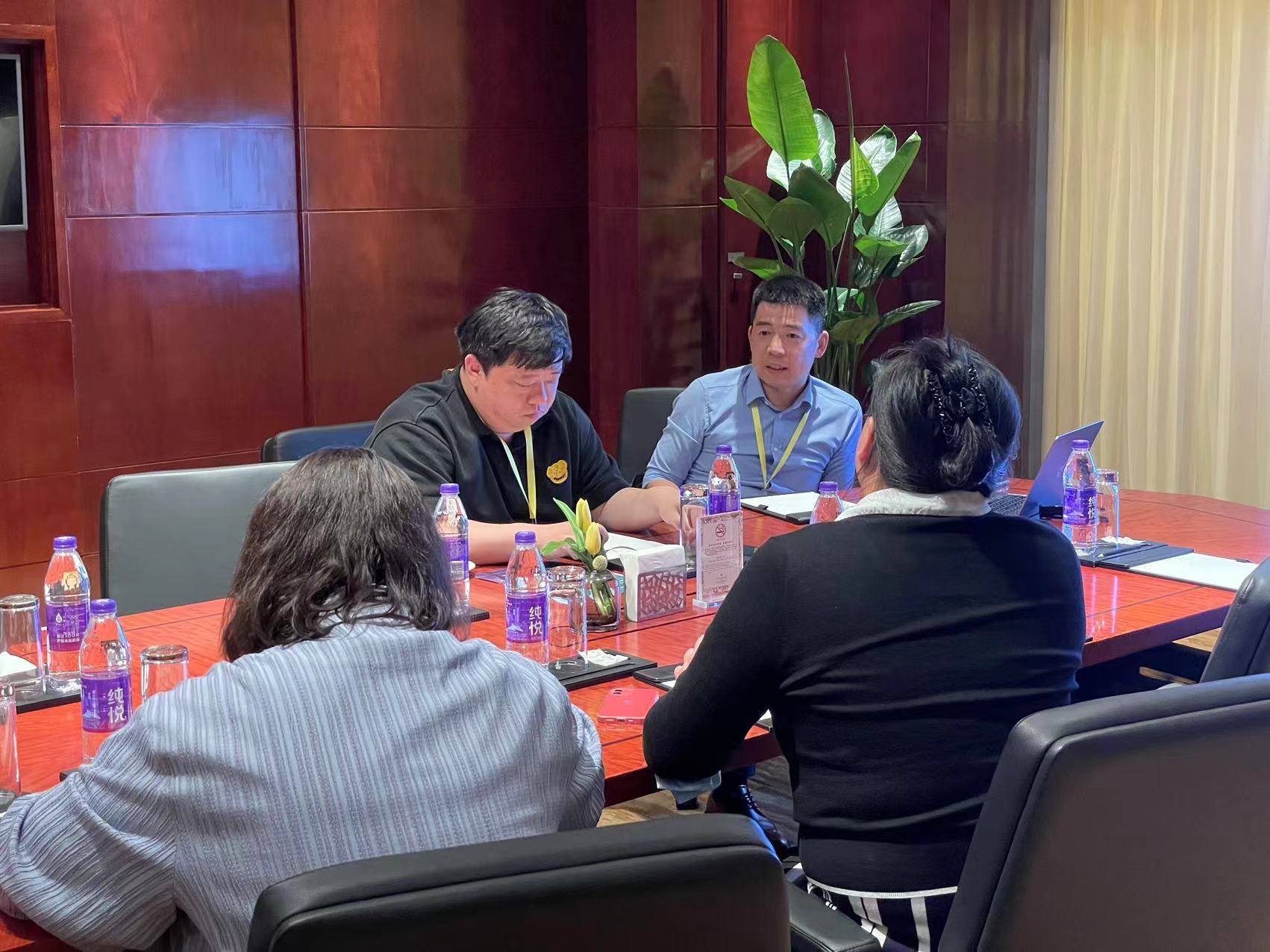 We are honored to be invited to this human resources summit hosted by HRflag. Since HRflag's establishment, aTalent has had close relationship and cooperation with it. Moreover, aTalent has participated in this exhibition together with its partner Cornerstone, sharing insights on the industry's cutting-edge trends, and introducing the latest projects and achievements in the collaboration. We hope to communicate with and learn from our peers, attendees, and exhibitors in the industry, develop and improve ourselves together!
Wanna know more about aTalent's globalized learning solution? Why not BOOK a DEMO now just by clicking the button below?
Scan QR code to follow WeChat public account
Never miss any talent management information