The 2023 Training Annual Conference and Education & Training Expo, held in Nanjing from April 20th to April 22nd, came to a successful round off amidst countless cheers and applause. The three-day exhibition, themed "New Practices of Chinese-style Modernized Training," featured more than 100 top domestic high-quality training service providers and over 200 speeches. On the first day of the exhibition, more than 4,000 industry-related professionals were appealed by the event, making it a lively scene.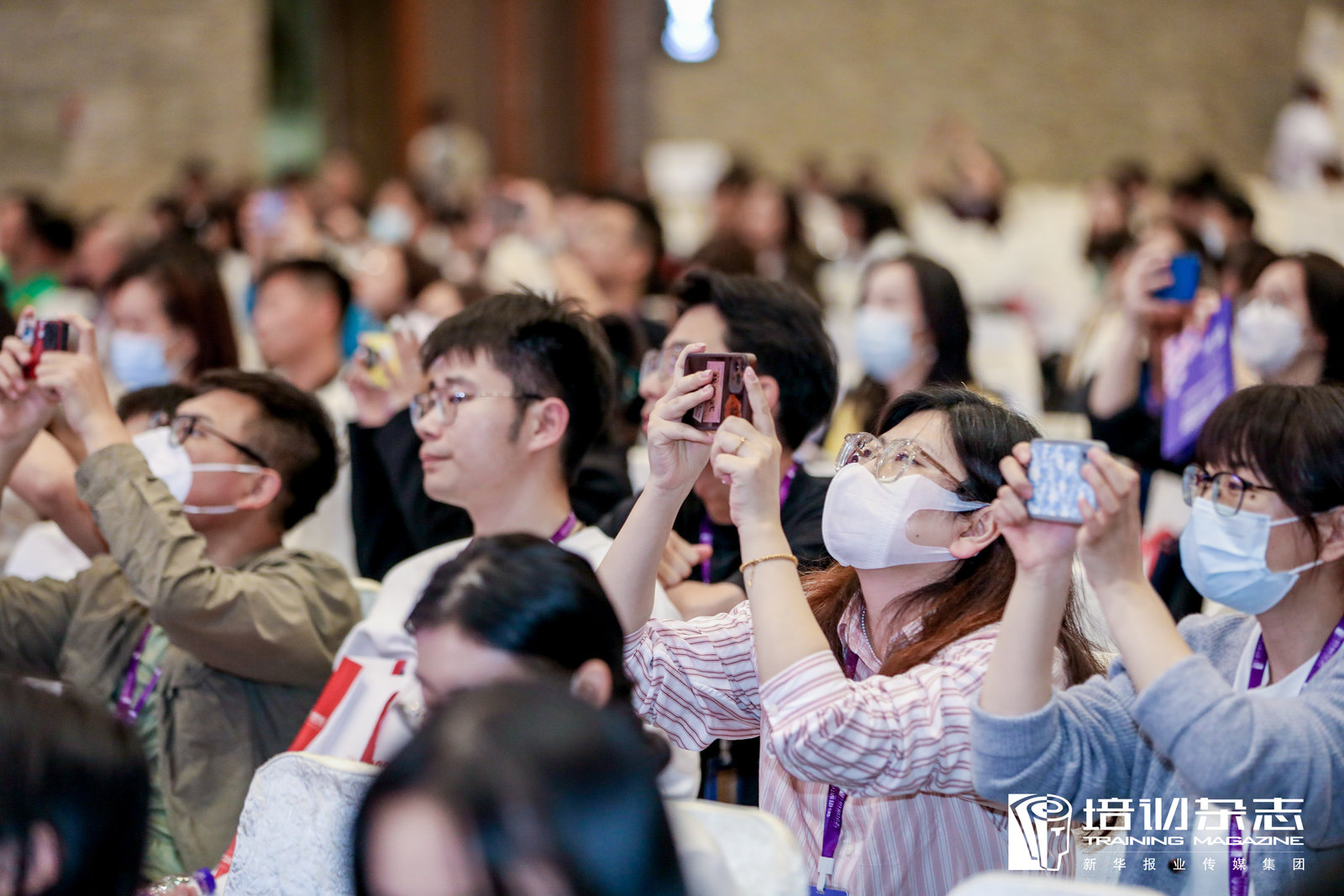 As domain experts and outstanding corporate representatives, aTalent joined hands with Cornerstone OnDemand, one of the largest suppliers in the learning and development industry, to participate in the exhibition. The two enterprises gathered with numerous other experts, scholars, and enterprises in the field as partners to analyze industry trends and share their insights.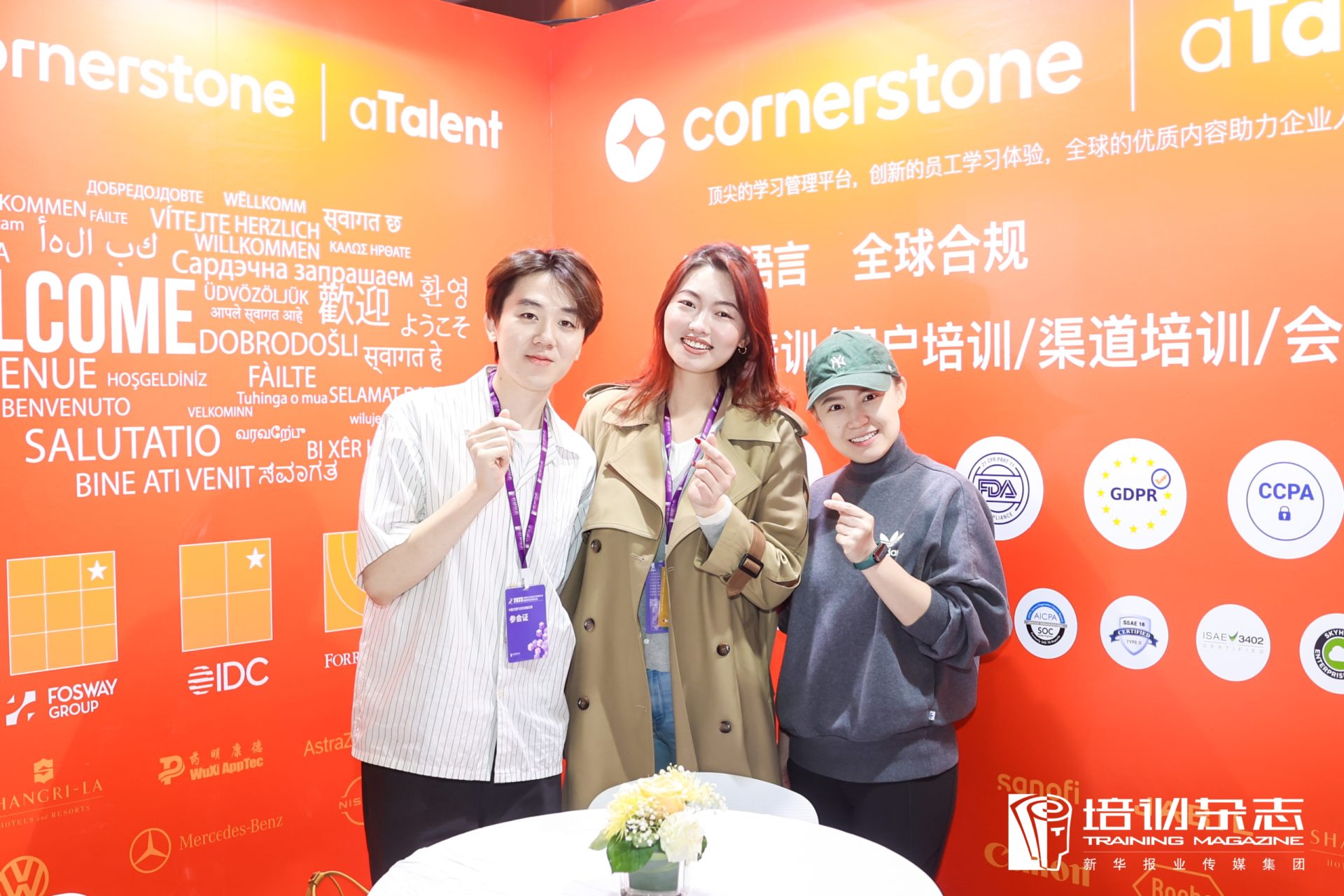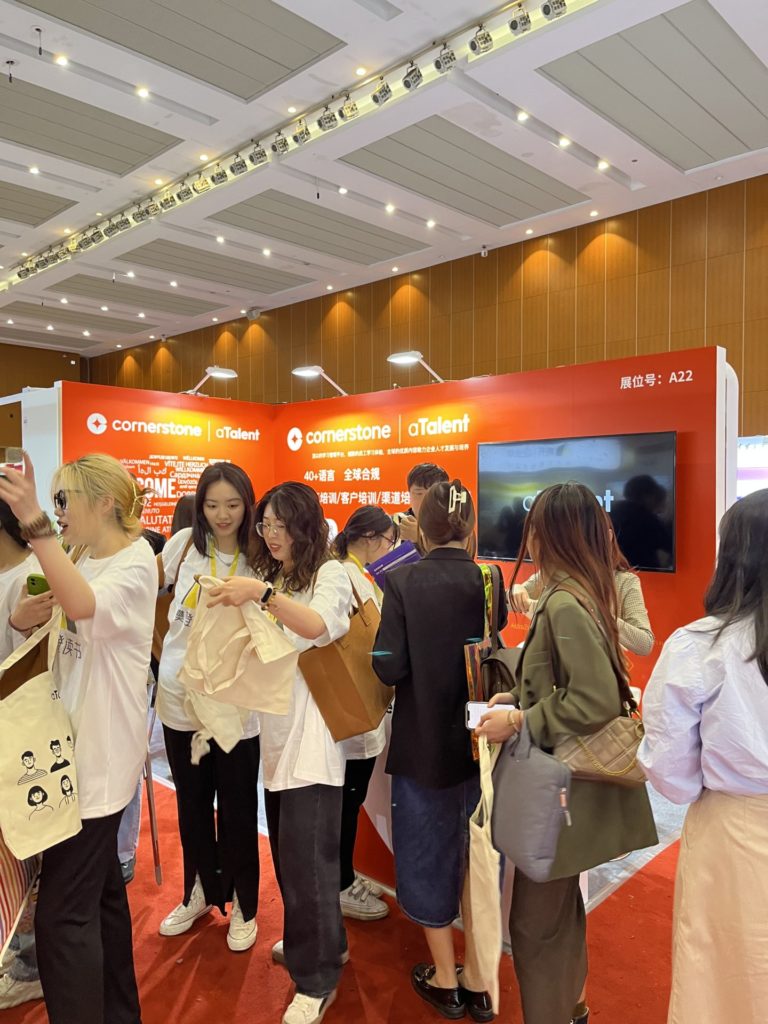 During the three days of exhibition, there was a constant crowd of people coming to consult, many of whom were already familiar with our brand, which surprised and delighted us. Through in-depth conversations with these visitors, we learned that many companies have an urgent need for online global and diverse learning and training, and the trend of companies getting globalized, and internationalizing is also significant.
The aTalent x Cornerstone learning platform supports 40+ languages and meets various special compliance requirements in different countries and industries. It can reach every position, and is integrated into recruitment, learning and development, and every stage of the workflow. aTalent x Cornerstone learning platform is the top choice for learning and development in the process of corporate globalization.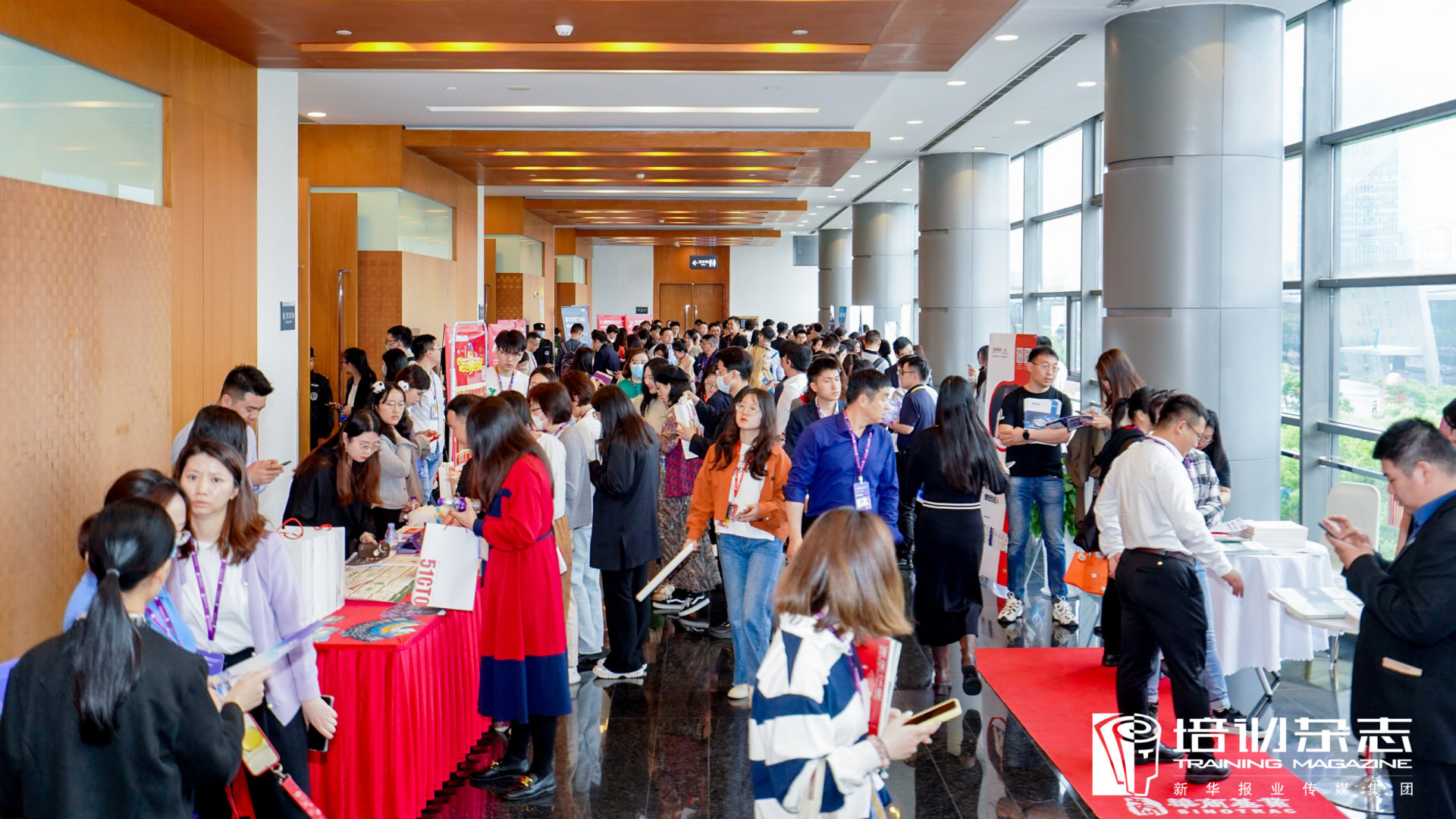 While answering the questions of the attendees, the three days also allowed us to establish connections with other exhibitors. In the discussions with them, we have also learned a lot and we are looking forward of having deeper contact and cooperation with these companies.
We are very honored to participate in this education and training expo. In a such large-scaled event, being able to communicate with so many professionals has been immensely beneficial and has given us a clearer understanding of our strengths and weaknesses. Let us look forward to the future and the next opportunity for communication and meeting. We will continue to improve and maintain our position as a pioneer of industry through continuous innovation and improvement, as well as applying the latest technology to provide our customers with comprehensive, high-quality products and services!
Click the button below! That's how you book DEMO! Regarding our world-class learning solution, there's sooo much to show!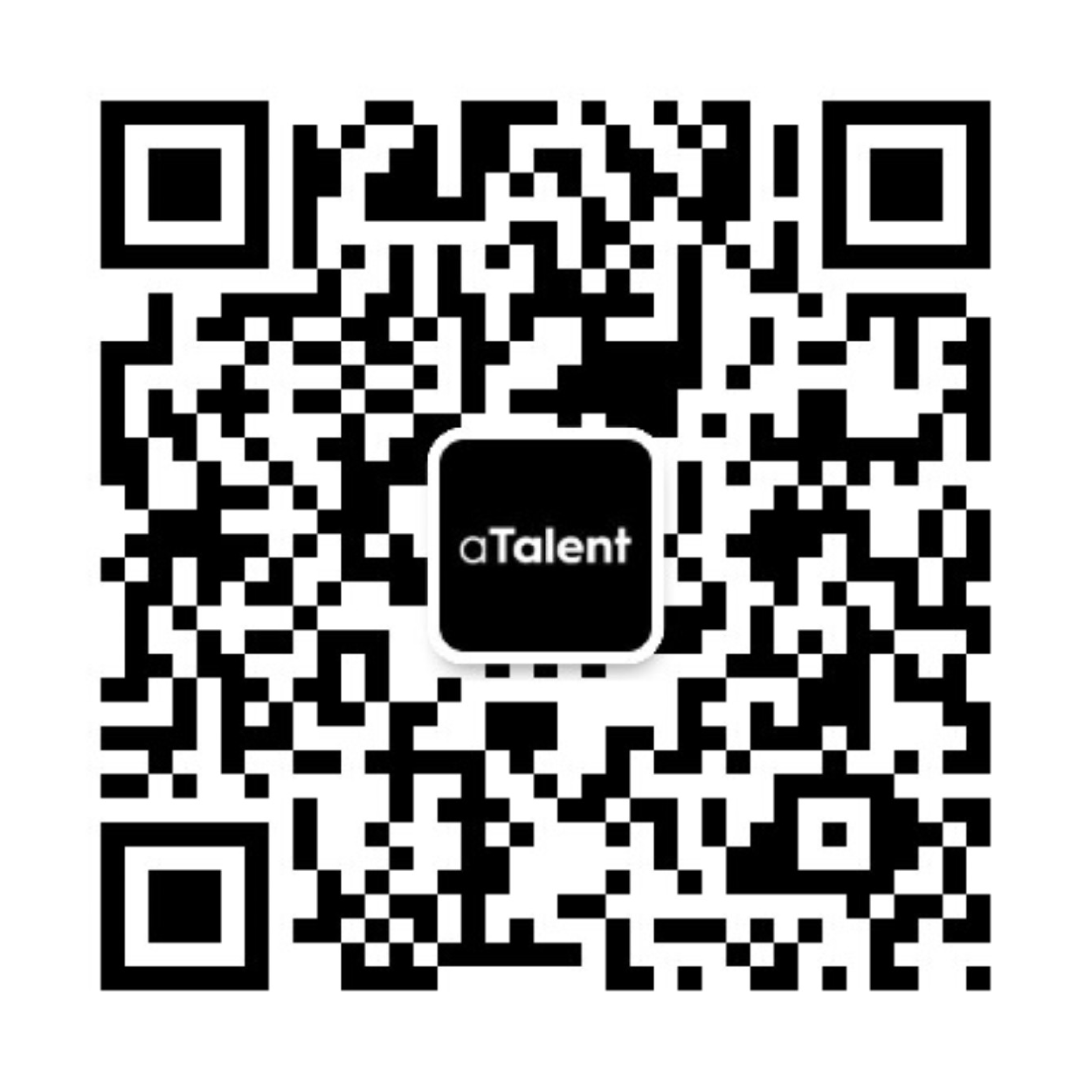 Scan QR code to follow WeChat public account
Never miss any talent management information