Industry: Stationery and Creative Technology Industry
Region: China Mainland
Keywords: Talent Management revolution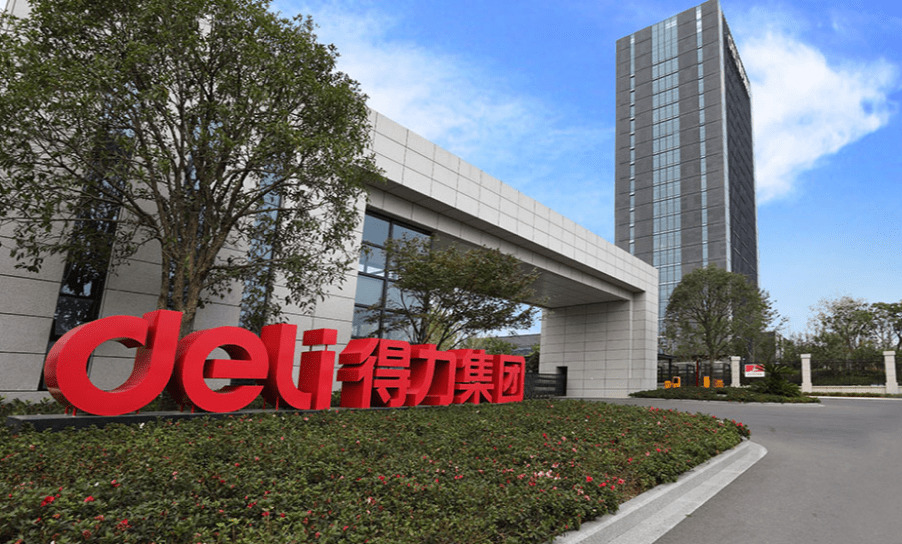 Deli Group Co., Ltd. (hereinafter referred to as "Deli") has come up with a long-term partnership with aTalent since September 2023 for talent management initiatives. By the negative influence of the economic environment, private enterprises have been consistently facing challenges like insufficient manpower and slow individual development. Faced with these constraints on business growth, there are increasing number of private enterprises who are emphasizing investments in talent development strategies, leadership development, and the cultivation of corporate culture. 
As a pioneering leader in China's private enterprise sector, Deli has taken a significant step towards transforming its talent management approach through collaborating with aTalent. This project, initiated by the Chairman of Deli Group, is characterized by a top-down approach, underlining a fresh start in Deli Group's journey towards talent management transformation. 
About Deli
Deli Group Co., Ltd. (hereinafter referred to as "Deli") was established in 1981. It now has become a globalized creative technology conglomerate and recognized as a pioneer and leader in comprehensive solutions for various work environments. Through continuously innovating its product, management ingenuity, and strategic industry positioning, Deli has secured its position as the market leader in China and has attained worldwide recognition as a prominent office stationery brand.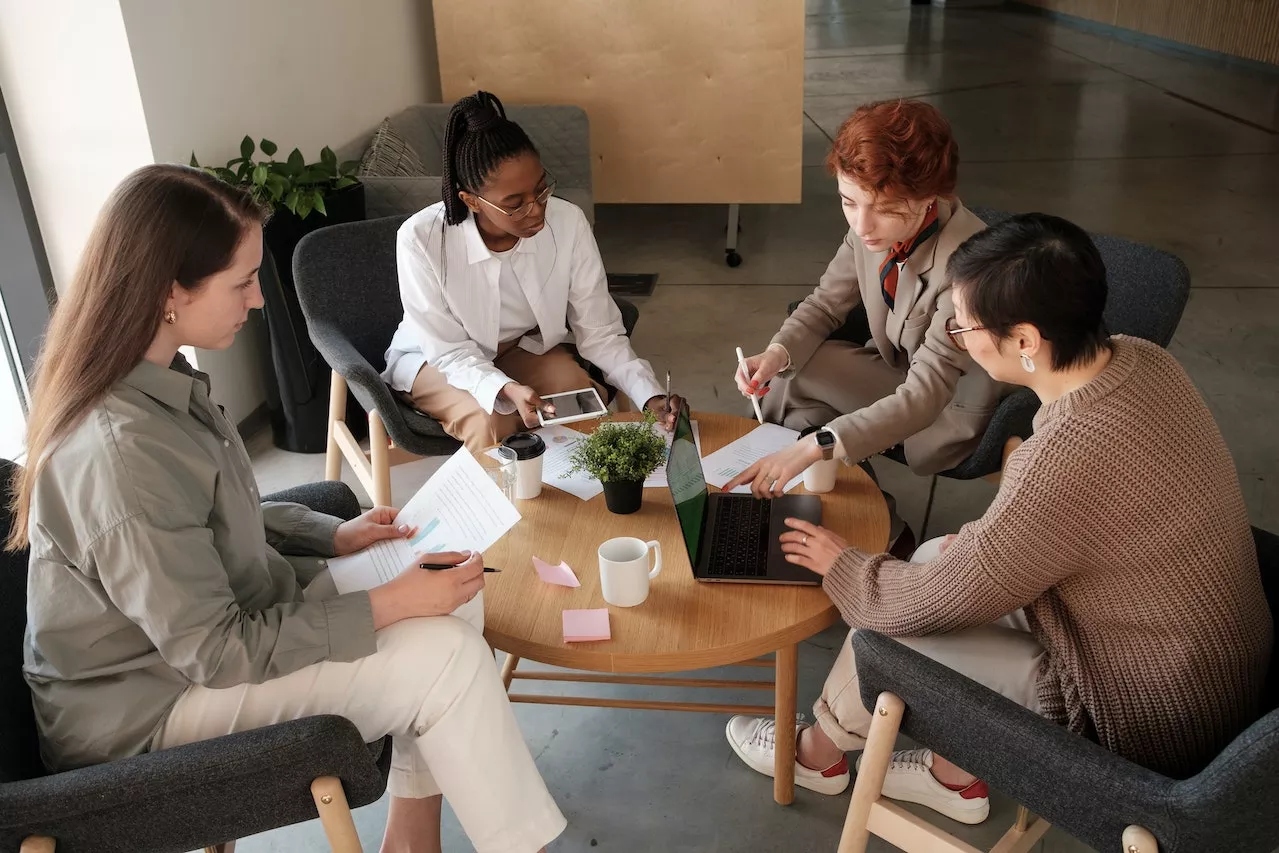 Deli focus on both corporate and individual users, tailoring modular industrial chains to suit diverse work and study scenarios. Through the integration of technology and innovation, Deli got to keep it's interconnectedness in the global community. Today, Deli's industrial scope has expanded beyond stationery to encompass office equipment, printing devices, financial instruments, security surveillance, and video conferencing systems. Furthermore, Deli not only offers hardware products but also provides users with systems and software.
As a long-term supplier to United Nations agencies, Deli has secured its position as one of the suppliers for international public procurement. The company has made substantial investments in establishing industrial parks in Vietnam, Ninghai, Ningbo, and Hangzhou. Deli owns seven research centers, as well as five intelligent manufacturing and logistics hubs. In the meanwhile, Deli has played a crucial role in supporting major international conferences such as the G20 Summit, the Belt and Road Initiative, and BRICS meetings, consistently showcasing China's intelligent manufacturing to the world.
Why aTalent
Deli, being a large and intricate organization, deals with a significant number of employees and a well-developed structure. However, breaking down business goals into manageable steps can take time, making it difficult for management to track progress and implement changes quickly. This emphasizes the importance of adopting a digitalized management system to define goals clearly and improve task management.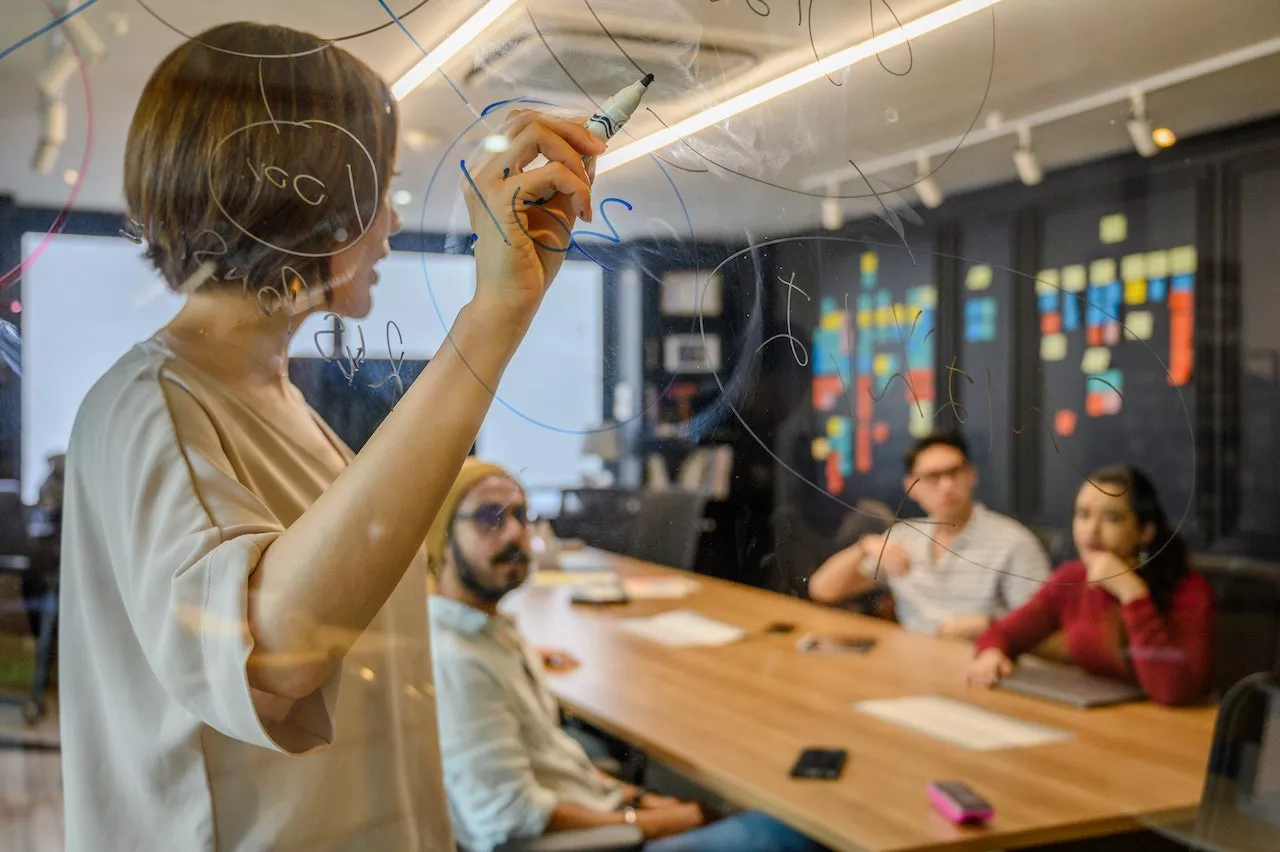 According to data released from Deli, in 2022, the company experienced an average revenue growth of over 40% in key overseas countries and regions including Vietnam, the United Arab Emirates, and South Korea. Deli has also established a leading position in over 30 countries worldwide. With the continuous expansion of its international operations and the diversification of competition in the Chinese domestic market, Deli's top management is placing increased emphasis on the strategic development of its internal talent, aiming to build a truly sustainable talent supply chain.
Choosing aTalent as the platform for talent management marks a significant milestone for Deli in the field of talent management, signifying a renewal and a forward leap in this area.
1. Talent Mangement Platform of Simplicity and Sophistication  
Through aTalent TM ® talent management platform, Deli can empower talent management at all levels—users, management, and HR—in a more "agile" manner. This allows for a finer granularity in internal talent management, extending from setting corporate-wide objectives to managing daily tasks and meeting schedules. Both HR and management can utilize dedicated dashboards to intuitively and comprehensively monitor and oversee team progress and goal completion.
Simultaneously, employees can quickly comprehend and align with the company's overall objectives through the transparent organizational-level goal management. This seamless alignment of individual and organizational objectives leads to a win-win scenario, enabling both personal growth and organizational success.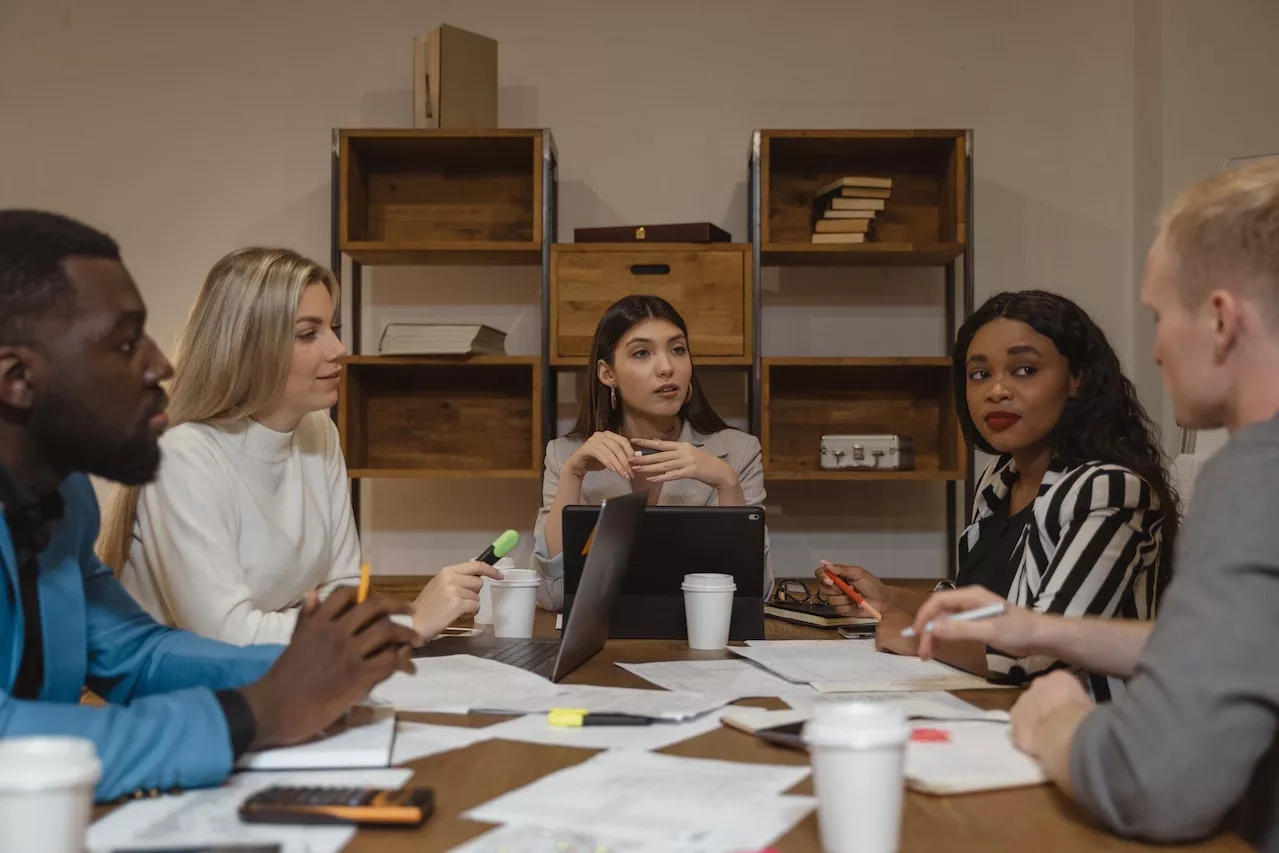 2. Truly integrate globally leading management to private enterprises. 
In recent years, an increasing number of outstanding private enterprises in China have recognized the importance of talent management in achieving sustainable profitability and growth. As private enterprise managers, there is a desire to incorporate globally leading management principles to establish advanced levels of management. However, the rapidly evolving management methodologies in the market, coupled with the initial learning curve of digital systems, pose significant challenges for private enterprises embarking on the path of management transformation.
aTalent, as a leading provider of performance management and learning development solutions in Asia, with offices in Shanghai, Singapore, Hong Kong, and India, offers professional talent management services to numerous top-tier enterprises globally and in China. Through award-winning products and services, aTalent empowers over 600,000 talents across 30+ countries worldwide.
Click here to view aTalent's previous client cases. 
With the expertise of globally connected talent management experts, aTalent tailors its solutions to address Deli's current management challenges and future management aspirations, using OKRs as a management framework. Through the flexible and powerful aTalent TM ® talent management platform, it is better aligned with the distinctive characteristics of private enterprise management. By ensuring a seamless user experience, the platform's adoption rate is elevated, resulting in smoother project execution and more meaningful transformation.
Future Vision
Deli's mission is to create excellent products and serve users worldwide. With the overarching talent strategy goal of "building a sustainable talent strategy to drive high-quality business development." The company consistently adheres to the talent management philosophy of "recognizing talents, utilizing them effectively, valuing both virtues and talents, and prioritizing virtues over talents."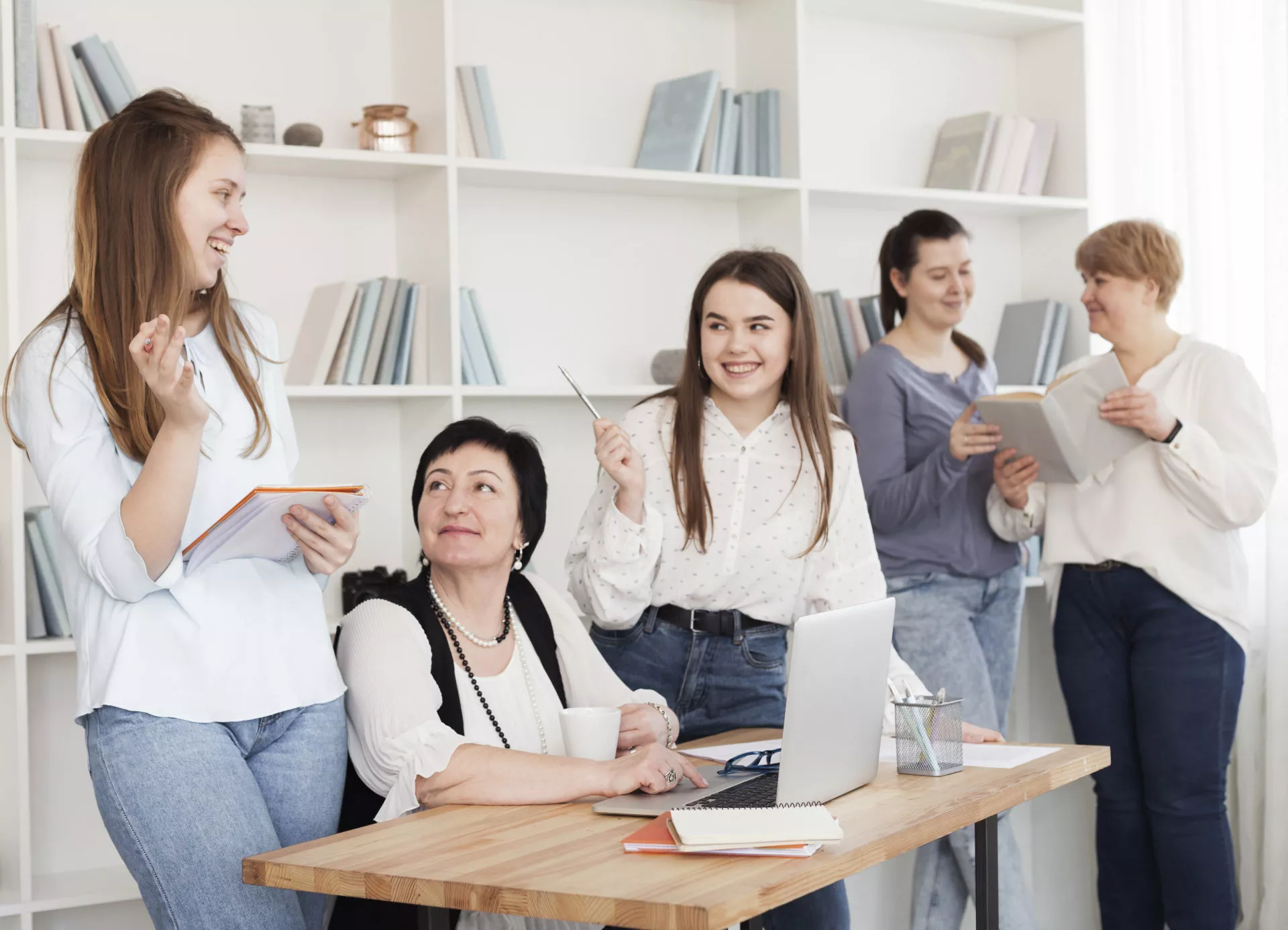 The brand-new aTalent TM ® talent management platform, with its refined management permissions, brings transparency and rationality to the setting and alignment of user objectives. This enables Deli's management to intelligently construct their professional talent framework. By utilizing tools such as goal management and task management, it gradually transforms the overall work approach of Deli Group. This lays a solid foundation for comprehensive talent management development in the later stages.
Curious about how aTalent's talent management solution can empower business growth? Click the button below to schedule demo now! 
Scan QR code to follow WeChat public account
Never miss any talent management information