HR Tech Festival Asia, the most large-scaled HR technology event in Asia with the longest history, was successfully held on May 10-11, 2023 at the Suntec Singapore Convention and Exhibition Centre!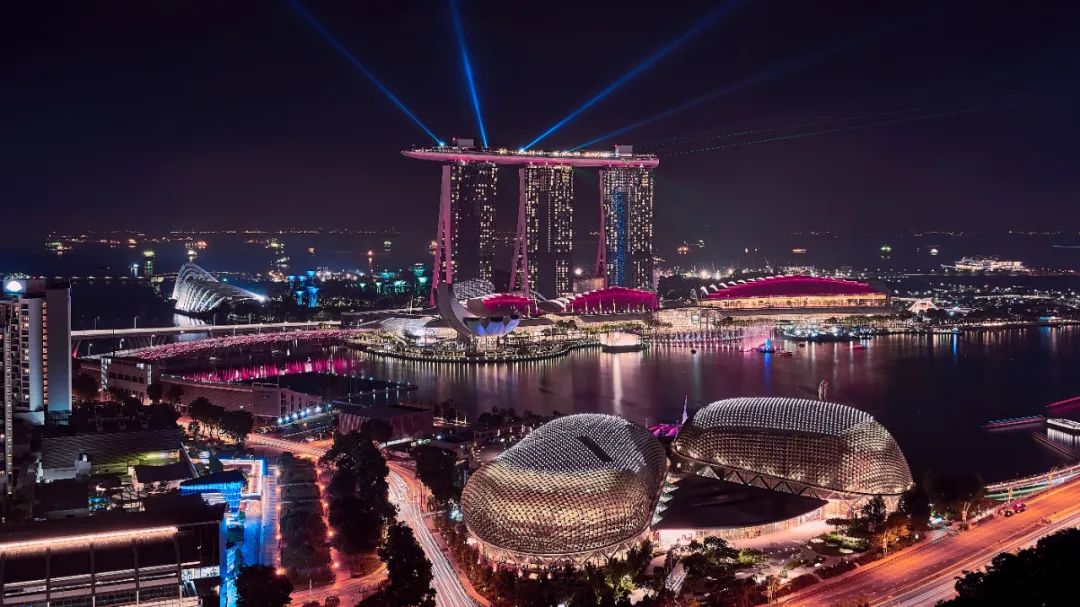 The summit focuses on "Leading and Exploring New Ways of Future Work". It gathered 5,000 HR participants, 130 global and regional HR thought leaders including Josh Bersin. 110 exciting speeches was given to explore and discover the latest trends and technological solutions in the field of human resources.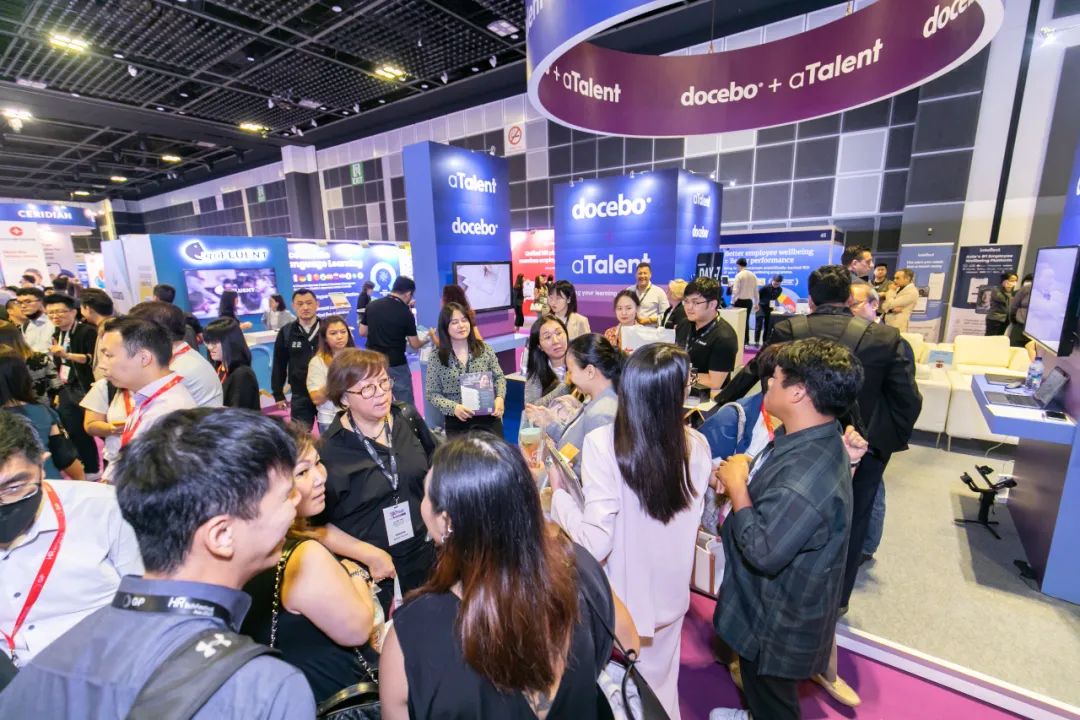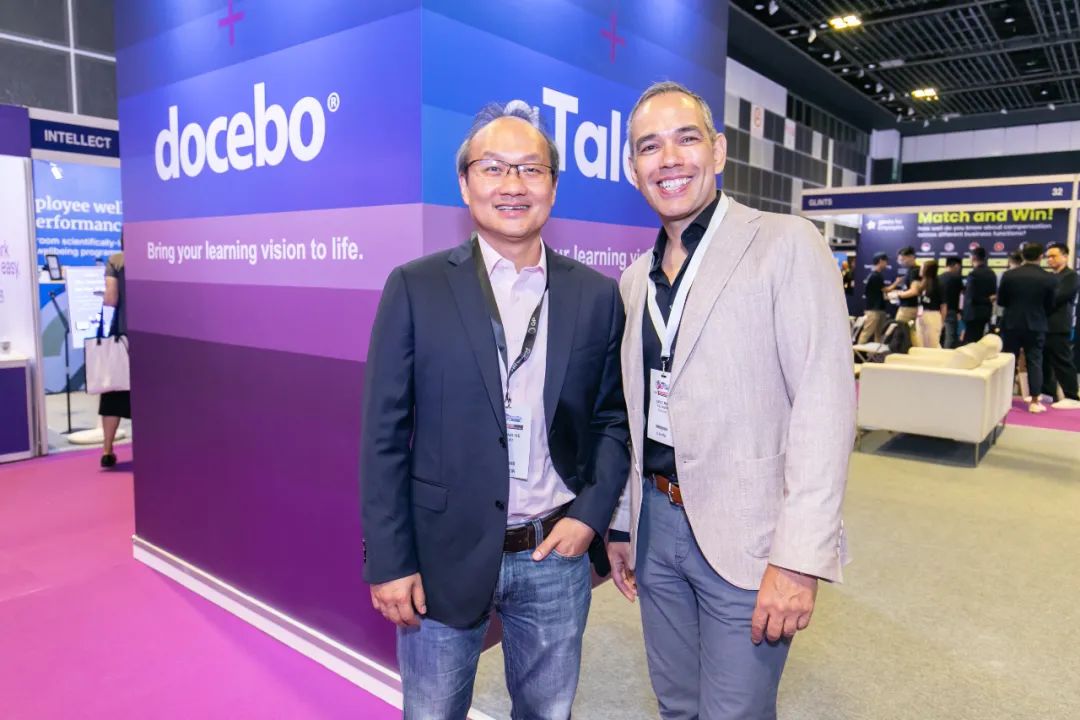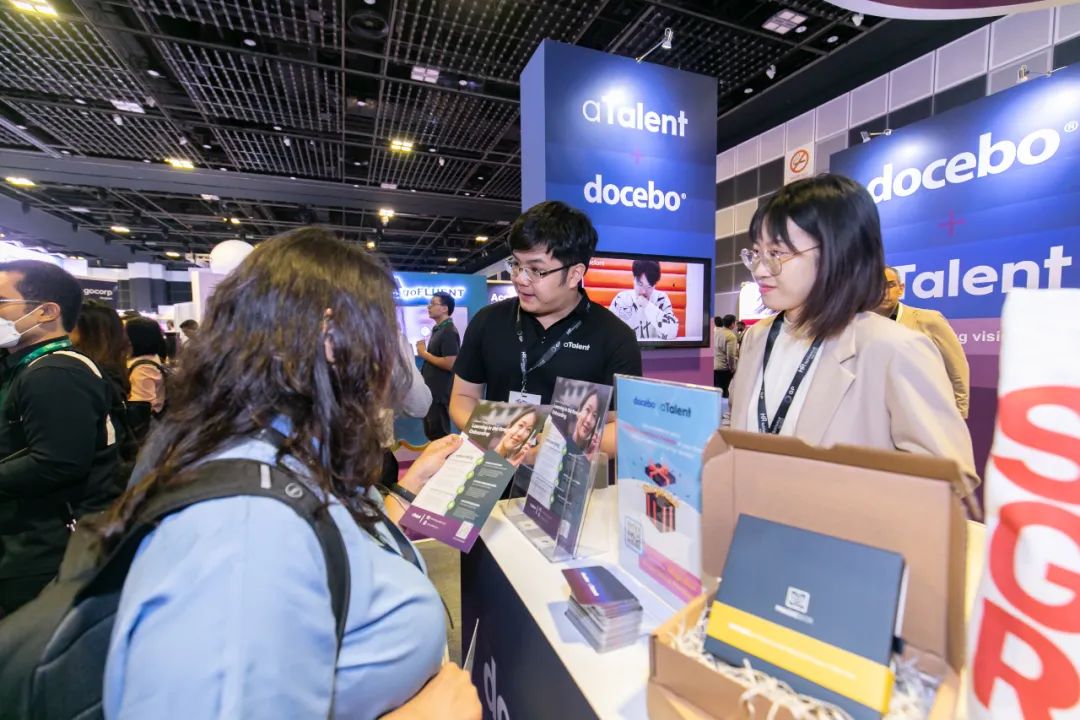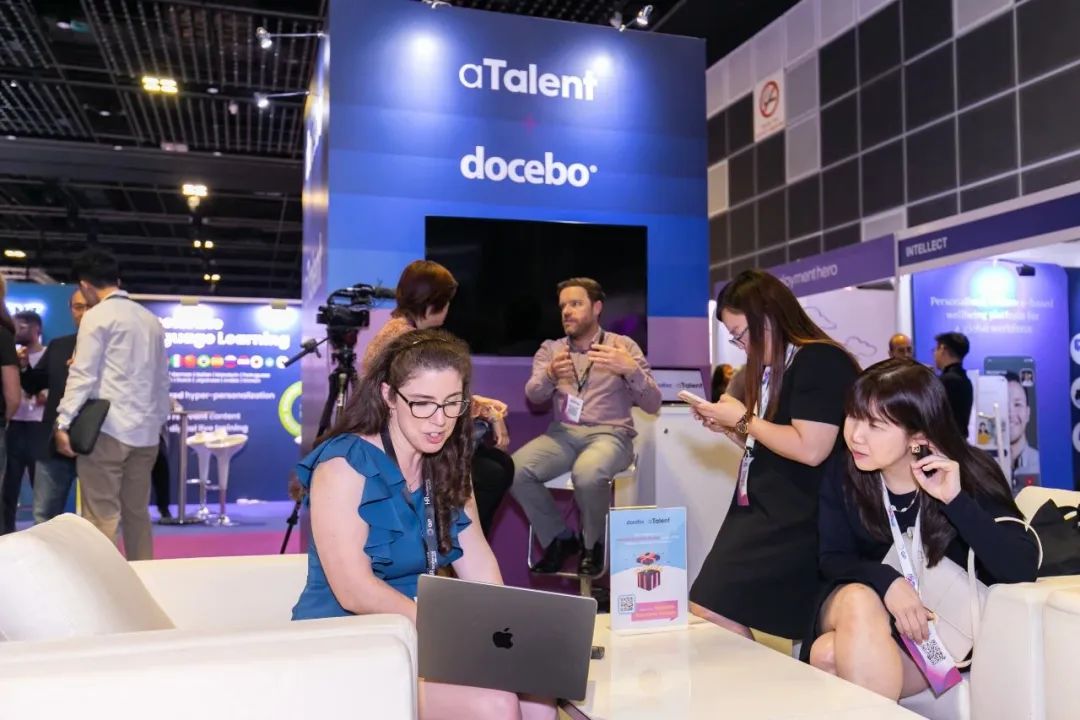 As one of the senior sponsors of this event, aTalent focused on innovative learning and development management solutions. A keynote speech on the theme of "Learning in the flow of onboarding" was delivered.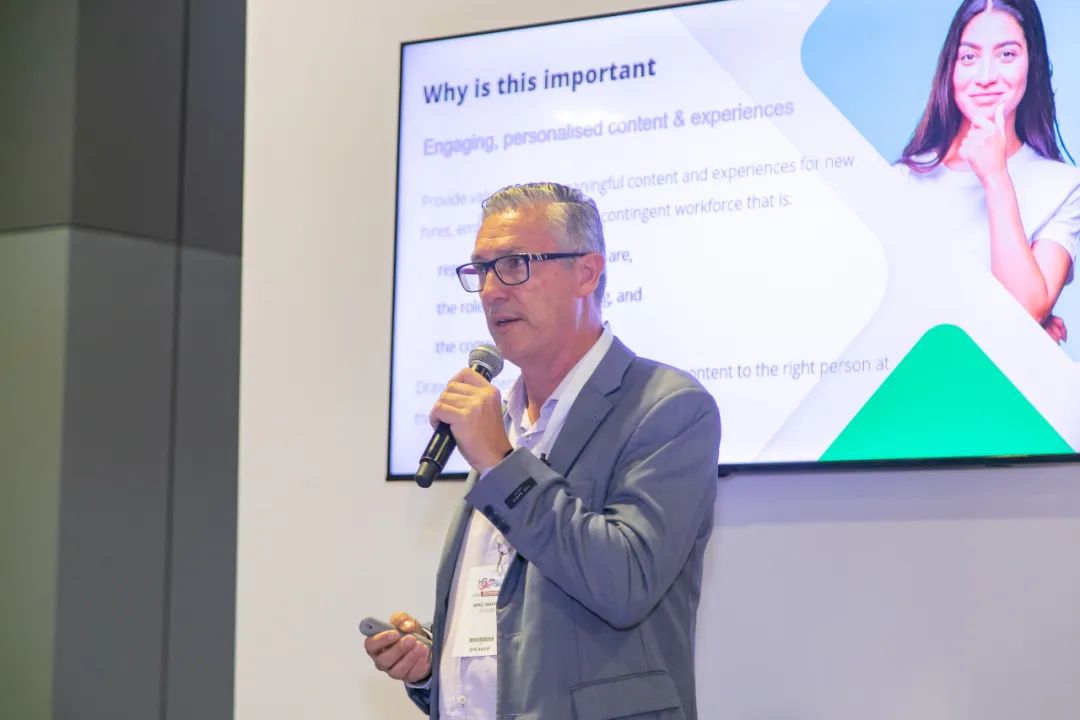 From personalized welcome portals to AI intelligent learning content recommendations, aTalent's solution has reshaped the introduction of new employees to the organization and introduced new ways for employee learning and development. It has also provided more inspiration and choices for professionals such as corporate executives and HR in the fields of "onboarding management" and "learning and development".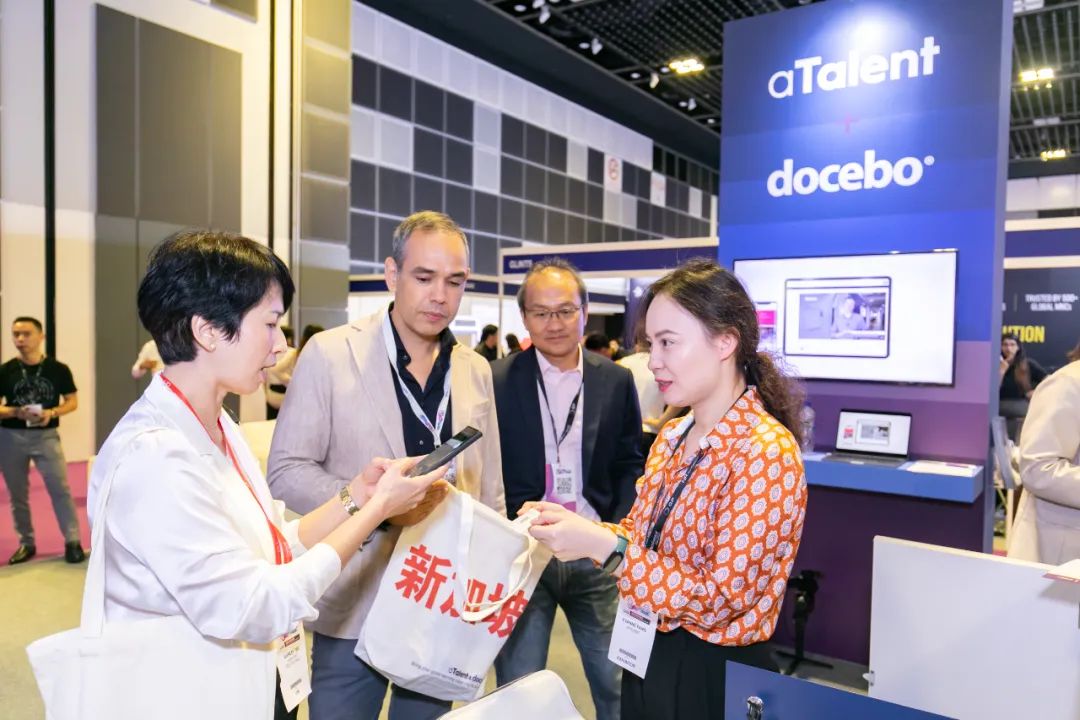 During the summit, Wengang He, the Vice President Customer Success of aTalent, was invited to be interviewed. In the interview, he said: "As the only summit attendant from China focuses in talent management, aTalent hopes to use top-notch talent management platforms and technologies such as AIGC to help organizations better measure and improve employee satisfaction, corporate productivity, and employee happiness. In the future, aTalent will continue to expand its presence in the Southeast Asian market and bring our high-quality solutions to more human resources experts."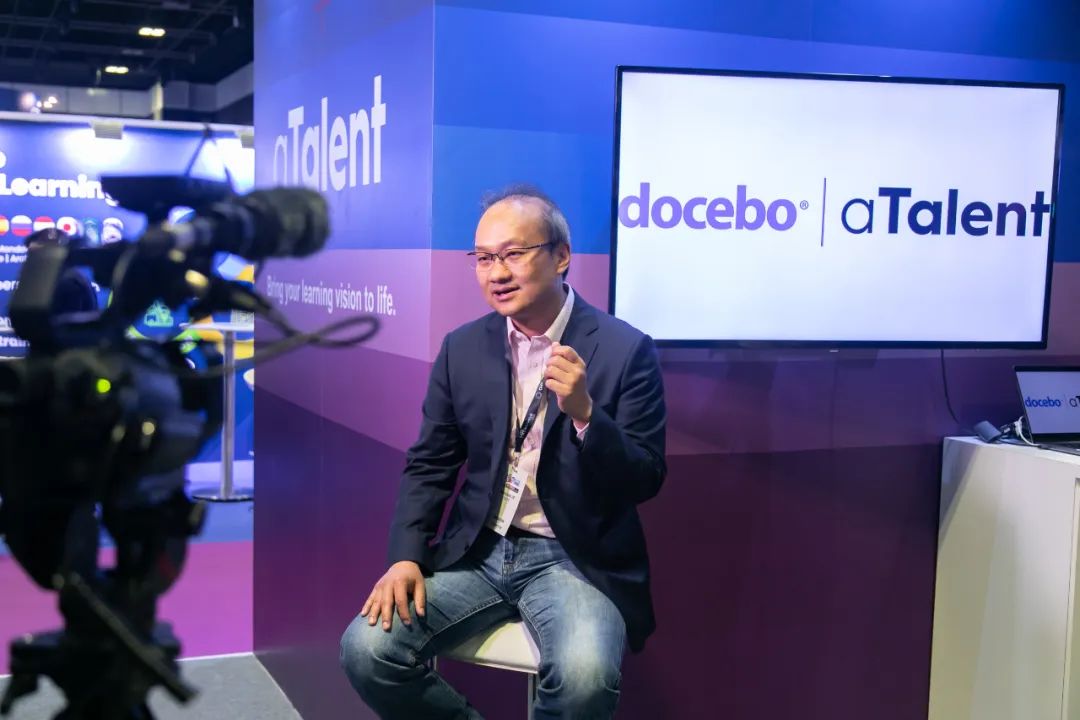 aTalent has been deeply rooted in the Asia-Pacific region and has a global perspective. In this two-day summit, aTalent and the participants has discussed various relevant content and hot trends in the field of talent management from the aspects of technology platform, global delivery, AI innovation, and composite talents.
aTalent's solutions have the capability of "local execution" in both developed markets such as Europe and the United States, and emerging markets such as Southeast Asia. We actively engage in using the power of technology to accelerate the pace of Chinese companies going global and foreign companies entering China.
Wanna know more about Learning & Development trends world-wide and the best solution? Click the button below and book a DEMO now!
Scan QR code to follow WeChat public account
Never miss any talent management information