The Smart Learning and Development Program was successfully launched within 9 weeks' period. The project launch event was held on July 28, 2023, at the Smart Exhibition Hall in Hangzhou Olympic Sports Center, Zhejiang
Guests who attended the launch event include Thomas Ganser – Senior Director of smart's Central Customer Service, Albert Chen – smart Global Overseas Market IT Owner, and team members from aTalent: Wengang He – VP Customer Success, Kevin Tao – GM, Strategic Account, Heidi Yang – aTalent Solution Consultant, and other project stakeholders. Together, they have witnessed this significant milestone moment.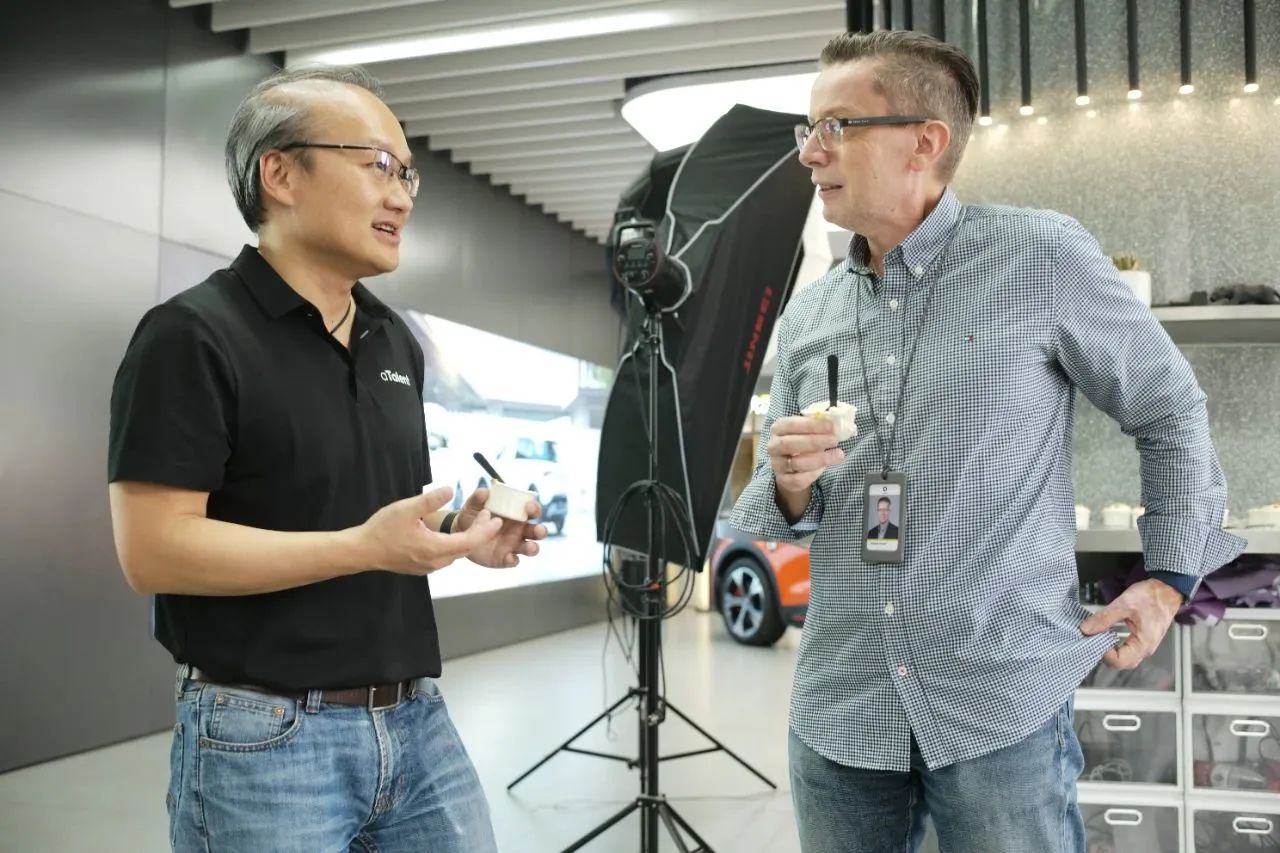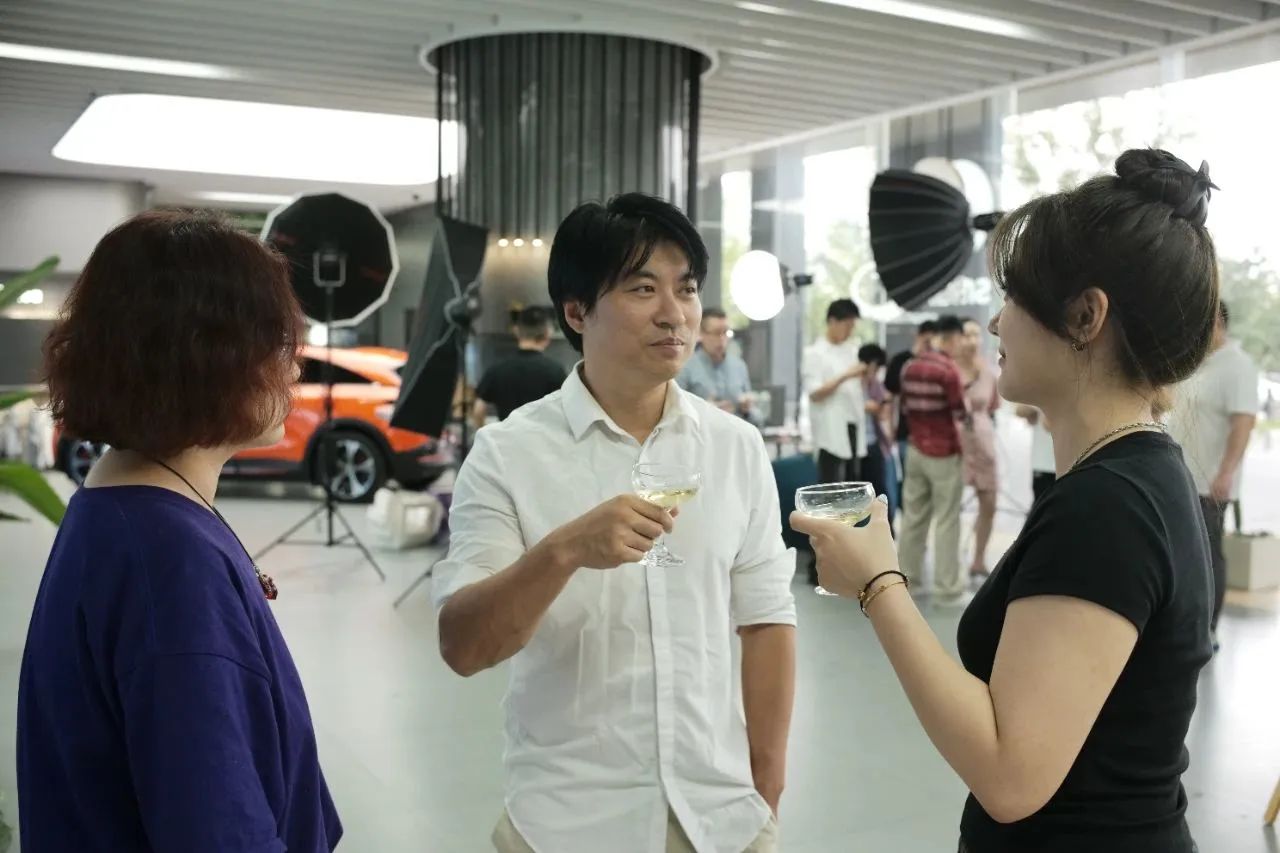 The smart Southeast Asia Learning and Development project is a comprehensive and interdisciplinary platform for employee learning and development. smart's successful project launch doesn't only signify a tremendous progress for smart in the Southeast Asian market, but also prefigures smart's solid step towards future expansion into the European market.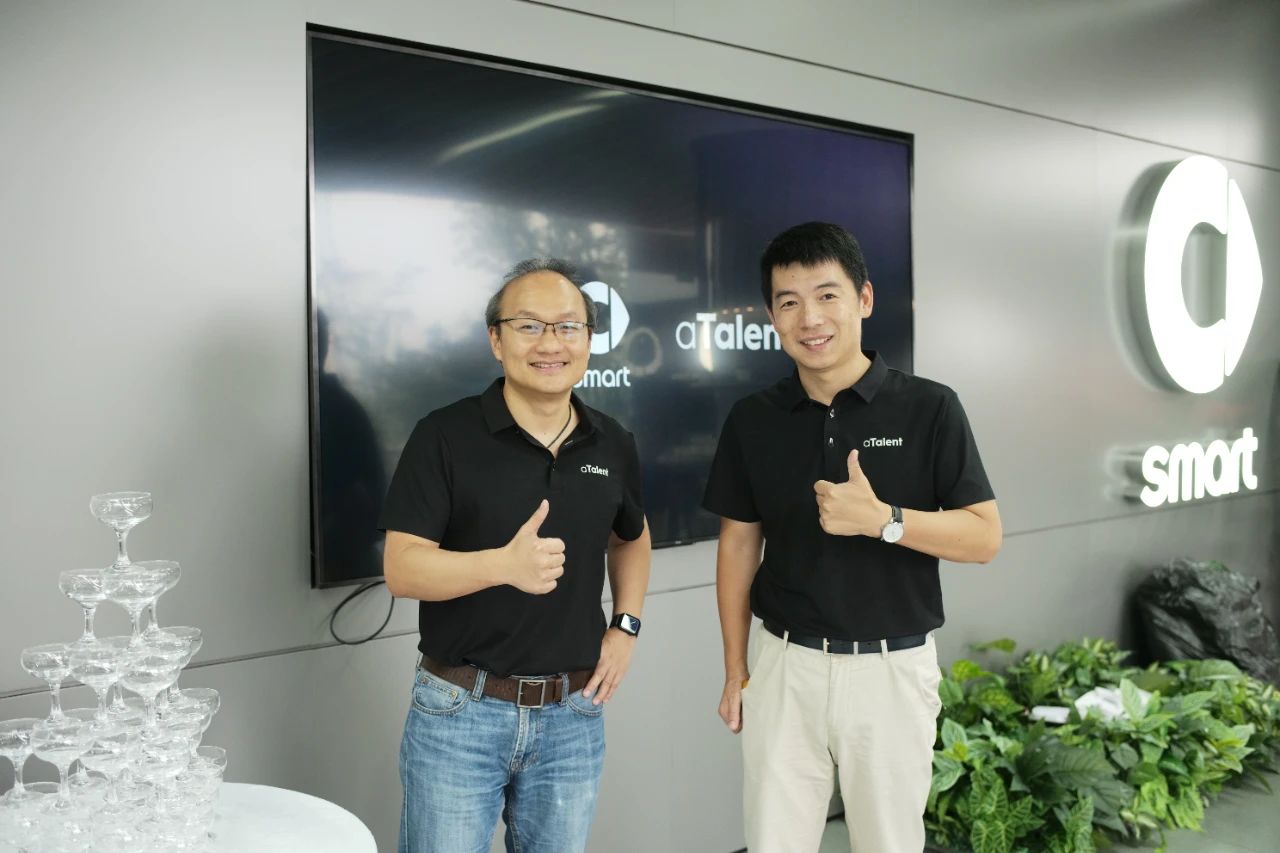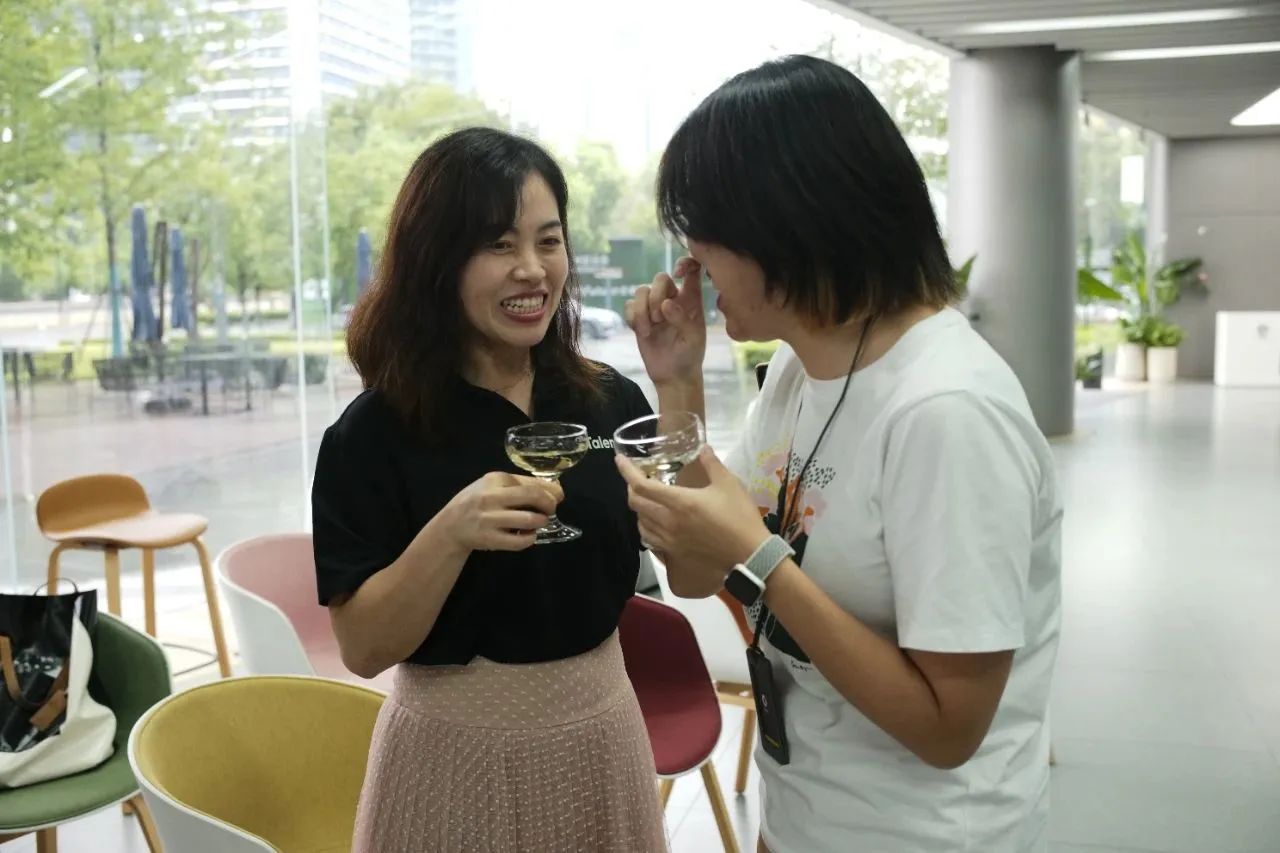 smart has always been committed to provide its employees with the best learning and development experience. The launch of the smart Southeast Asia Learning and Development system will undoubtedly bring more efficient and convenient learning methods for its employees, which further enhances smart's competitiveness in the Southeast Asian market.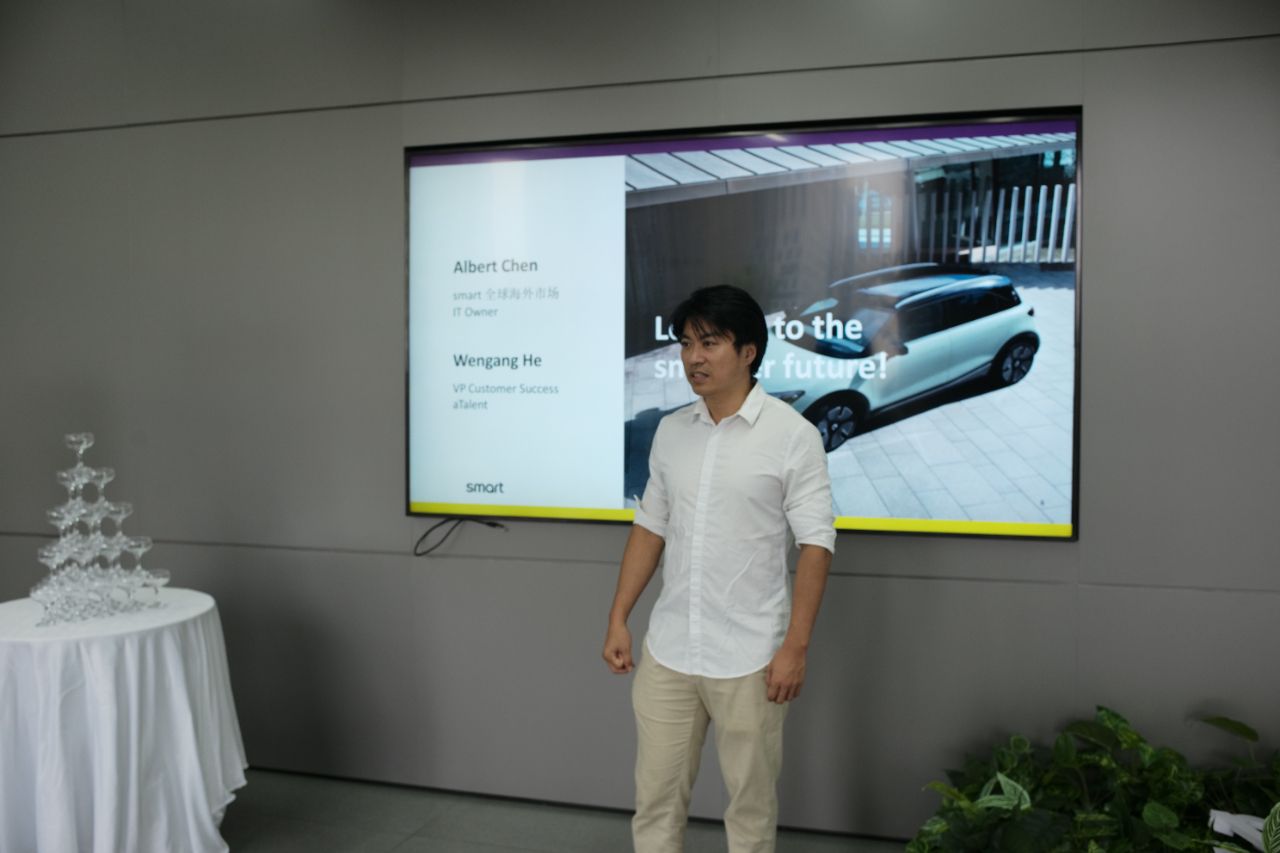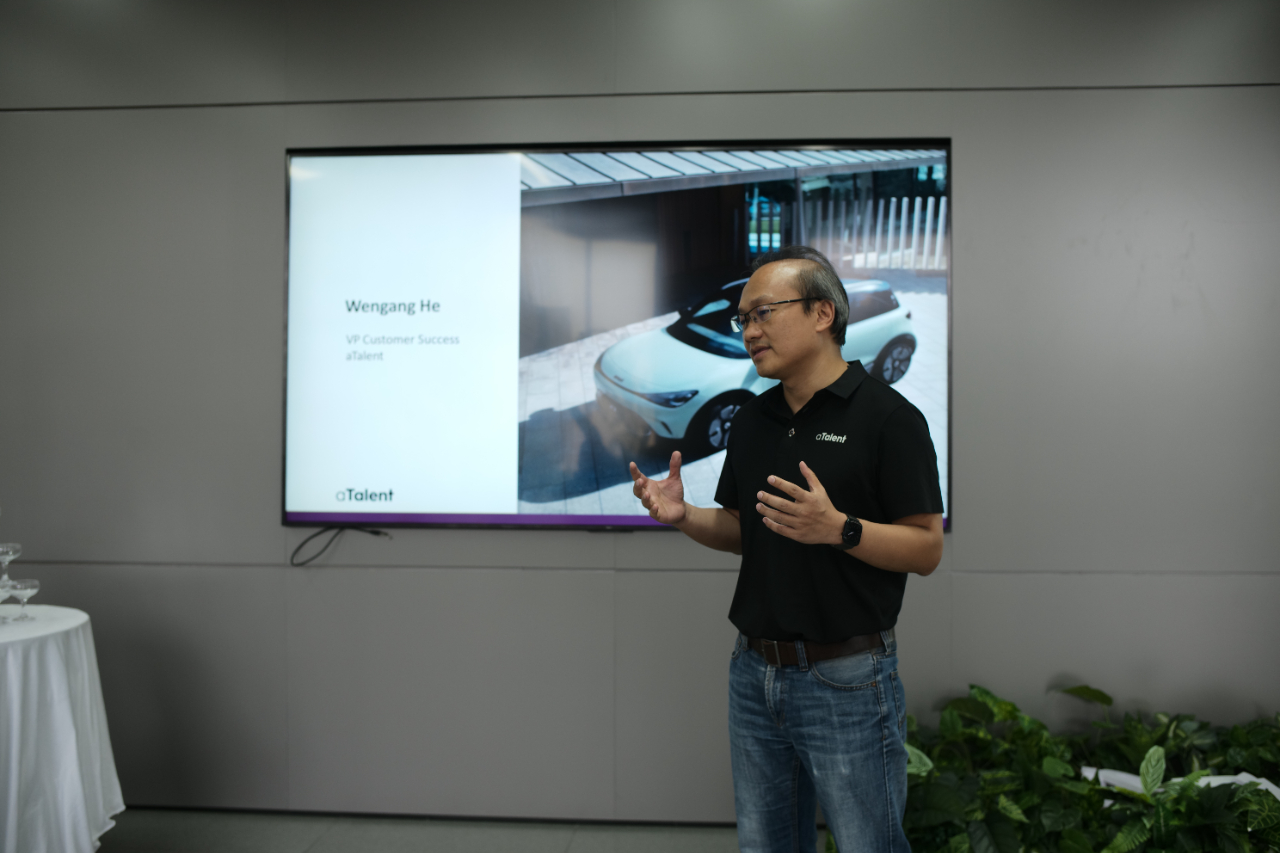 To make the future smarter, at the end of the event, both teams jointly looked forward to the future of intelligent learning and development, and expressed their anticipation for deeper cooperation to contribute more to the development of smart mobility. The successful launch of this project not only brings new opportunities for learning and development of smart employees, but also lays a solid foundation for smart's business development in the Southeast Asian market.
If you are interested to learn more about the smart Learning and Development project and the overseas expansion of electric vehicles, you can sign up to participate in "The Future of Learning" Global Learning and Development Summit, which will be held on August 10th at 13:30 in the Regent Hotel, Pudong, Shanghai.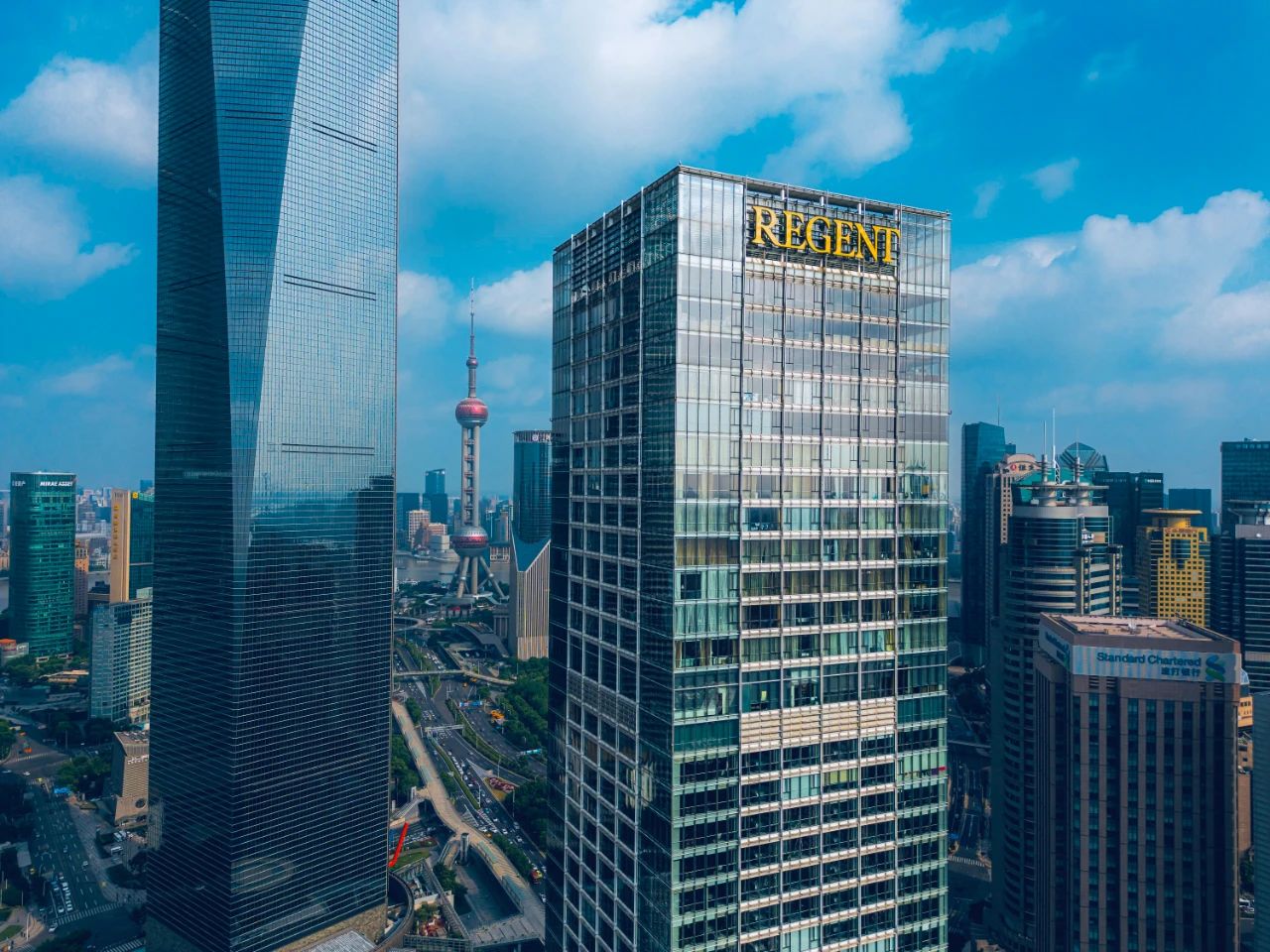 At the event, you will not only learn about the overseas expansion of Smart's new energy vehicles but also hear sharing from globalized Chinese enterprises (C2G) and lobal enterprises' China headquarters (G2C)such as Swire Coca-Cola and Shangri-La Hotels Group. You will also have the opportunity to explore real user experiences and insights on a range of star products, including aTalent and CSOD's artificial intelligence, internal talent marketplace, learning and development platforms and learning experience platforms. Together, we can explore the possibilities of talent development and management products.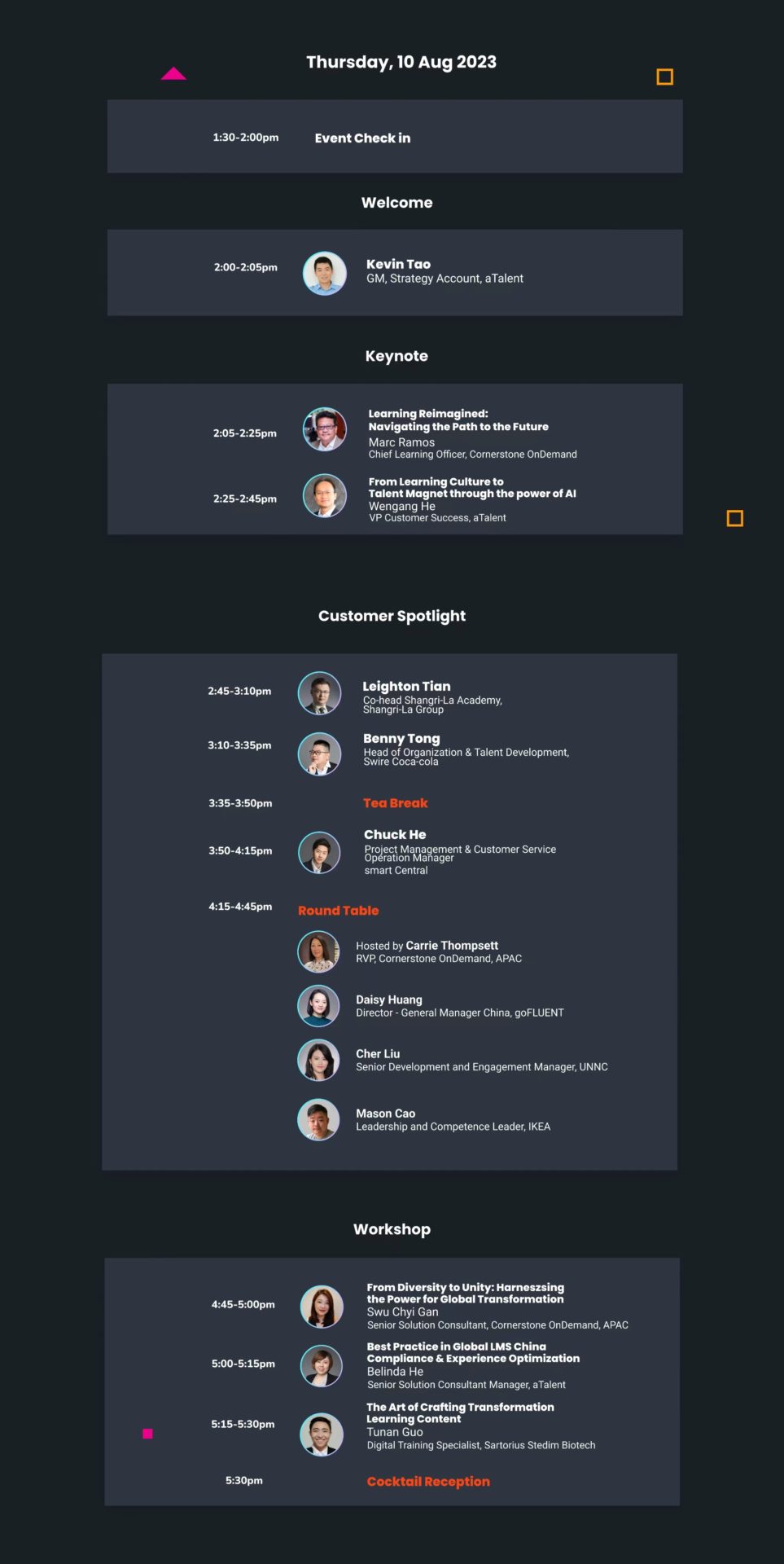 Seats are limited, so register quickly by clicking this link!