Industry: Automotive software and information technology services
Region: China
Keywords: Advanced composite, automotive technology talent management
Solution component: aTalent TM® talent management platform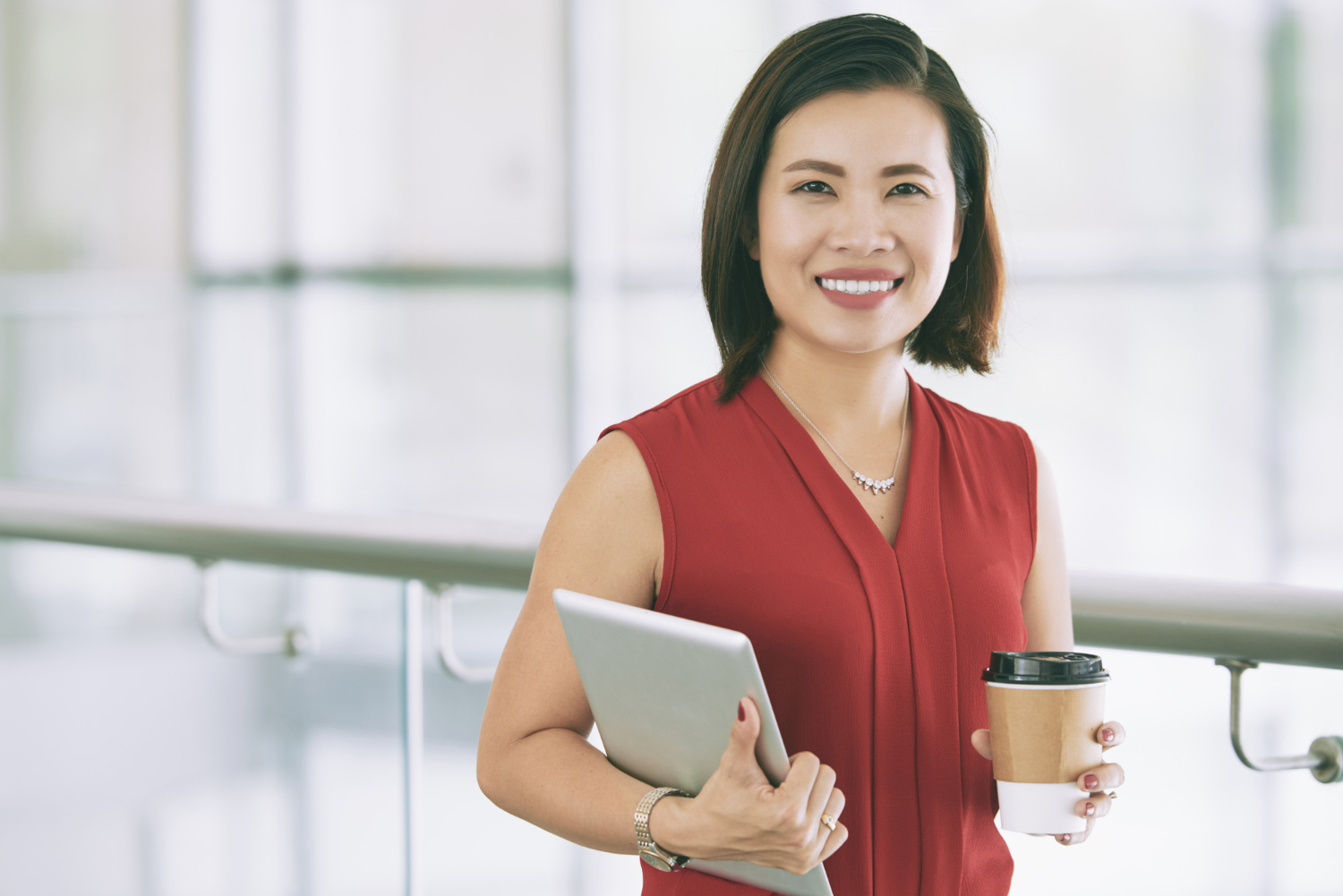 Project introduction
Recently, a German hidden champion enterprise has begun a long-term cooperation with aTalent on complex talent management (performance management, talent development, talent inventory, succession planning, compensation management, etc.), which is a further deepening of their cooperation after the external training platform.
This project fully reflects aTalent's core concept of "customer success" as "project success", and demonstrates our clients' recognition of aTalent's powerful product and high-quality service capabilities. The company expanding the application of aTalent's solution into more regions has once again confirmed aTalent's industry-leading position with an NDR of over 110% and high customer repurchase rate.
The recent tremendous changes in the Chinese automotive industry market brought about by the rise of electric intelligent vehicles. This has led to a transformation in the industry's talent landscape, with companies increasingly realizing that "talent" is a crucial pillar for achieving sustainable development.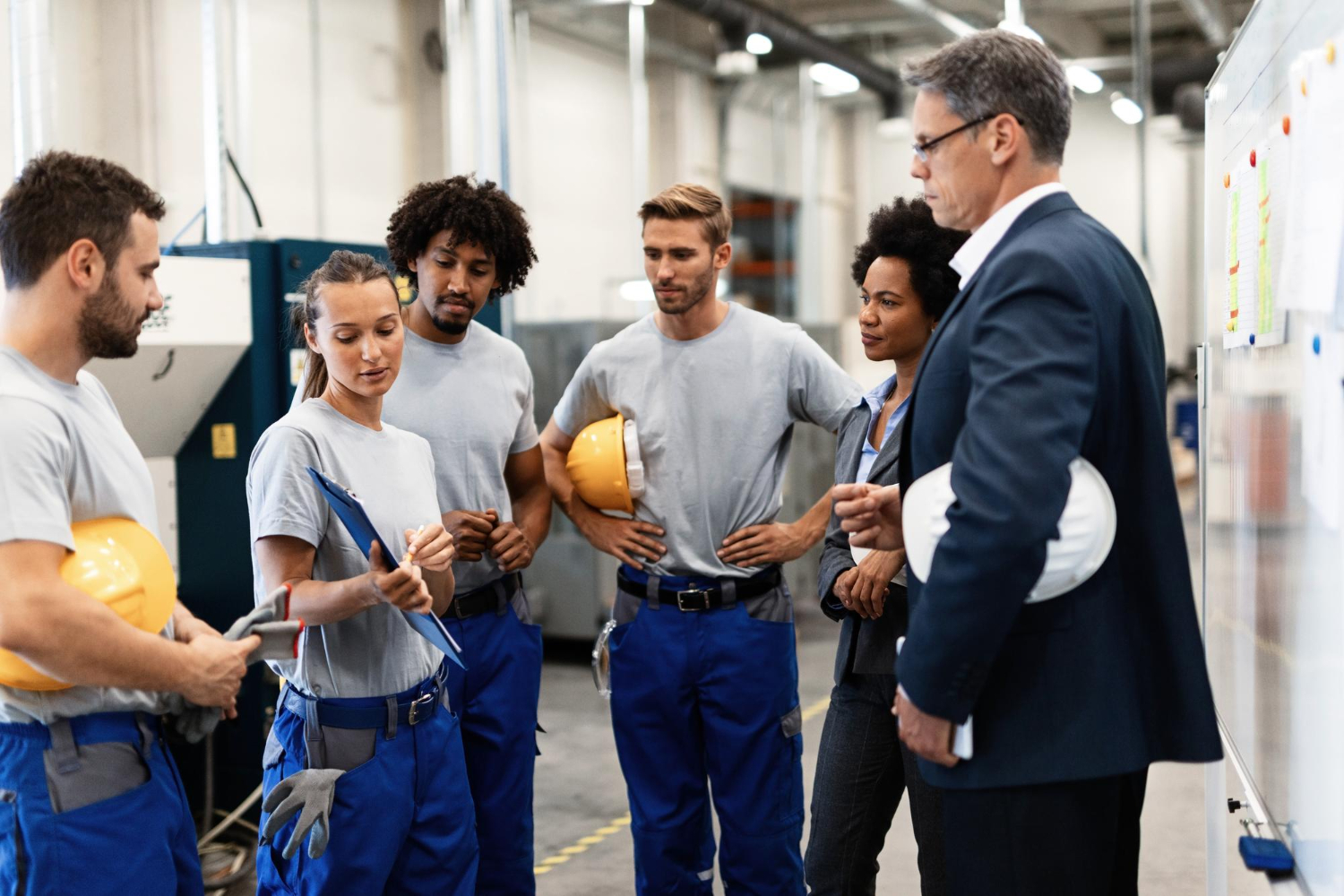 As a leading German enterprise in automotive-related design software, such as spare parts, the company has been continuously increasing its investment in digital management as its business in China keeps expanding. By building a robust talent management platform, our customer aims to meet the diverse career development needs of its internal employees and promote the sustainable development of high-quality talent.
Why aTalent
With facilitation of aTalent TM® talent management platform's multi-management module matrix, administrators can help companies complete various digital needs for talent management on a single platform. Our customer's project team decided to expand their cooperation with aTalent within two weeks after watching the product demo.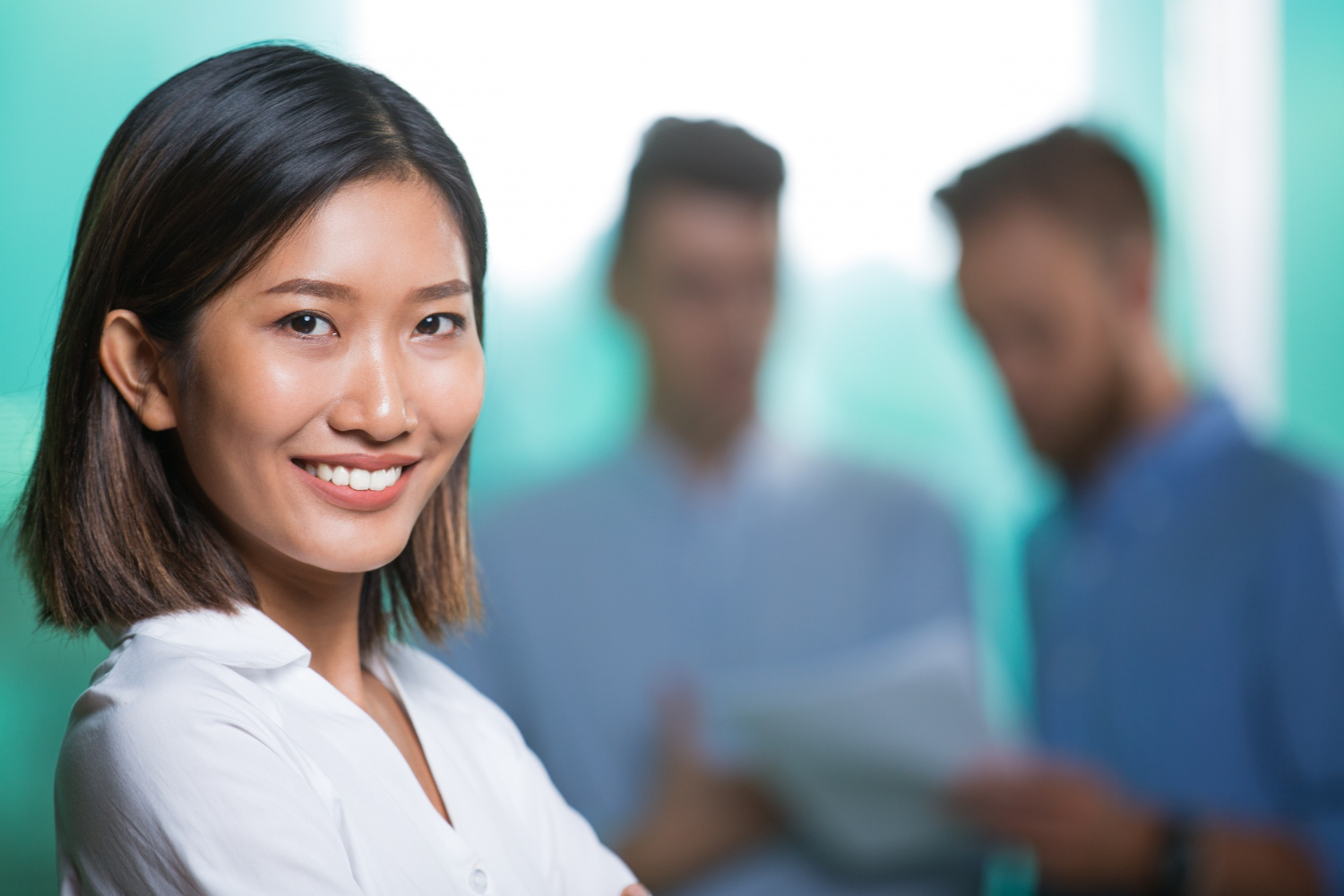 Compared to most domestic HR SaaS companies, aTalent has a high level of enterprise recognition. The global vision and international delivery capability of aTalent is reflected as satisfying the maximized talent management demands in terms of user experience.
It is worth mentioning that unlike most domestic HR SaaS companies, the aTalent China customer success team has up to 70% of overseas study experience. This gives aTalent's solutions the ability to execute "localization" in both developed markets such as Europe and the United States, as well as emerging markets such as Southeast Asia.
Future Vision
The new aTalent TM® talent management platform will be used by HR department to improve HR daily work efficiency comprehensively through paperless digital management, empower the internal advanced composite talent development especially in the area of automotive technology, and talent pipeline construction.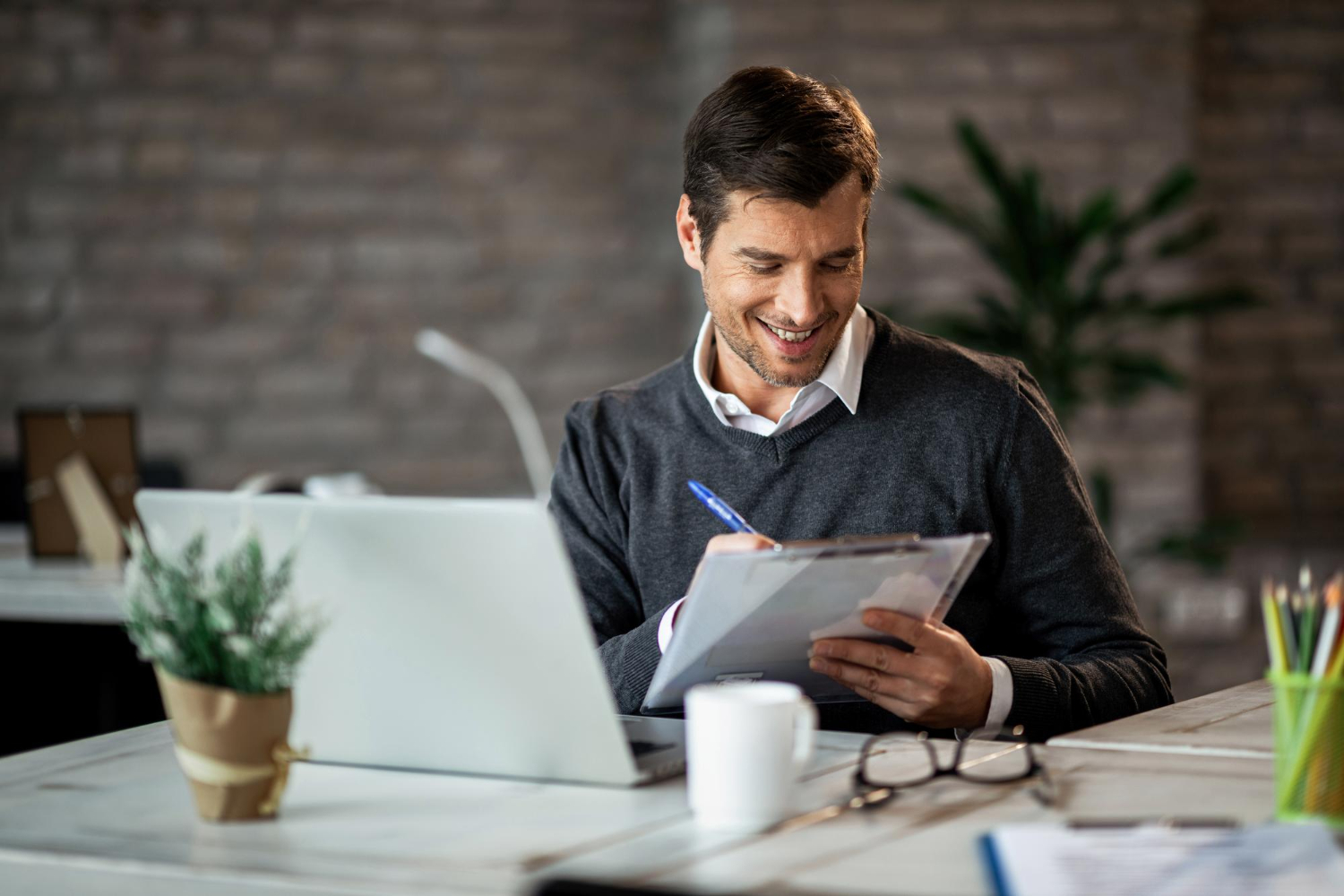 About the company
For over 30 years, the German hidden-champion company has been dedicated to make automotive electronic development simpler. From an engineer's perspective, the company provides solutions and tools, accelerates the development process, identifies problems to simplify testing. The company is committed to provide professional R&D tools, embedded software components and technical support to manufacturers and suppliers in the automotive and related industries to help users develop embedded systems.
The company adheres to the values of fairness, honesty, and loyalty in the simplification of automotive electronic development. Driven by passion for technology, the company develops various solutions to help engineers solve complex engineering problems and face the future of electronic technology. At the same time, the company is also committed to education, research, and corporate social responsibility.
Wanna know more about the Highly-Recognized Global Talent Management Solution? Click the button below to book a Demo now!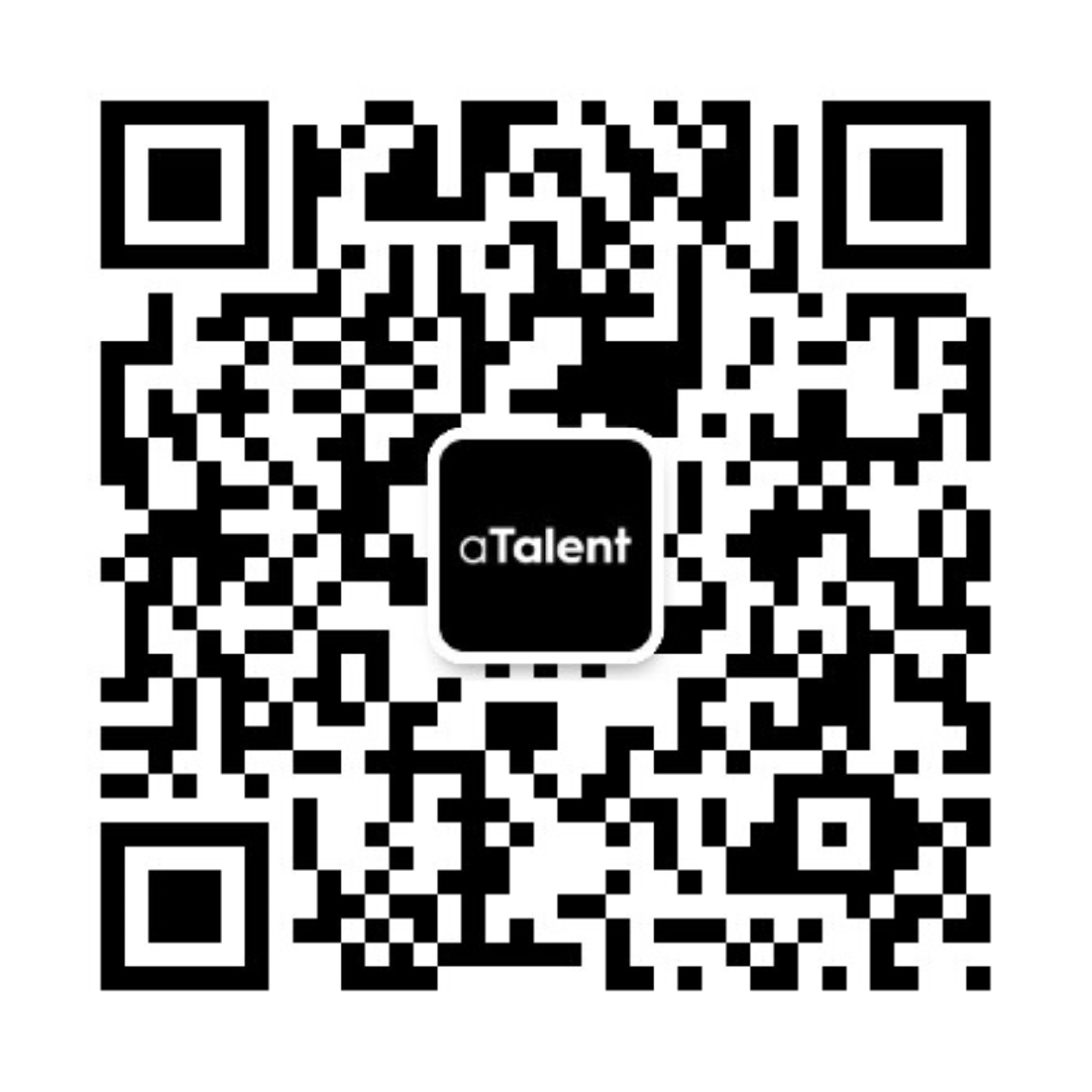 Scan QR code to follow WeChat public account
Never miss any talent management information