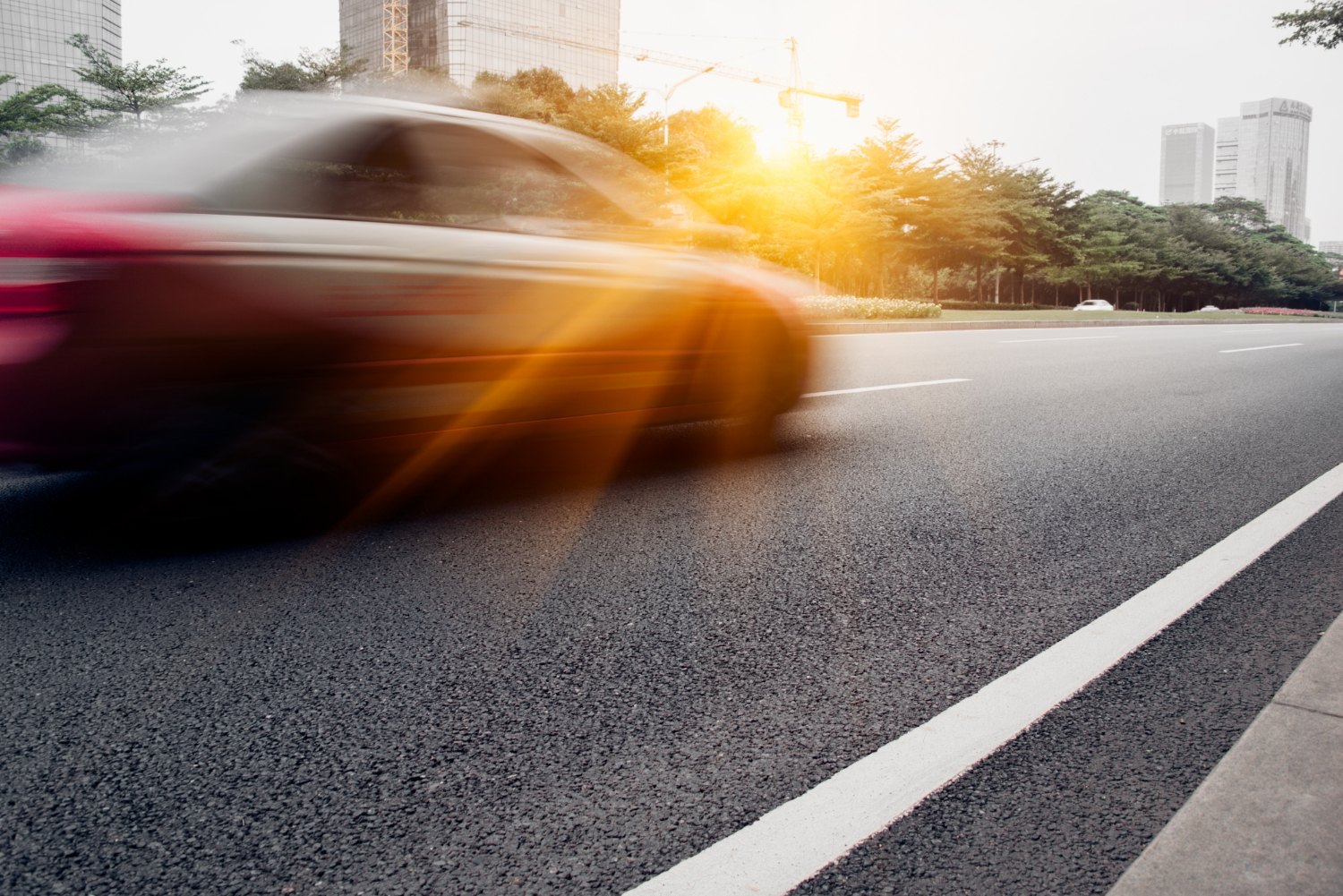 Industry:Automobile intellectualization
Region:China, United Kingdoms, and Continental Europe region
Keyword:Business Internationalization, Global compliance
About the Customer
As a leading enterprise in the internet field, Company E has been insisting on its vision of "enabling better lives through intelligent transportation" and mission of "accelerate automobile intelligence and create new human-vehicle relationship". It has established branches and research and development centers in Hangzhou, Beijing, Shanghai, Wuhan, Dalian, and Gothenburg, Sweden. Company E is committed to promote the application of artificial intelligence, big data, and the Internet of Things in the field of transportation, and to continuously establish an intelligent networked ecosystem platform that is open and pioneering. Company E believes that through these strategies, they are able to provide more comprehensive empowerment for automotive companies and create more intelligent and safer travel experience for every user.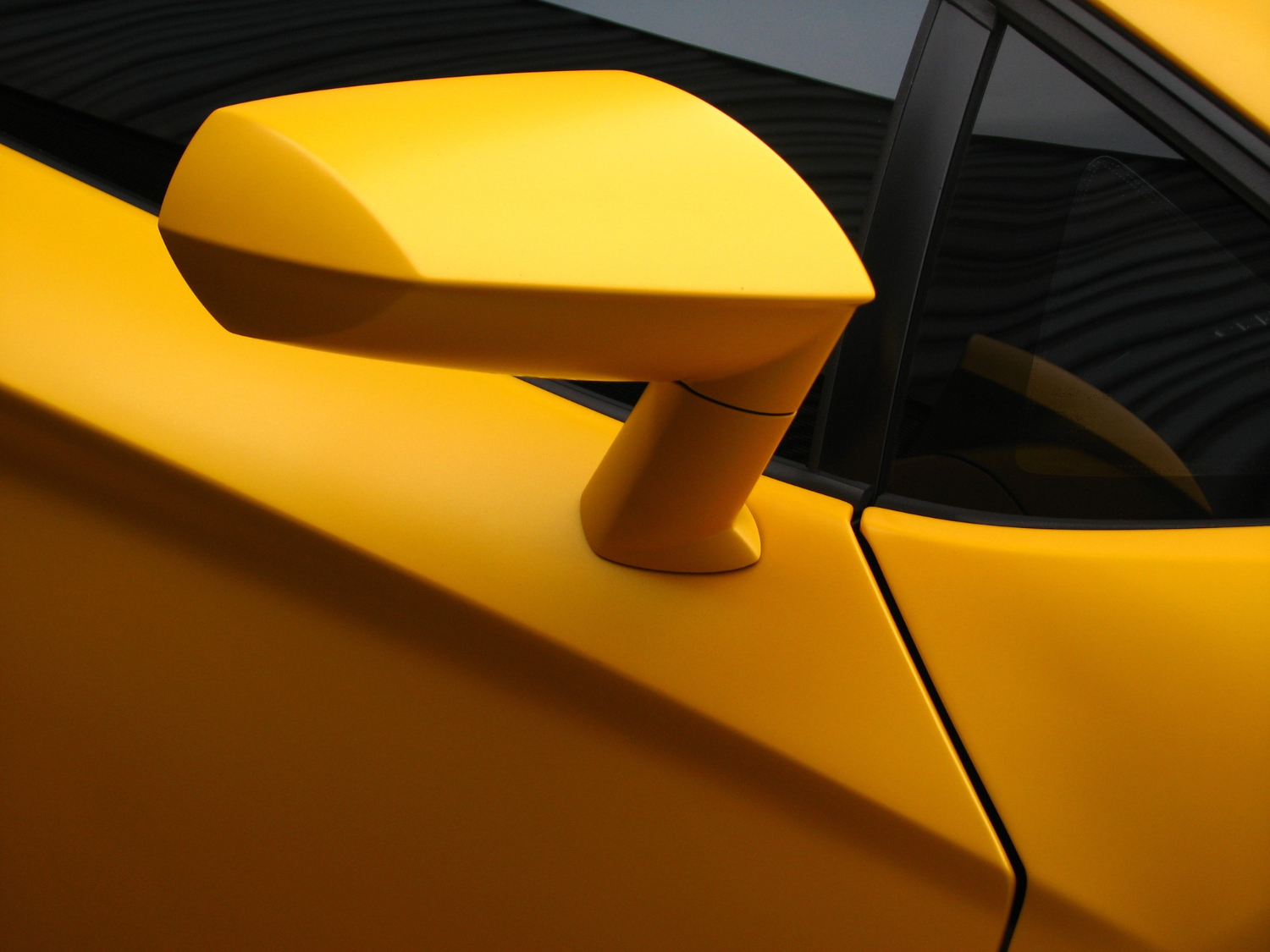 Why aTalent
Chinese enterprises' journey to overseas presents both opportunities and challenges. As automotive intelligence becomes a multi-domain, multi-dimensional, and multi-level industry in demand, companies need to ensure their products are in compliance with global standards. In recent years, Company E has experienced rapid growth in its overseas business, and the number of its overseas employees is expected to triple. The HR management team urgently needs a global solution and platform that can support both local Chinese operations and overseas management.
aTalent, as a leading product provider with extensive experience in promoting projects both domestically and internationally, has the ability to deliver international solutions. Moreover, aTalent has high recognition in the HR SaaS field in China.
1. An inclusive learning management platform
Our digital learning management platform supports 43 language packs and takes international considerations into account in terms of time zones, dates, number formats, currencies, and exchange rates. It is also respectful and inclusive, taking races, religious beliefs, and non-binary genders into account and fully supports our customers' demand of multinational management and local cultural immersion.
2. Global resources and service capabilities
aTalent has an international and diverse team located in Shanghai, Hong Kong, Singapore, and India. All consultants are proficient in both Chinese and English, and 80% of them have experience of education overseas. These capabilities empower aTalent's solutions with "localized execution" in both developed markets like Europe and the United States, as well as emerging markets like Southeast Asia.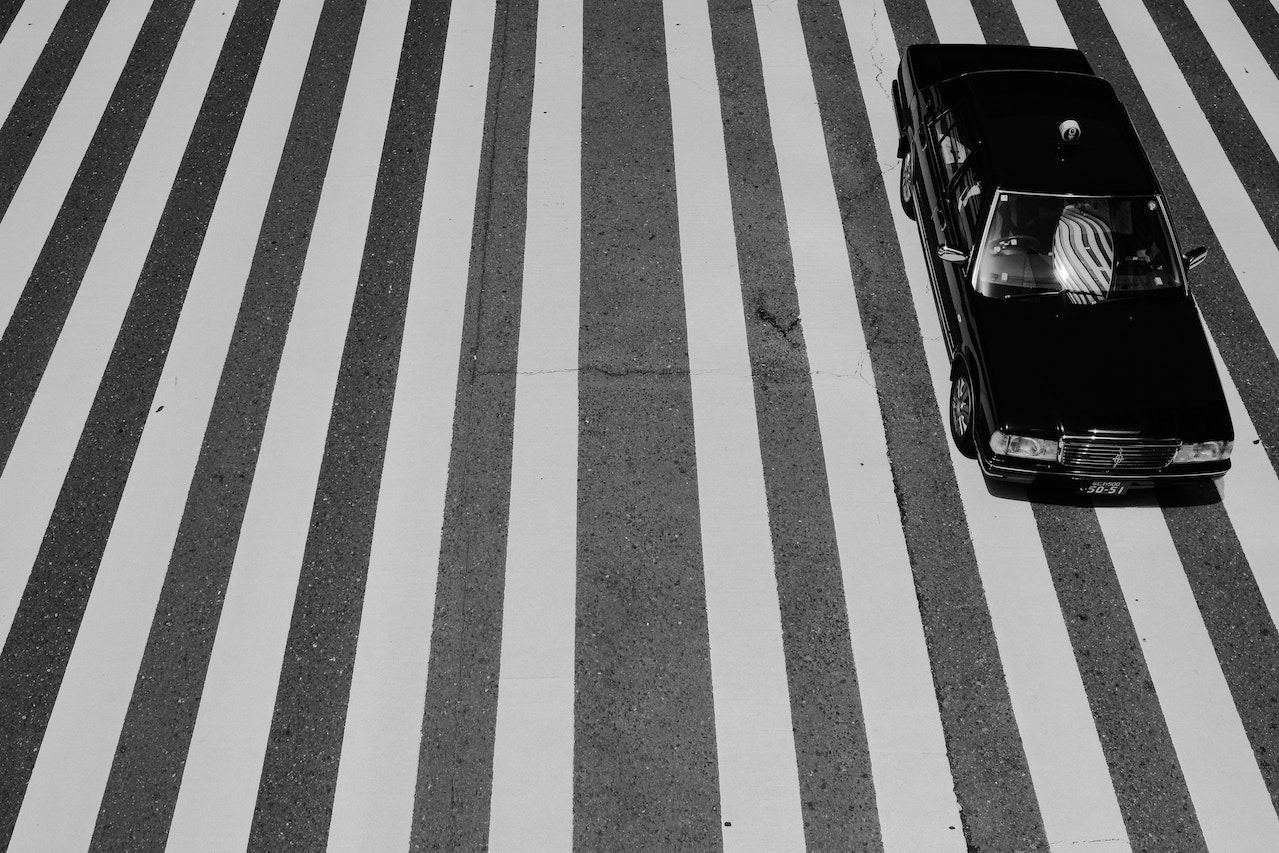 Future Vision
Company E's technology is applied to over 5 million vehicles, serving more than 21 automotive brands and 8 Tier 1 suppliers. In order to become the "foundation and hub" of global automotive intelligence, Company E adheres to the spirit of "global R&D, global delivery". Starting from the United Kingdom, the company aims to expand its global cooperation through the new digital learning management solution to Germany, Switzerland, and other countries, increasing its efforts in global collaboration and openess.
By utilizing aTalent's globally leading learning management solution, Company E will further promote the deep integration of the automotive industry and the internet field. It will embrace the trends of the era and become a driving force for global automotive transformation, showcasing the power of China.
Click the button below to book a DEMO for the Globally Competitive learning management Solution!
Scan QR code to follow WeChat public account
Never miss any talent management information