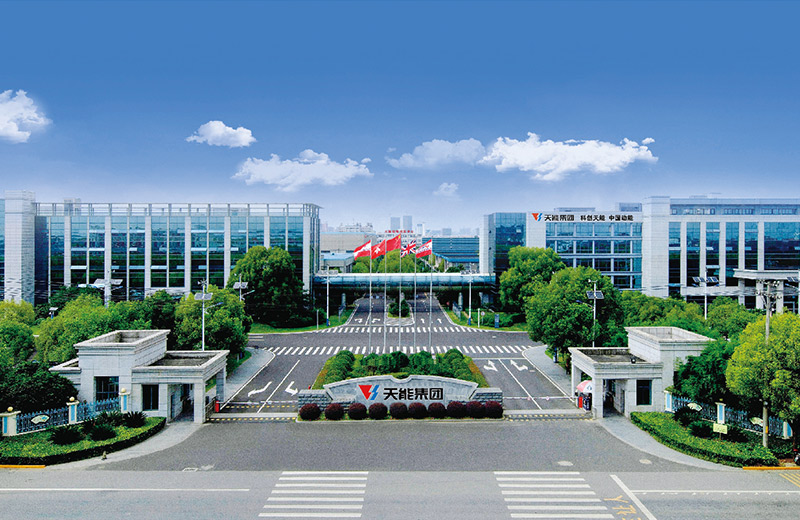 Industry: Green New Energy
Users: 10,000+
Region: Greater China
Project Date: February 2023
Keywords: private enterprise innovation, "smart" composite talent
About Tianneng Group
Tianneng Group (hereinafter referred to as "Tianneng") is a world-renowned green energy system solution provider, leading the new development of the battery industry and starting a new journey of green energy. Tianneng was founded in 1986, located in Huzhou, Zhejiang Province, the birthplace of the "Two Mountains" concept. After more than 30 years of development, it has become an industrial group with the core business of manufacturing green power batteries, including new energy lithium batteries, intelligent energy, resource recycling, and so on. With sixteen production bases in seven provinces of Zhejiang, Suzhou, Anhui, Henan, Guizhou, Shandong, and Jiangxi, and more than 120 domestic and foreign subsidiaries, Tianneng's comprehensive strength ranks first among the top 100 enterprises in China's battery industry.
In 2007, Tianneng was successfully listed on the main board of Hong Kong as the "No. 1 Power Battery Stock in China" (stock name: Tianneng Power; code: 0819.HK). On January 18, 2021, Tianneng was listed on the SSE's Growth Enterprise Market (stock code "688819″), making it the first company in the industry to be listed on both A and H share markets.
Tianneng's comprehensive strength ranks 139th among the top 500 Chinese enterprises, 30th among the top 500 Chinese private enterprises, 14th among the top 500 Chinese private enterprises in manufacturing, 5th among the top 100 enterprises in China's light industry, 1st among the top 10 in China's light industry battery industry, and 5th among the top 100 private enterprises in Zhejiang.
In line with the development trend of in-depth integration of industrialization and informatization in the 5G era, Tianneng is accelerating the construction of a green intelligent industry chain and circular economy ecosystem, making every effort to build a service-oriented and platform-oriented enterprise, and providing a package of green energy solutions for consumers, industry and commerce and public institutions worldwide.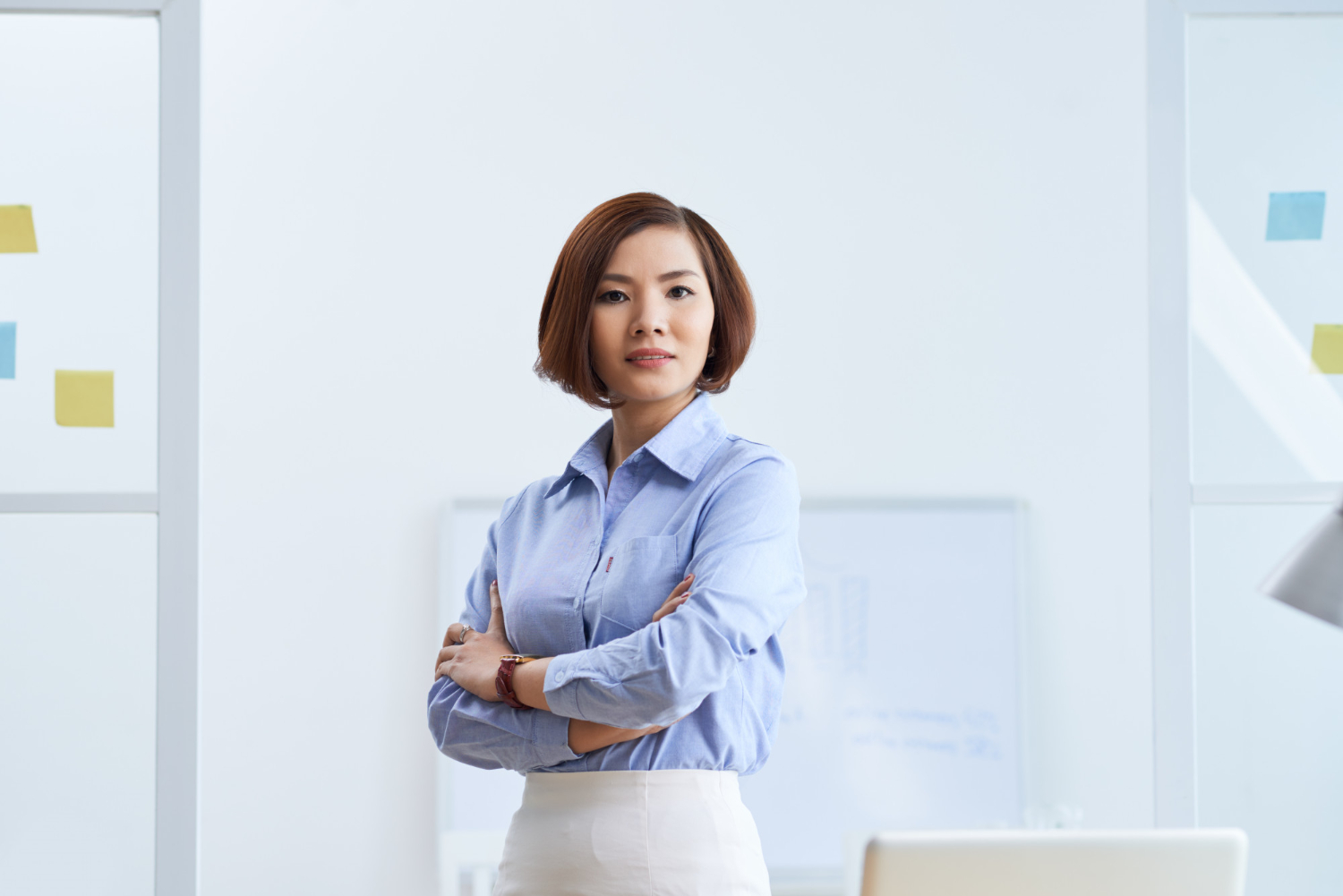 Why chose aTalent
Seventy years of remarkable years, China's modern manufacturing industry shoulders the great responsibility of reviving China. In recent years, intelligent manufacturing has been regarded as the key and core of China's manufacturing transformation and upgrading. As China's "double carbon target" is put forward, Tianneng, as the leading lead battery manufacturer and the leading green new energy battery manufacturer in China, has seen rapid growth in its domestic business. At the same time, in November 2019, in the presence of the heads of state of China and France, Zhang Tianren, Chairman of Tianneng Group, signed a cooperation agreement with Ghislain Lescuyer, CEO of Saft Groupe, which is a key milestone in Tianneng's internationalization.
In order to carry out Tianneng's "1 + 2" strategy of human resources and the group's internal demand for a continuous and effective supply of complex technical talents, Tianneng finally chose aTalent TM® talent management system after comparing 17 international and domestic leading suppliers to "smarten" its internal talents and help Tianneng transform and upgrade its talent management.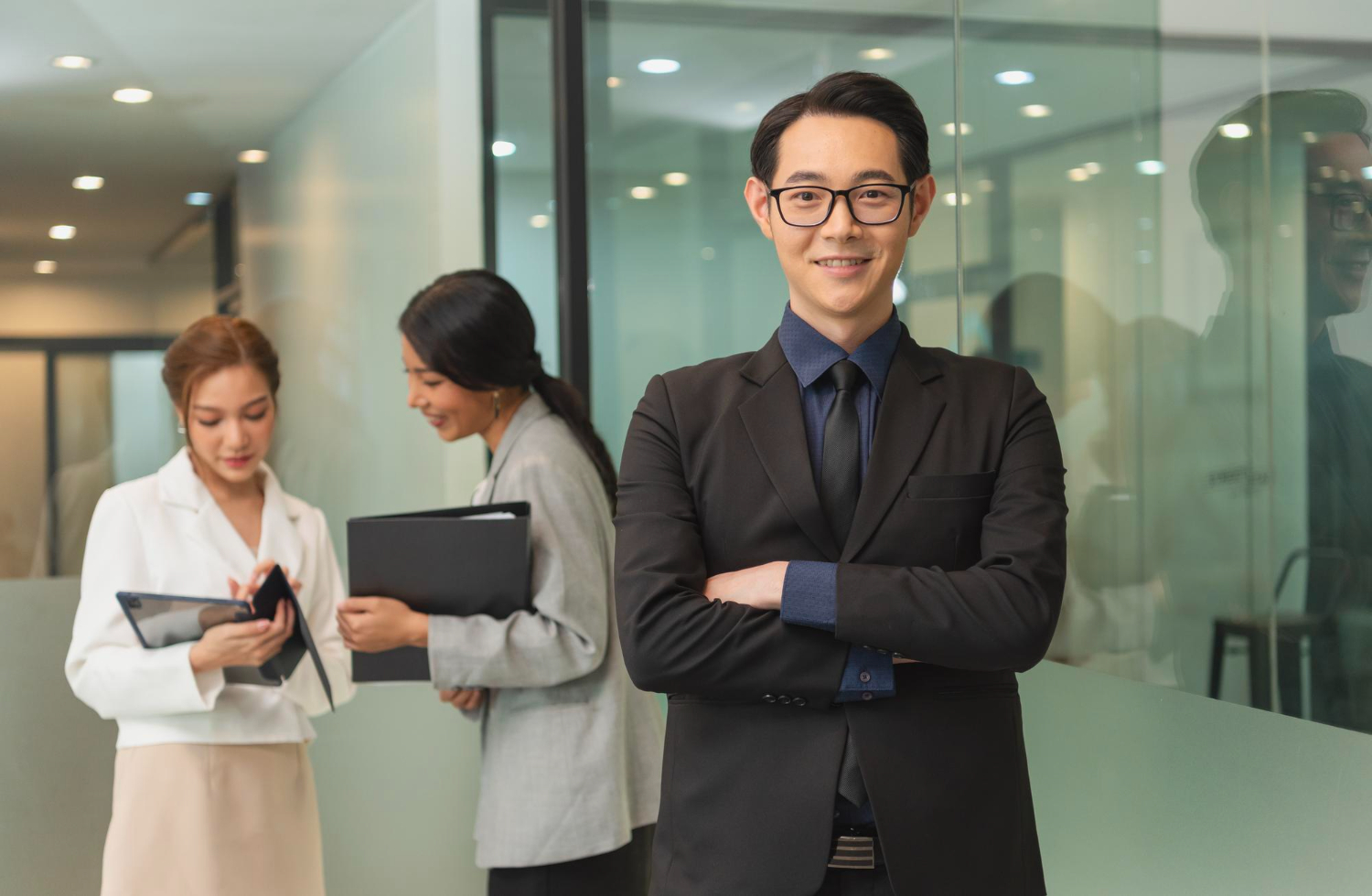 1. "Internal and external" talent management platform
As the company continues to grow stronger and the economy becomes more globalized, Tianneng is actively accelerating its internationalization strategy.
The aTalent TM® talent management system, with its rich local and multinational best practices, is able to support Tianneng's international talent management vision. The upgrading of workforce skills brought about by the smart manufacturing development strategy has led to an increasing demand for complex talents in the manufacturing industry. Companies need to continuously invest in technology development and process innovation in order to maintain continuous competitiveness in a globalized economy.
With high-level product development and internationally diversified corporate culture, aTalent continues to empower nearly one million users in 14 countries through the most influential professional team in the industry, building a bridge for customers to communicate and coordinate global projects and assisting Chinese companies in their overseas talent management localization development needs.
2. Rich experience in talent management for leading enterprises
aTalent specializes in talent management and has rich experience in designing and delivering talent management systems for leading enterprises to ensure the success of implementation to the greatest extent. Tianneng uses aTalent TM® talent management system as a platform to quickly empower talent management awareness and concepts of cadres at all levels and create an efficient talent system that meets Tianneng's strategic development needs. Through multi-dimensional talent search, ranking, comparison and objectively making talent decisions based on factual data support.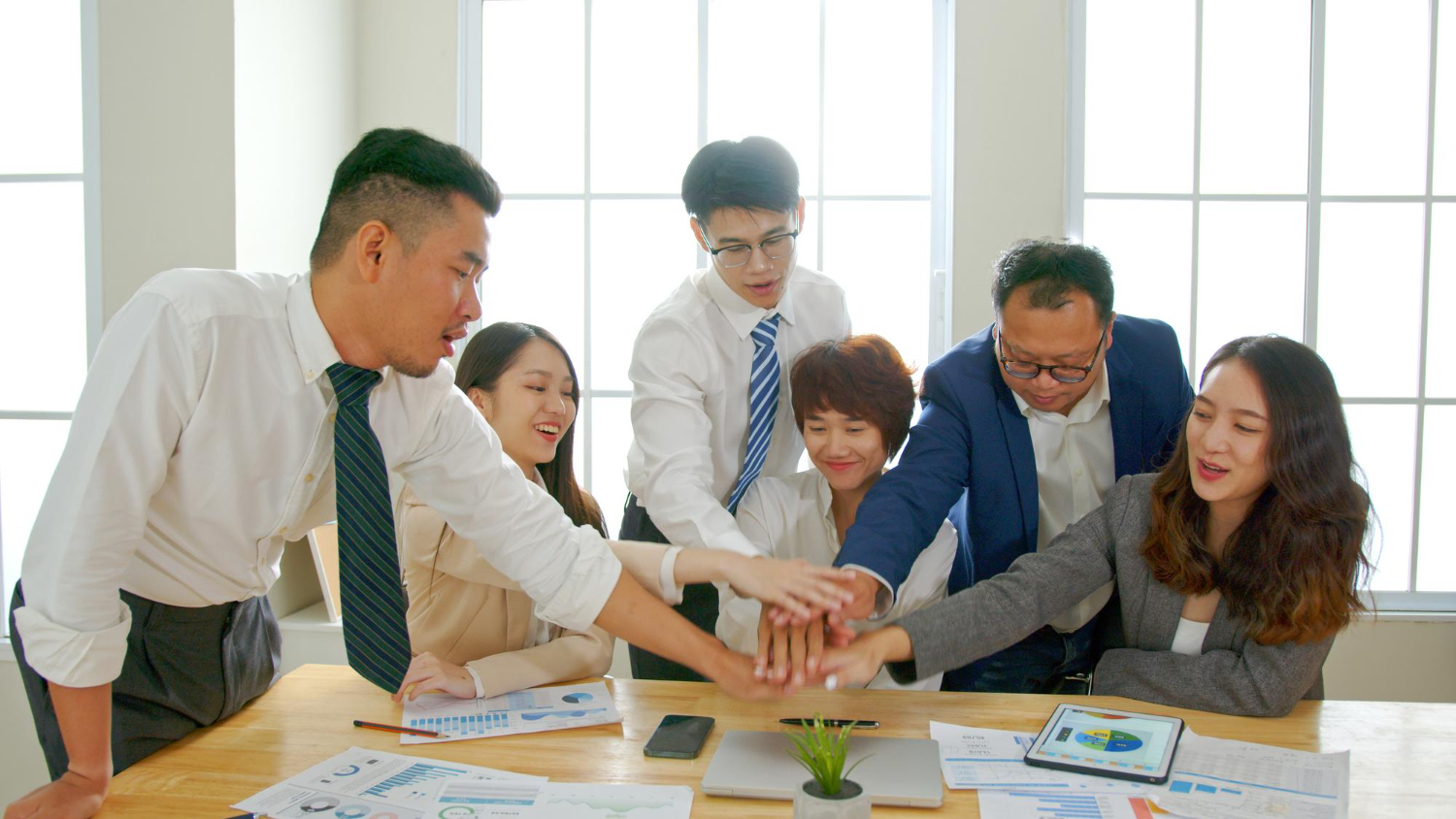 3. "On-demand" talent management platform
aTalent TM® Talent Management System is flexible, powerful, and on-demand. aTalent is uniquely positioned to give Tianneng a high degree of flexibility in the aTalent TM® Talent Management System to optimize or meet changing business needs.
Gazing into Futurity
Tianneng uses aTalent TM® talent management system as a platform for the overall planning of intelligent manufacturing through multi-dimensional exploration, such as technology integration application, intelligent management strengthening, and innovative talent cultivation. With the help of intelligent means to solve the pain points of talent inventory, talent portrait, and cadre management. By connecting various business systems, we help online talent inventory and apply the inventory results efficiently. Through the online tracking of talent development, we can realize rapid batch talent training, build a talent ladder, and reserve a talent pool to support the realization of the future talent management strategic goals of the enterprise.
With the new aTalent TM® talent management system, Tianneng, as the leader of Chinese private enterprises, will accelerate intelligent management innovation and stimulate internal talent vitality. Through high-quality development, we will take substantial steps in the new journey of building China's world-class enterprises.
Click the button below to book aTalent TM® Talent Management System Demo now.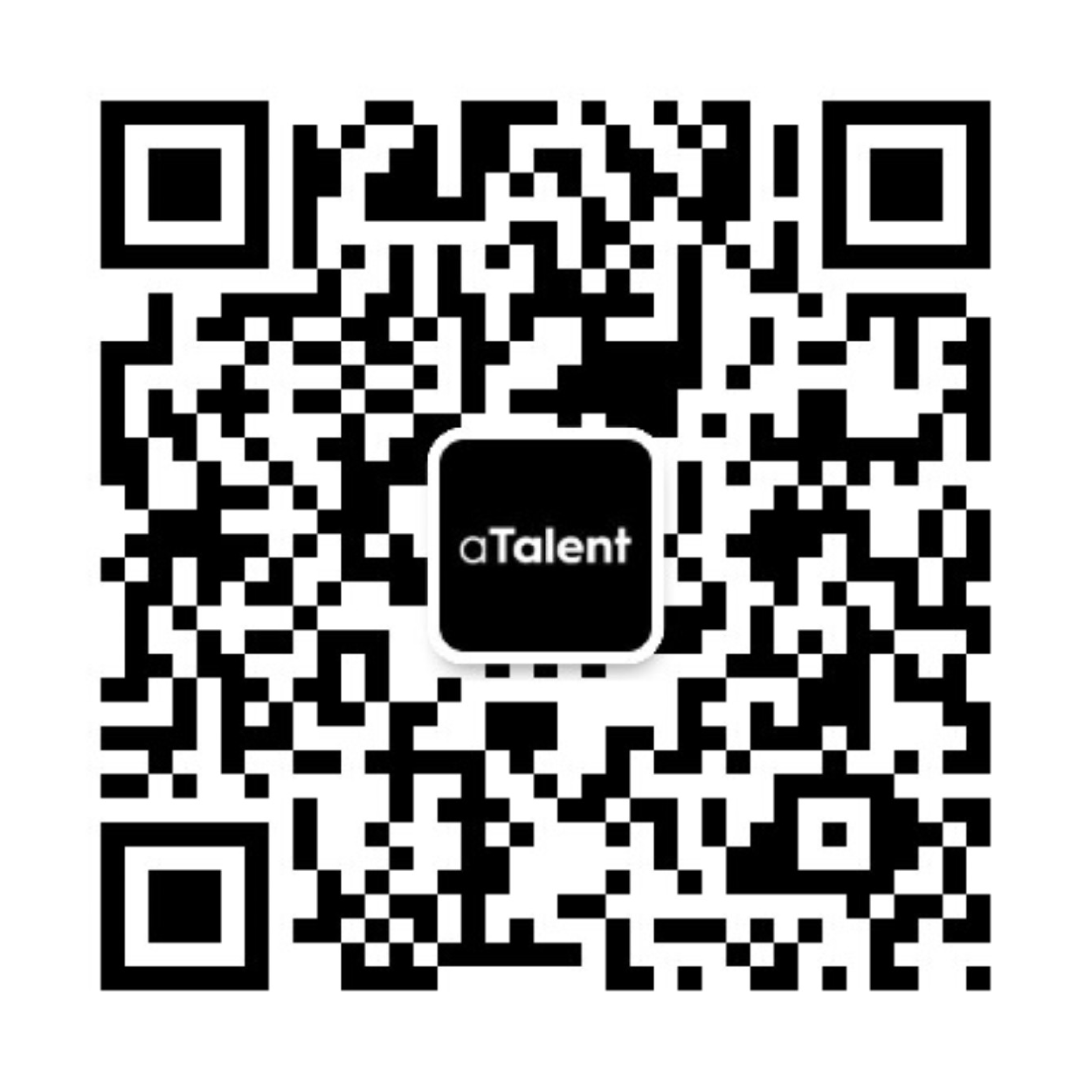 Scan QR code to follow WeChat public account
Never miss any talent management information