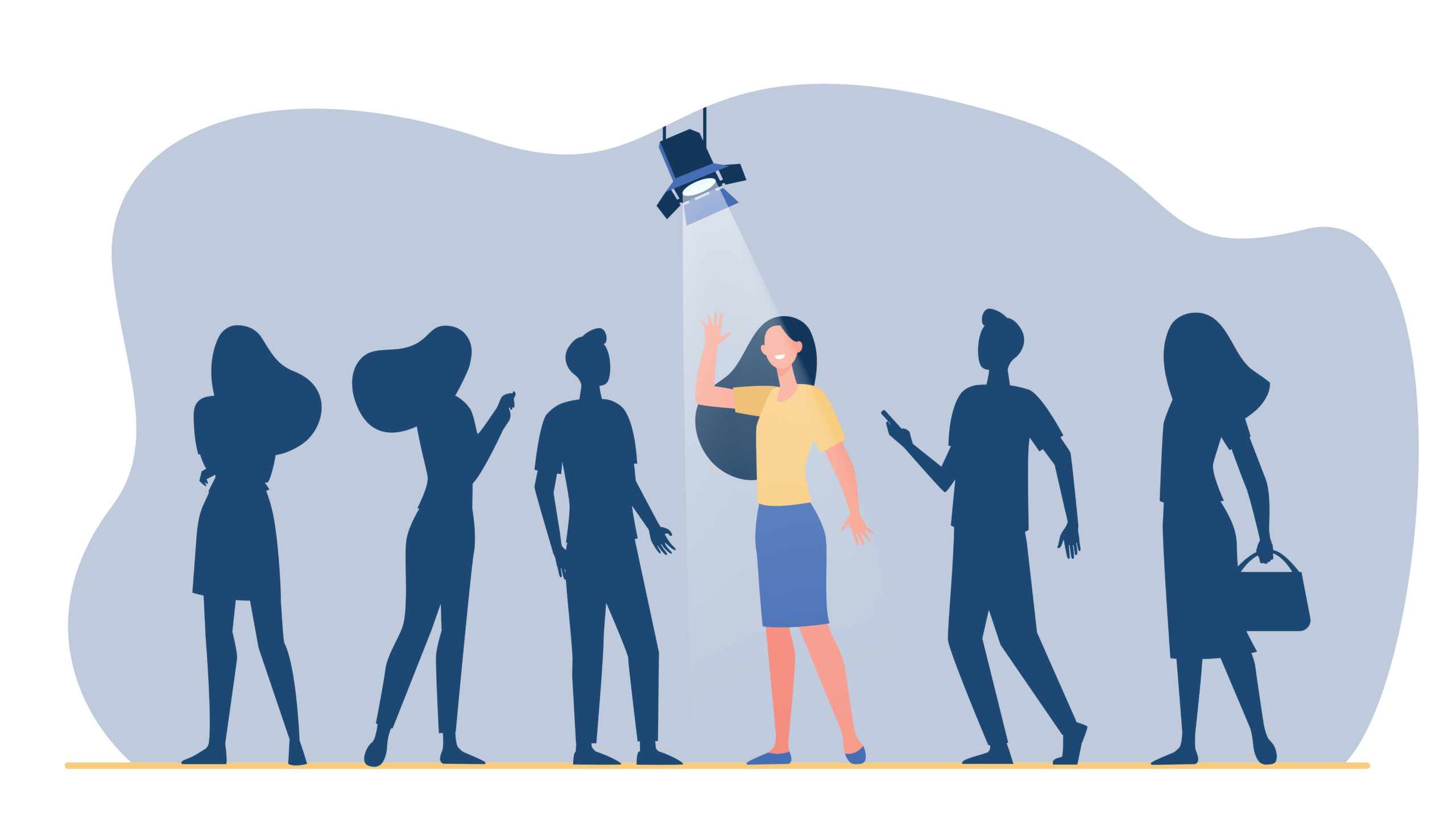 So you've just hired a new employee—congrats! It may have taken a lot of work to find and hire the right person for the job, but your work has only just begun. Now it's time for the onboarding process to start. To ensure that your new employee properly ingratiates into your company and stays for the long-term, you need to utilize a few onboarding best practices.

Why Are Onboarding Best Practices Important?
Employees are more likely to stick with the company if you have onboarding services that provide them with positive experiences. According to a survey by the Society for Human Resource Management, 69 percent of employees are more likely to stay with an organization for at least three years after a positive onboarding experience.

But why does it matter if workers stay for a long time or if there is a lot of turnover? Isn't it possible to simply plan for departures and recruit new employees?

Working around or planning for high turnover is not a good idea. Hiring new hires on a regular basis is not only detrimental to business culture and morale, but it is also costly. The average cost-per-hire, according to the SHRM, is more than $4,000.

You will guarantee that your staff wants to remain at your company for years to come by concentrating on onboarding new workers and strengthening your onboarding services. When it comes to onboarding new hires, here are some best practices to follow:
1) Delegate Your Tasks Internally
There are numerous people involved with onboarding new employees. There is the human resources department, where one or more people will determine the new hires' salary, benefits package, vacation time and more. The legal team will take care of any contracts and paperwork, while IT will set up the employee with logins and necessary computer equipment. Then there is the team on which the employee will actually be working—someone in that department will have to determine what kind of training is needed and what tasks the employee will be doing.

You'll have to keep everyone together to make sure that all activities are finished on time. Otherwise, onboarding a new employee can take longer, and disorganization may spread to the worker. Automate the onboarding team's workflows to ensure that they complete their assignments as quickly and efficiently as possible.
2) Provide Employees With Personalized Welcome Pages
Your new recruits, including your onboarding team, need automated workflows. Employees should be given a key to an electronic onboarding portal as soon as they walk into the office for the first time, where they can find a welcoming page, tasks to complete, people to meet with, and HR/legal paperwork to sign.

This dashboard will show workers how much of a mission they have left to complete before moving on to the next. This way, they will take control of their onboarding rather than waiting for others to tell them what to do.
3) Show Employees Learning and Engagement Opportunities
And new hires want to be able to learn and participate at work. They also want to be in control of their education, enrolling in new courses and acquiring new skills in order to advance within the business and in their careers. Putting learning and engagement opportunities in the hands of the new employees is one of the best employee onboarding activities.

They should be able to participate in classes, read, listen to, and watch insightful content, and share their learnings with other employees via an onboarding portal. Show them the opportunities for advancement from the start, and they'll be more likely to stick with you in the long run.
Scan QR code to follow WeChat public account
Never miss any talent management information