The highly anticipated China Digital Workforce Summit 2021 in Shanghai came to a successful end! As promised, many HR participants gathered together with industry experts from famous enterprises such as Sunrise Group, China UnionPay, China Mobile, Netease, Yum Yum China, Sinopharm Holdings, Boston Consulting Group, Jingtian & Gongcheng Law Firm, etc., to discuss HR digital practice, HR data analysis, talent management, employee experience, employee motivation, talent supply chain, training management, recruitment, employee data and other hot terms. The event will focus on the most cutting-edge development of China's digital workforce and promote the digital innovation practice of HR in China.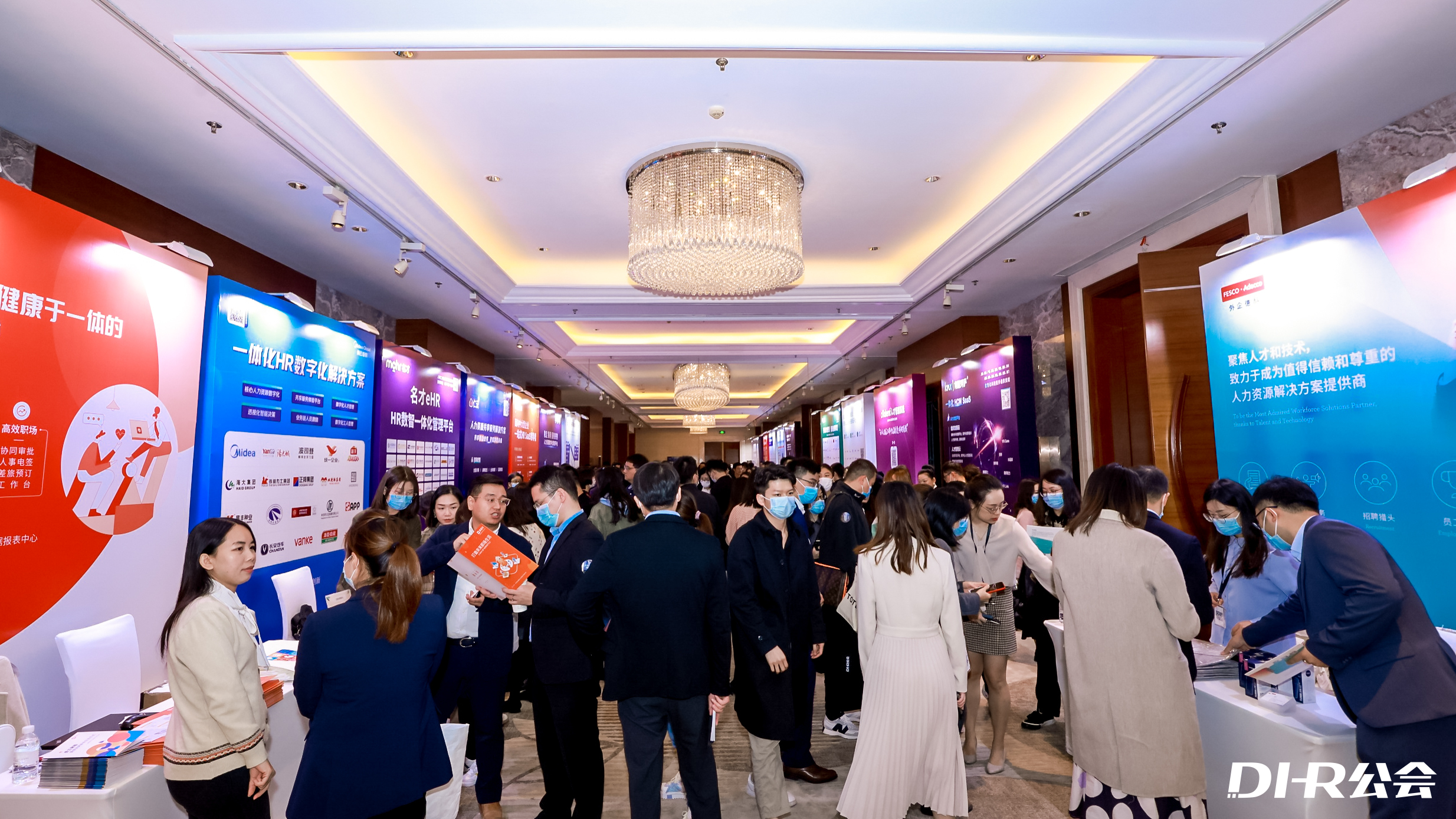 On the day of the event, aTalent also set up a booth at the event. Our professional sales, marketing and consulting teams were in place at the same time to participate in the event and provide comprehensive and professional answers to customers who came to inquire about talent management platforms and HR industry trends.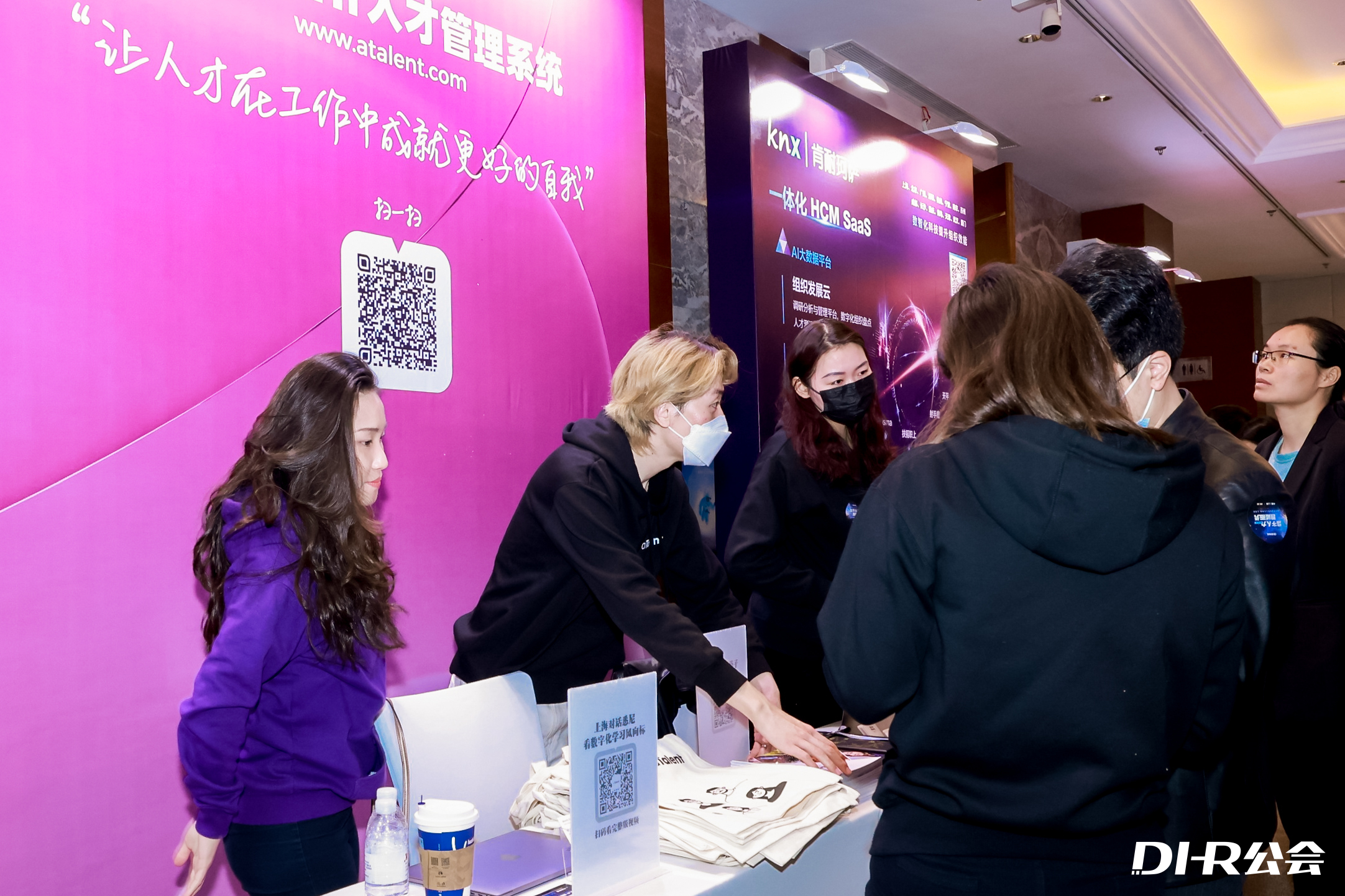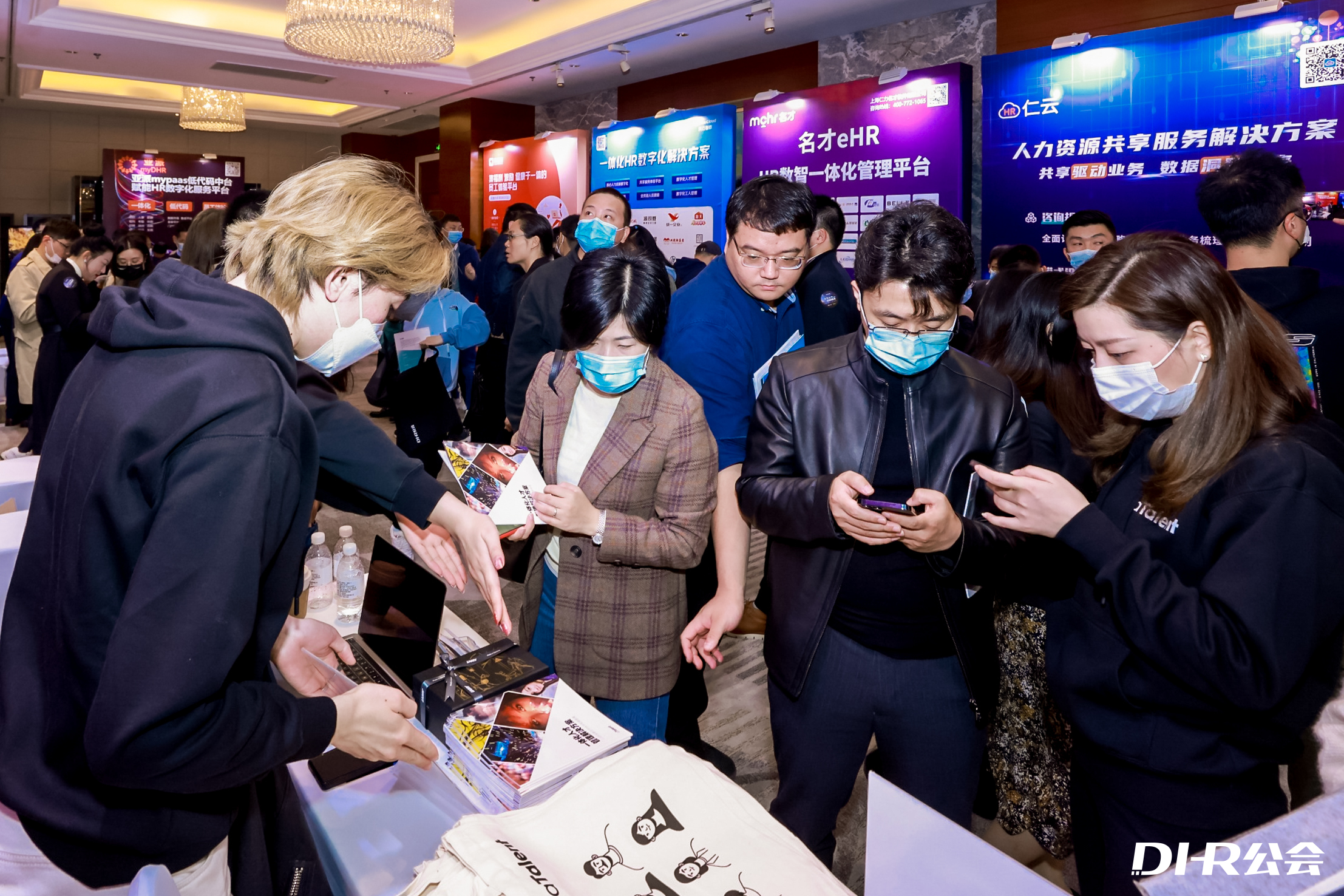 In the afternoon of the event, Mr. Kevin Xia, Vice President of Sales of aTalent, gave a wonderful speech in the panel of "HR Latest Technology Overview". The theme of the speech was "Performance as the core, empowering talent management with technology", starting from a classic humorous paragraph – "What is the most needed in the 21st century? Talent!" The presentation opened with a lot of data, covering the current situation of talent management in China, sharing best practices of talent management, and introducing the top talent management systems in the industry. The whole speech was humorous but not lacking in depth, bringing a feast of talent management concepts and practices for the industry colleagues on stage.
Click below to see the great presentations from the event!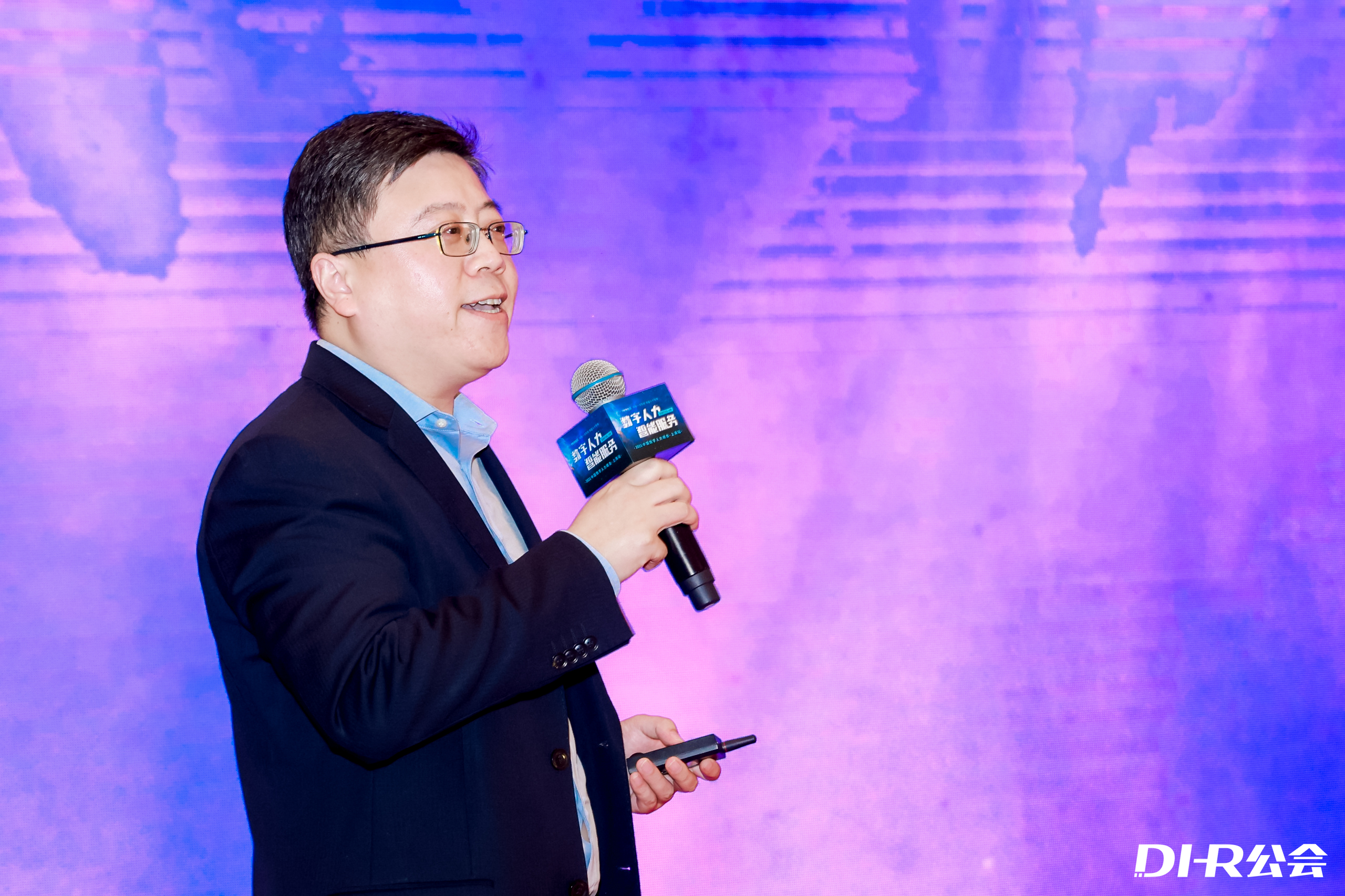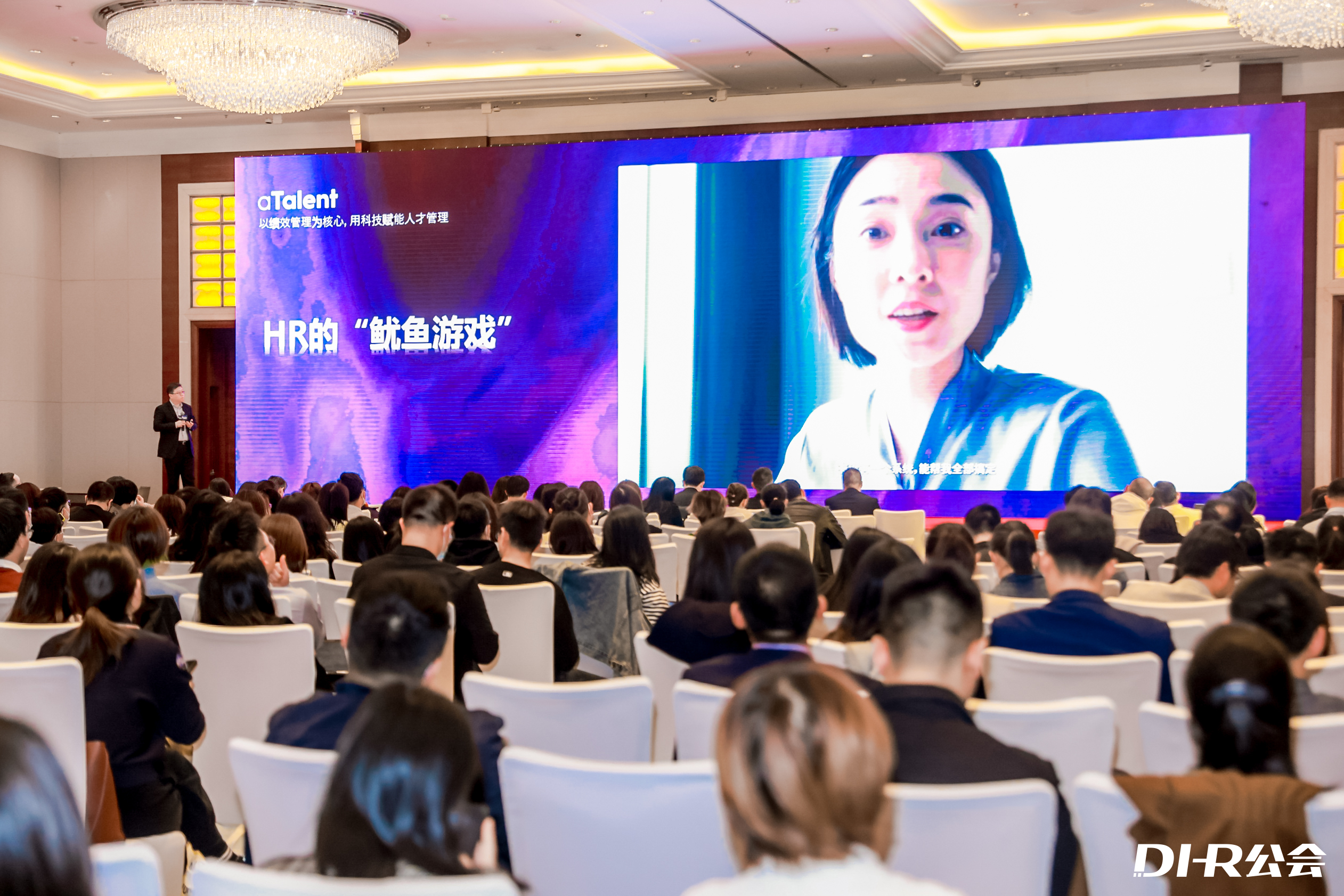 This event is the first time for aTalent to participate in the offline event of DHR Association since its establishment. We are very grateful to the organizer for the kind invitation, and we are honored to participate in this event. We have met with the people in the HR industry and gained your affirmation of aTalent's brand and products. "We will take your praises and suggestions to heart and bring more professional and effective solutions to our customers on the long road of talent management, so that our brand can become a rising star in the industry!
Do you want to see the industry's top talent management system and help companies achieve "digital intelligence" transformation? Click the button below to learn more!
Scan QR code to follow WeChat public account
Never miss any talent management information