Industry: Furniture and homeware
User Count: 10000+
Region: Greater China
Keywords: "Optimizing Local Experience for Overseas Learning Platforms"
About Client
With the vision of Creating a Better Everyday Life for the Many, "Company I" (under alias), a globally renowned furniture and home retail giant from Sweden, manufactures high-quality products at affordable prices. They are currently operating in 50 countries and regions worldwide, boasting 422 stores with over 200,000 dedicated employees.
In the fiscal year of 2018, Company I has made 38.8 billion euros from product sales revenue. Their website features approximately 12,000 products, and between September 2015 and August 2016, it garnered over 2.1 billion visits. With the continuous growth and expansion of the brand in China, the country has emerged as Company I's largest procurement market and one of the most crucial markets for business growth. It holds a pivotal position in Company I's global strategy.
Project Background
Company I aspires to challenge the conventions and drive positive change not only within the industry but also on a global scale. When it comes to employee training and development, "Company I" places great emphasis on employee empowerment and aims to have them take on more responsibilities at an early stage.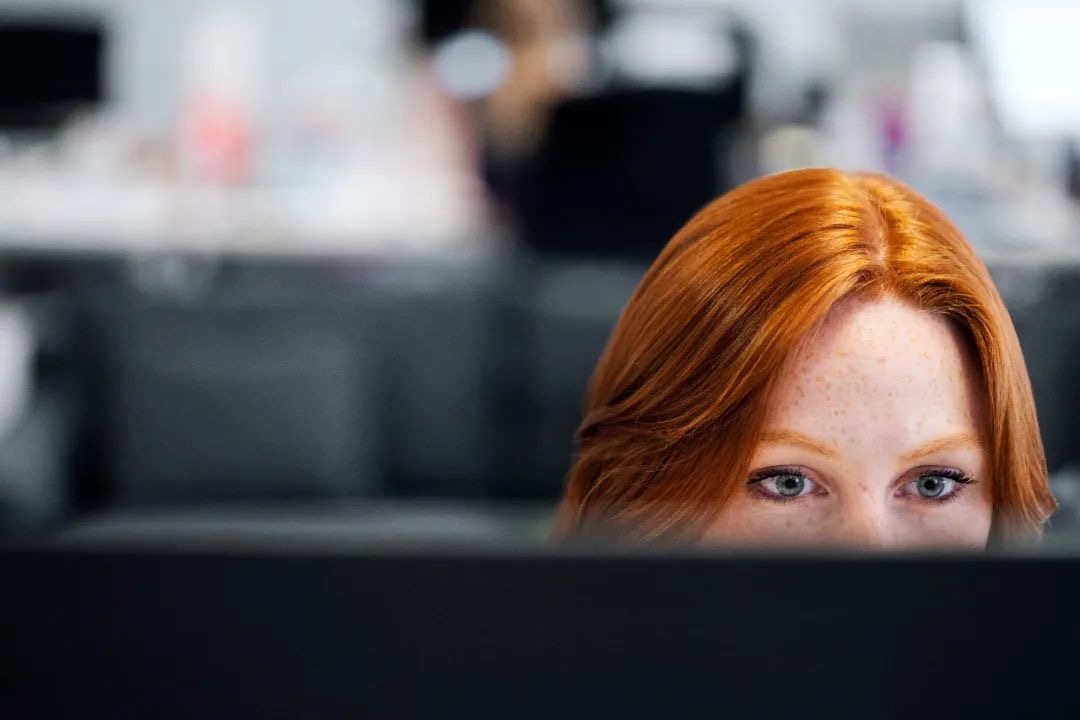 Company I values on the digitization of human resources. Several years ago, they introduced a world-class learning management platform into China. However, as the business continued to evolve and change, the original system's capabilities could no longer meet Company I's new business requirements.
In the meanwhile, Company I increasingly values the user experience. A less-than-smooth user experience has resulted in low platform usage. More than 3000 high-quality multimedia course contents are unable to effectively empower employee development in mainland China. The urgent challenge for this project is to enable employee development swiftly and efficiently.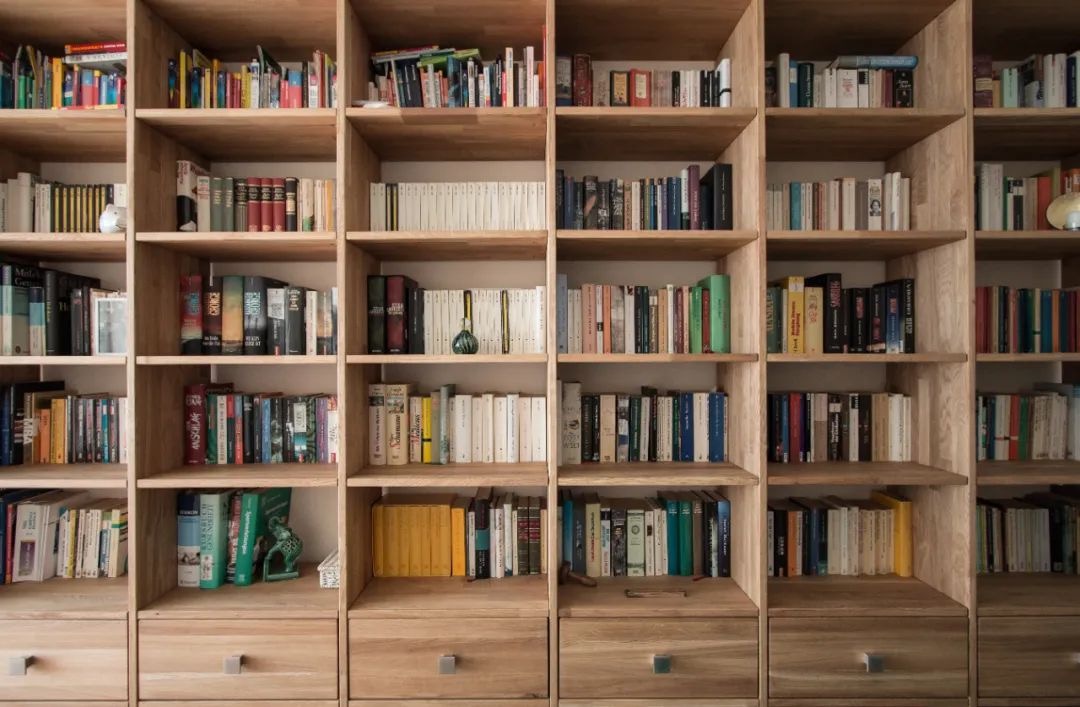 We have been using a top-notch global learning management platform to empower talent learning and development in the Greater China. However, due to various reasons, the less-than-ideal learning experience resulted in an extremely low platform usage rate, posing a challenge for us for a decade. "This is where aTalent came to the rescue," said by the Project Leader at Company I.
Why aTalent
1. A Powerful Learning Management Platform that Responds to Your Business Changes Faster
"In the rapidly changing and highly competitive business environment, HR teams need to respond to evolving business challenges by adopting phased and adaptable talent management strategies and processes. These adjustments undoubtedly need to be immediately reflected in the management system or application.
The management solutions provided by aTalent are designed to assist clients in starting from individual projects and gradually integrating them into the regular business operations. This ensures a better response to management changes, process modifications, and configuration needs.
2. Best Customer Success Experiences for Improved Optimization of Your Management Processes
As a leading talent management and learning solutions provider in Asia, aTalent has offices in Shanghai, Singapore, Hong Kong, and India. We offer professional talent management services to numerous top-tier global and Chinese enterprises. Our award-winning products and services empower over 600,000 talents across more than 30 countries worldwide.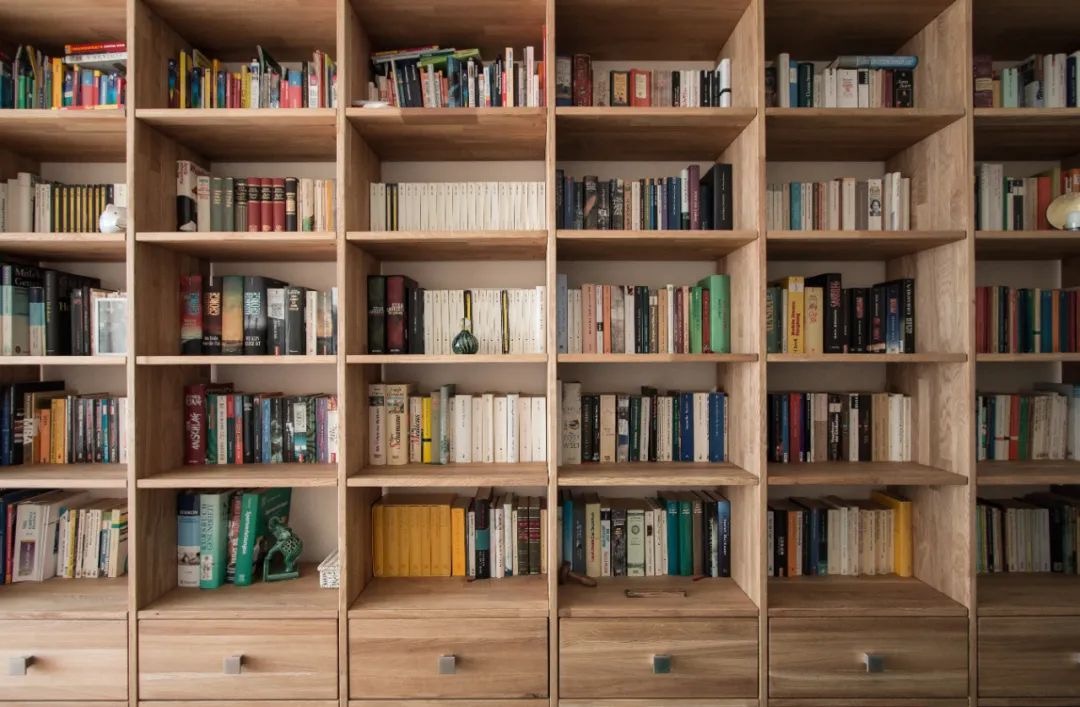 Tailoring to different projects, we provide dedicated Customer Success Managers and experienced Technical Consultants. With a client-centric approach, we offer data-driven professional advice for possible process improvements or system configuration adjustments.
3. Integrated Learning Data Dashboard for Maximizing Your Learning Platform
When clients use the built-in dashboards of conventional learning platforms, they often lose track of the usage and user behavior within the learning platform.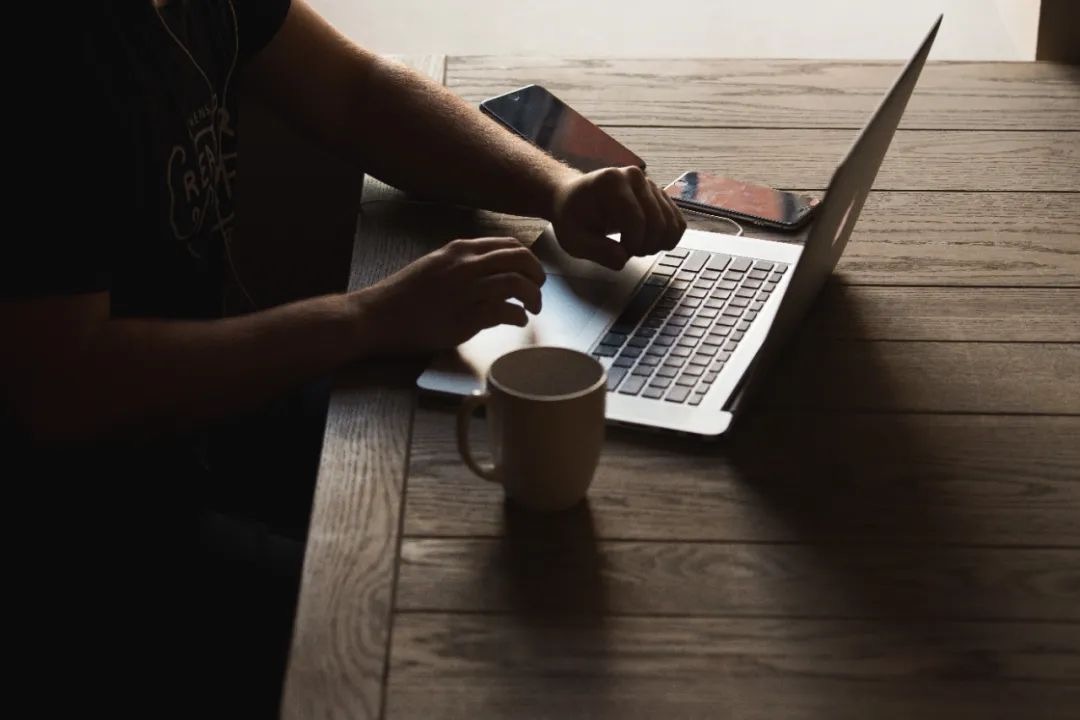 In contrast, aTalent's embedded dashboard tool, aTalent Bridgeview, provides a dashboard about how the learning platform is used and offers comprehensive learning data about talents. This clear and detailed information ensures our clients can use the learning platform more efficiently, aiming for the best return on investment.
Future Vision
There's always a beneficial cycle of interaction between corporate development and employee learning. aTalent aims to fully empower Company I's employee development through professional solutions, enhance the user experience in mainland China, and maximize the utilization of the learning management platform.
Wanna get deep insight about aTalent Learning Platform? Click the button below and book your 1:1 Demo!