In order to help HR to realize the year-end talent inventory and future talent development planning more intuitively and effectively, aTalent held the "Talent Inventory" event on December 10, 2021 in Shanghai Pudong Regent Hotel.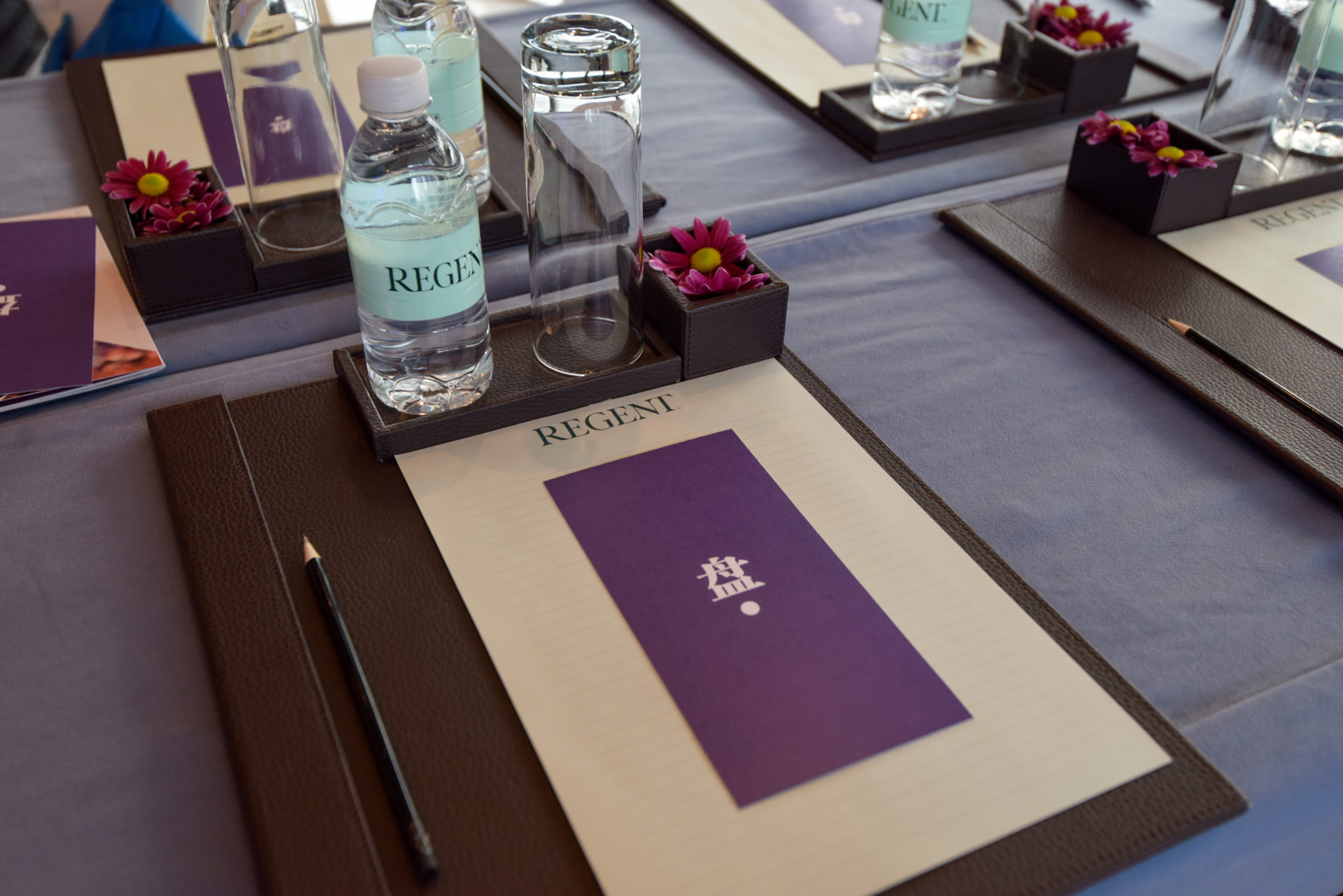 aTalent invited Ms. GINA YUE, Chief Human Resources Officer – Hotel Operations and Holiday Smart, IHG Greater China, Ms. VANESSA CEN, former Global Partner of Radiance, and Ms. BELINDA HE, Senior Solution Manager of aTalent, to give the audience an overview of talent inventory from three dimensions: business development, management, and system implementation. The audience was given an overview of talent inventory from three dimensions: business development, management consulting, and system implementation. The event started with a presentation by Ms. Gina Yue.
At the beginning of the event, Ms. Gina Yue was close to HR's daily business, concise and straightforward, hitting the pain point of training succession, that is, ineffectiveness. She emphasized that HR should solve talent problems "from the beginning to the end". The training succession plan should be closely related to the actual needs, and greatly improve HR's knowledge of inventory business.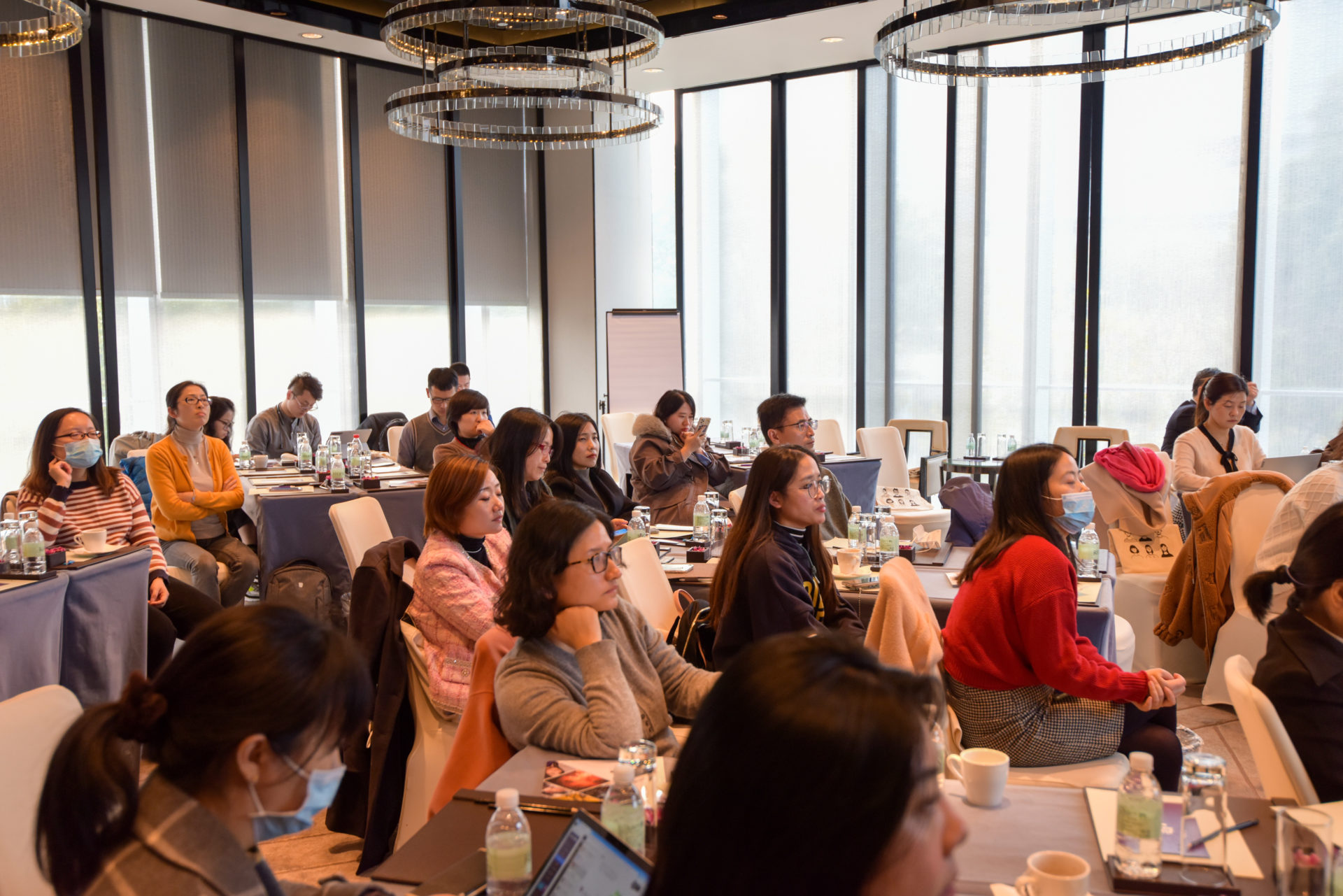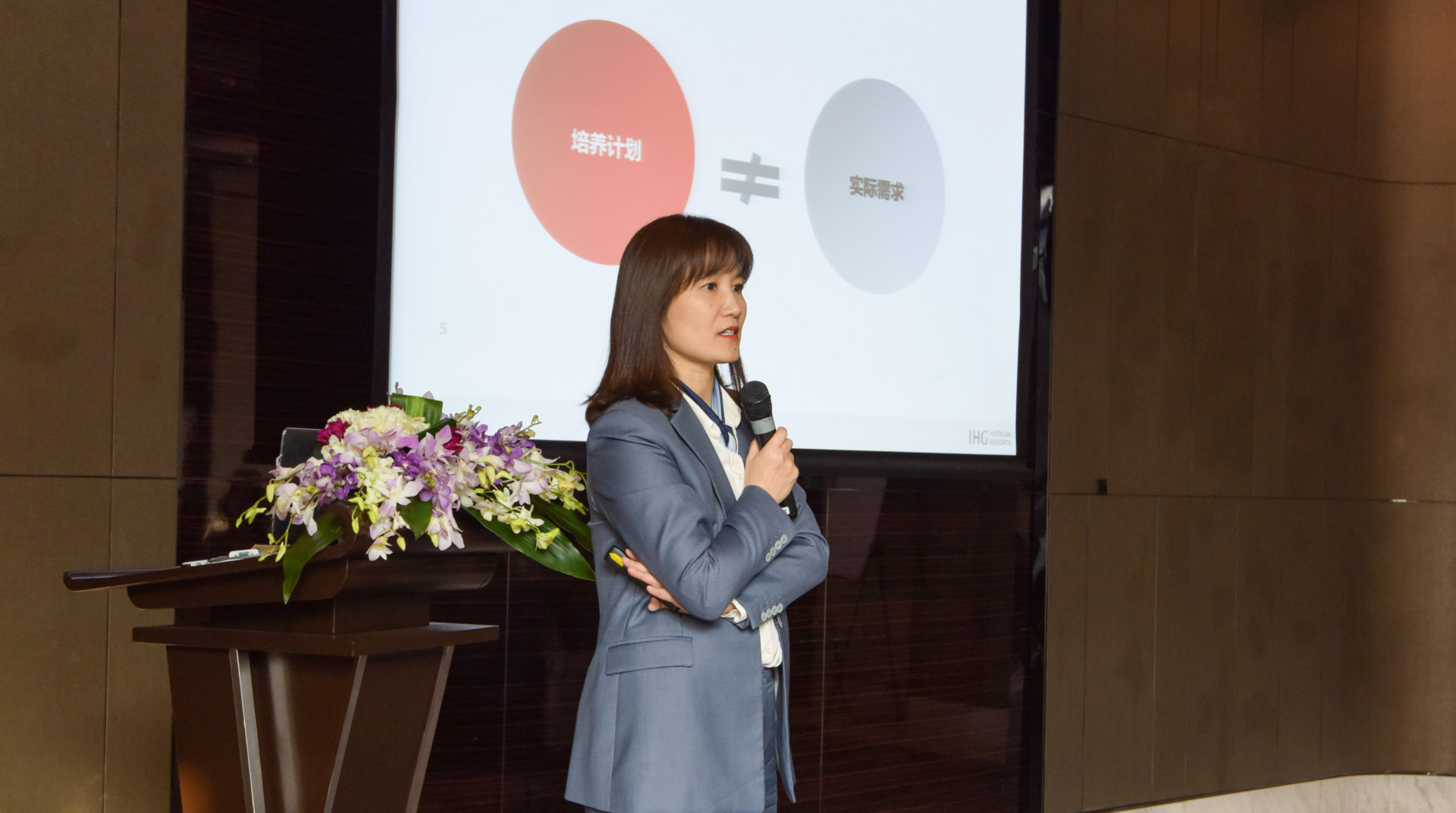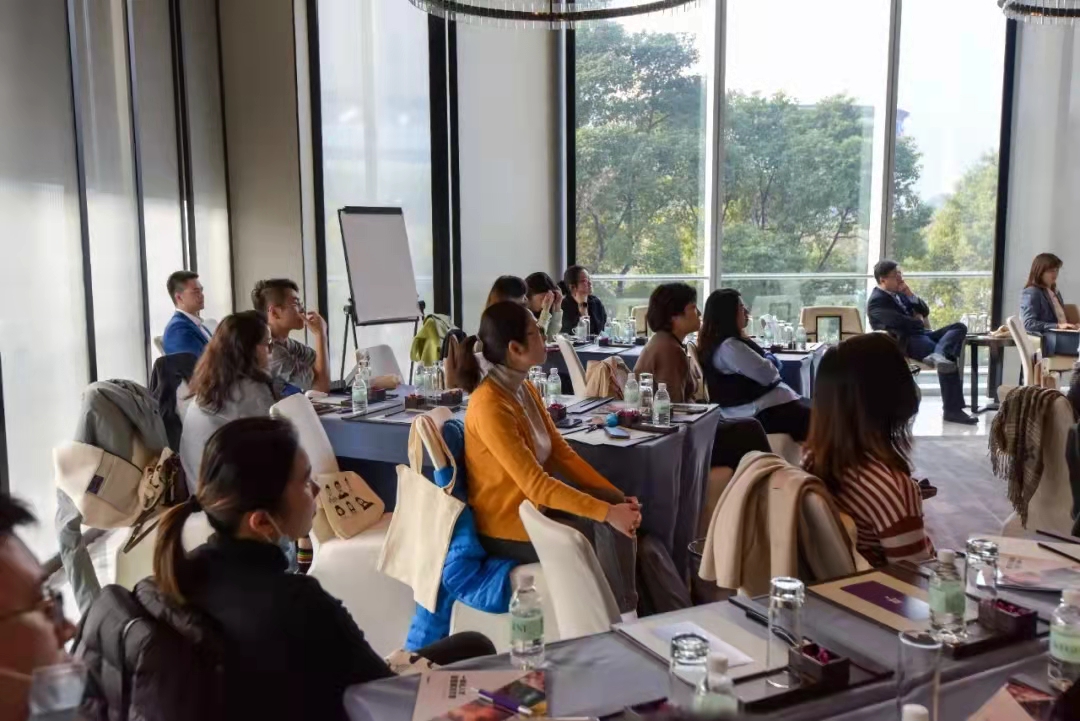 By looking at talent from a dynamic perspective, Ms. Vanessa CEN starts from the macro-organizational level and progresses through the layers, thus sorting out the talent inventory. Talent is capital, and taking stock of talent means taking stock of the intangible assets of the company.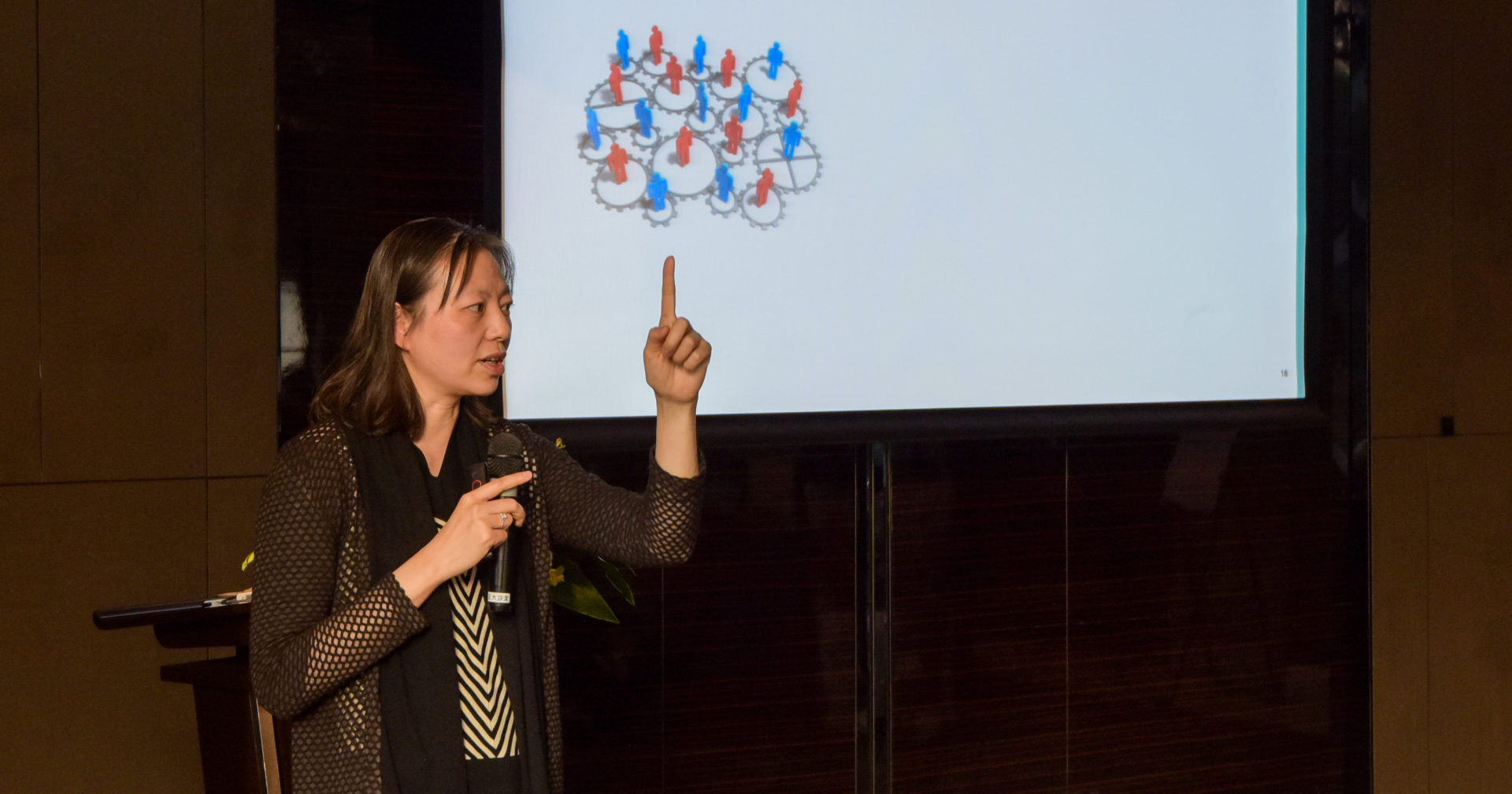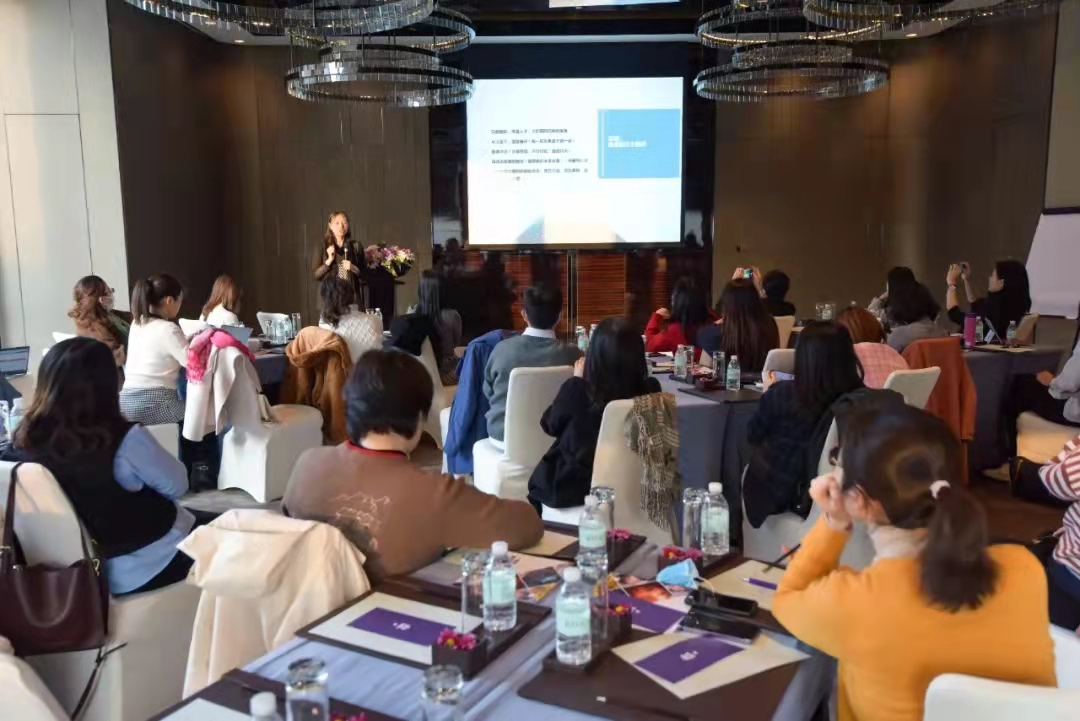 After a short tea break, Ms. BELINDA HE combined a lot of hands-on project experience, based on facts, to clarify the best way to implement the talent inventory, from a system perspective, visualize the whole process of talent inventory, and maximize the business itself.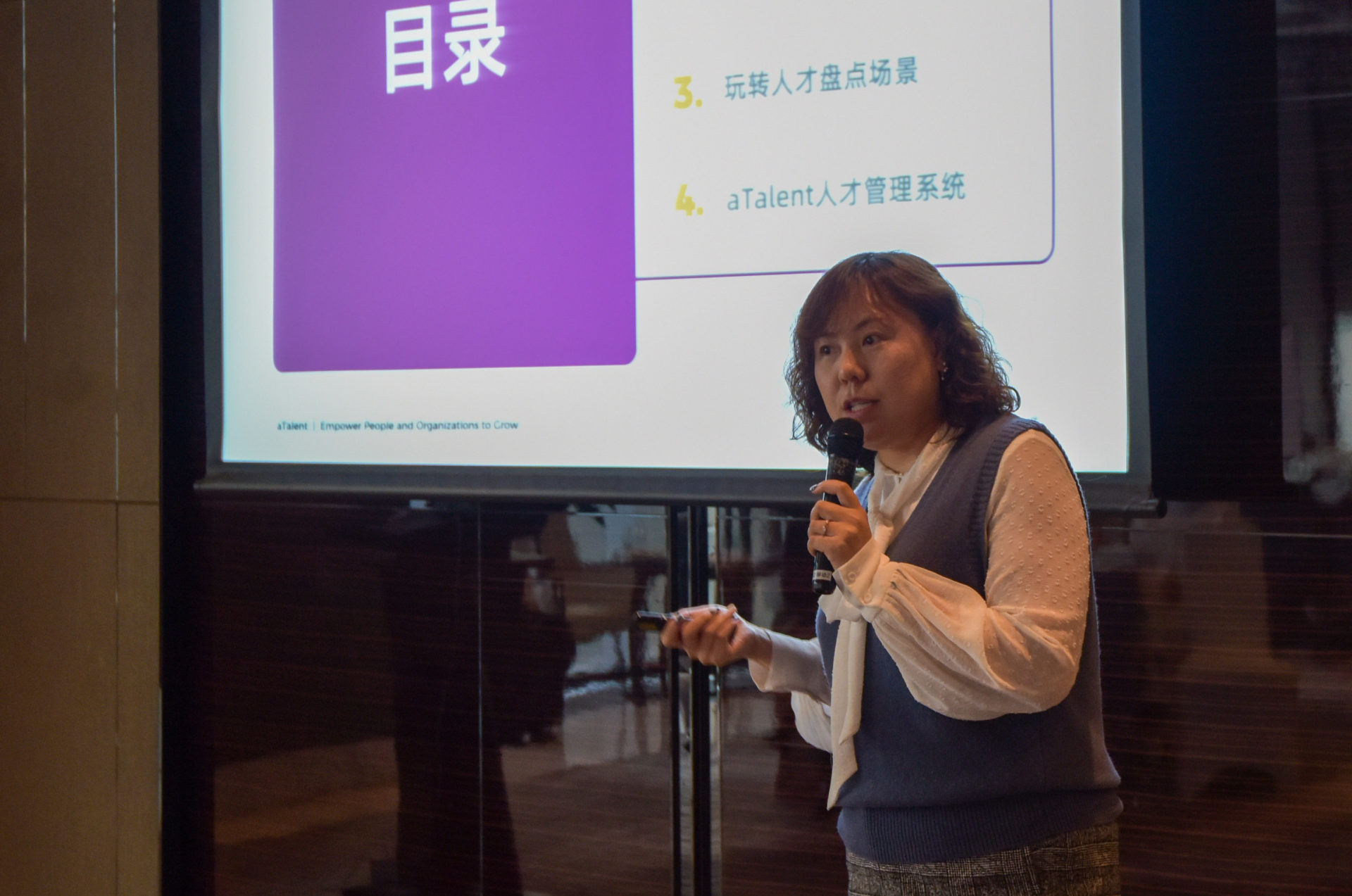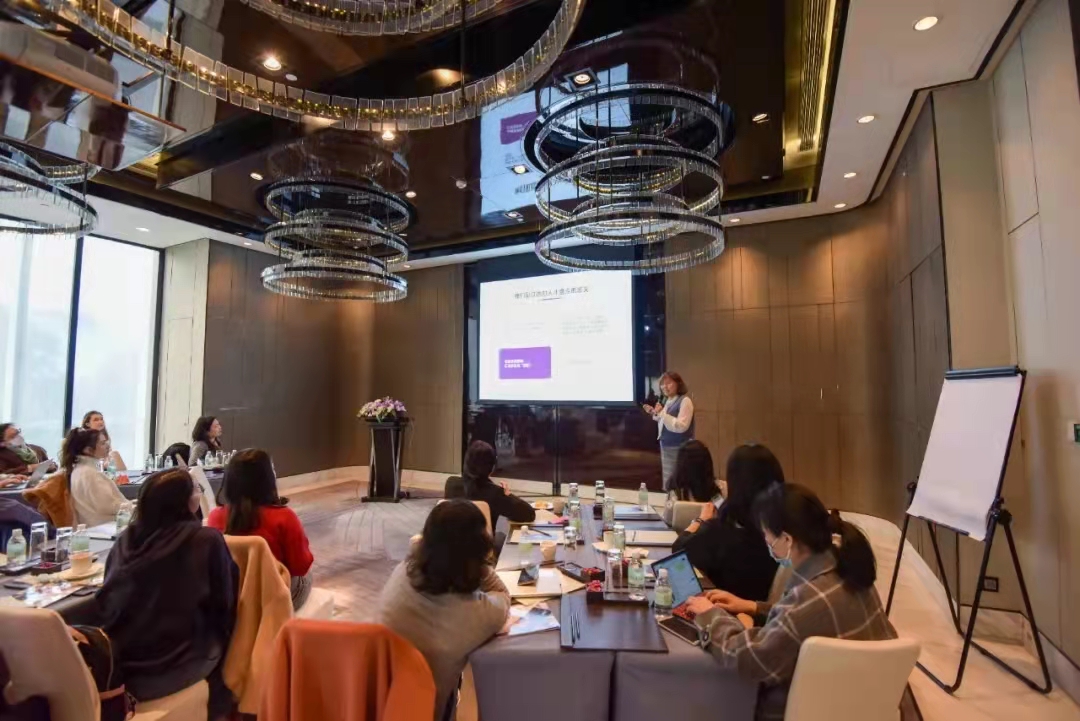 Talent portraits on paper. aTalent broke the industry norm by inviting Together Hobby Club, a Shanghai-based hobby club, to present a "face painting" where talent management and art collide. Capture the characteristics, paint the talent!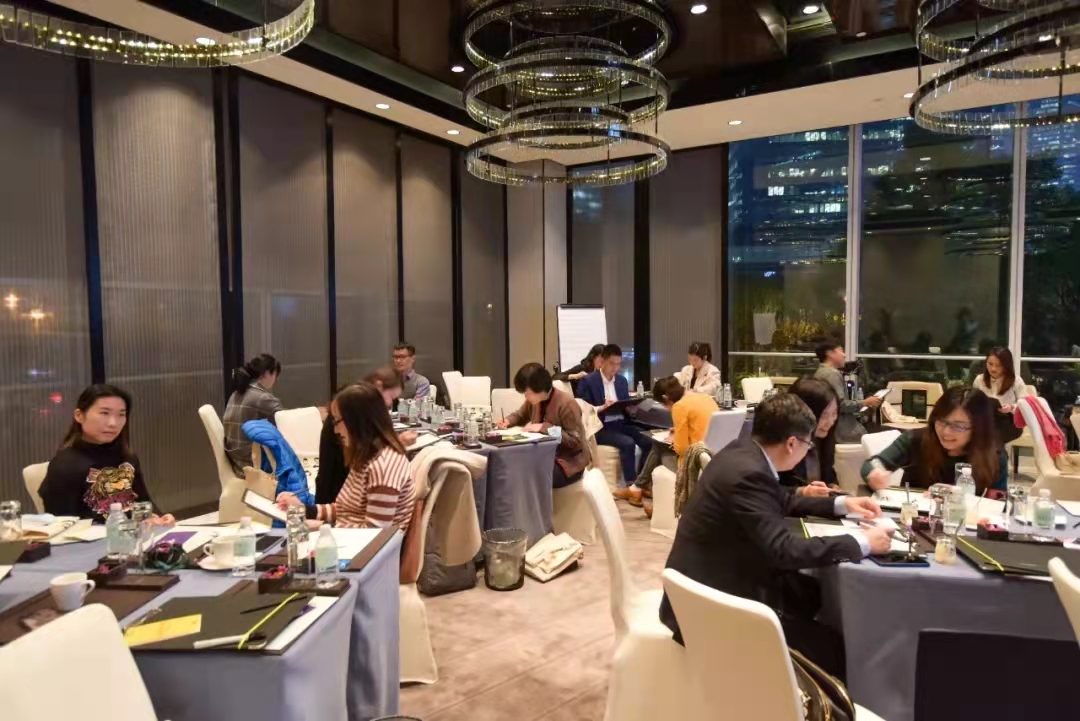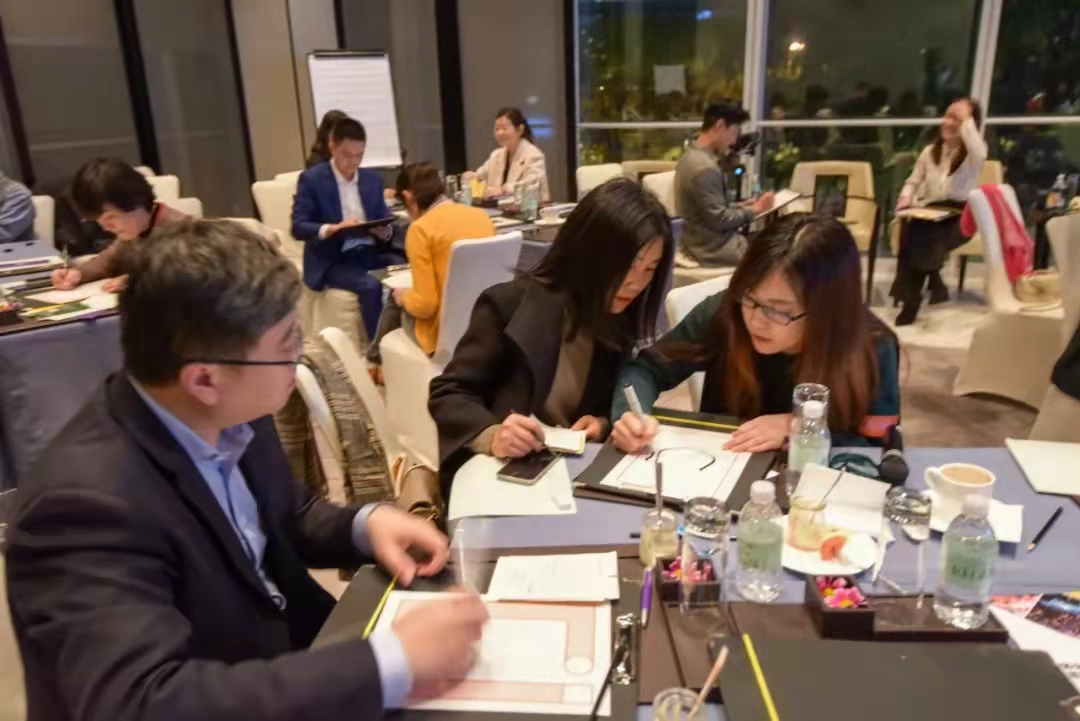 At the end of the event, aTalent prepared the best gifts and started the lucky draw at the event, the afternoon was warm and full of surprises.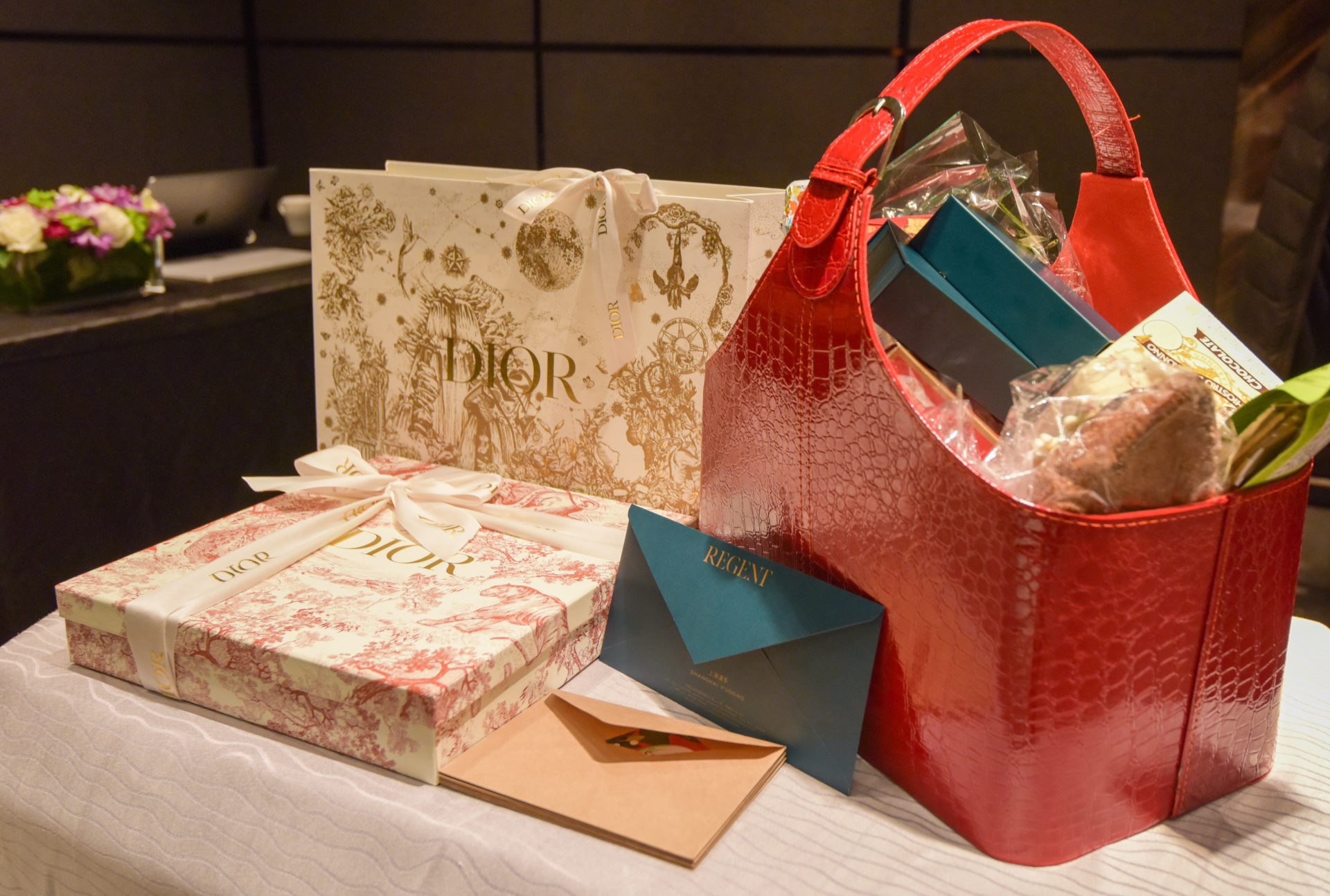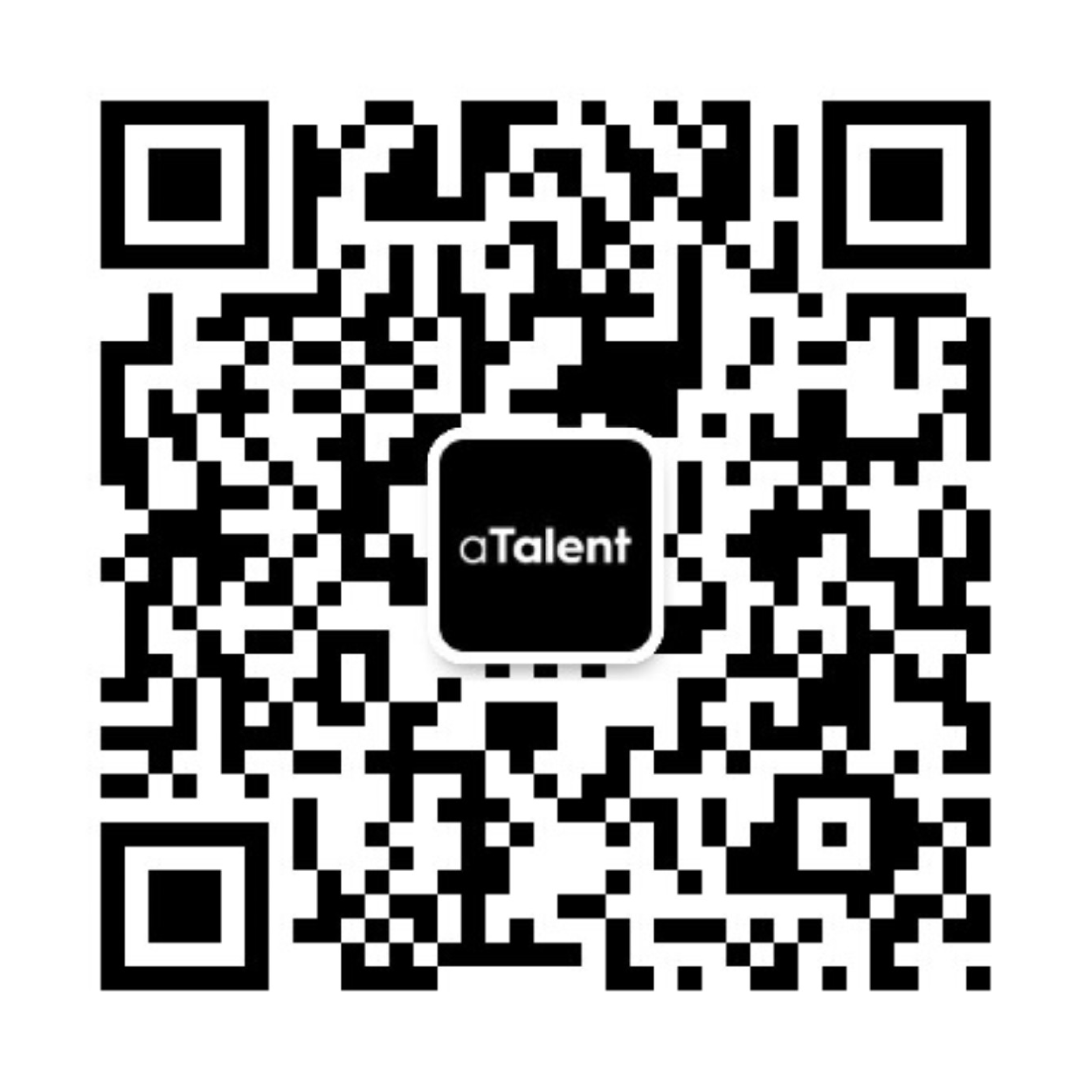 Scan QR code to follow WeChat public account
Never miss any talent management information