On July 6, 2023, aTalent held the "Wei-ghty Talent Management" private seminar at the Moller's Mansion in Shanghai with our special guest Sun, Quan, who was a core member of Huawei's IPD transformation project team , and Peter Zhao, Director of Talent and Organization Consulting at PwC. The seminar's main theme is on "Huawei's performance management and human development" and it is aimed to explore the best practices in corporate performance management and talent development.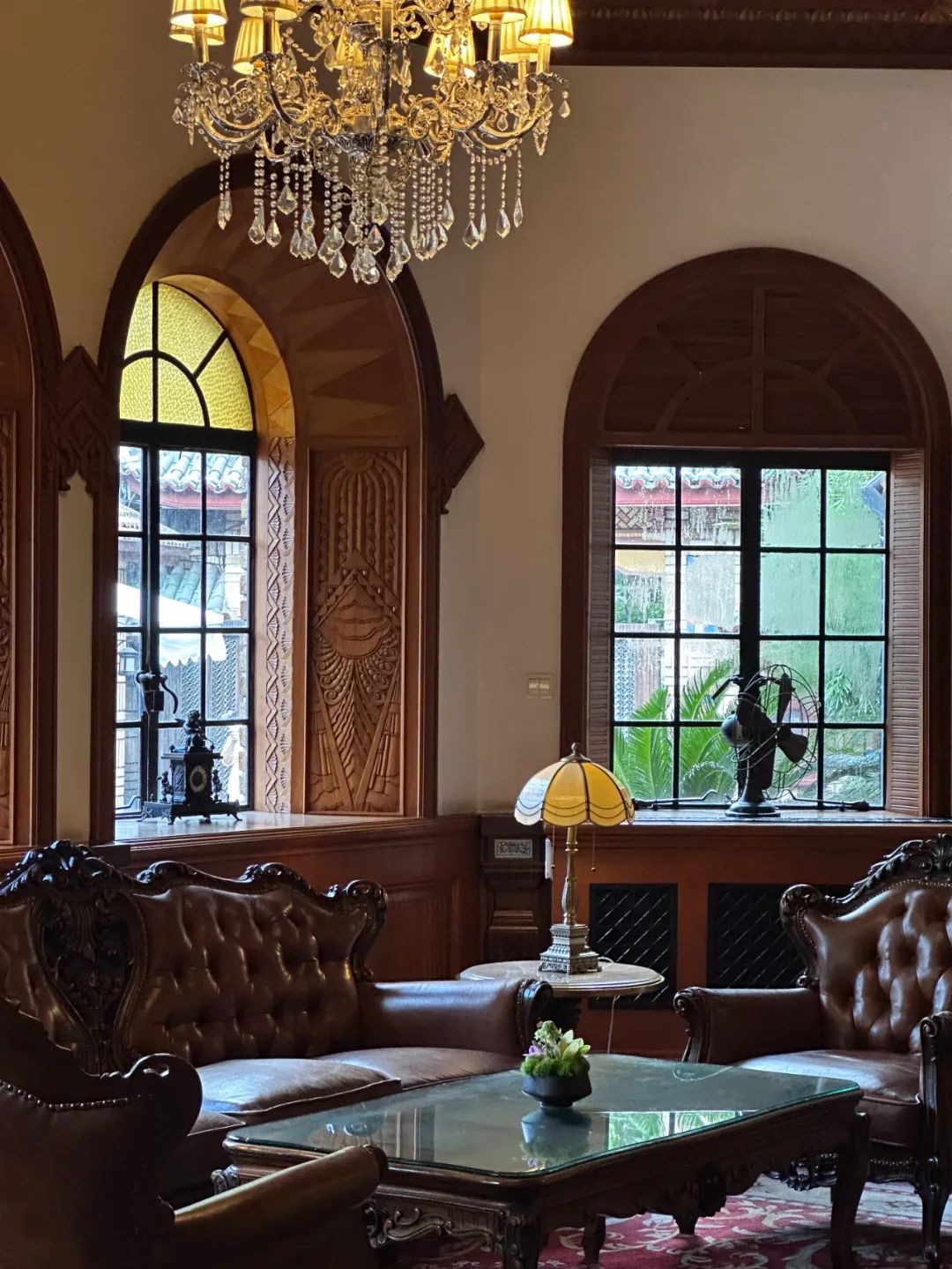 The seminar attracted executives and human resources professionals from various industries. Through the two main themes of "Huawei's Performance and Talent Development Management Theory" and "Latest Practices in Group Corporate Cadre Management," the seminar provided industry-leading insights and extraordinary experiences in talent management for the attending HR executives in various dimensions.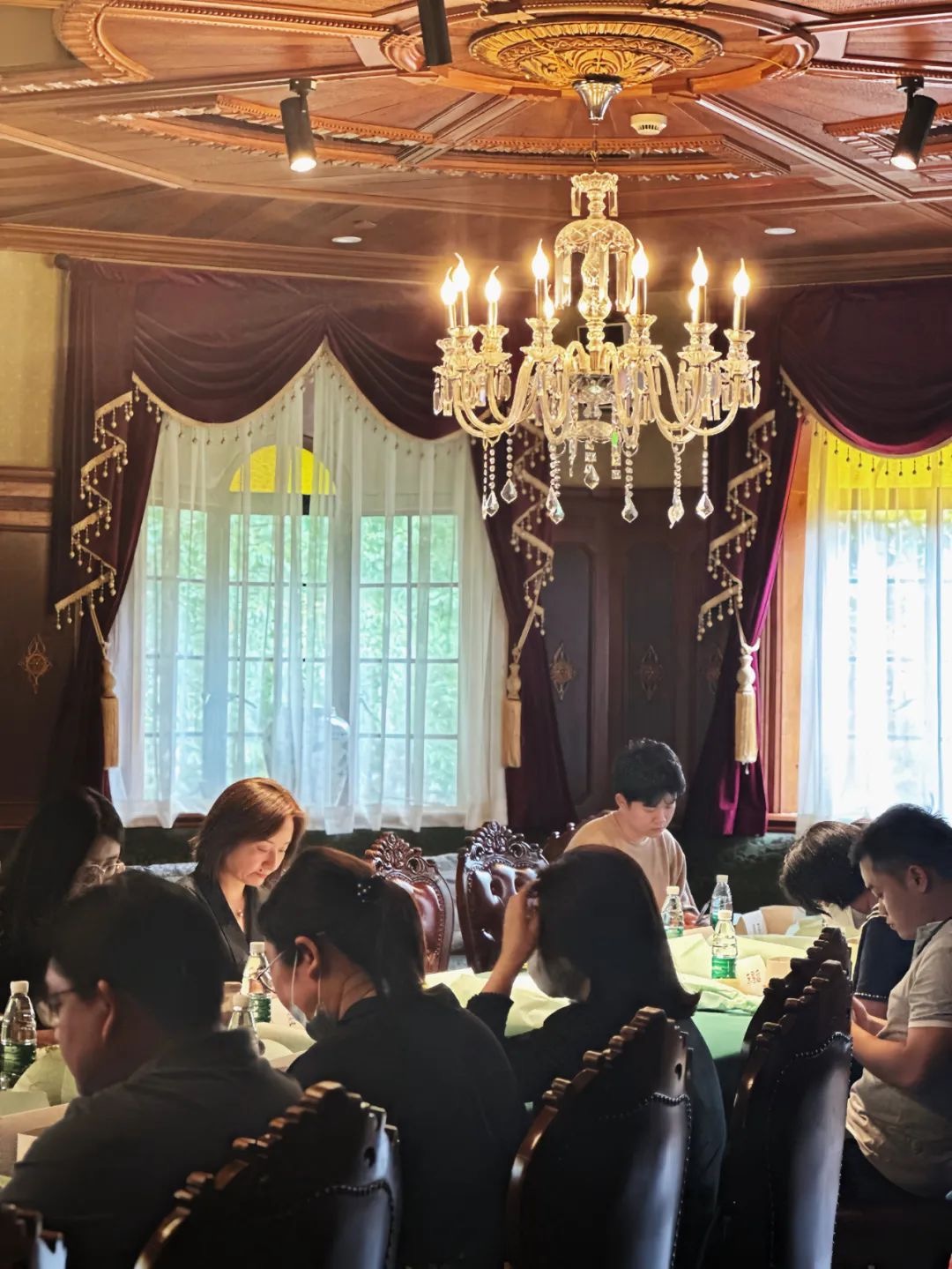 In the recent years, despite the impact of the pandemic and the uncertainties in the global market, Chinese companies have continued to rise in the global value chain, and overseas development has gradually entered a stage of quality improvement and efficiency enhancement. At the same time, an increased number of foreign companies kept accelerating in localization of talent development and layout in China to better understand and cultivate the Chinese market.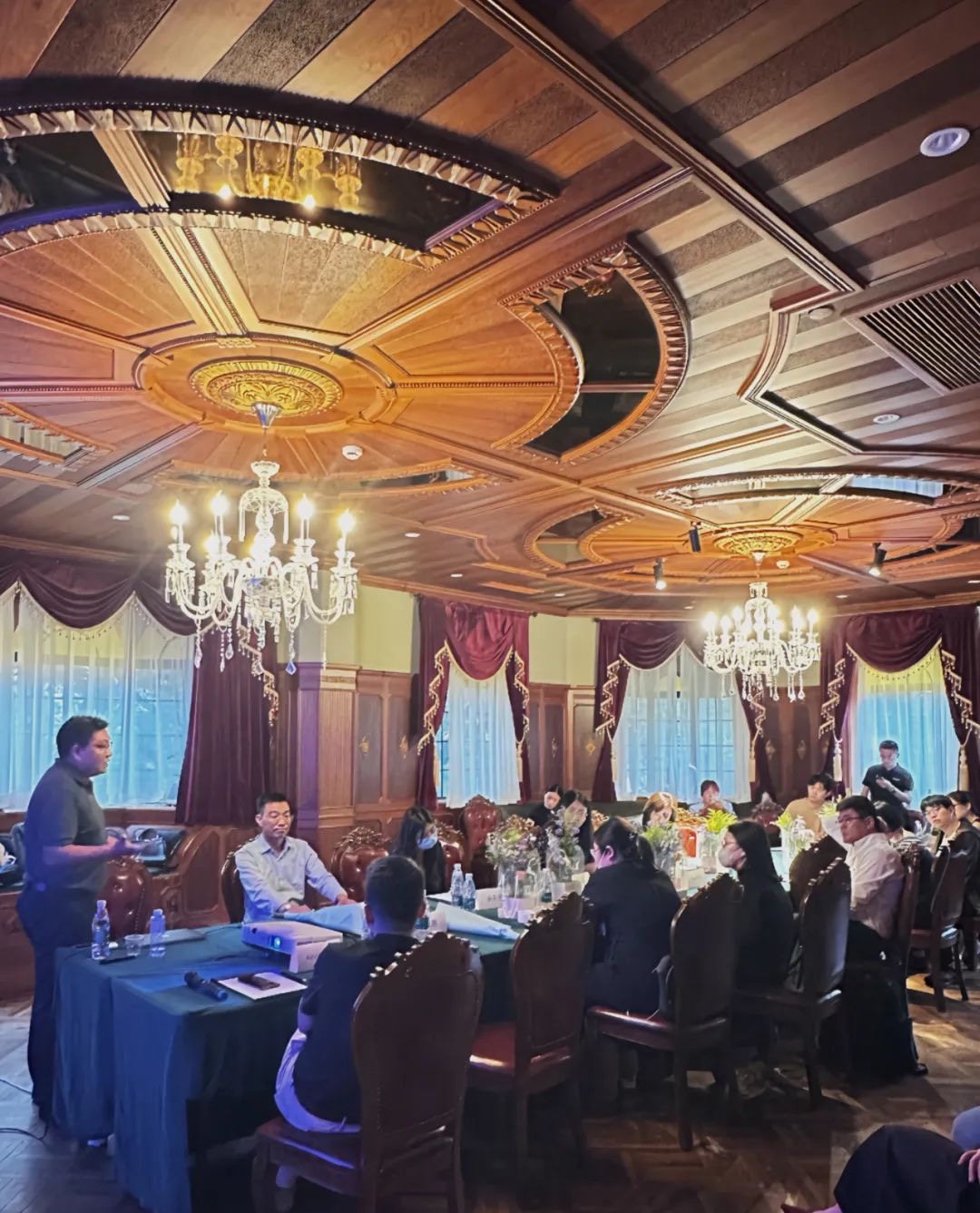 Performance management and talent development are key driving factors for success and sustainable development in today's highly competitive business environment. As an expert in the field of human resources, Mr. Sun shared the core elements of enterprise performance management he summarized through years of practical management experience. He explained how to make talent emerge from "accidental" to "inevitable" through systematic cadre management.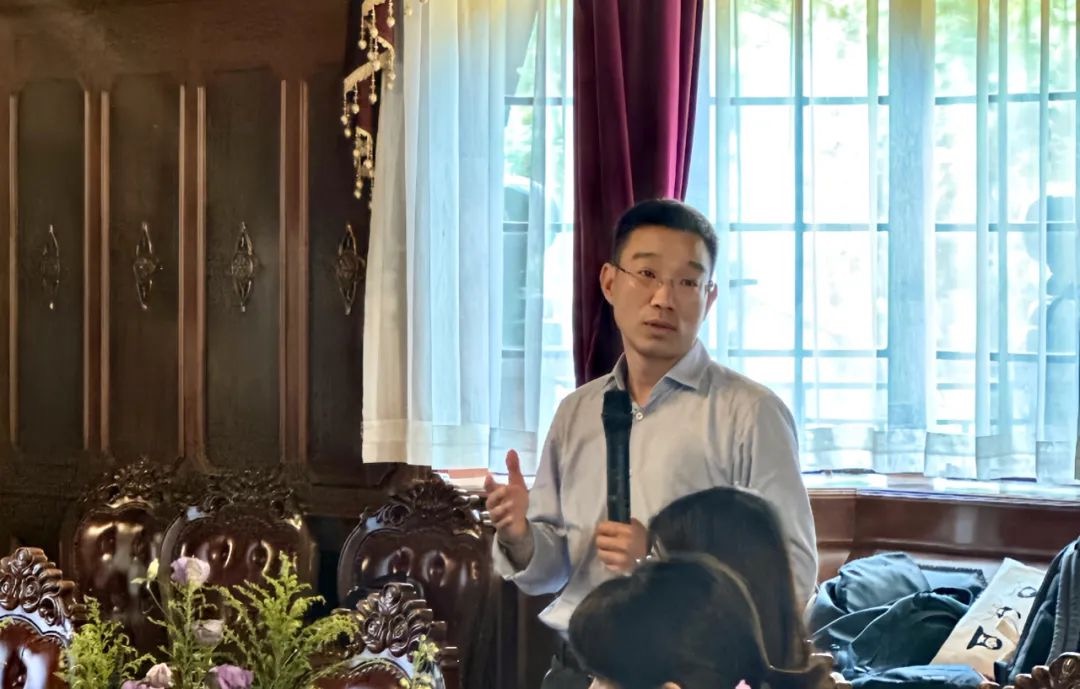 Next, Mr. Zhao took the stage to deliver a speech on Group Corporate Cadre Management. He emphasized that for enterprises to successfully achieve HR digital transformation, it is necessary to unify the HR capability framework and plan in a data-guided way. Drawing on his rich experience in 4A architecture transformation, global leading methodologies, and best practices at PwC, Mr. Zhao provided the attendees with the latest, and key scenario-focused interpretations of group corporate cadre management practices.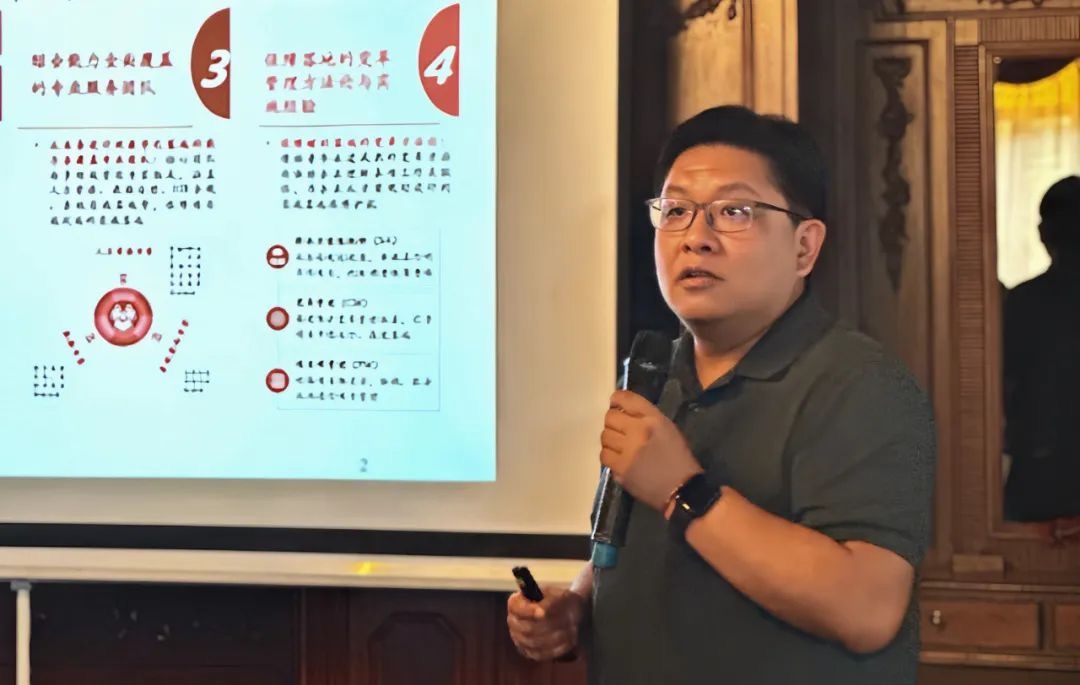 Performance management and talent development are important cornerstones for the success of today's enterprises. The seminar served as a valuable platform of rich and inspiring learning atmosphere for learning and exchange. Many Attendees expressed that they greatly benefited from the event and look forward to the next exchange and sharing opportunity.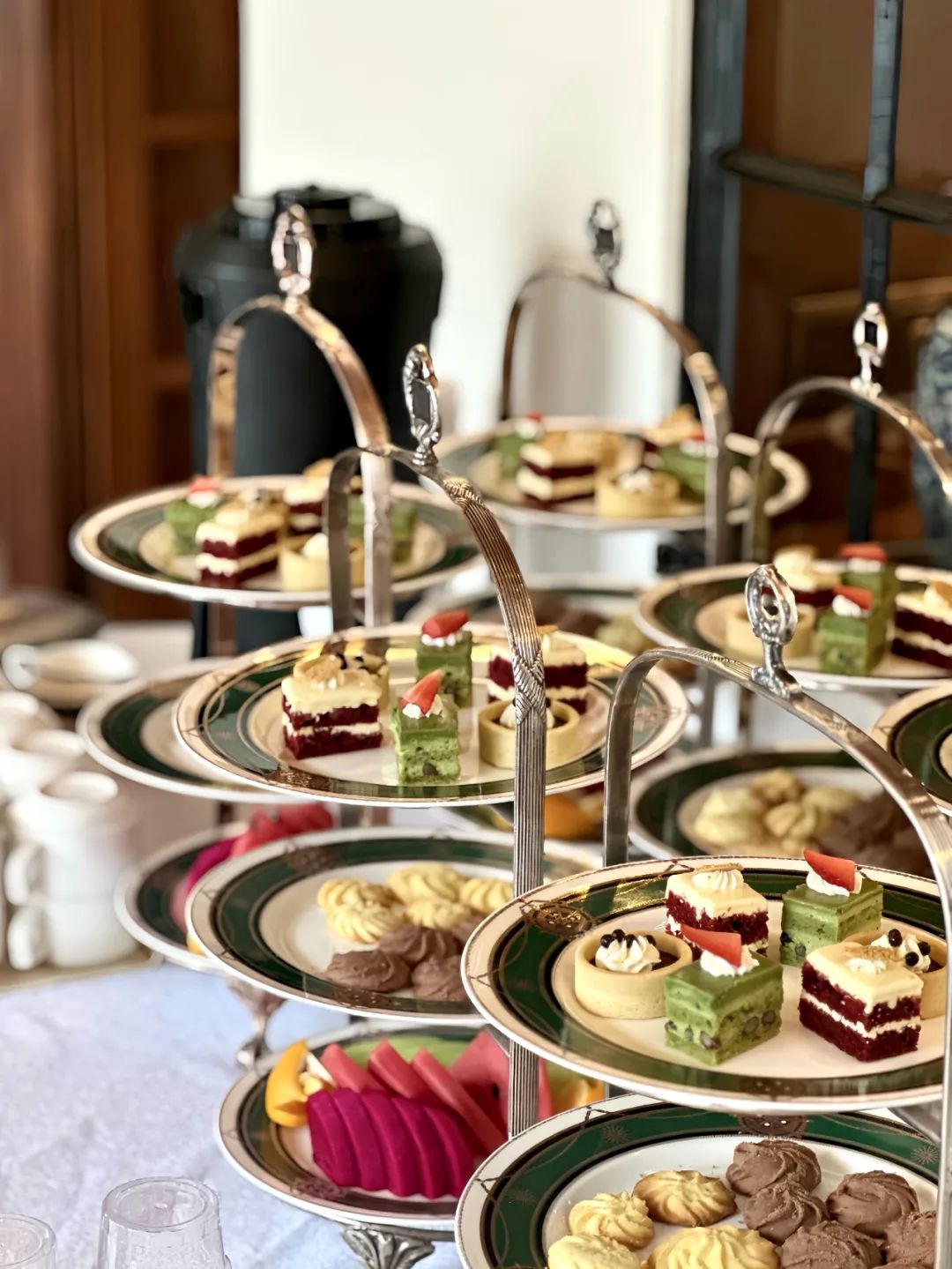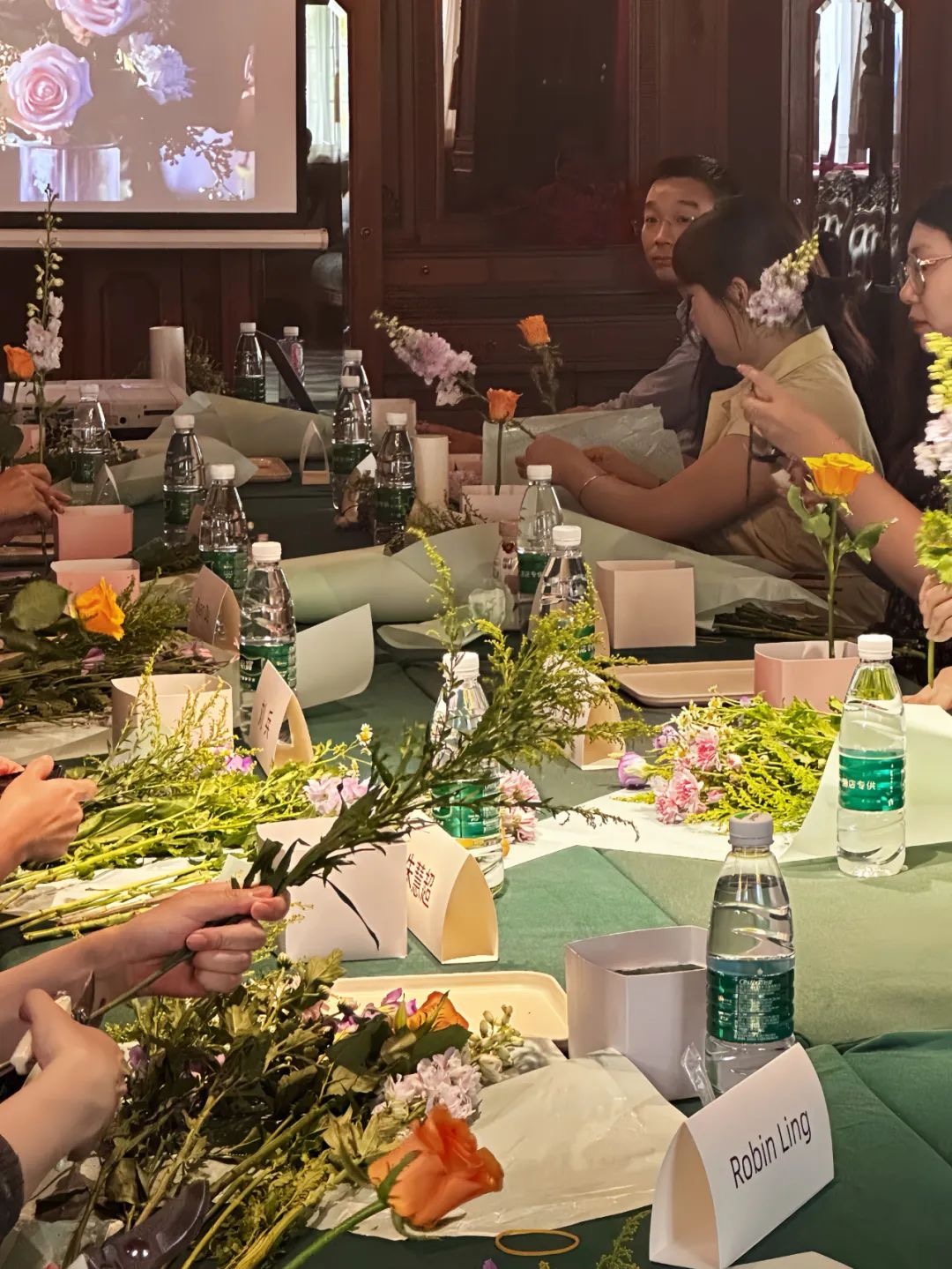 As a leading HR SaaS company specializing in performance management and learning development, aTalent has provided a platform of mutual learning and sharing for executives and HR professionals through organizing such talent-focused events.
In this era of abundant talent, companies can only stand out in fierce market competition with "weighty" talent management! Looking ahead to the future, aTalent will continue to organize more events of this form. We are excited to announce that in early August, we will collaborate with Cornerstone OnDemand to host a flagship offline summit in Shanghai. Please stay tuned for more information!
If you are interested in such executive-to-exclusive events, please continue to follow our official WeChat account or contact your aTalent account manager to receive the latest event information in a timely manner. We sincerely look forward to meeting you in one of these events!
Click the button to book a DEMO for our globally pioneering talent management solution! With the aid from us, you'll surely become your better self at work!
Scan QR code to follow WeChat public account
Never miss any talent management information