*This article is from CEIBS.com
By Zhu Tian, Zhang Hua, Li Mingjun and Cynthia Pi
The world is currently undergoing profound changes unseen in a century. The global pandemic and complex economic situation, as well as rising unilateralism and protectionism has brought unprecedented challenges to the stability of global industries and supply chains. China has reaffirmed its commitment to further open up to the outside world – something which is not only required for China's economic development, but which also shows the country's responsibility to promote the global economic recovery with an open and cooperative attitude. This year also marked the 20th anniversary of China's accession to the World Trade Organization (WTO). Over the past 20 years, China's overall tariff level has dropped to 7.4% from 15.3%, and its foreign direct investment (FDI) has risen from 26th to the first place in the world.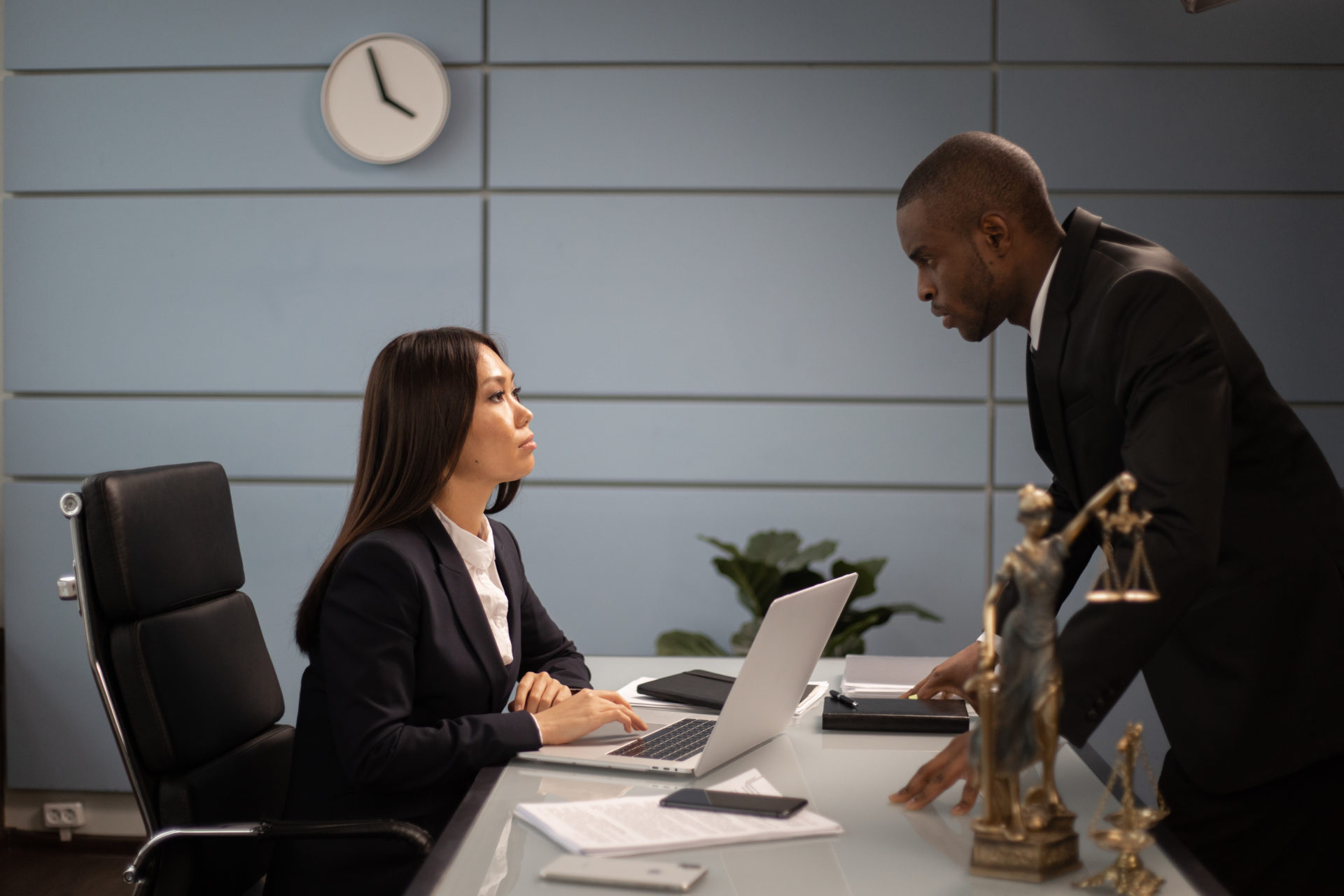 Enterprises are major players in China's economic activities, and a large number of Chinese enterprises have expanded their international footprints based on the trends and demands of the international market. In order to better understand the global expansion of Chinese companies, we recently conducted an online survey amongst of CEIBS EMBA students about the global operations of Chinese companies in the post-epidemic era. The research paper is based on the results of 1,046 participants.
Amongst the sampled enterprises, 82% were private, 5.4% were state-owned, and 36% were in the secondary sector (i.e. manufacturing, mining, construction, and the production/supply of electricity, heat, gas and water). As the data from the survey was consistent with the results of an earlier national economic census (in terms of company types and industries), our research provides an accurate insight into the efforts of Chinese companies to expand their presence overseas, as well as the opportunities and challenges they face.
Key research findings
Chinese companies are accelerating the efforts to expand overseas
Nearly 14% of companies reported that more than half of their 2020 revenue came from outside China. This indicates that China is continuing to open up its economy, and that Chinese companies are becoming increasingly global. Meanwhile, 75% of the companies surveyed generated most of their revenue from domestic business, with overseas revenue accounting for less than a fifth of their total revenue. These results indicate that Chinese companies are focusing on the domestic market at the same time as expanding their presence overseas.
Number of companies surveyed by percentage of revenue generated overseas
Two-thirds of the companies we surveyed are engaged in overseas business activities, such as importing/exporting products and services, establishing overseas branch offices, serving as OEMs/ODMs, and engaging in cross-border e-commerce. 40.9% also export goods or services outside of China.
Number of companies surveyed by types of overseas business activities
Around 50% of the companies surveyed are engaged in overseas investment and financing activities, and have an extensive presence in overseas capital markets.
Number of companies surveyed by types of overseas investment and financing activities
Extensive global presence
74.7% of companies have a presence in Asia. According to statistics from General Administration of Customs, China's foreign trade volume in Asia amounted to $2.39 trillion in 2020, accounting for 51.4% of China's total foreign trade.
58.5% and 57.2% of companies have made inroads into Europe and North America, respectively. In addition, a double-digit percentage have operations in South America, Oceania and/or Africa. This demonstrates that Chinese companies are primarily focused on the Asian market, but also have a presence in other parts of the world.
Percentage of companies surveyed with a presence in each region
When it comes to the current business landscape and future expansion, we found that Asia is likely to continue to be the most attractive destination for overseas investment with two thirds of the companies surveyed planning to strengthen their presence in this region. That said, many of the companies had divergent views in terms of the importance of the European market versus the North American market – although the percentage of companies with a presence in Europe vs. North America was very similar (58.5% vs. 57.2%), Europe was the preferred destination for future expansion over North America (41.8% vs. 35.6%).
Number of companies surveyed by preferred destination for future expansion
Chinese companies are paying greater attention to geopolitical issues
In recent years, China has completed multiple regional trade agreements. Over 20% of companies surveyed reported paying attention to provisions on tariffs, market access, intellectual property, investment, competition and dispute resolution mechanisms. At the same time, companies have also shown greater interest in international relations, reflecting their increasing awareness of the challenges associated with geopolitical issues.
Number of companies surveyed by types of issues attended to
Globalization presents both opportunities and challenges for Chinese companies
Our research also revealed the ability of Chinese companies to withstand the impact of the COVID-19 pandemic. In particular, 21.4% of companies reported that their overseas revenue remained roughly the same, while 17.7% reported an upward trajectory, and only 25.3% reported a decline. A further 12.4% of companies saw an increase in foreign investment. These results indicate Chinese companies' resilience in the face of the ongoing pandemic and still-recovering world economy.
Two-hundred-and-eighty-five respondents said they regard "foreign- or HMT-invested enterprises registered in China" or "foreign enterprises not registered in China" amongst their major competitors in the domestic market. Most of these companies (58%) reported that pressure from foreign competitors was unchanged or decreasing, while only 23.2% claimed they were facing increasing pressure. This suggests that Chinese companies are encountering greater competition from local companies, and signifies a more advanced economy in which local firms are becoming increasingly competitive.
Number of companies surveyed by change in pressure from foreign competitors
At the same time, Chinese companies face many challenges when developing their international business. In particular, the greatest challenge of all is a shortage of talent. 51% of companies are concerned about the lack of talent needed for overseas business in the future.
Number of companies surveyed by challenges to developing international business
While the pandemic has led some countries to retreat from global supply chains and call for an end to globalization, our research shows that most Chinese companies are optimistic about globalization (over 50% believed that globalization is an irreversible trend) and that Chinese companies should do more to tap into overseas markets.
Number of companies surveyed by attitudes towards globalization
Conclusion
Our research offers insights into the overseas business of companies employing CEIBS EMBA students, and is thus conducive to understanding the global expansion of Chinese companies. The responses show that Chinese companies have engaged in a wide range of overseas business activities (e.g. investment, financing, and operations), and have become deeply involved in global product and capital markets. At the same time, they also face a number of challenges. In general, however, the prospects for Chinese companies are good, and the trend towards global expansion is set to continue.
How can the talent management of Chinese companies go abroad without suffering?
Click the button below, we will provide you with a customized solution.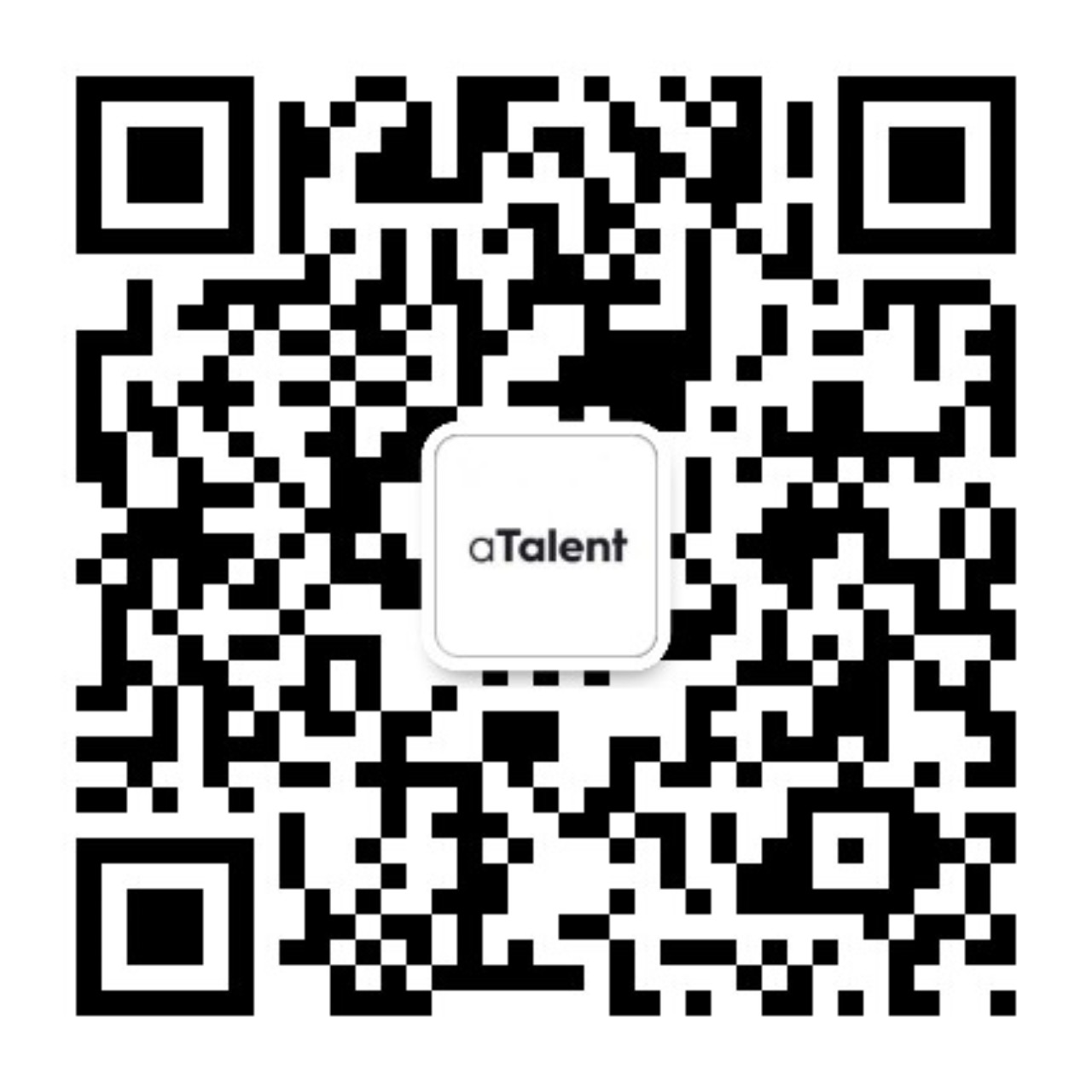 Scan QR code to follow WeChat public account
Never miss any talent management information