Hosted by HREC, Boost 2023 – China Learning and Development Summit – Shanghai has came to a successful conclusion on April 11th, 2023! Cornerstone OnDemand x aTalent joined the event along with 500+ industry elites and 40+ corporate speakers, bringing the cutting-edge trends and their valuable corporate experiences!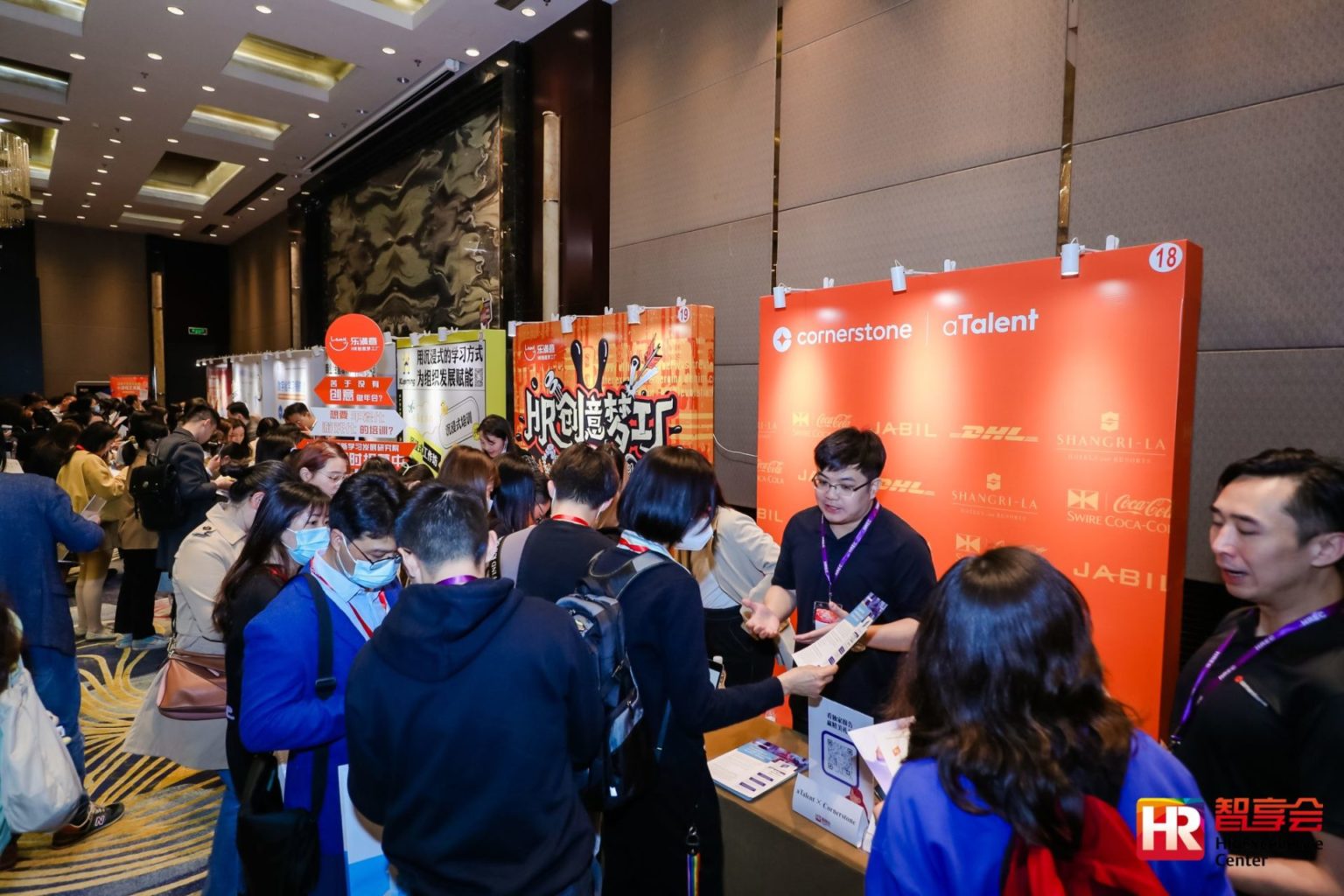 As a global leading talent development content provider, Cornerstone has been providing its enterprise customers with advanced technology, content, professional knowledge, and skills. Cornerstone has also been developing and offering more customized and humanized training concepts for the enterprise customers in many years, having in-depth and unique insights in the field of talent development. As the largest partner of Cornerstone in mainland China, aTalent is also constantly innovating in talent management methods, and has been maintaining in a leading position in the field of talent management and development.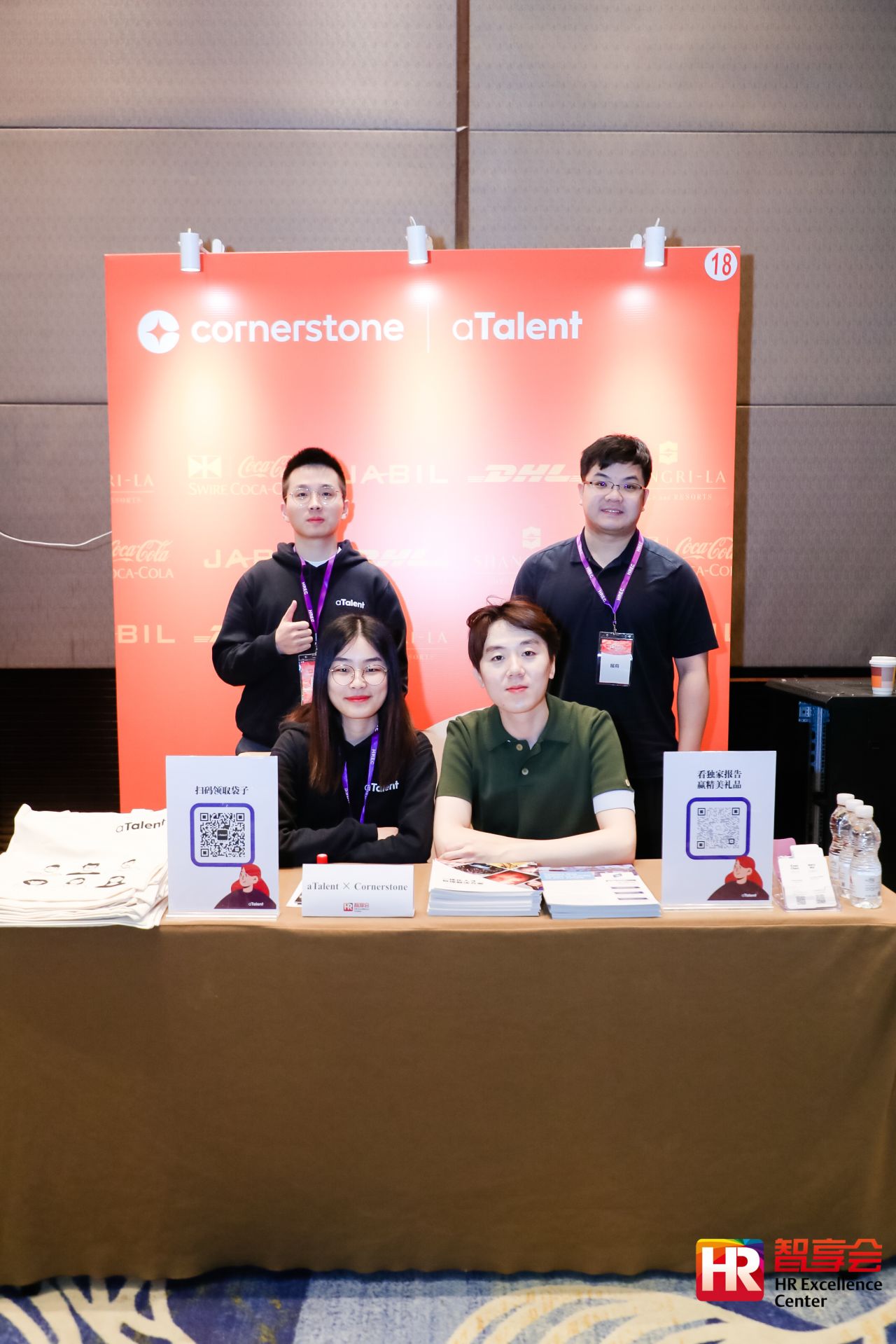 We were very excited and gratified to see many HR elites visiting our booth that day. We had in-depth conversations with numerous HR elites about learning and development solutions, and cutting-edge trends. We felt the interest and support of the participants.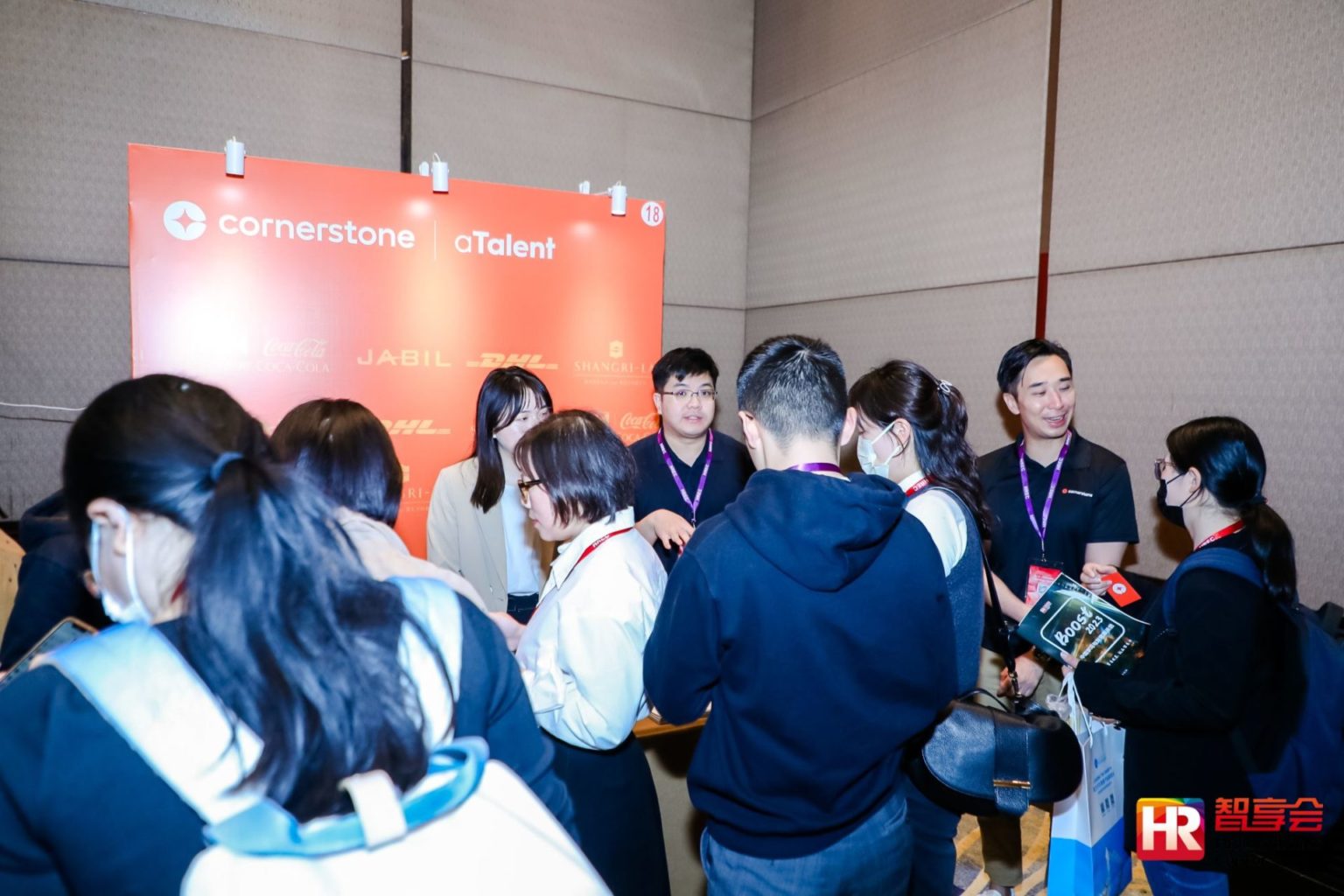 We were also delighted to have our colleague from Cornerstone, Philip Lee – Senior Regional Sales Manager at Cornerstone OnDemand to join with us. Philip came all the way from Hong Kong to represent Cornerstone at the event. He introduced Cornerstone's learning and development solutions to the attendees in detail and shared many unique insights in the field of learning and development.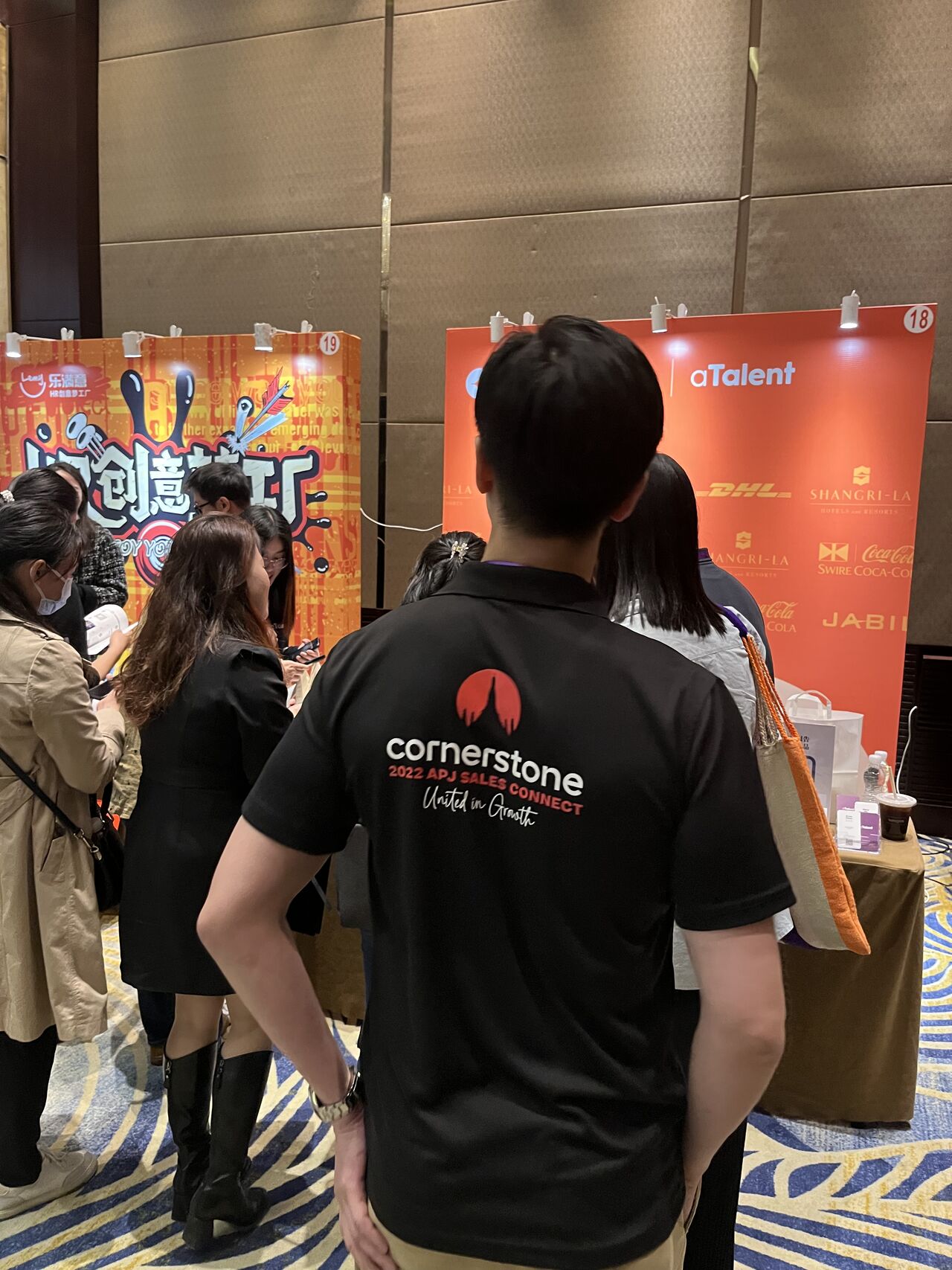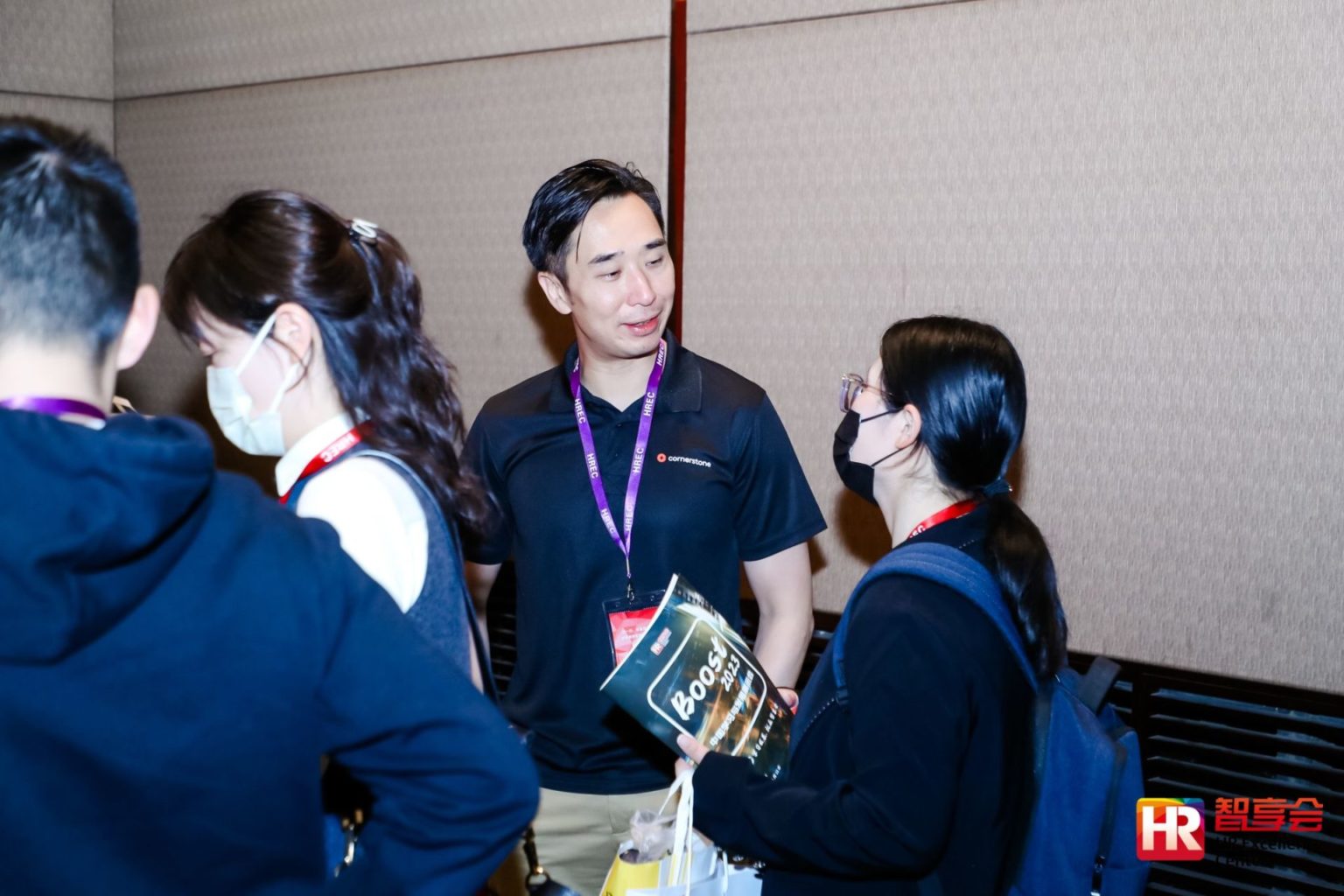 We are more than honored to participate in this learning and development summit, introducing and showcasing our collaboration achievements with Cornerstone to numerous attendees. In the days to come, we will maintain our cooperation and friendship with Cornerstone, and provide our customers with more comprehensive and humanized learning and development solutions!
Wanna get to know the #1 Learning Solution? Click the button below and book demo NOW!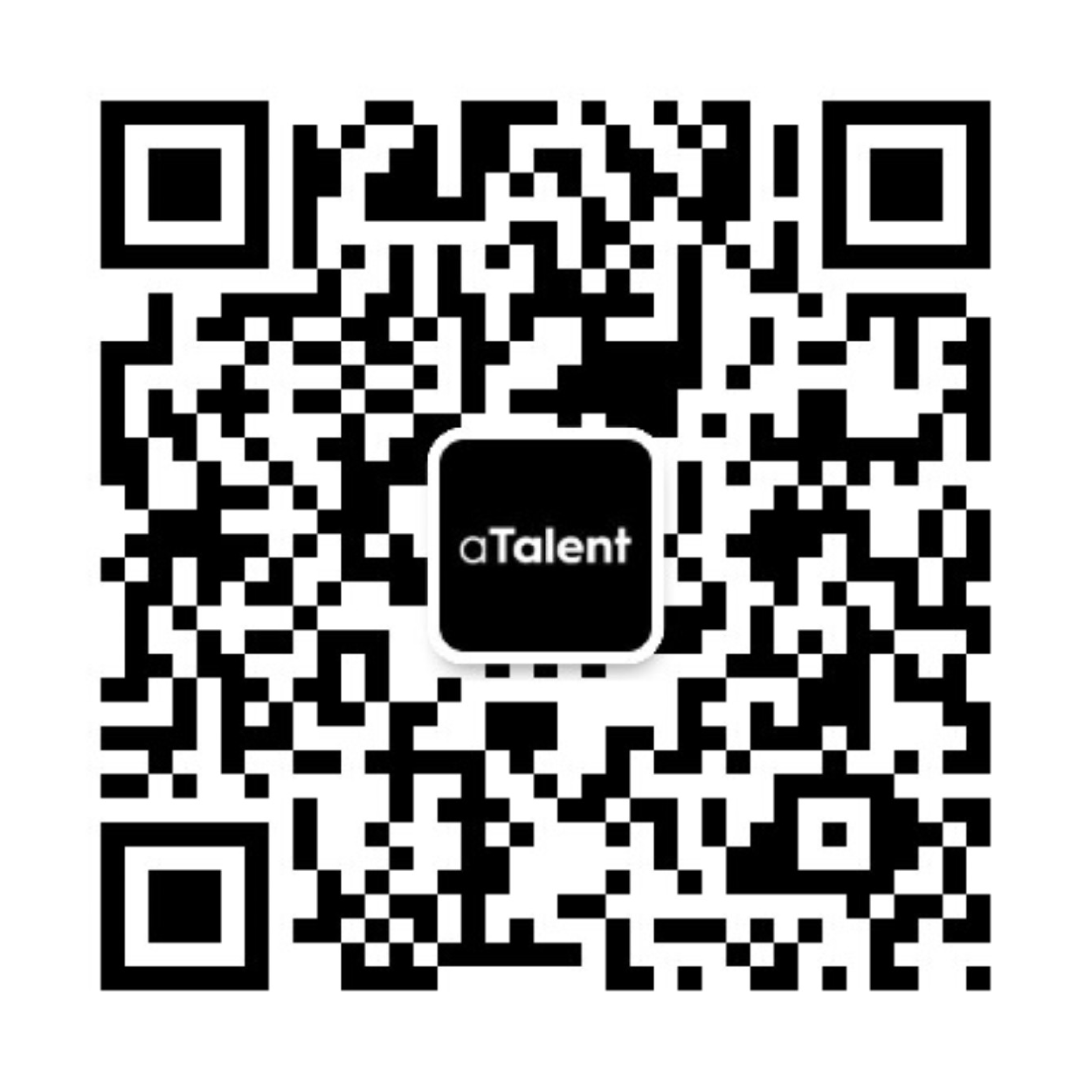 Scan QR code to follow WeChat public account
Never miss any talent management information