The employee is the future of the human resource.
What is the employee experience? The employee experience is the sum of everything an employee experiences in their relationship with an organization. Similar to the customer journey, the employee experience runs through the entire employee career cycle, starting with the company's interaction with a potential candidate and continuing through to the final contact at the end of the employment relationship. With the demographic dividend shrinking, improving the employee experience has become a must for modern companies to attract and retain talent.
On 9 July 2021, Beijing, China, the annual cutting-edge professional recognition event, organized and launched by the Employee Experience Institute (EXInsitute®), attracted over 100+ outstanding industry-leading companies and nearly 30 outstanding organizations to participate. After a rigorous nomination review, employee experience assessment, case submission review, comprehensive consideration and live case narration, aTalent Performance Management Solution emerged as the winner of the 2021 Best User Experience Award.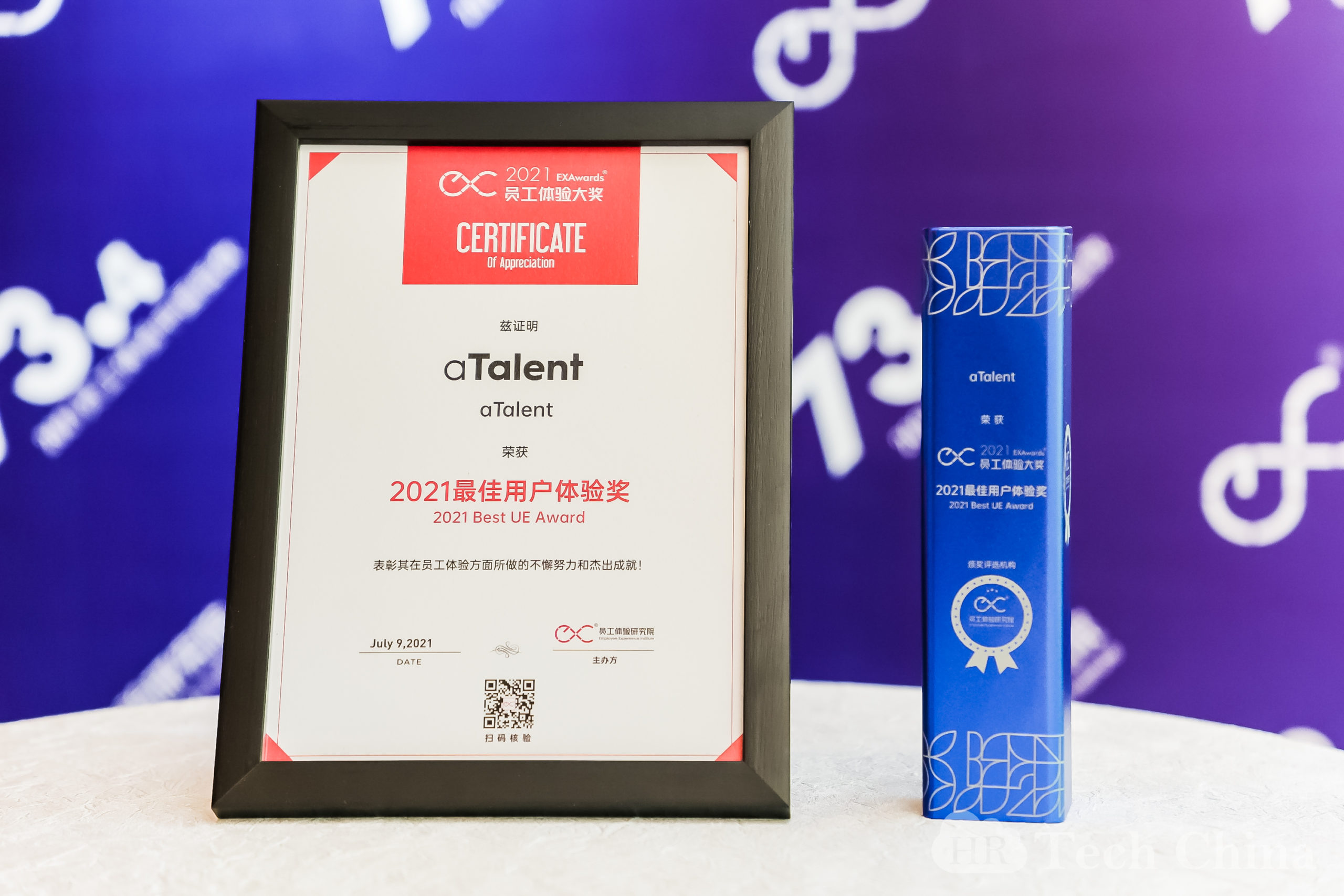 aTalent's performance management solution has been completely upgraded, adhering to the principle of user-first, using the agile management model, to address the pain points of modern enterprises' performance management, creating a new agile performance management for you. Our solution will help companies to create flexible metrics, handle complex performance processes and solutions, seamlessly integrate with other talent processes, and achieve a superior user experience, allowing managers to better break down corporate goals, HR to use it more easily and efficiently, and employees to understand themselves more clearly, enabling companies to better attract, retain and manage talent.
Want to know how aTalent Performance Management delivers a great user experience? Click the button below to find out!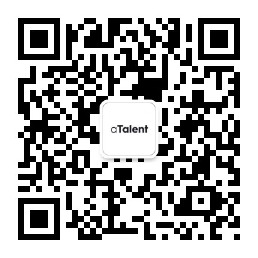 扫码关注微信公众号
不错过任何人才管理资讯