Industry: Eco-friendly new energy
Region: Greater China
Keywords: "Senior executives"360 ° feedback
Go-live Period: 2 weeks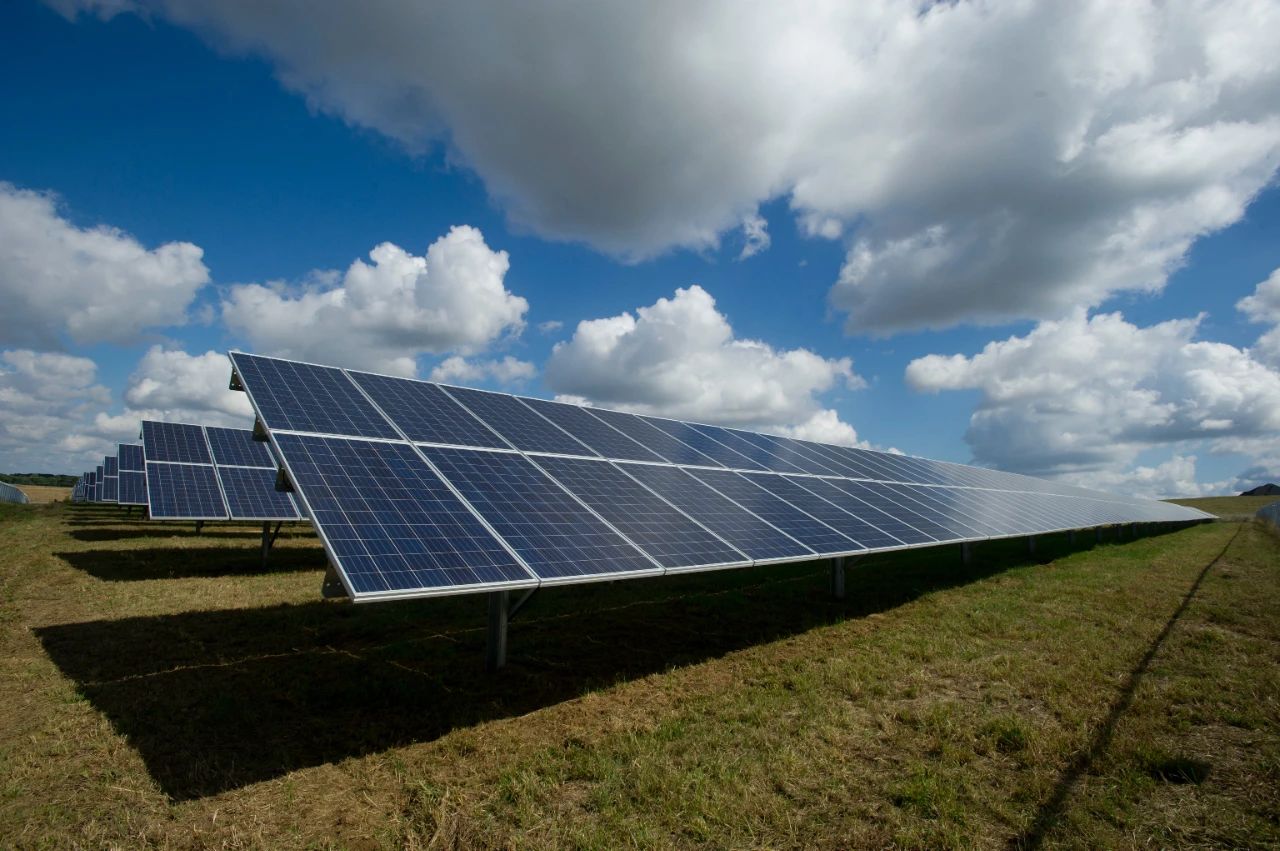 "Professional team refines precise plans, ensuring rapid project launch."
The value of companies in new energies industry is becoming more prominent in the current circumstance. By using the multi-dimensional talent management benchmark of "virtue", "ability", "potential", "performance", and "honesty and integrity", Tianneng Group injects a strong tenacity and innovative ability into the continuously developing new energy industry.
For this talent management project, aTalent project team and Tianneng conducted more than 3 offline and more than 10 online demand workshops respectively. Starting from the actual needs, the project can be developed more reasonably and standardized in the workflow.
Facing the talent management reformation, Tianenng is continuously promoting the enterprise to catch up with the trend with a prudent and fearless innovative spirit. As one of the key standards of building the Tianneng general manager talent pool, the launch of 360° feedback project is of great significance. Tianneng conducts 360° feedback for key senior executives within the group through multiple dimensions of superiors, peers, subordinates, individuals, and customers. Tianneng is also conducting a key talent inventory of general manager level in four dimensions and by 20 scoring items. Key talent decisions based on factual data can be made objectively by using a completely anonymous feedback mechanism.
In the current stage of the 360° feedback project, Tianneng uses the aTalent TM® talent management platform to visualize the feedback start and end dates, the personnel involved in the project, and track the feedback progress and completion percentage in real-time.
The 360° feedback report automatically generated by the aTalent TM® talent management platform summarizes feedback information from different sources including superiors, peers, subordinates, individuals, and customers, and uses visualized data such as radar charts to help the feedback recipients clearly see their scores in various dimensions after the feedback cycle ends. The mechanism helps the users to recognize their strengths and weaknesses, and empower themselves.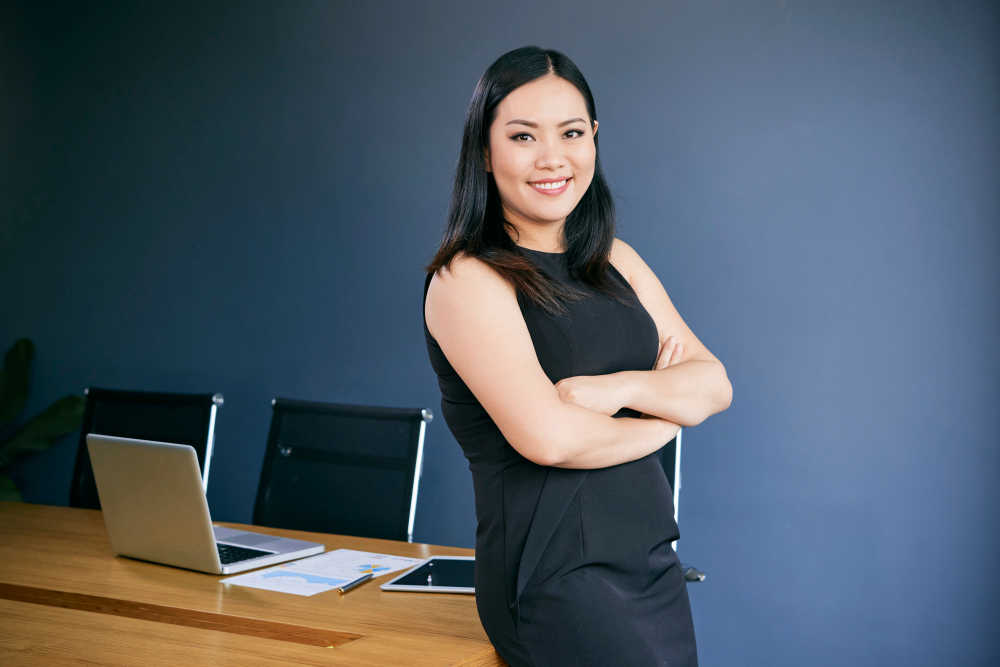 Project achievements
aTalent project team successfully launched the 360° feedback module in 2 weeks to better serve Tianneng's current talent management strategic goals. In the future, Tianneng will use the aTalent TM® talent management system to conduct regular 360° feedback on management and technical leaders in the group on a semi-annual or annual basis.
As a leader in China's private enterprises, Tianneng will accelerate intelligent management innovation and stimulate internal talent vitality by utilizing the new aTalent TM® talent management system. Tianneng will take substantive steps towards building a world-class enterprise in China through its high-quality development.
Future vision
aTalent management system as a plaform, has facilitated the multi-dimensional exploration of Tianneng. By integrating and applying technology, reinforcing intellectual management, cultivating innovative talents, Tianneng is able to plan the overall intellectual manufacture. By intelligentized means, challenges like talent review, talent portrait, and leader/cadre management are able to be solved.
The integration of various business systems assisted online talent inventory and efficiently applies the results. Through online tracking of talent development, Tianneng achieves rapid and large-scale talent cultivation, talent pool establishment, and talent reservation, which supports the realization of the company's future talent management strategic goals.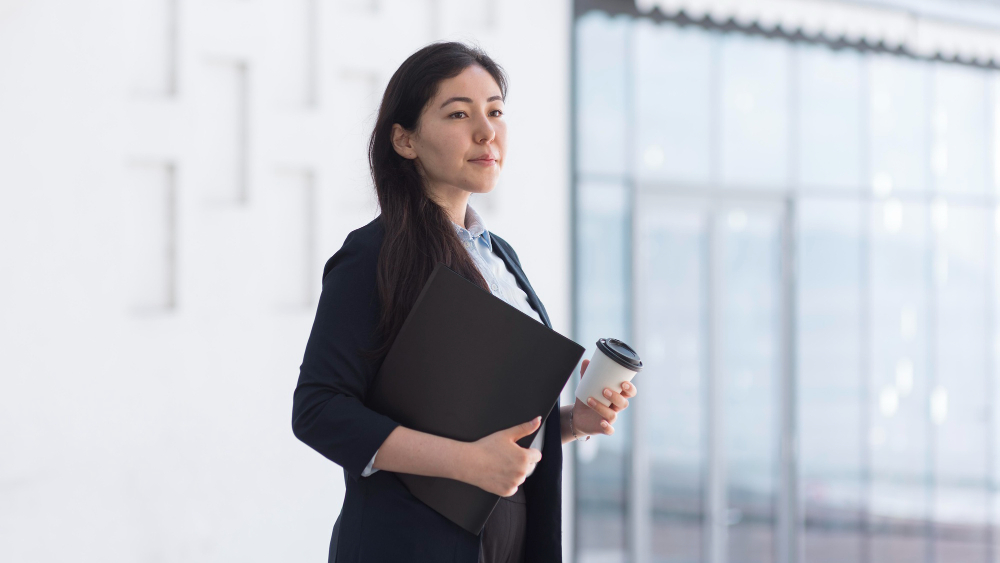 About Tianneng Group
"Leading new development of the battery industry and embarking on a new journey of green energy", Tianneng Group (hereinafter referred to as "Tianneng") is a globally renowned green energy system solution provider. Founded in 1986, Tianneng is located in Huzhou, Zhejiang, the birthplace of the "Two Mountains" concept. After more than 30 years of development, Tianneng has become an industrial group whose core business focusing on green power batteries, including new energy lithium batteries, energy, resource recycling, and other integrated businesses. Tiannenng has 16 large production bases in seven provinces including Zhejiang, Jiangsu, Anhui, Henan, Guizhou, Shandong, and Jiangxi, more than 120 domestic and foreign subsidiaries, and its comprehensive strength ranks first among China's top 100 battery companies.
Tianneng 's comprehensive strength ranks 139th among China's top 500 companies, 30th among China's top 500 private companies, 14th among China's top 500 private manufacturing companies, 5th among China's top 100 light industry companies, and 1st among China's top 10 light industry battery companies. Tianneng is also ranked 5th among the top 100 private enterprises in Zhejiang.
In response to the trend of deep integration of industrialization and informatization in the 5G era, Tianneng is accelerating the construction of a green intelligent manufacturing industry chain and a circular economy ecosystem. Tianneng is striving to build a service-oriented and platform-oriented enterprise to provide a comprehensive package of green energy solutions for global consumers, businesses, and public institutions.
For an in-depth look at the aTalent 360° Feedback , click the button below and book your 1on1 demo!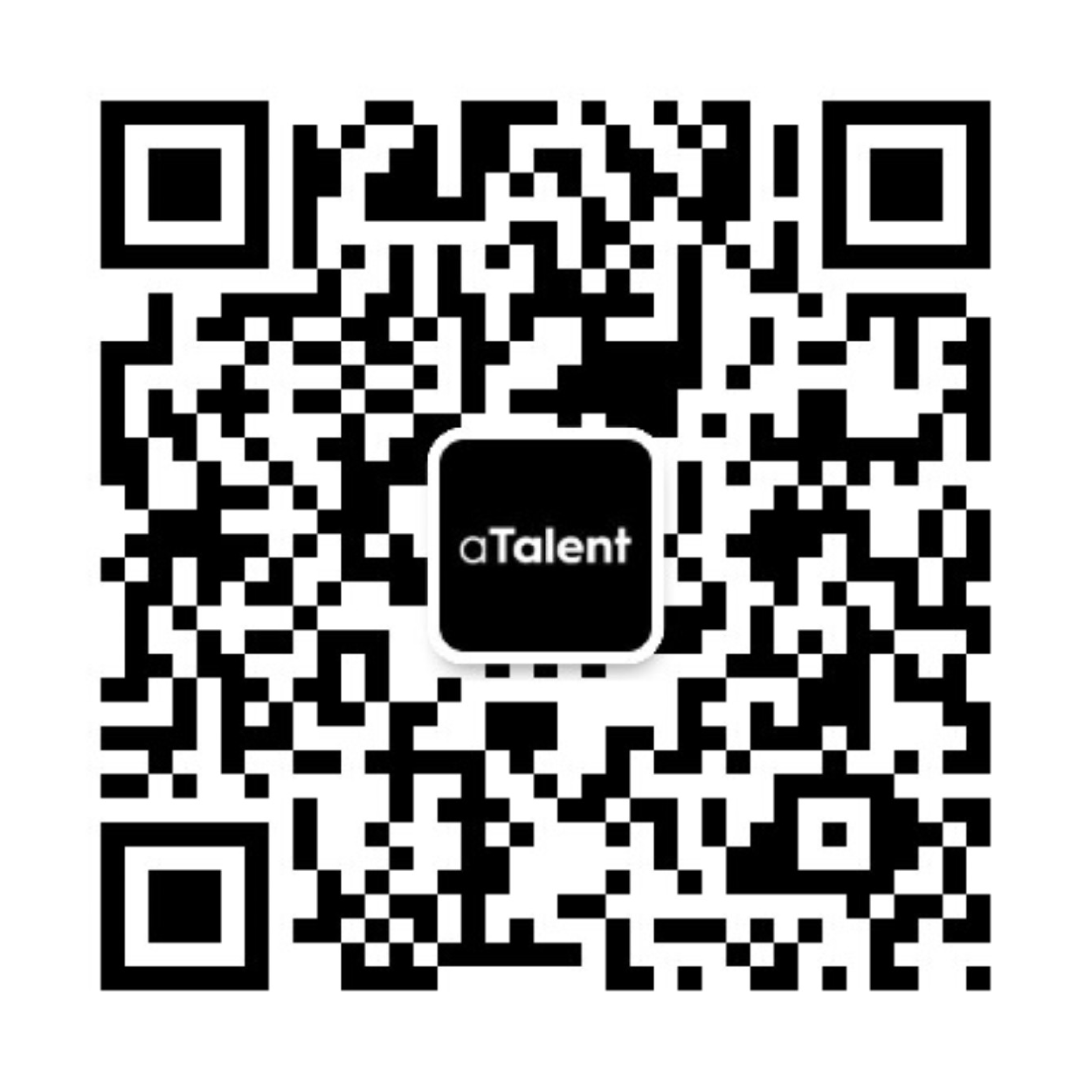 Scan QR code to follow WeChat public account
Never miss any talent management information