Hong Kong — October 11th, 2023 — Lane Crawford, Asia's premier luxury fashion and lifestyle retailer, will work with aTalent, a leader in modern talent management and learning solutions.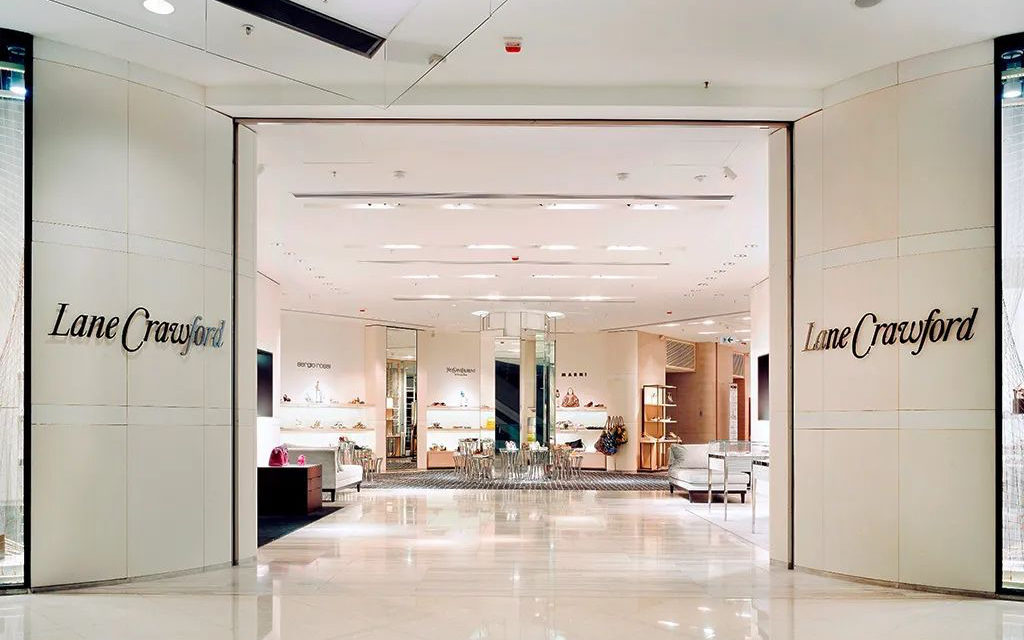 Lane Crawford is transforming its 20-year-old largely physical Lane Crawford Academy into a unified and seamless digital learning platform with the help of aTalent.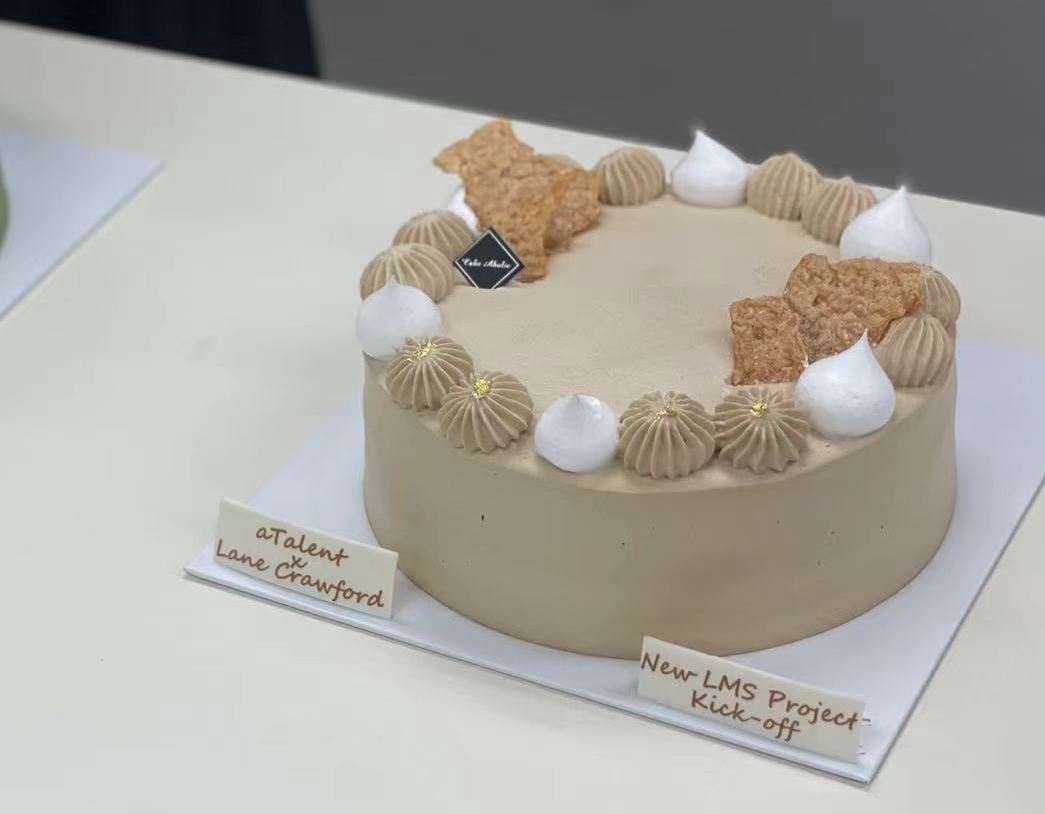 The new platform will offer a range of online courses tailored to the unique needs of Lane Crawford's retail professionals, buying specialists, and back-office staff. By equipping employees with relevant knowledge and skills across job knowledge, self-development and team management, the platform strives to optimise job performance and facilitate a learning journey for every employee. New joiners can embark on a tailored journey accelerating their integration into the company through digital courses that provide essential knowledge about the business, while insights and learning from the various departments and related skill sets can help unlock potential career paths.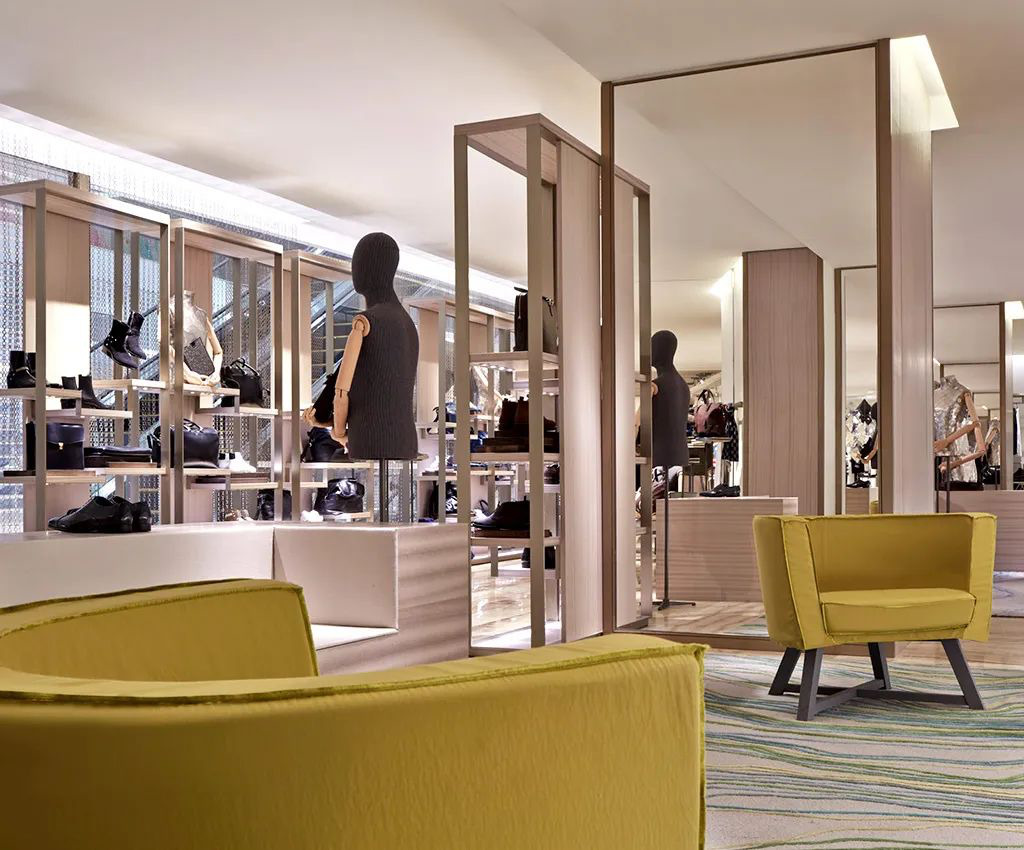 To cultivate a dynamic learning culture, the platform is easily accessible on mobile devices, allowing employees to learn anytime, anywhere. By combining social media functions and personalising the delivery of learning content based on the employee's role, department and learning preferences, the Lane Crawford Academy encourages the exchange of knowledge and expertise.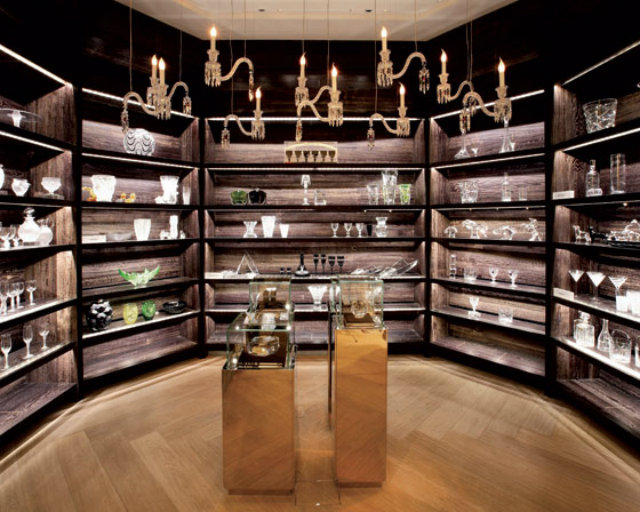 Having previously performed large scale implementations for corporations such as Swire Coca Cola, DHL, and Shangri-La, aTalent possesses a proven track record of delivering innovative solutions that drive organisational growth and success. 
About Lane Crawford: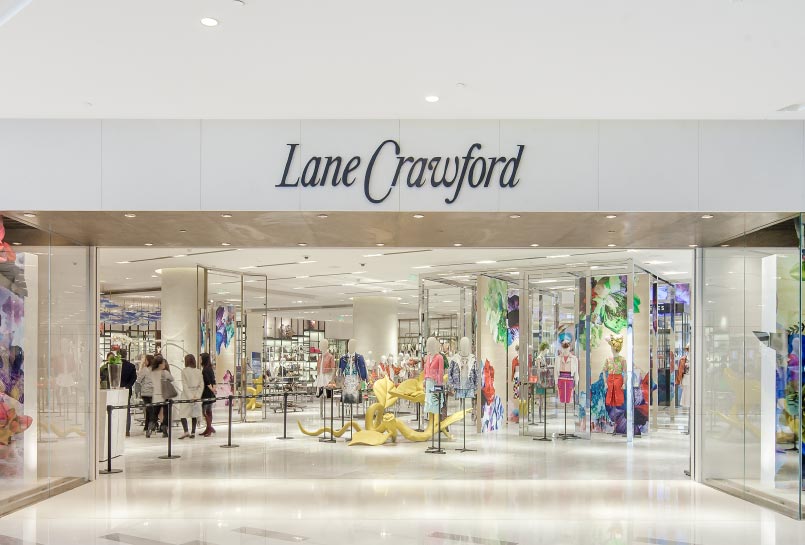 Founded in 1850, Lane Crawford is an iconic luxury department store, with a mission to search the world for the most exciting talent and product, to create the ultimate luxury edit of fashion and lifestyle for its customers across Greater China.
About aTalent:
aTalent is asia's Leading Talent Management & Learning Solution Provider. With offices in Shanghai, Singapore, Hong Kong, and India, aTalent serves many top global and regional enterprises, empowers over 600,000 talents in more than 30 countries worldwide through our Award-winning products & services.
Wanna find out how aTalent can empower your employee learning and development? Click the button below and book a 1:1 demo!
Scan QR code to follow WeChat public account
Never miss any talent management information