BY JOSHBERSIN · PUBLISHED DECEMBER 13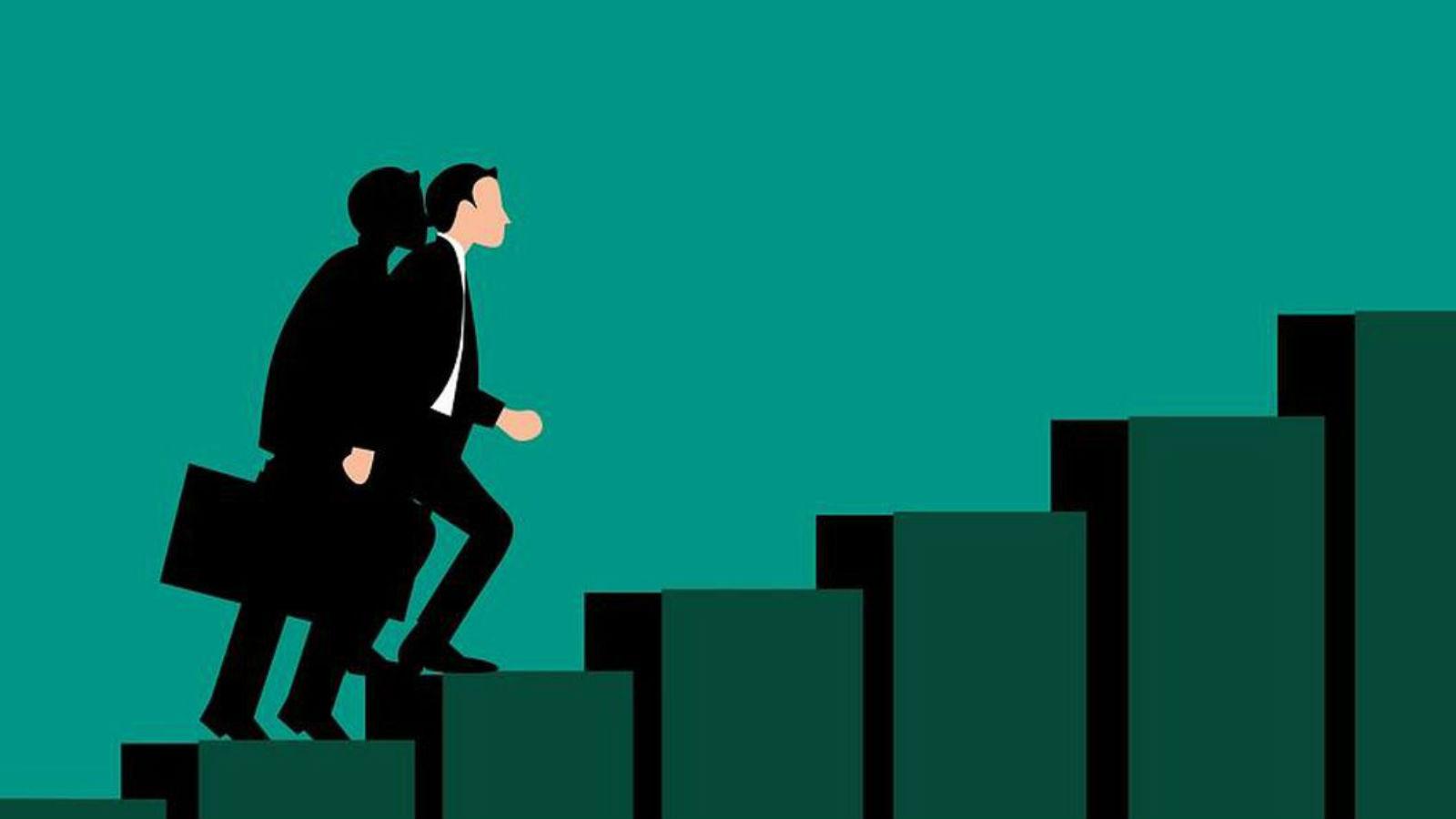 The Leaders Are Still Way Ahead
While it seems like there are many offerings, the two leaders (Gloat and Fuel50) are still well ahead. This feels like an easy market to get into, but it's actually harder than it seems. Why? Let me give you a sense of what's really under the covers.
The Talent Marketplace system uses a skills taxonomy, which means it has to infer, analyze, and understand the skills of each employee. This means it has to have the sophistication of an LXP or HRMS just to operate well.
The Talent Marketplace system has to have a compelling, approachable user interface for employees, managers, HR professionals and recruiters. It's not just a "job searching system" – it's a career exploration system, a system to manage gig work, and a system for recruiters to find internal candidates.
The Talent Marketplace system needs advanced analytics. As soon as you turn it on you want to know what mobility is taking place, which roles are in high demand, and how are people "Trending" in their personal reputation and growth.
The Talent Marketplace system needs learning. These systems connect to your myriad of training and career development tools, and one could argue that they may eventually subsume or integrate with the LXP. (Degreed, for example, has pulled back from its talent marketplace offering, simply because it's too complex.)
The Talent Marketplace system will become a system of design. Just as Gloat has introduced its Org Agility module, vendors like Eightfold and Fuel50 include tools to analyze your job architecture, identify organizational changes, and help hiring managers design the role they need to build a strong team or project.
The Talent Marketplace system will inform, connect with, and assist in pay and performance management. As you'll read about in my new book coming next year, your future approach to performance and pay will be based on skills, experiences, reputation, and internal exposure. At the end of each "gig" or "project" the talent marketplace system may even assess your performance.
And there's a lot more yet to come. As I talk with companies about their future skills initiatives, they also want to import data from external skills taxonomies, job architectures, and assessments into the system. One client I just talked with uses Korn Ferry assessments for all their leadership assessment and growth. As soon as they put in place their talent marketplace, it had to connect to these assessments.
This Will Be A Massive Market
While I can't predict where this will go, I've now come to the conclusion that the Talent Marketplace market, and all its "Talent Intelligence" functionality, is becoming a new center for HR Tech. As these systems grow in maturity and purpose, companies are going to use them for more every day. I want to thank pioneers like Gloat and Fuel50 for really pushing this agenda into the market, and with the highly competitive labor market next year, I think we'll see nothing but accelerating growth.
Want to get a sneak peek at the industry's top talent management platform? Click the button below to find out now!
Scan QR code to follow WeChat public account
Never miss any talent management information