Jack Ma, the founder of Alibaba Group once noted that, Alibaba has two essential meetings every year: talent review meeting and corporate strategy meeting.
Before we set out the strategy, we need to first understand our employees.
Here are the five questions to help companies tackle talent review process:
What should be reviewed?
Who should be involved?
Which tools should we use?
What are the final outputs?
What kind of technology can support talent review?
Talent Review: Right or Wrong
Right
Purpose: Talent review is to review the current and future talent status of your org, and provide data evidence for talent management decisions.
Metrix: Organization review VS talent review; Status quo VS to-be.
Participants: HR; line manager; Higher manager; Business leaders from other related departments
Wrong
Purpose: Talent review is for identifying and promoting hi-potential talents.
Metrix: Only reviewing the current, but not take the future into consideration.
Participants: HR should in charge of talent review.
What should be reviewed?
Current
Gap analysis: talent vs. position / talent competency vs. organization requirements
Talent structure : age, gender, stability and impact factors
Performance, and influential factors
Key positions and key talents
+
Future
Competency (talents) needed
Talent potential and succession plan
Development plan
Future Key position and key talents
Who should be involved in Talent Review?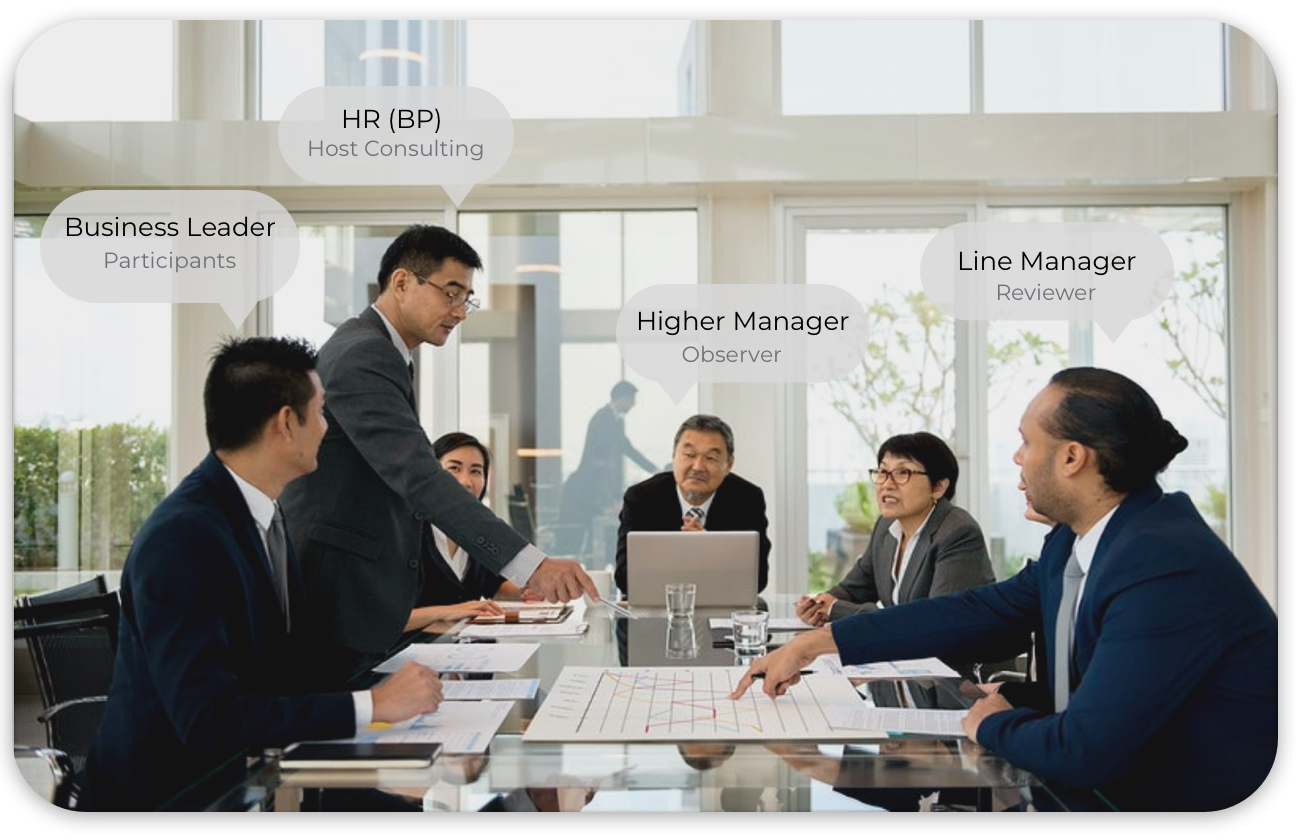 Talent Review Model and Outputs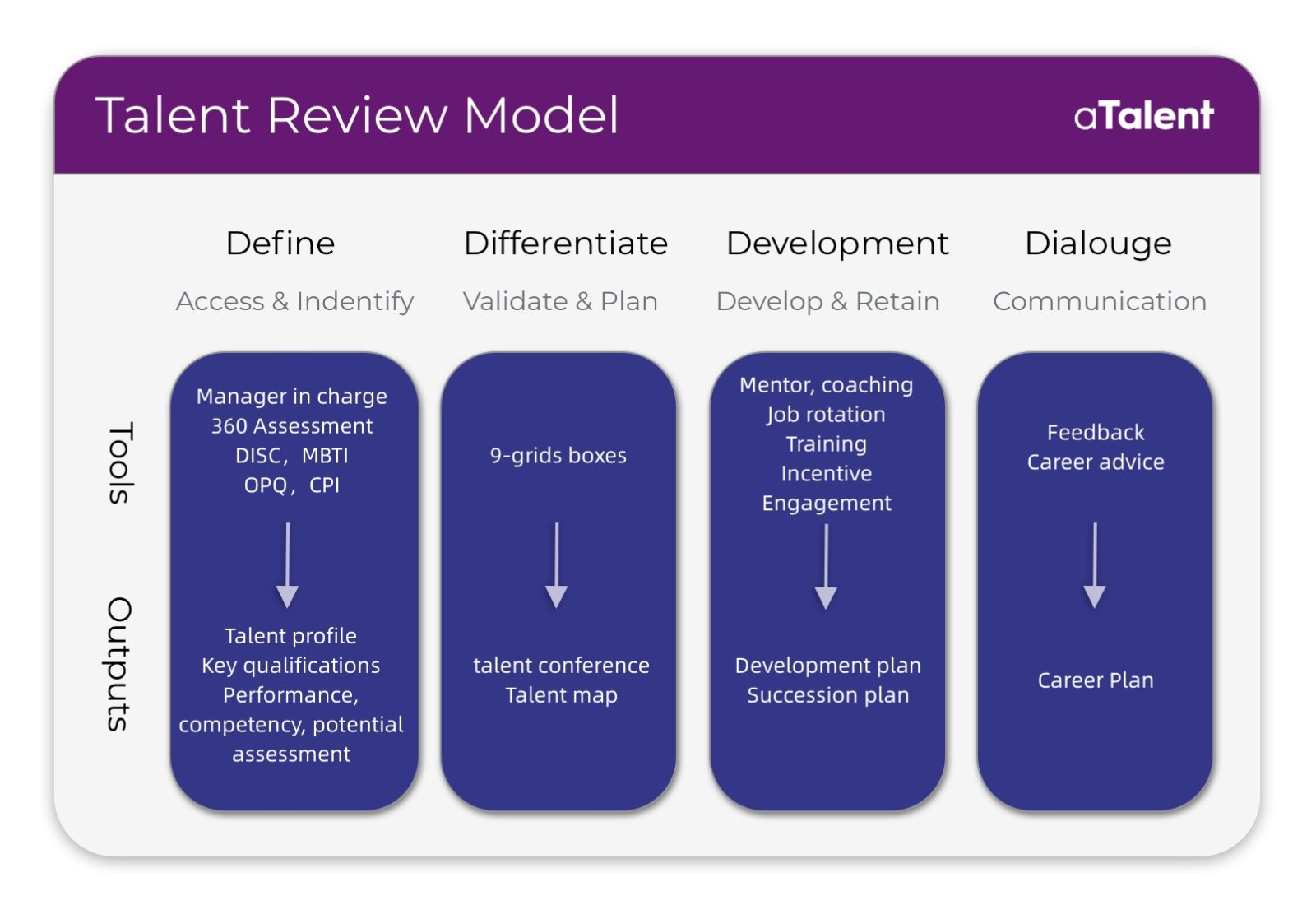 Technology Support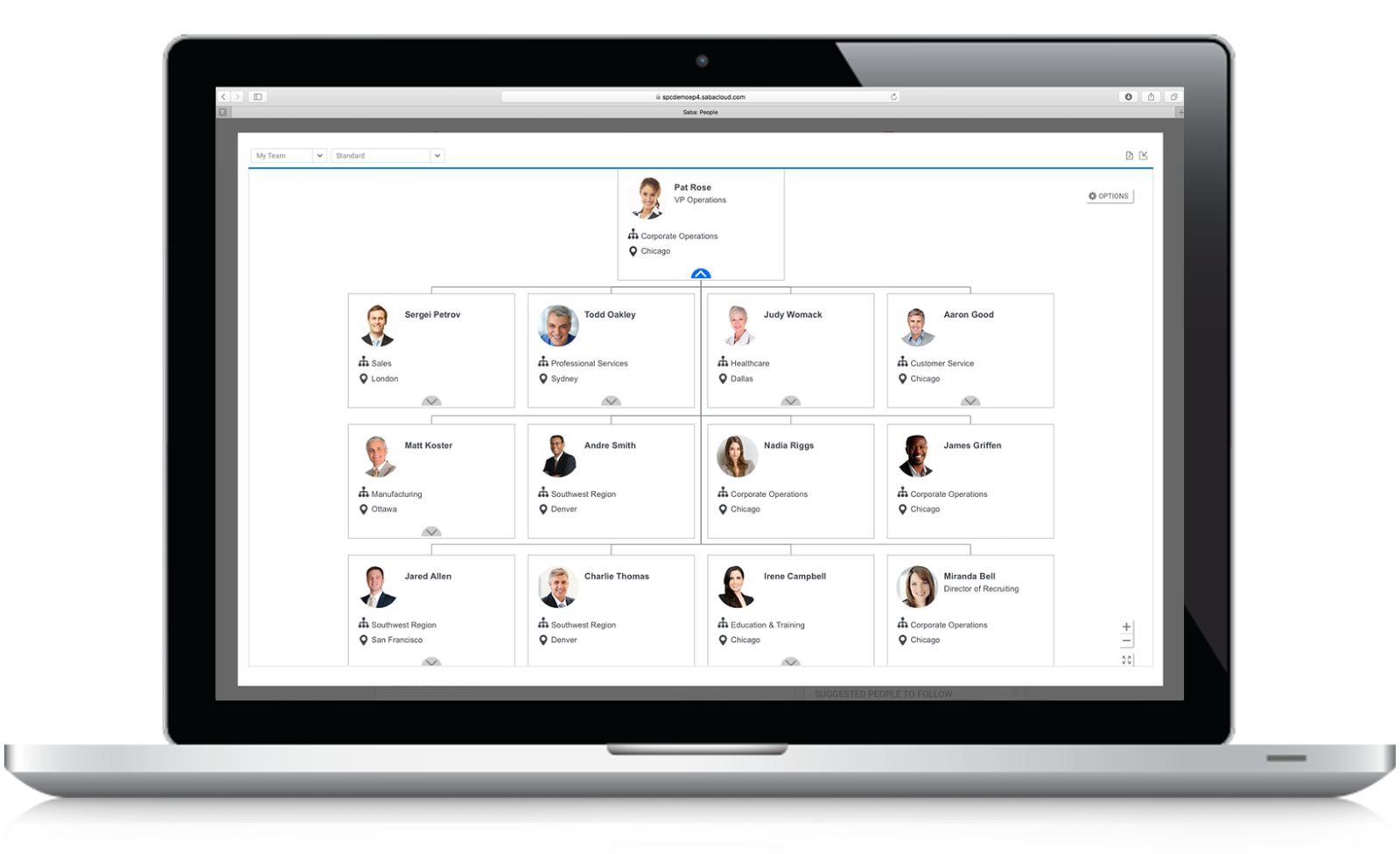 Click here to learn how to conduct efficient talent review.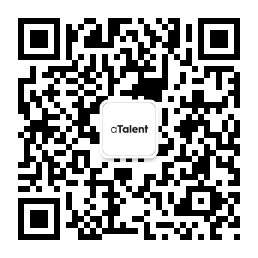 Scan the QR code to learn more about talent management.