Industry: New Energy Vehicles (NEV)
Project Period:May 2023
Keyword:New energy products going abroad|External training ecology such as overseas dealers|Southeast Asia market
Solution formation:Learning and development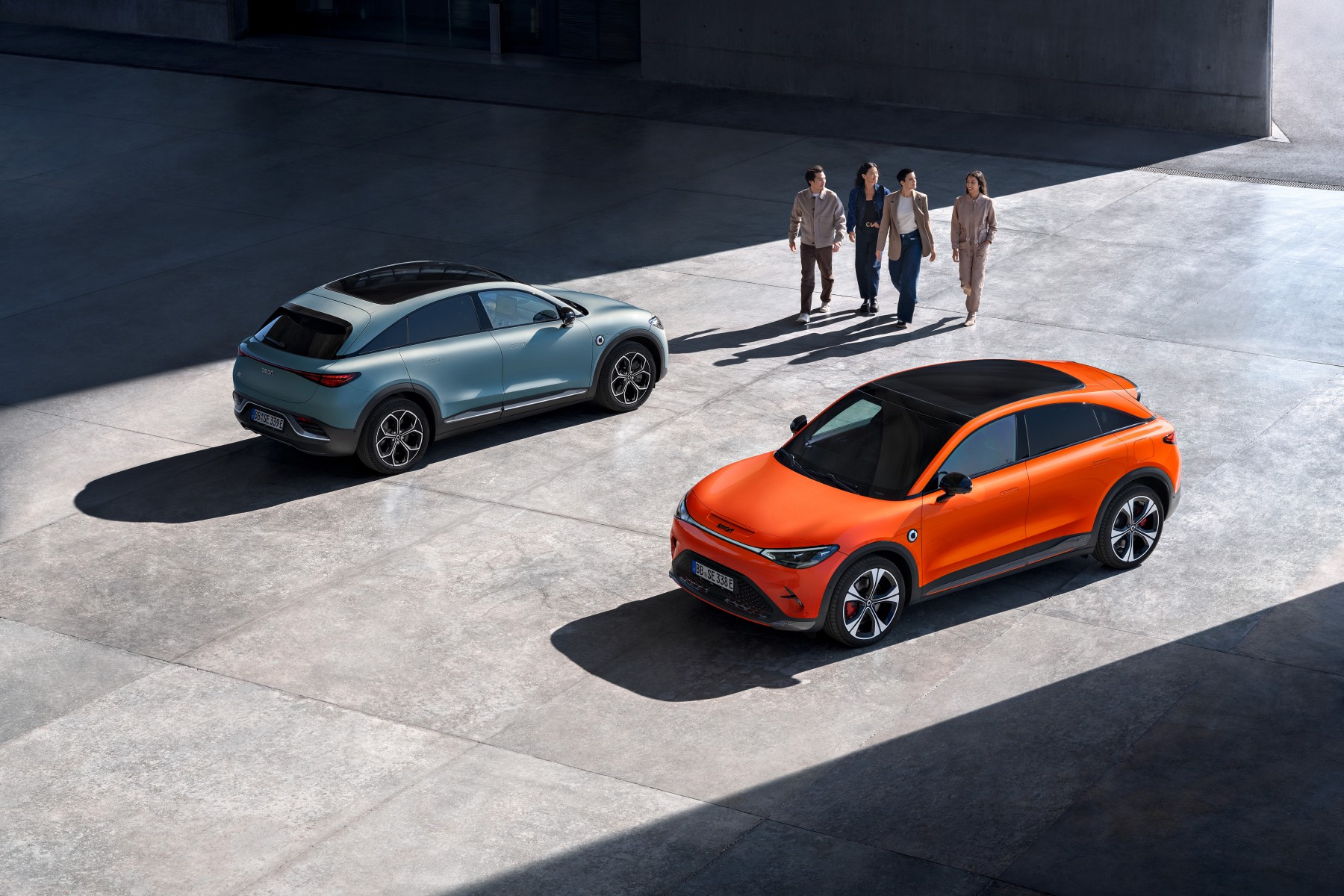 Project background
With the wave of "new four" in China's auto industry, the 20th Shanghai International Auto Show in 2023, the first international A-class auto show after the normalization of the epidemic management, "electric intelligence" occupies the most important position, and the latest Deloitte market research report on China's new energy vehicles ( In Deloitte's latest market research report on China's new energy vehicles (NEV), it is pointed out that China's new energy vehicle market is changing from "policy-driven" to "market-driven", and consumers are paying more attention to and accepting new energy vehicles.
In fact, one out of every 10 new energy vehicles in Europe today comes from China. In order to further expand market share and enhance brand competitiveness, many Chinese new energy vehicle companies have started to actively develop their overseas business to achieve international development, and smart Automobile, one of the leading companies in the industry, is one of them. In the face of fierce competition from local new car makers, foreign investors and joint venture brands, the key to success in the global market lies in the training and development of industry professionals.
In order to fully implement the Group's concept of talent development and to realize the integration of information and business, and to improve the efficiency of overseas talent management, Enterprise smart has joined hands with a company such as aTalent, which has a leading product, rich experience in overseas and domestic projects, and international delivery capability, to explore the road of training and development for smart's overseas branches and distributors.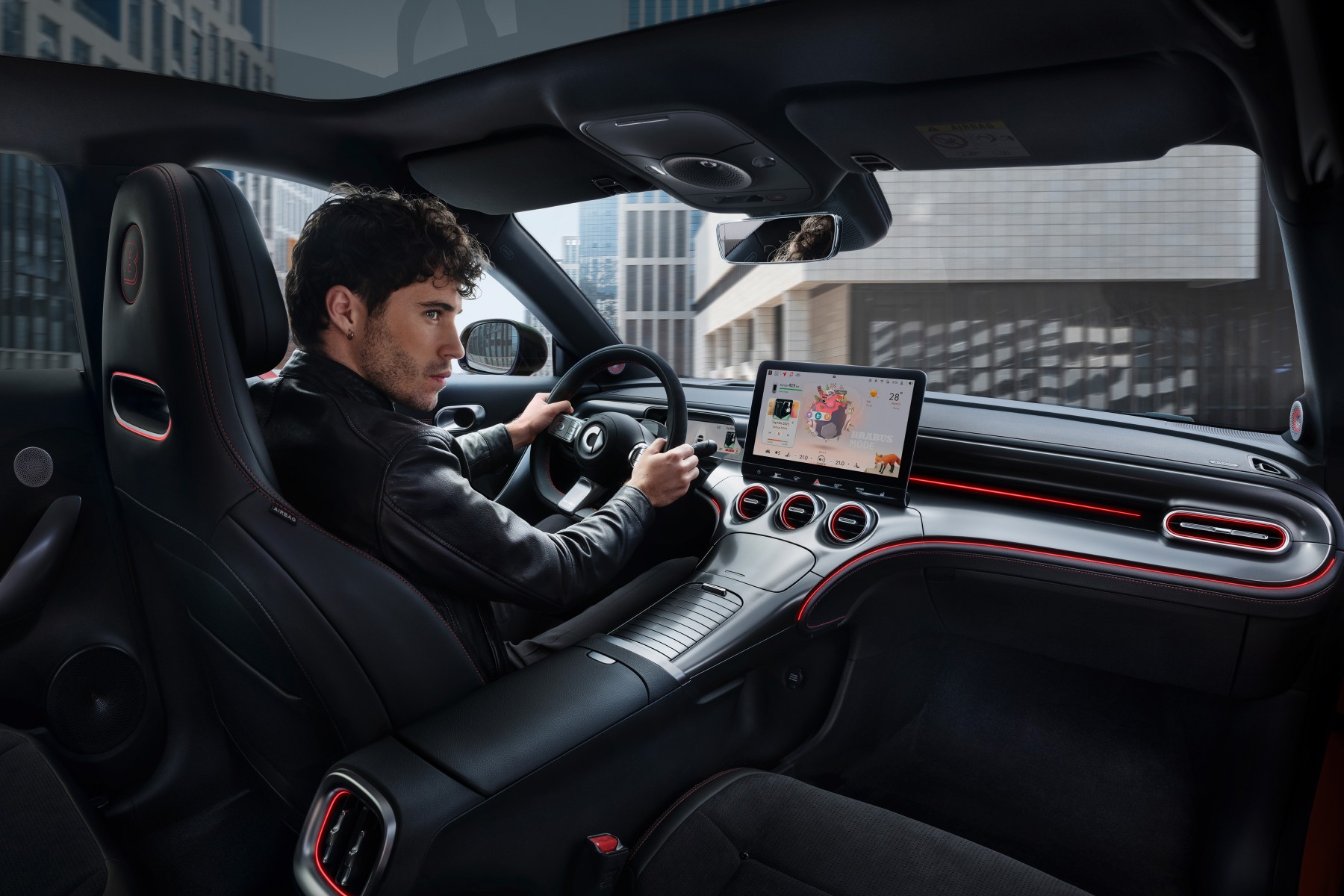 Why Chose aTalent:
The success of overseas business cannot be achieved without a high-level international talent team. As a leading enterprise in the automotive new energy industry, smart needs to cultivate talents with industry expertise, including engineers and technicians, market development personnel, and international trade experts. The company has created a visualized and digitalized international first-class learning management platform from a global planning and design perspective to closely integrate training development with its business and help it grow its overseas market share.
1. Powerful external training solutions
The learning management platform provided by aTalent fully meets the needs of smart's internal and external organizational structure, online and offline training, examinations, content management and other multi-scenario management. Through the personalized learning portal, we can provide customized learning experience for internal and external users; meanwhile, we can sell valuable courses to external business ecosystem such as distributors and partners through eCommerce function, transforming training from a "cost center" to a "profit center".
2. "No superficial" internationalization capability
In addition to the technical support of the management platform, cross-cultural understanding and effective communication play a vital role in facilitating the global collaboration of the program. aTalent's internationalization delivery capabilities include internationalized products and internationalized implementation services.
Internationalization is not just about multilingualism, the learning management platform provided by aTalent. In addition to supporting 43 language packs, internationalization is considered in terms of time zones, date and number formats, currencies, exchange rates, ethnicity, religion, and non-binary gender. It fully supports cross-region and cross-culture management for customers.
At the same time, the diversified service teams in Shanghai, Hong Kong, Singapore, and India, where all consultants are bilingual and 80% of them have overseas study experience, not only make up for the language barrier in this multinational management project, but also promote the understanding and collaboration between different teams, greatly improve team productivity, accelerate the development of innovative solutions, and enhance smart's global The program not only facilitated the understanding and collaboration between different teams, but also greatly improved team productivity, accelerated the development of innovative solutions, and enhanced S's competitiveness on a global scale.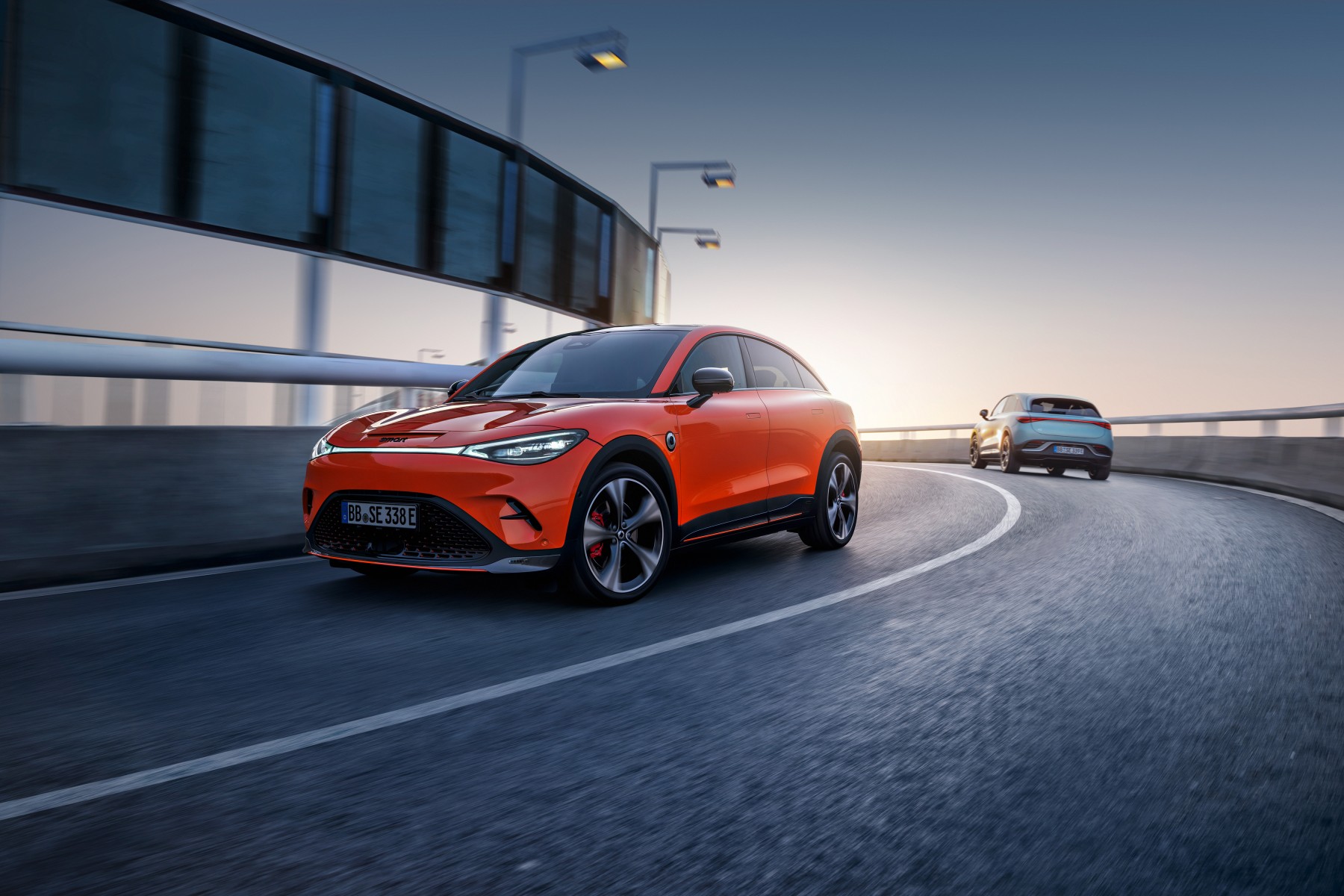 3. "Watertight" Global Compliance Standards
Compliance is critical to the global management of companies going abroad. aTalent's learning management platform is audited annually by independent third-party companies and government agencies to ensure that its products meet the most stringent global and regional compliance requirements, including but not limited to ISO 27001, PCI-DSS, GDPR, SSAE-16 and ISAE-3402.
Future Vision
smart has been a pioneer in the global urban mobility field. With the rapid development of its overseas business, smart has increased its investment in overseas talent training to improve customer satisfaction and further enhance its industry competitiveness by enhancing the sales skills and service levels of its overseas personnel.
With the renewal of smart's brand, products and business model and the deepening of its globalization layout, through the cooperation with aTalent, and with the new learning management platform, we will take the lead in empowering overseas branch employees and external ecological partners starting from the Southeast Asian market, and will further expand to the European market in the future, so as to inject continuous vitality for the enterprise to achieve long-term sustainable development, thus promoting the success of Smart in the global market.
Want to help companies achieve efficiency gains in overseas business expansion and learning development management? Click the button below to book a demo!
Scan QR code to follow WeChat public account
Never miss any talent management information