As we keep flatten the curve, the economy can no longer be flattened. Many industry leaders have already begun to deploy talent recruitment and talent management strategies in this special period. In the past year, aTalent has provided integrated talent management solutions for global-minded companies.
Below, We summarized some relevant functions and features of our solution for you. From video interviews to VR offices, from AI Learning to personalized career planning, we firmly believe that companies that value talent management and employee experience will gain continuous comparative advantages in the long-term.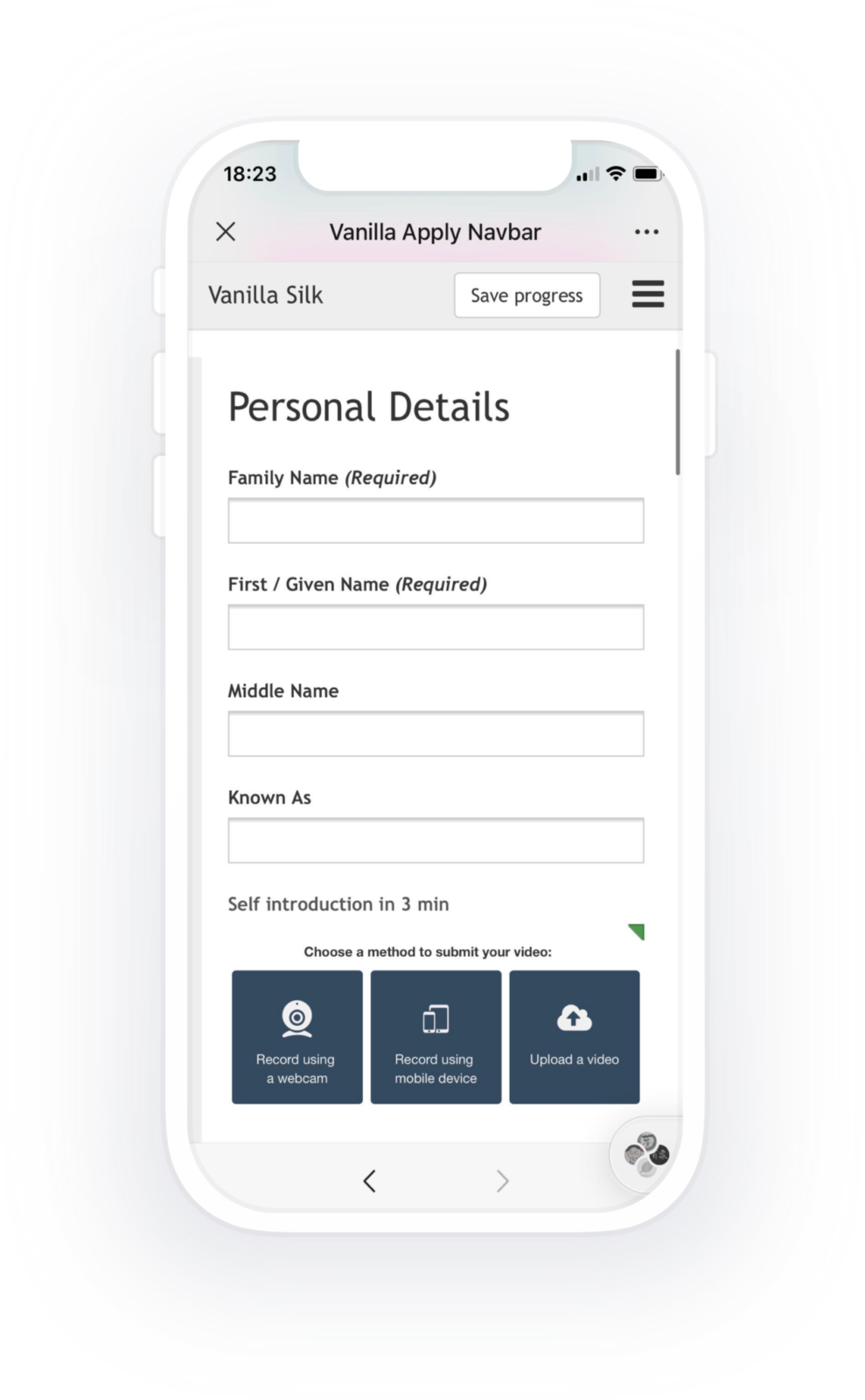 Video Resume
A disruptive subversion of a traditional written resume
More vivid and comprehensive
empowering the best candidate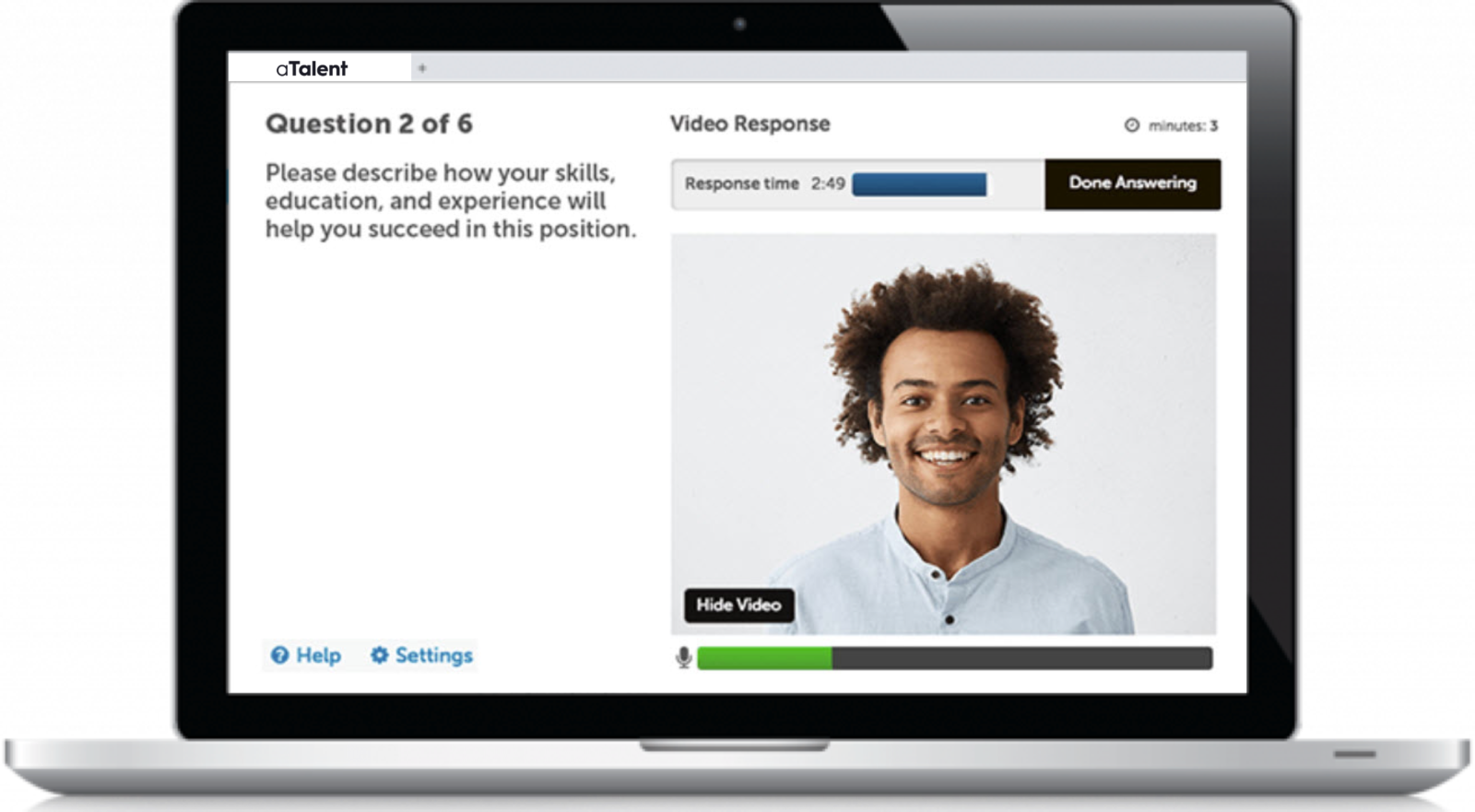 Video Interview
Still applicable and efficient during the special period
Save time cost, reduce time spent on recruitment
Enrich the talent pool and provide employers with more choices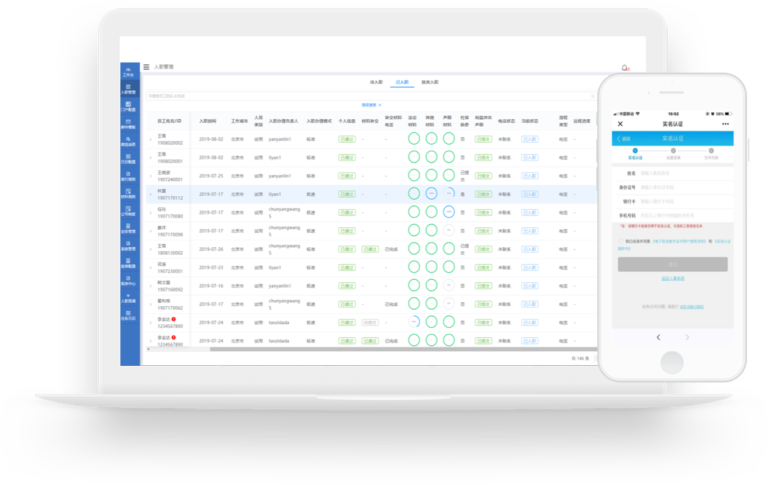 Enterprise-level onboarding solutions
Support large-scale onboarding of complex multi-region and multi-legal companies
Support the entire recruitment process from the beginning to the end, including customized tasks and forms.
Support e-signature/ WeChat Enterprise / Personal WeChat/ Call center / ATS / ATS/HRIS(PeopleSoft / SAP / Workday) 100% compliance, full digitization, zero in-person contact.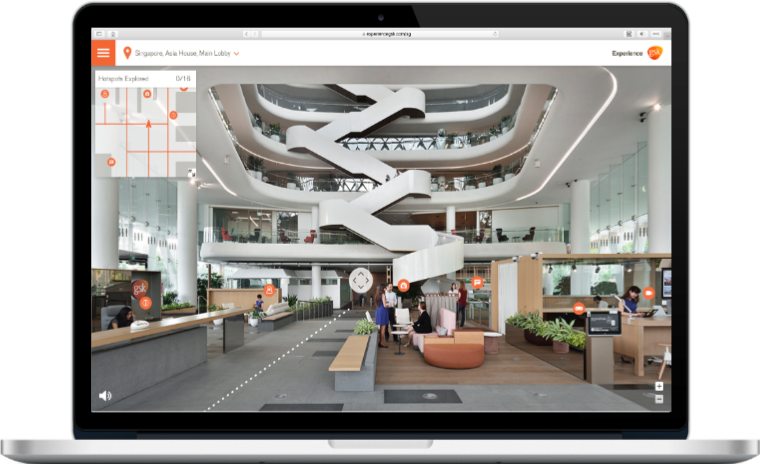 VR Office Tour
Display brand image comprehensively and enhance employer brand,
Help employees explore company culture in advance, improve onboard efficiency.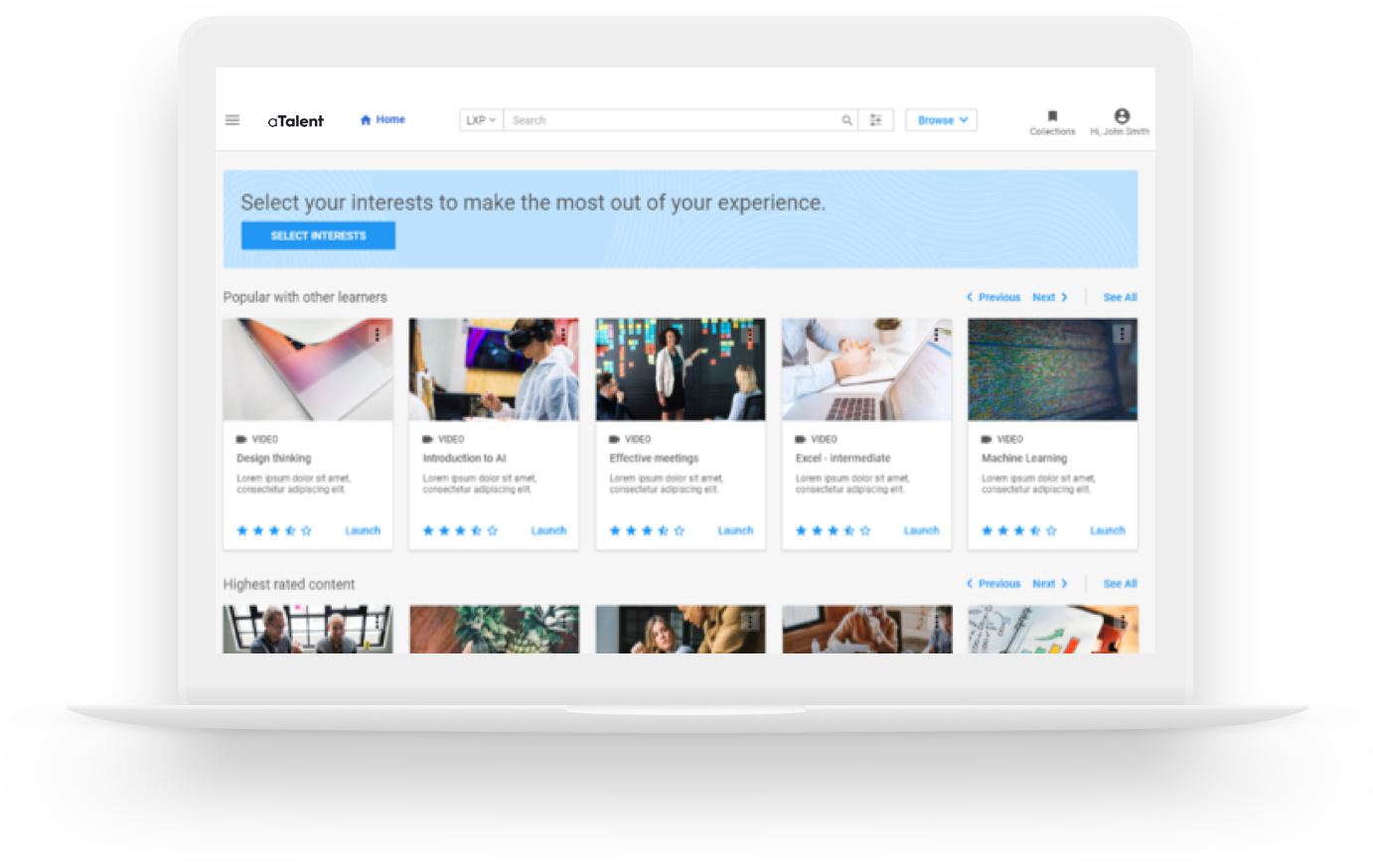 Online Learning
Transforming learning into the most important business asset of an enterprise.
Integrate diverse, social, and multimedia learning.
Oriented to individual needs, customized employee-specific training programs.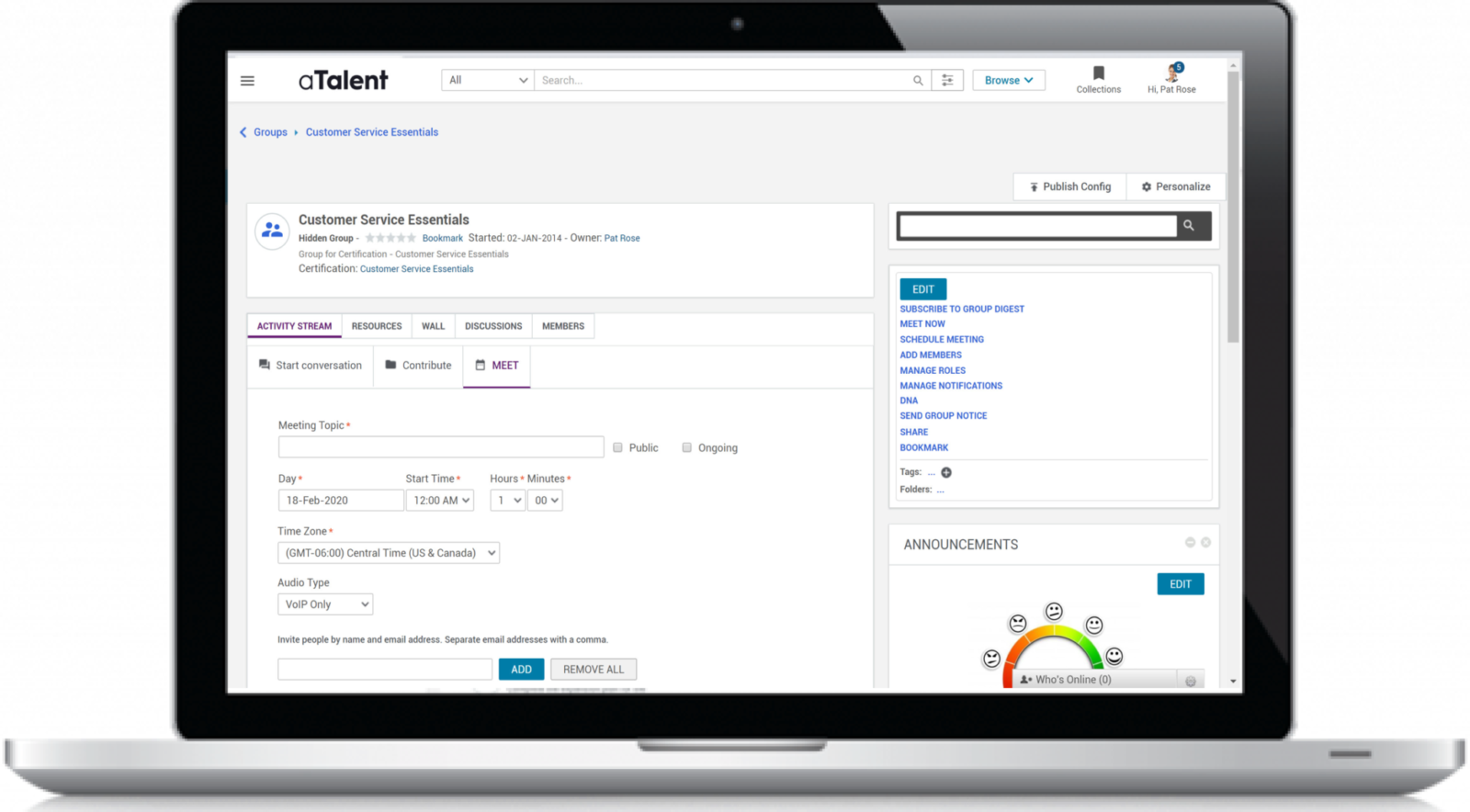 Online collaboration
Enable resource sharing, online meetings, group discussions.
Guarantee the normal work life of employees and minimize the impact of special circumstances.
let us be more "close" under this special circumstance.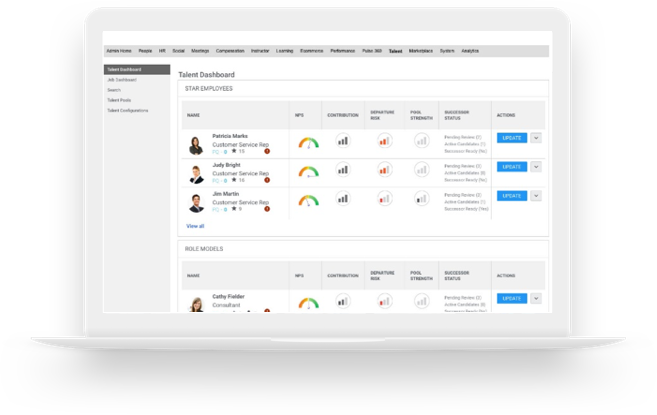 Personalize Career Path
Design the most suitable career path for employees.
Align personal goals with corporate strategy.