Industry: Electronics manufacturing service provider
Users: 110,000+
Region: Phase I Mainland China and Taiwan, Phase II Malaysia, Vietnam
Project Time: 2022.03 – Present
Keywords: large enterprises, 10W+ users with high concurrency, global collaboration, Southeast Asia market
About Jabil
Jabil is an electronics company headquartered in Florida, USA. It is currently the third largest electronics professional manufacturing services company in the world and is ranked No. 119 on the 2022 Fortune 500 list of the nation's largest companies.
With a brand philosophy of "Creating Possibilities for Better," Jabil brings together more than 260,000 employees in more than 100 locations in 30 countries around the world to create value in a wide range of industries, including medical, packaging, aerospace, automotive, electronics, transportation and industrial.
With strong technical advantages, innovative professional attitude and perfect service spirit, Jabil has been a leader in the international market, with more than 45 highly automated production sites in the Americas, Asia (including more than 20 regions in mainland China) and Europe, with strong financial and technical strength.
Why aTalent?
Jabil uses the Workday platform globally for unified organization and personnel management. Since entering the China market, Jabil has more than 20 manufacturing sites and R&D centers in Beijing, Shanghai, Shenzhen, Guangzhou, Wuxi, Wuhan, Weihai, Tianjin, Suzhou and Chengdu, and manages more than 100,000 employees in Greater China as of 2018.
With the expansion of its business in China and the Asia Pacific region, and the change of its organizational structure, Jabil needs a more localized and flexible talent management platform in China and the Asia Pacific region, as well as quality solutions across the country and abroad.
Jabil's urgent need for management optimization was a perfect match for aTalent's international product and service team, which can meet the needs of China-specific management capabilities and can be extended to the world.
1. Matrix management architecture and special privilege control needs of mega-enterprise
Jabil, a labor-intensive company with a rapidly expanding business in Greater China in recent years, needed to accommodate and support a very high number of concurrent users for its internal talent management platform. At the same time, for some specific and highly confidential data, it needs to strictly ensure that users can only access it in a designated area within the factory.
aTalent provided a robust management platform that could fully support the complex talent management logic of Jabil's mega manufacturing industry and meet its global compliance audit requirements.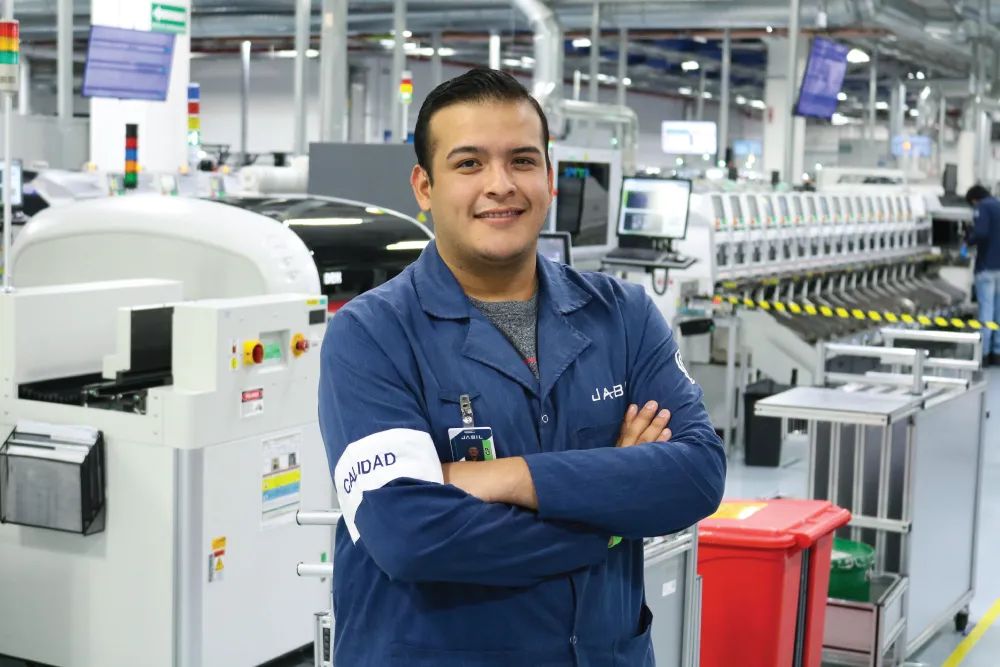 2. China localization project, Asia-Pacific and North America globalization synergy
To better meet the management needs and employee experience in China, Jabil adopted a global multi-team approach in the selection process. aTalent combines local customer service capabilities in China with an overseas management perspective to ensure agile delivery while meeting the project's international needs.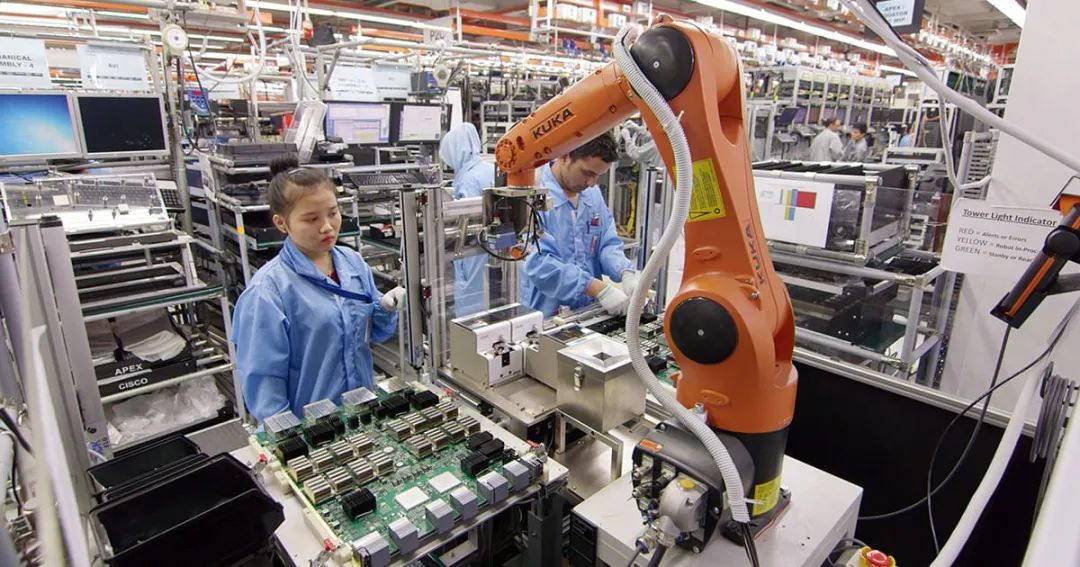 The aTalent project team held several meetings with Jabil's SME (Project Matter Expert) in Mainland China and Taiwan to ensure complete coverage of their projects in China, and also with their Asia Pacific headquarters (Malaysia and Singapore) to provide multi-dimensional support and assistance to the project teams in China to ensure We provide support and assistance to the China project team in multiple dimensions to ensure that it meets global management standards and accelerates decision-making and effective project advancement.

At the technical level, aTalent also liaised with Jabil's North American headquarters to comply with the official North American technical certification.
3. Security and privacy safeguards for cross-border data flows
Jabil's business is located in more than 100 regions in 30 countries around the world. Connecting data between mainland China and overseas will greatly simplify the operation process for administrators. The safe and effective cross-border flow of data requires the system to meet and support multiple laws and regulations of different countries.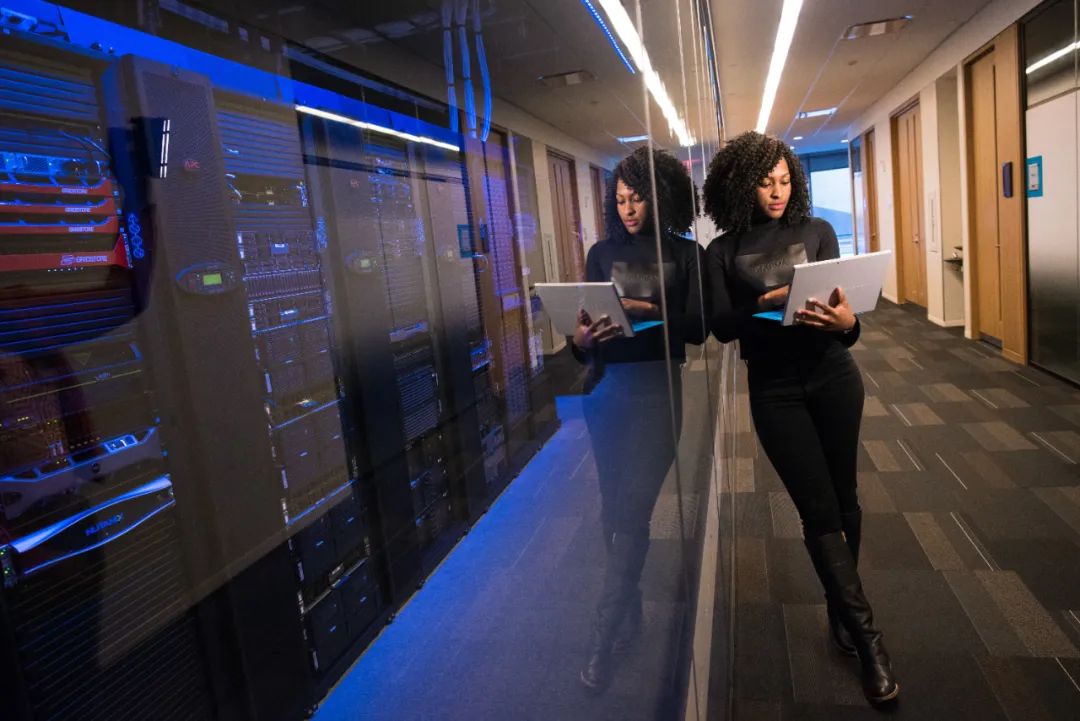 We have a deep understanding of the laws and regulations of many countries and regions around the world, including mainland China, to help our clients achieve a secure cross-border flow of data privacy worldwide.
4. Multiple user authentication methods
In order to provide a better management experience for internal employees, Jabil has developed an employee ecosystem based on the internal private cloud architecture and a mobile management app customized for localization in mainland China.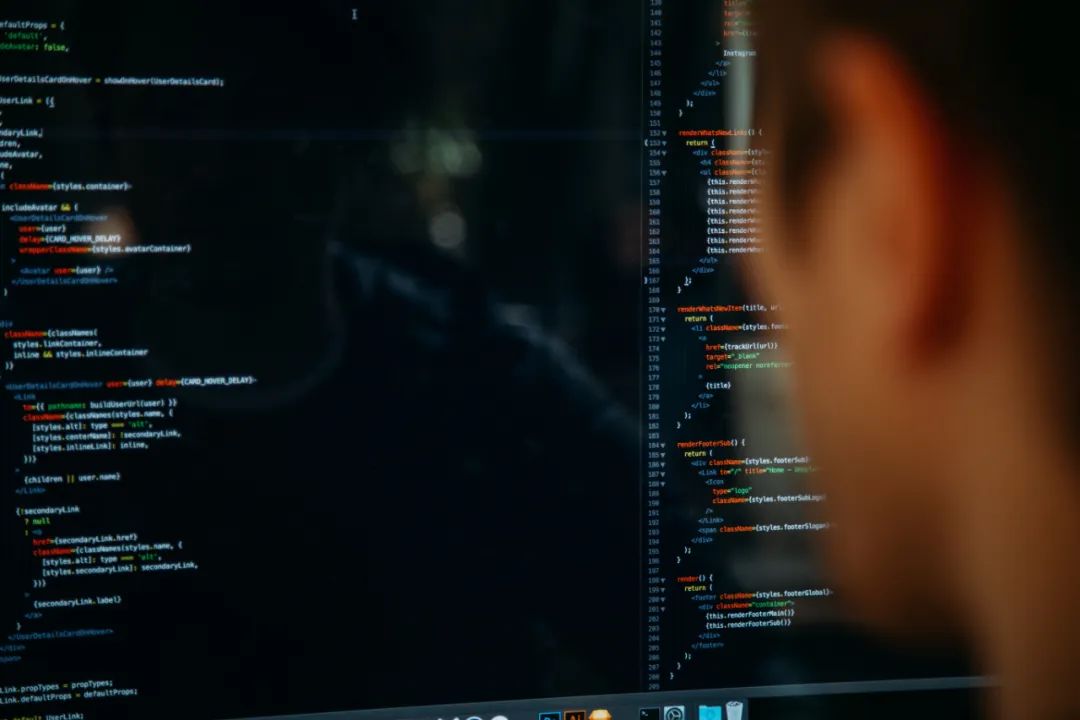 aTalent provides a highly open management platform with multiple interface options that can support multiple user authentication methods at the same time, and has rich experience in handling complex interface logic issues. At the same time, for its large number of blue-collar employees, it adds single sign-on technology (SSO) to make the user experience more convenient and friendly.
未来愿景
The Kick-off Meeting was held on April 20 in Shanghai, Guangzhou, Tianjin, Chengdu, Wuxi and Suzhou in Mainland China, and in Taiwan and online in Malaysia, with more than 60 people involved in the project.
aTalent provides a management platform that will enhance the internal employee experience at Jabil. In the first phase of the program, more international quality content will be brought to experts in related fields in Mainland China and Taiwan.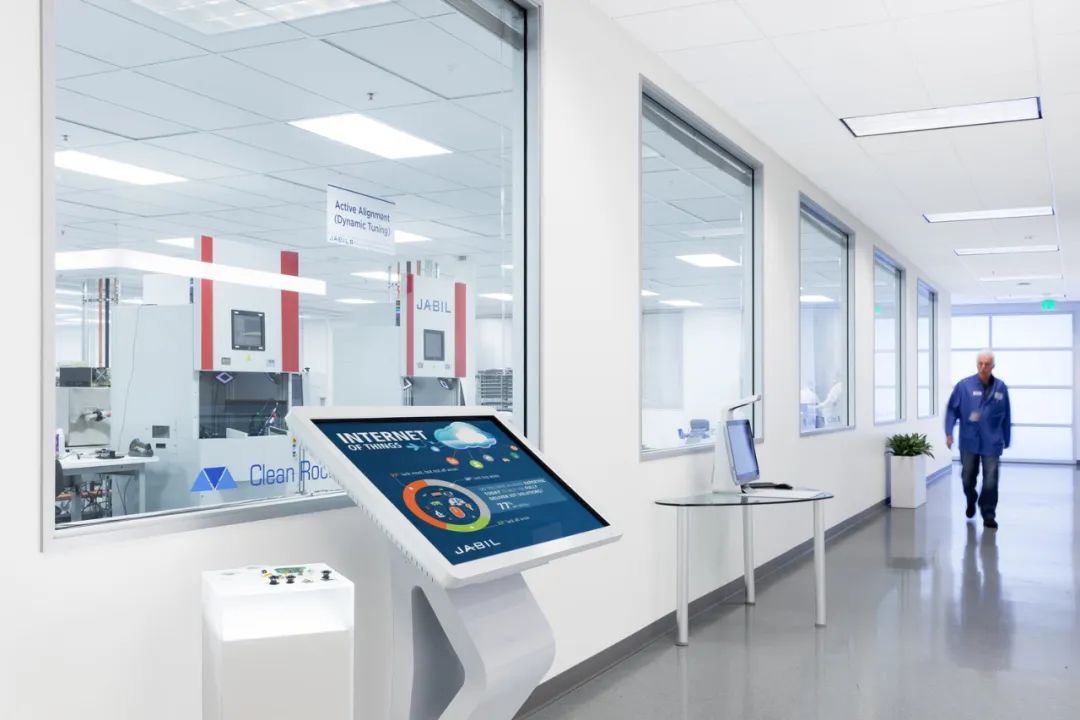 aTalent's full range of products, from compliance, time zones, currencies, exchange rates, dates, numbers, full name formats, etc., are designed with the underlying architecture of global products to meet the needs of a wide range of users in different regions of the world, and will serve Malaysia and Vietnam in Phase II of the project.

With aTalent's global implementation and delivery experience, this project will have the opportunity to be rolled out to Jabil's global business regions in the future.

Want to learn more about our talent management solutions for medium and large enterprises? Click the button below to schedule an appointment today!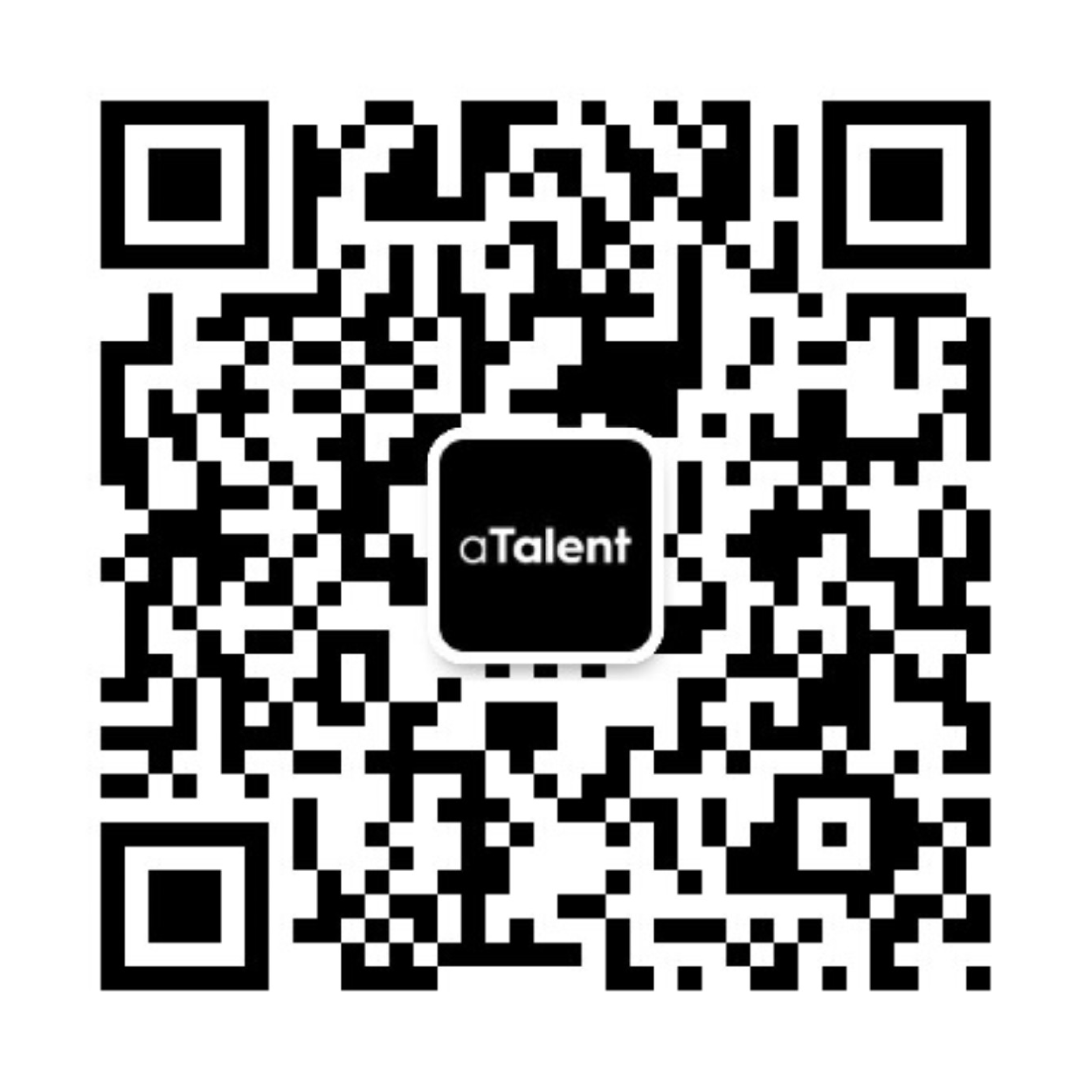 Scan QR code to follow WeChat public account
Never miss any talent management information