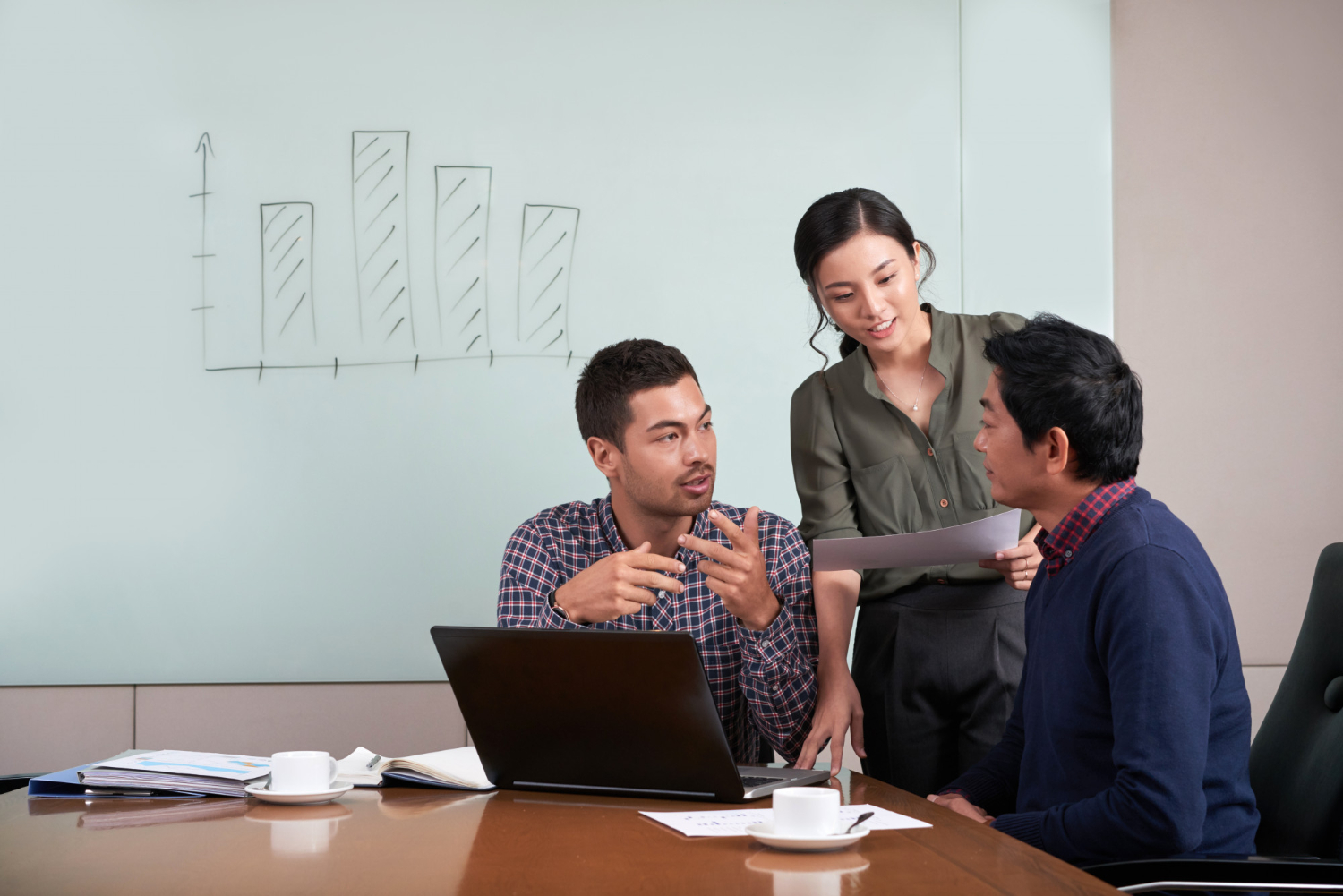 Industry: Heavy Industry
Region: Headquarter in South Korea and emerging markets such as Southeast Asia (EM)
Keywords: Training for external partners such as distributors
About HD Hyundai (Hyundai Heavy Industries)
As a leading South Korean company with over 50 years of history, HD Hyundai (Hyundai Heavy Industries) is one of the world's largest manufacturers of construction equipment and diesel and gas engines, with HD Hyundai Infracore being responsible for their production, particularly excavators and loaders.
In November 2007, HD Hyundai Infracore acquired the representative brand Bobcat and other construction equipment divisions of Ingersoll Rand, a global leader in the small equipment manufacturing industry, for $4.9 billion, setting a new record for Korean companies' overseas mergers and acquisitions (M&A). In 2008, its European subsidiary acquired Moxy Engineering, a Norwegian articulated truck (dump truck) manufacturer, for 55 million euros.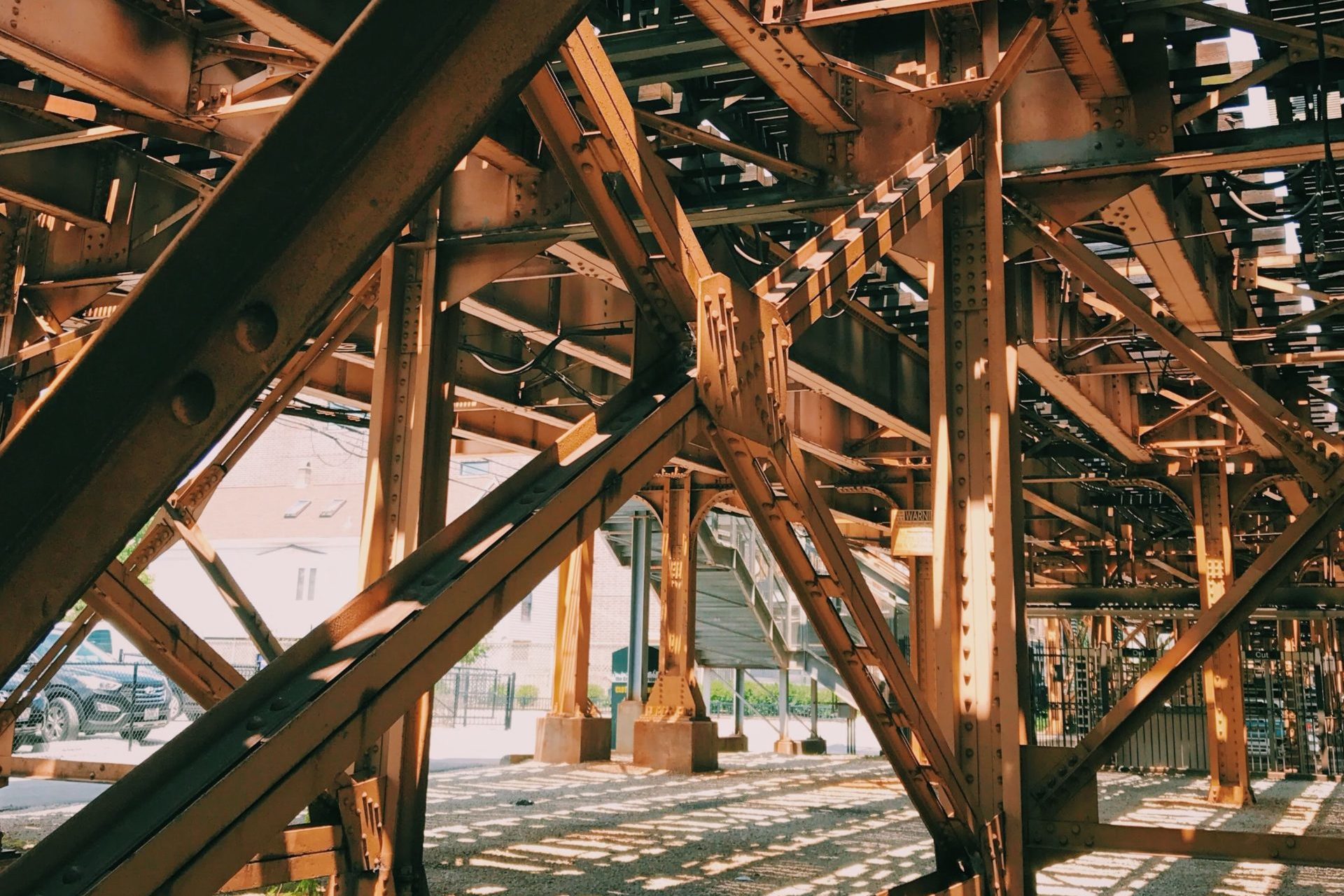 With a creative mindset, a dimension of integrating industrial solutions, and continuous acceptance of challenges through innovation and disruptive technologies, HD Hyundai Heavy Industries aims to spread the reputation of the South Korean construction equipment industry in the global market and grow into a top-tier global company representing the engineering machinery industry of South Korea.
Why aTalent
The convenience and accessibility of digital business serve as facilitators for global business growth in enterprises.
Best Extended Enterprise Training Platform
HD Hyundai Infracore, with a vast external distributor network in South Korea, North America, and Europe, currently requires a globally unified comprehensive external learning management platform. This platform aims to provide compliance training and support to external personnel such as sales representatives, technical consultants, after-sales support, and create diverse training methods for its external distributors.
1.1 Powerful Functionality, Adaptability to Complex External Training Systems of Medium to Large Enterprises
aTalent Extended Enterprise Learning Platform can adapt to the external training demands of various scenarios, including customer education, partner training, membership training, and retail chain QRS training. It is fully compatible to the complex external training systems of medium to large enterprises.
1.2 Support for External Personalized Learning Environment, Enhancing User Engagement
At the same time, external organizations are allowed to have independent learning environments to flexibly maintain customer, distributor, and other external learners' engagement with the brand. This helps to enhance the company's external reputation, international image, and strengthens its sustainable competitiveness in the current global market.
1.3 Support for Multiple Payment Gateways in Different Regions, Enhancing Commercial Value of the External Training Platform
Furthermore, aTalent Extended Enterprise Learning Platform supports multiple payment gateways in different regions worldwide. It deeply integrates with ERP, MES, and other business platform interfaces to help enterprises to achieve high commercial value from their external training platforms.
Through gamified learning incentives, external learners are motivated to engage in self-directed learning. Through continuous innovation, external partners are encouraged to acquire and understand HD Hyundai Infracore's self-developed products through high-quality learning experiences. This helps expand their external business and customer satisfaction, while effectively reducing the "time to productivity" and initial learning costs for external partners.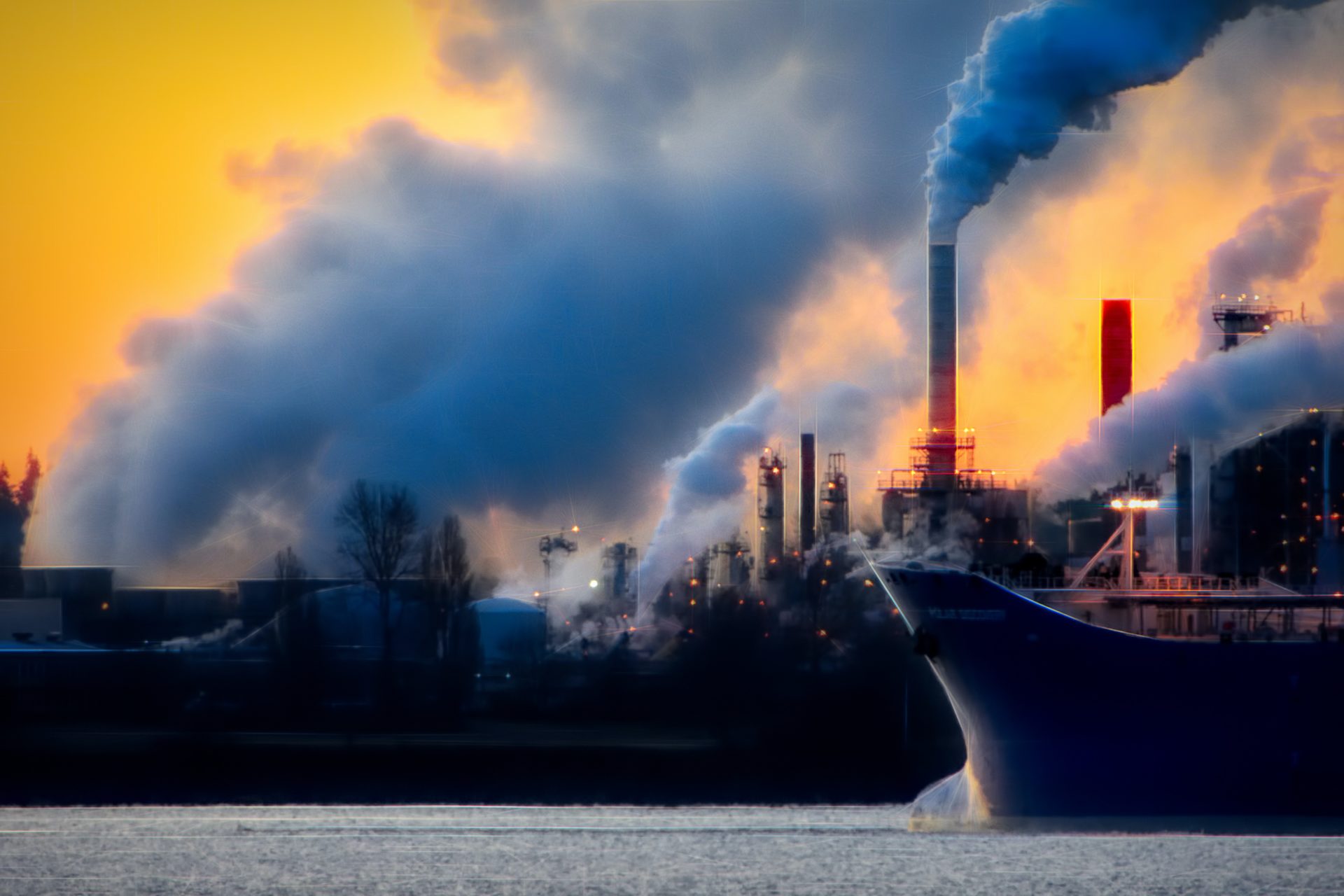 Best Partner for Enterprise Internationalization and Global Management
aTalent has extensive experience in cross-border project management, particularly in the automotive, machinery manufacturing, and household appliance industries. aTalent has successfully assisted numerous international companies, including smart, eBaoTech, and AnHeart with their overseas talent management projects.
2.1 Creating a Truly Global Management Platform
A good globalized product is not just about supporting multiple languages. In addition to supporting 43 language packs, aTalent also takes internationalization factors such as time zones, dates, number formats, currencies, exchange rates, races, religions, and non-binary genders into account. This fully supports customers' cross-border management and cultural immersion.
2.2 Compliance with Various Regulatory Requirements Worldwide
Compliance is highly valued by companies undergoing the process of internationalizing. In terms of compliance, aTalent is audited annually by independent third-party companies and government agencies to ensure our solution complies with the strictest global regulatory requirements, including but not limited to ISO-27001, PCI-DSS, GDPR, SSAE-16, and ISAE-3402.
2.3 Best Practices in Global Management Experience
By providing service to numerous leading enterprises, aTalent understands and closely aligns with customers' actual business needs so as to consolidate and derive the best management practices in the industry. With an international and diverse team located in Shanghai, Singapore, Hong Kong, and India, aTalent serves over 600,000 users in more than 30 countries worldwide each year.
"Global Reach" On-site Delivery Capability
Starting from mid-September, the aTalent project team will collaborate with HD Hyundai Infracore with this project through multiple on-site workshops in South Korea. This includes integrating workshop requirements, implementation, training, and post-launch support. By designing a comprehensive solution from the customer's perspective, aTalent aims for overall implementation quality and efficiency in project delivery.
Based on strong professional capabilities and incorporating different business needs in external training across various industries, aTalent's customer success is delivered in multiple languages, including Mandarin (Standard and Cantonese), English, Korean, and Japanese. With a focus on providing a high-quality talent development experience, aTalent fully unleashes the potential of each customer and helps them achieve extraordinary results.
Future Vision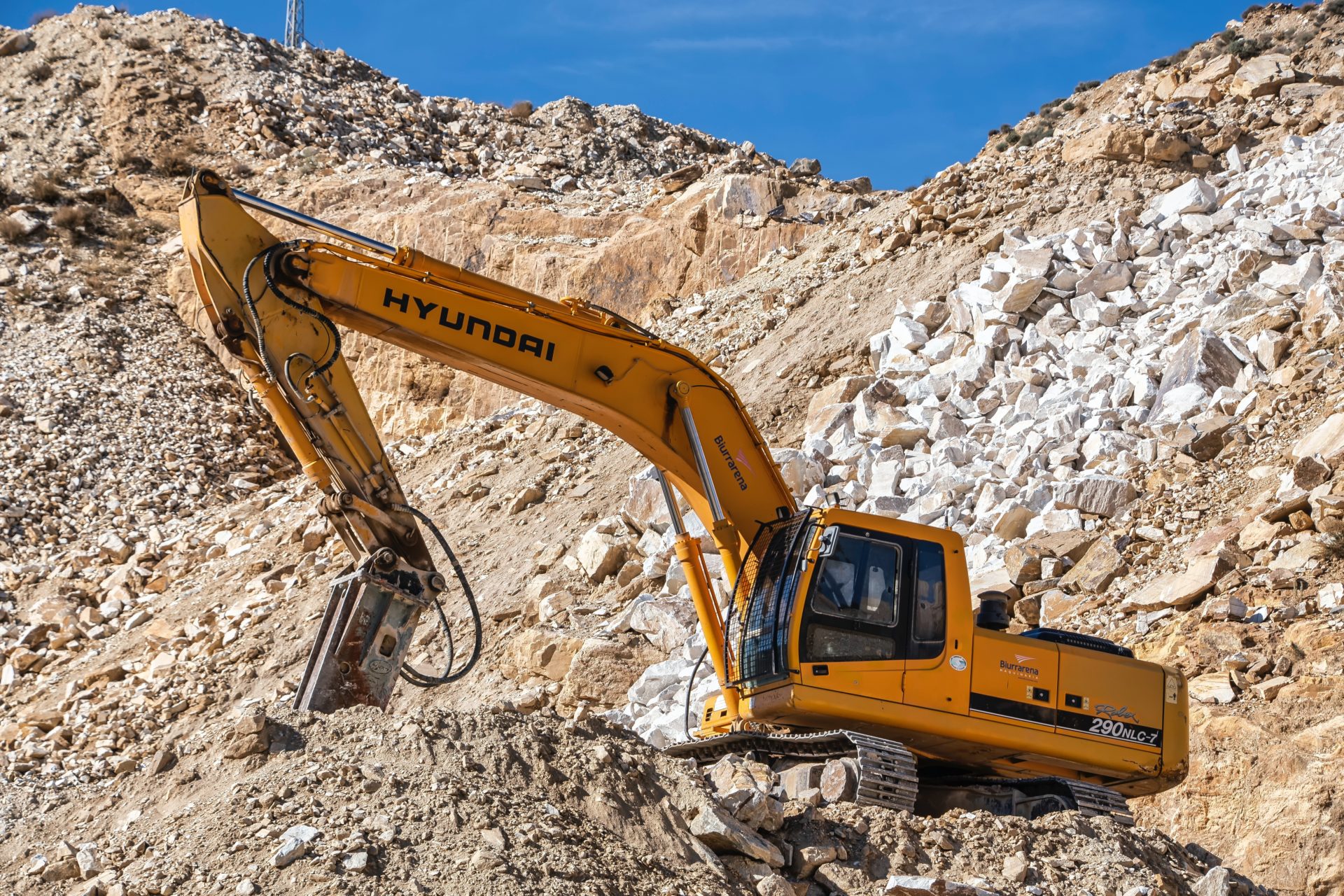 This collaboration serves as a milestone project for HD Hyundai Infracore's extended enterprise learning ecosystem. Starting from the headquarter in South Korea and emerging markets in Southeast Asia, it will gradually expand to North America and Europe, establishing a "Hyundai Modernized" external training ecosystem based on global resource allocation.
By following standard operating procedures within the franchise scope, managing a large distributor network globally, and maintaining complex channel strategies, compliance risks can be reduced and a unified global external training management platform can be achieved.
Through the new learning management platform provided by aTalent, Hyundai Heavy Industries will combine its own business needs to the digital empowerment of external partners, and further standardization of the distributor network so as to maintain its position as a global leader in the industry.
Click the button below to book a DEMO for the Globally pioneering extended enterprise learning solution!
Scan QR code to follow WeChat public account
Never miss any talent management infor